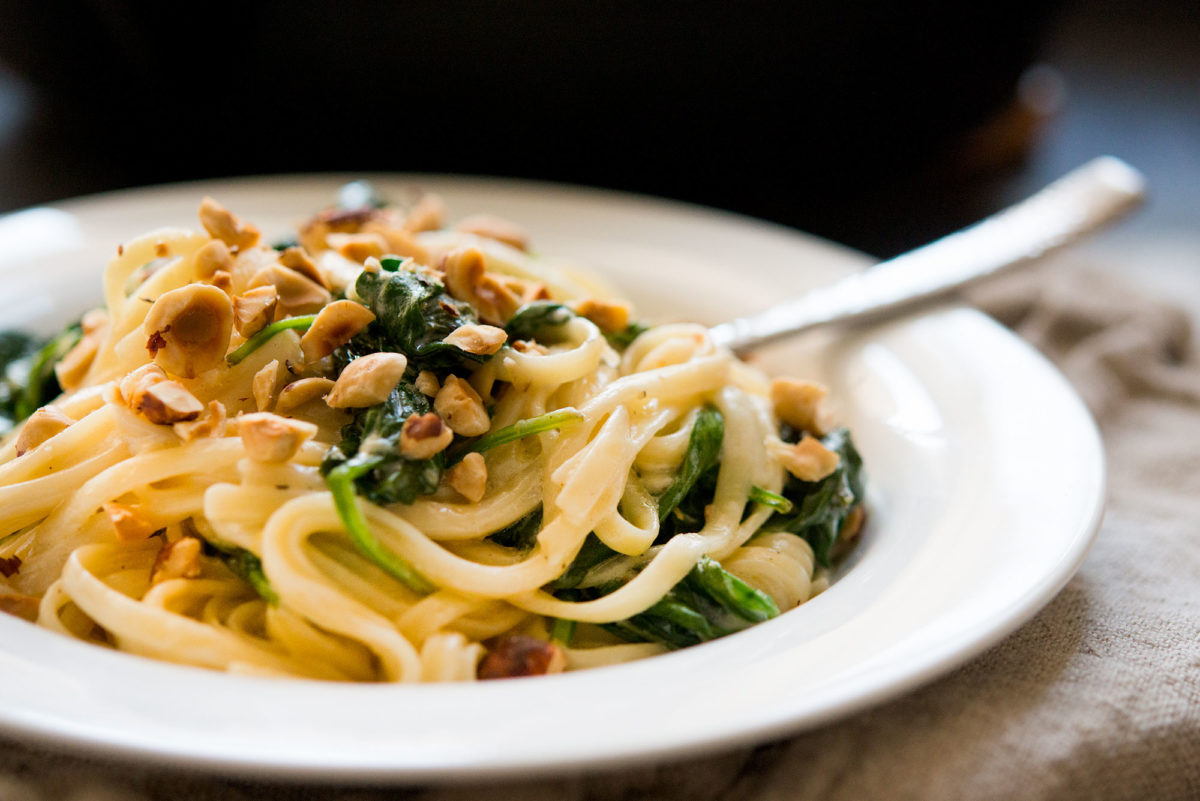 Valentine's Day is a great day for me, because it's a day my husband makes me dinner or takes me out to somewhere I've been wanting to go, and I get seafood usually and order dessert and a cappuccino and don't care. I love cooking for people, and I love making fancy dinners for my husband or for a group of friends, and Valentine's Day is a great day to fancy it up and make something for your loved ones – and yourself. #SELFCARE am I right??
The photo about is a great dish for Valentine's Day this year, since it's on a weeknight – Lemon Mascarpone Pasta. As I type this to you, I am legit making that recipe right now. It's fast. It's delicious. It feels fancy, but it's got lemon so it tastes fresh. It's vegetarian, though you can add meat to it if you're feelin' it.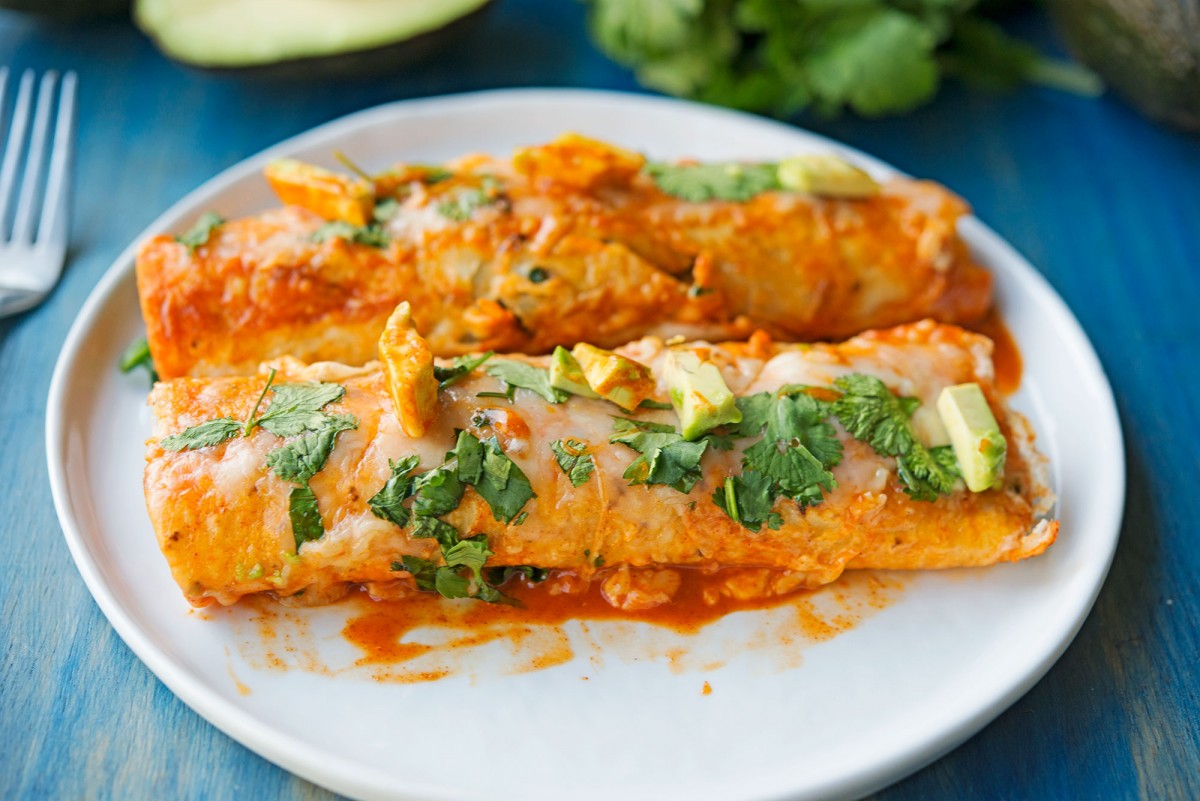 Another great easy dinner is Chicken Enchiladas. These are a little fancier than my go-to Chicken Quesadillas, and are great to feed a family or group. You can make them with whatever beans you like (I use black) or without; you can leave the chicken out and make 'em vegetarian. (Guys, these make AMAZING leftovers.)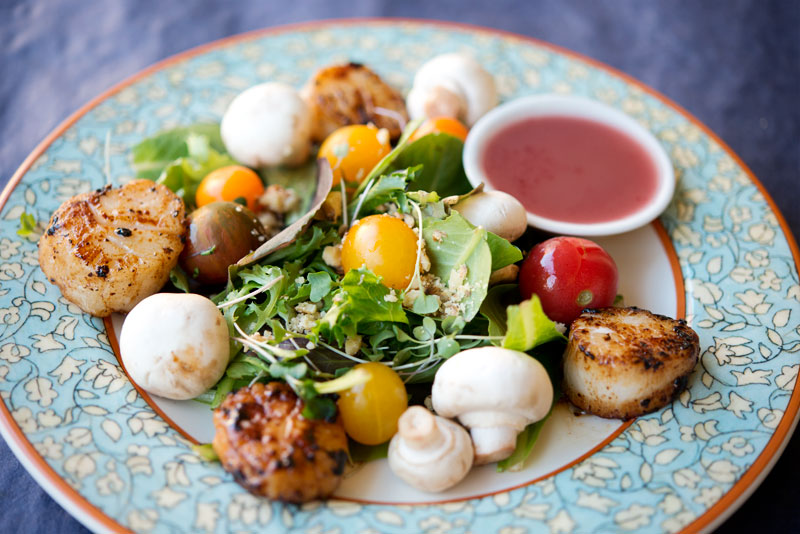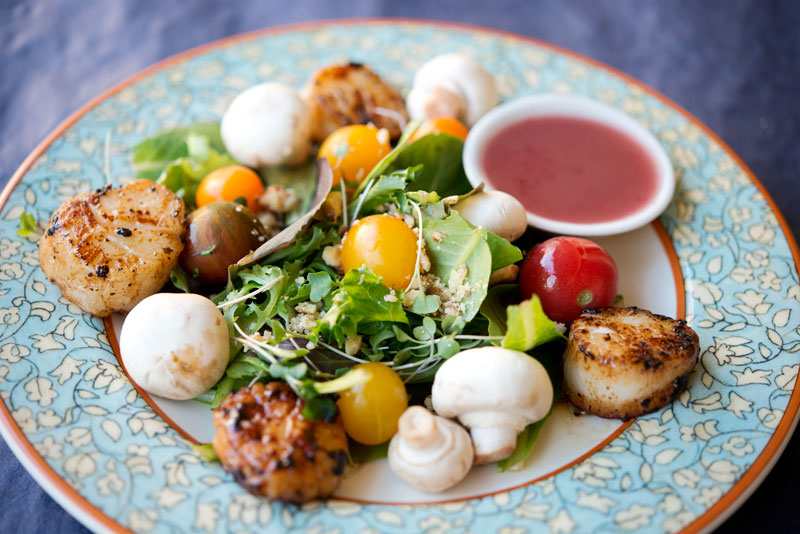 Paleo? On a special diet for the moment or as a lifestyle? No problem. This Paleo Scallop Salad with delicious Raspberry-Walnut Dressing is paleo but still so delicious that you will not feel at all like you're giving anything up. Something about seafood feels so fancy to me, and yet they're so fast they are a cook's best friend.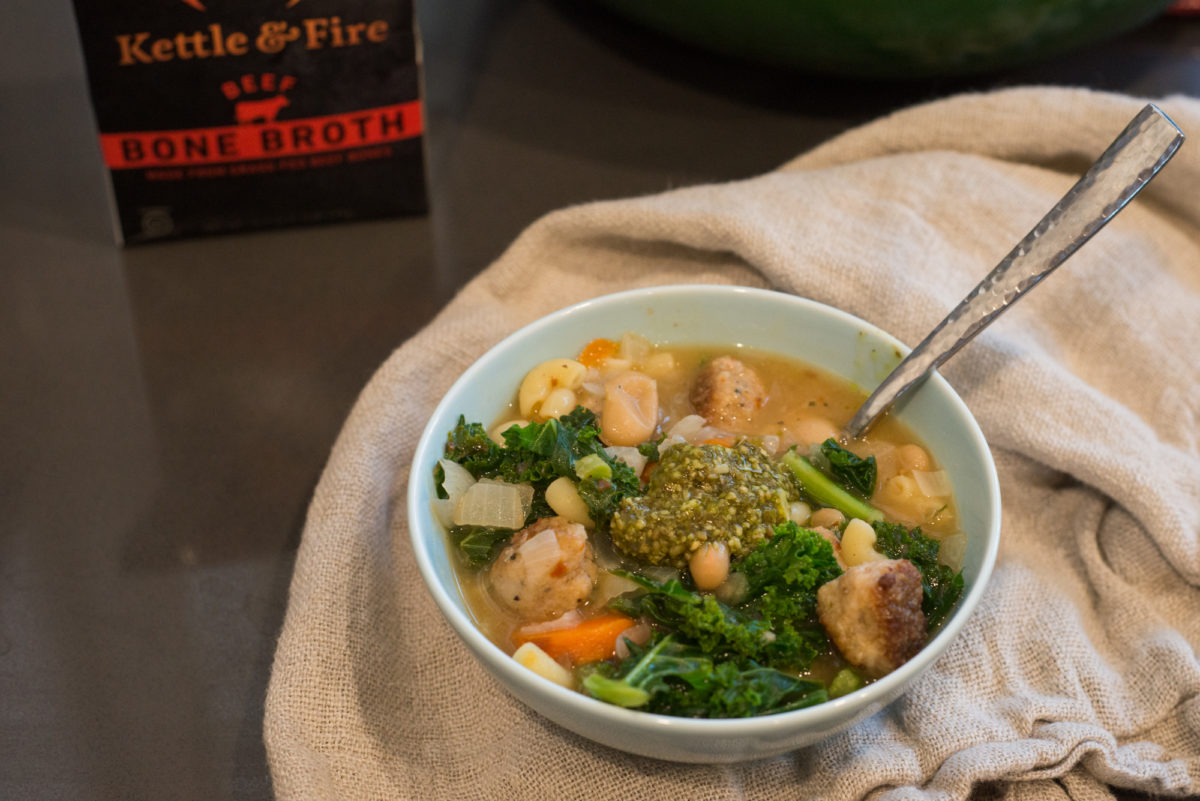 Want to cook with your significant other or your family? Make this Italian Wedding Soup. You want someone to help you because the meatball making can take some time, but with four hands you'll move fast. This soup is so delicious – guys, it's meatball soup. You can't go wrong. Make it with this Baked Herb Garlic Bread and your family will be impressed (and also probably ask you to make it again, but you'll be happy too.)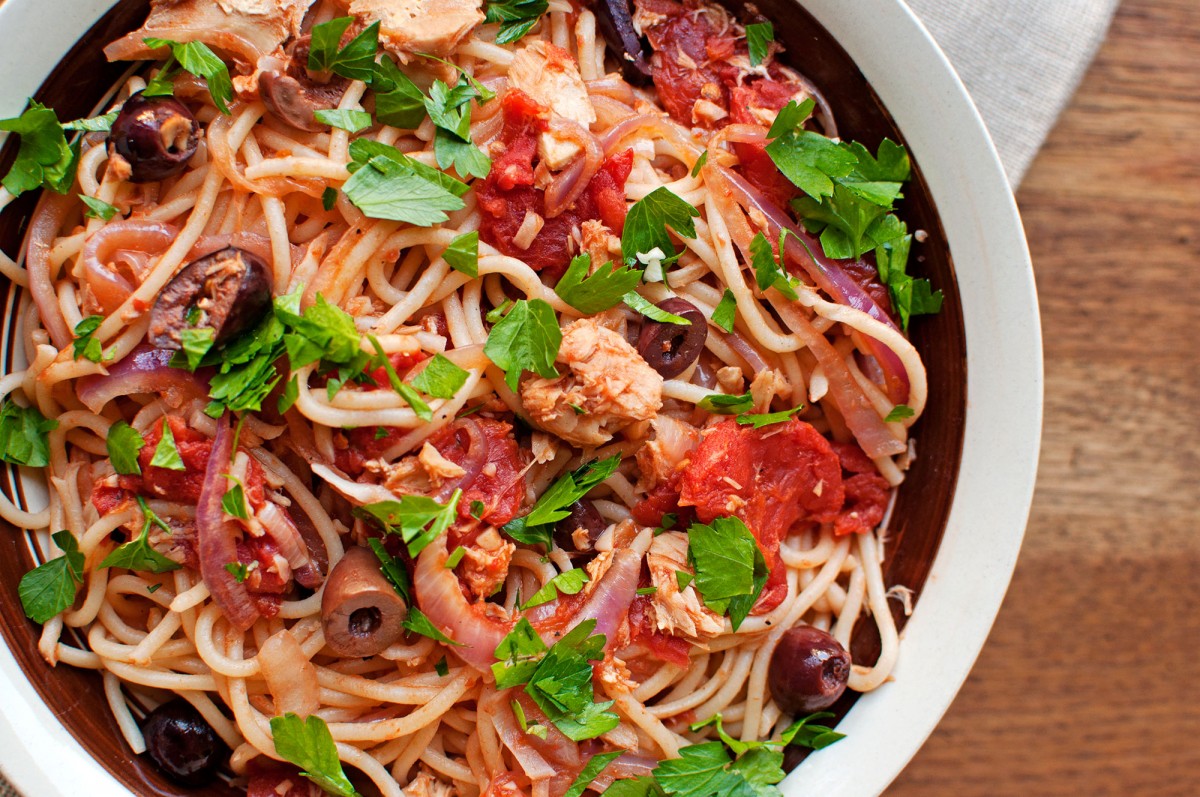 One more dish to make that's quick and easy – Tuna Puttanesca. Another seafood, another pasta. There's something about cold nights that make me feel like eating spaghetti, don't you think? Make this with Ana's Kale Salad and your night is going to be successful, I know it.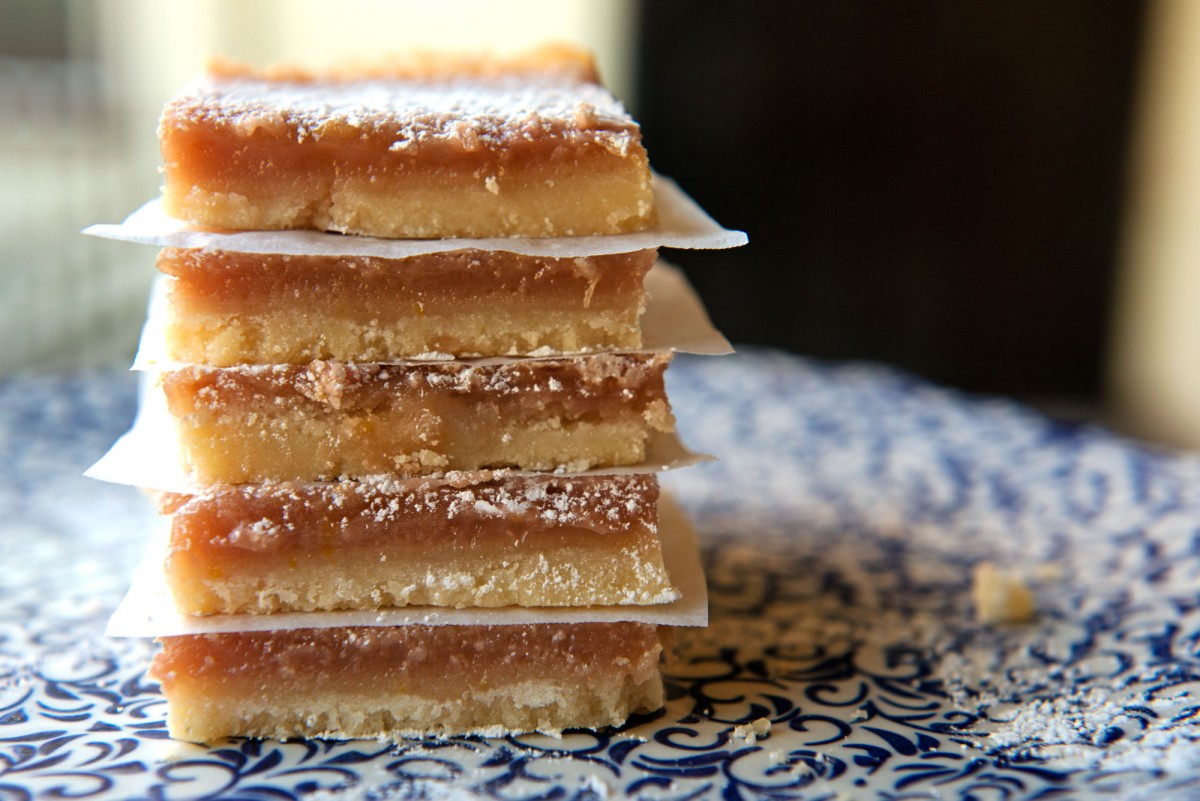 Let's not forget about dessert. These Blood Orange Lemon Bars are perfect for this time of year because all the citrus is in season. You can also make them with raspberry, or just with plain ole lemon. Or plain over orange! Whatever ya got.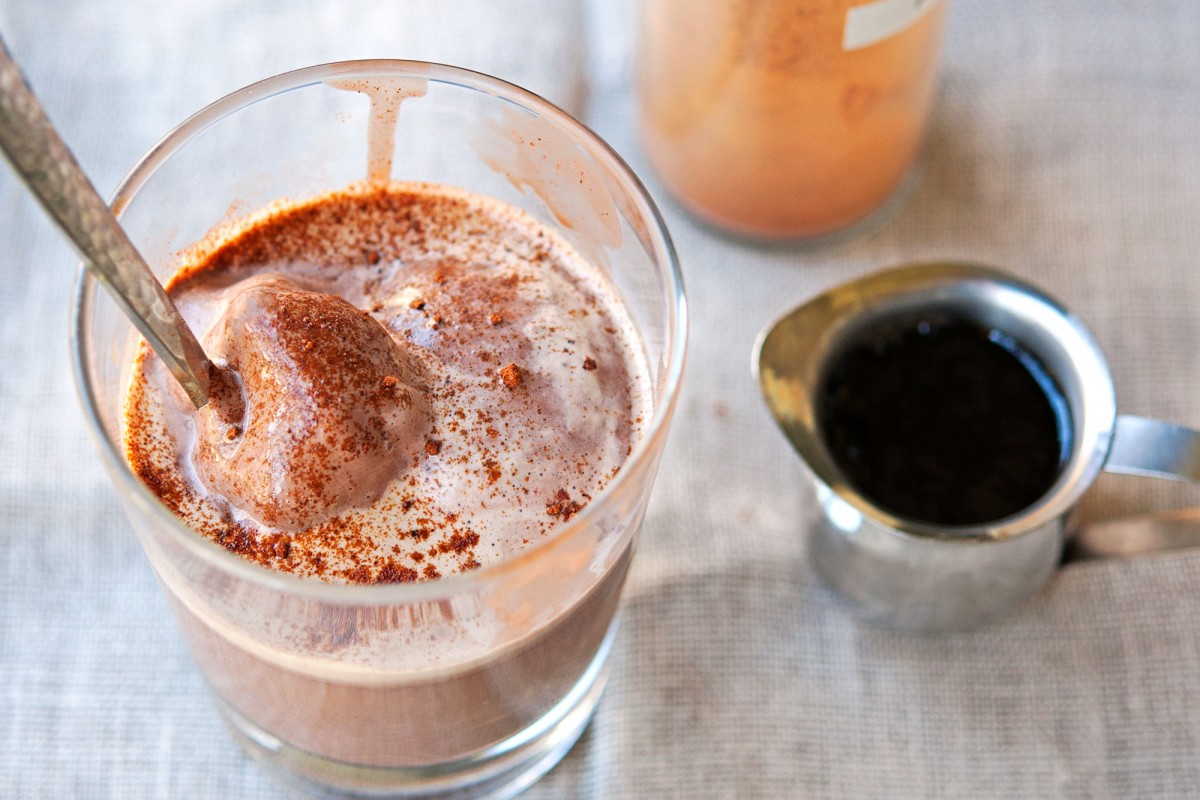 This is one of my faves – Chocolate Cayenne Affogato. This is fast. Delicious. Fulfills my need for coffee and chocolate at the same time.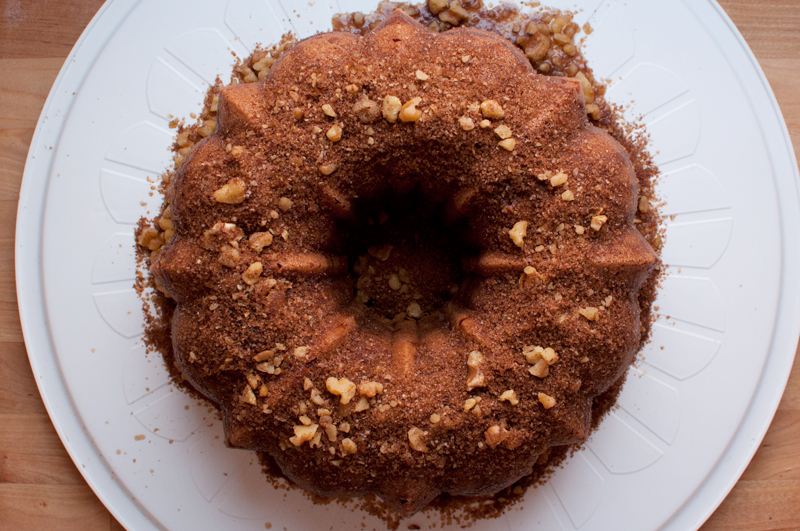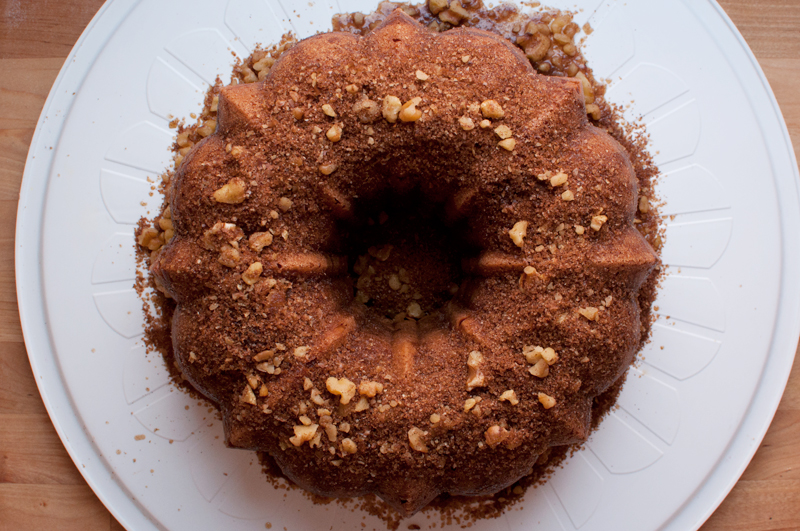 This Sour Cream Coffee Cake is also a winner. And, it double as breakfast for the whole week, because shouldn't we celebrate making it to February? I think so.
I hope whatever your plan for Valentine's Day, you eat something homemade and delicious!
[addtoany]
Yum