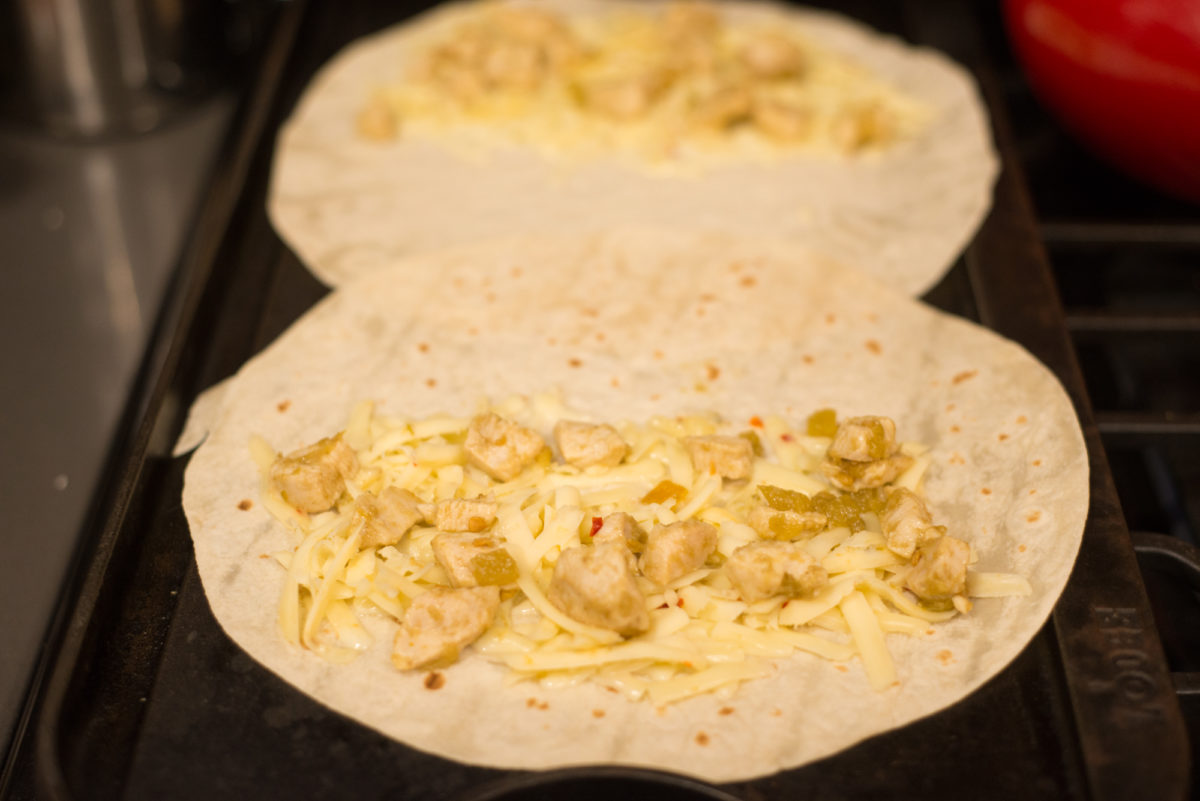 I told you guys a while back that we eat a LOT of chicken quesadillas around here. I used to joke to Corelyn that all I ever fed her was chicken quesadillas. That was mostly not a joke, let's be real. But you guys, they are so easily and delicious, I can't help myself. Plus, Jeff makes a killer quesadilla and the leftovers make great nachos, salads…you get the idea.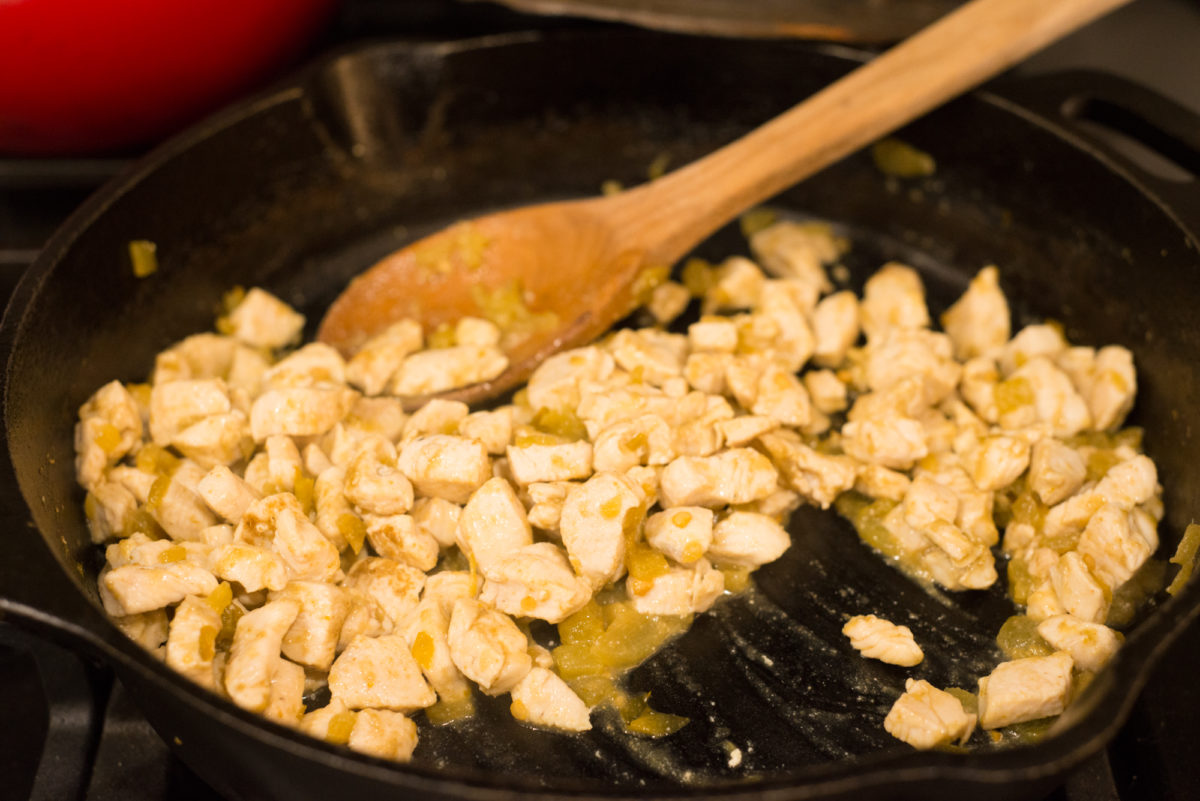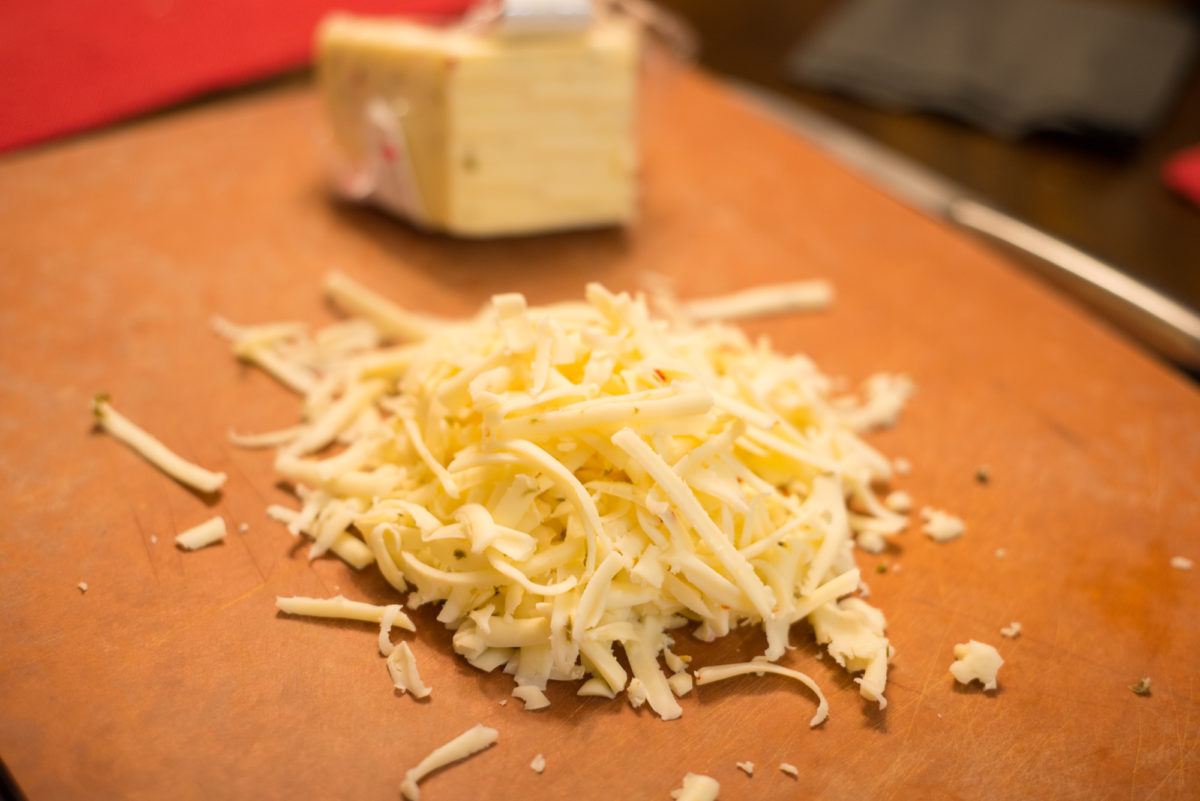 Anyways, I looked back and realized I had never made them for you. I couldn't believe it! Now, you guys know that I am a fan of healthy, quick recipes, but I will admit cheese is my family's downfall. And these quesadillas are certainly at the top of the list. But we eat these bad boys at least once every two weeks, and I will admit they are some of my fave nights. It's so easy to put them together and they go great with a huge salad – or even add some kale to yours.
The recipe is below – I highly recommend to add green chiles (thanks Ree for teaching us this trick in your taco recipe) and the cumin. It just makes the chicken that much better. Feel free to add some cayenne or chili powder too (I just would definitely get the hiccups if I tried those! Did you guys know I get hiccups when I have spicy foods?)
And you can use whatever cheese you like – we use TJ's spicy Monterey Jack, but we've been known to use cheddar and mozzarella if that's all we have…do whatever you keep around! This should be a great short-on-time weeknight dinner recipe you can adapt to become one you go back to over and over!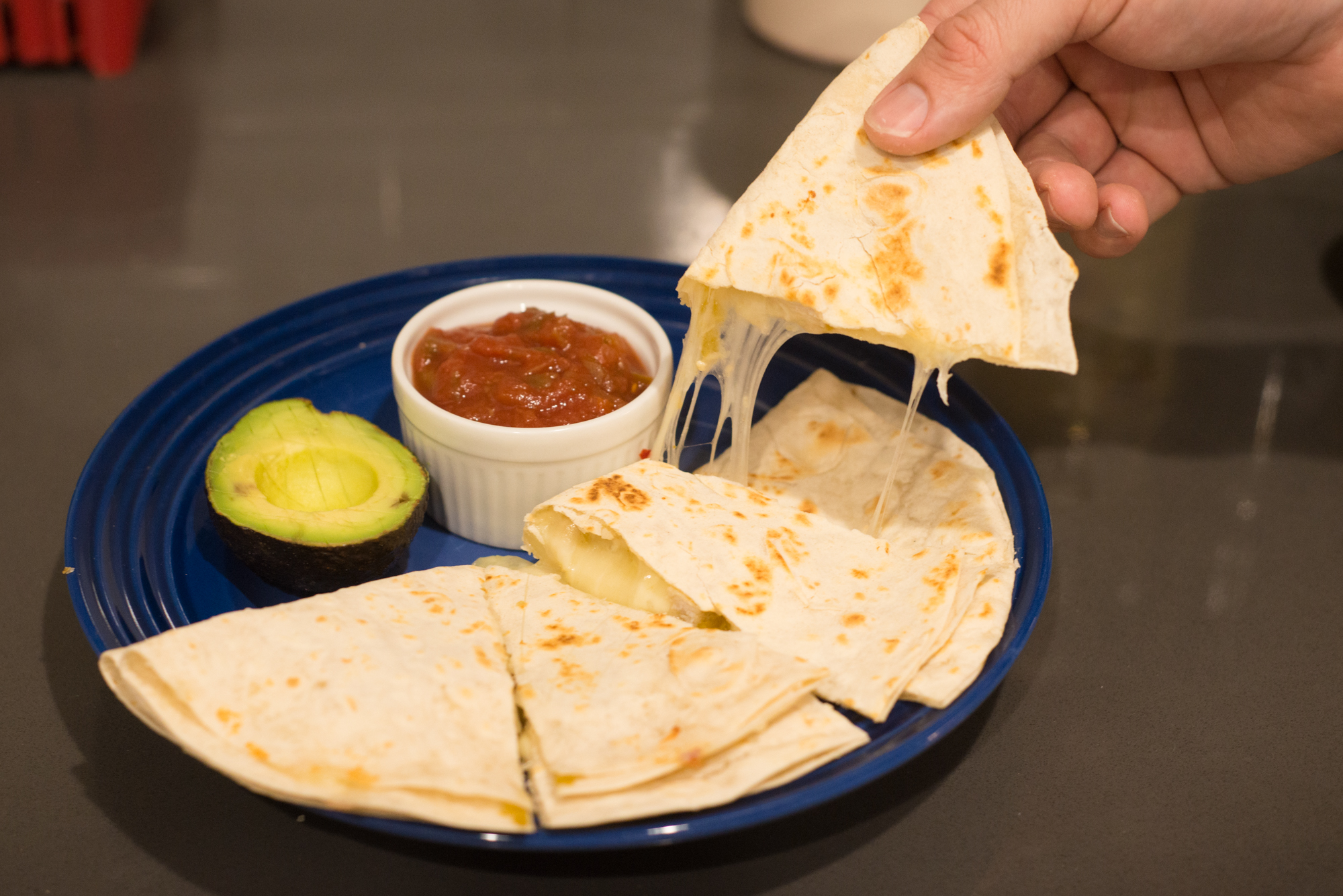 Type: Quick Meals
Author: Jennie
Difficulty: Easy
Prep Time: 15 minutes
Cook Time: 15-20 minutes
Servings: 4
Ingredients
1 pound chicken
olive oil
1 teaspoon cumin
1 can green chiles
1 block spicy Monterey Jack cheese
tortillas
chunky salsa
1 avocado
Directions
Dice chicken. In a cast iron, cook chicken with a smidge of olive oil and your cumin for about 8 minutes. When chicken is nearly done, add the green chiles and set to low.

Meanwhile, grate your block of cheese.

Using your cast iron or your cast iron griddle, make quesadillas: place tortilla, followed by chicken and cheese on half the tortilla. Turn heat to medium low and allow cheese to melt, about 3 minutes.

Fold over tortilla and flip, allowing to melt cheese on other side, about 2 minutes.

Serve with chunky salsa and avocado.
[addtoany]
Yum