Hey-o! I can't believe that we are heading into Memorial Day weekend, but here we are! This weekend is for BBQing and enjoying summer temperatures, and I wanted to give you some options on what to cook this weekend or bring to your parties. For me, three day weekends are about eating great food with great people, so here's what I'm thinking you'll need: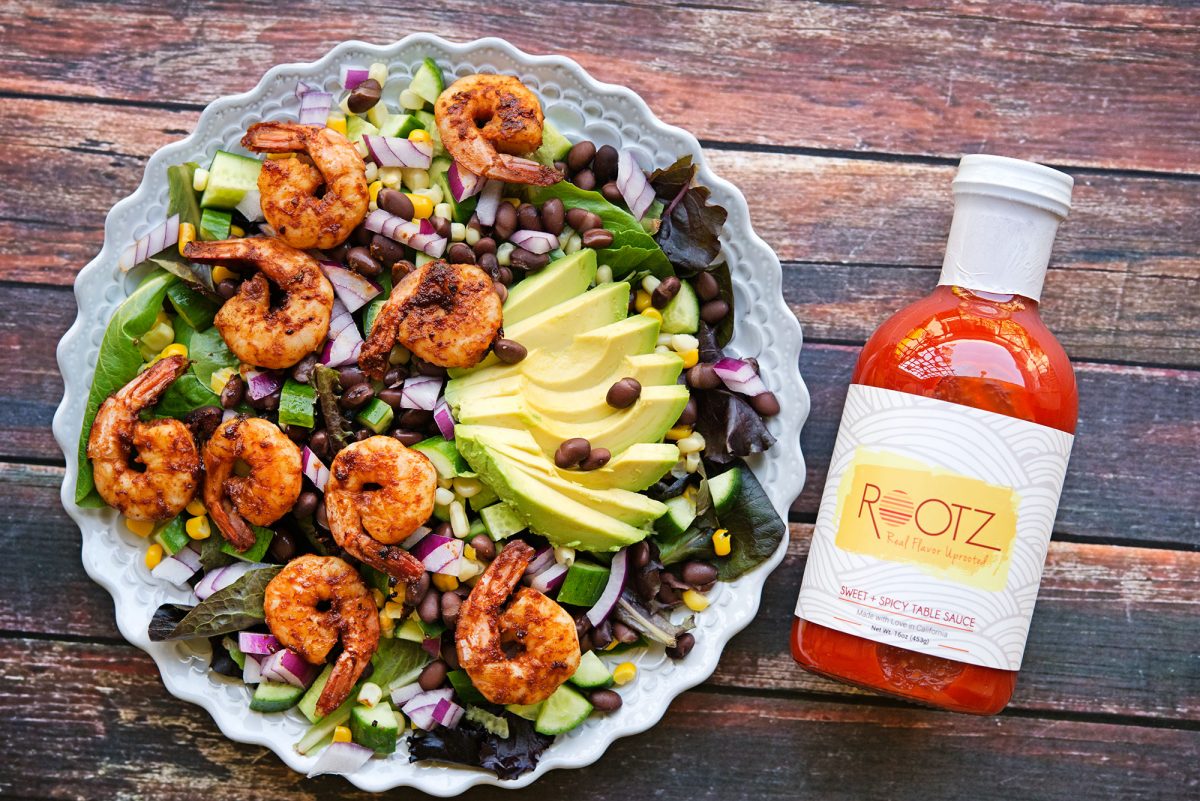 First of all, make some delicious BBQ Shrimp on the grill and put them on this salad. You won't regret it.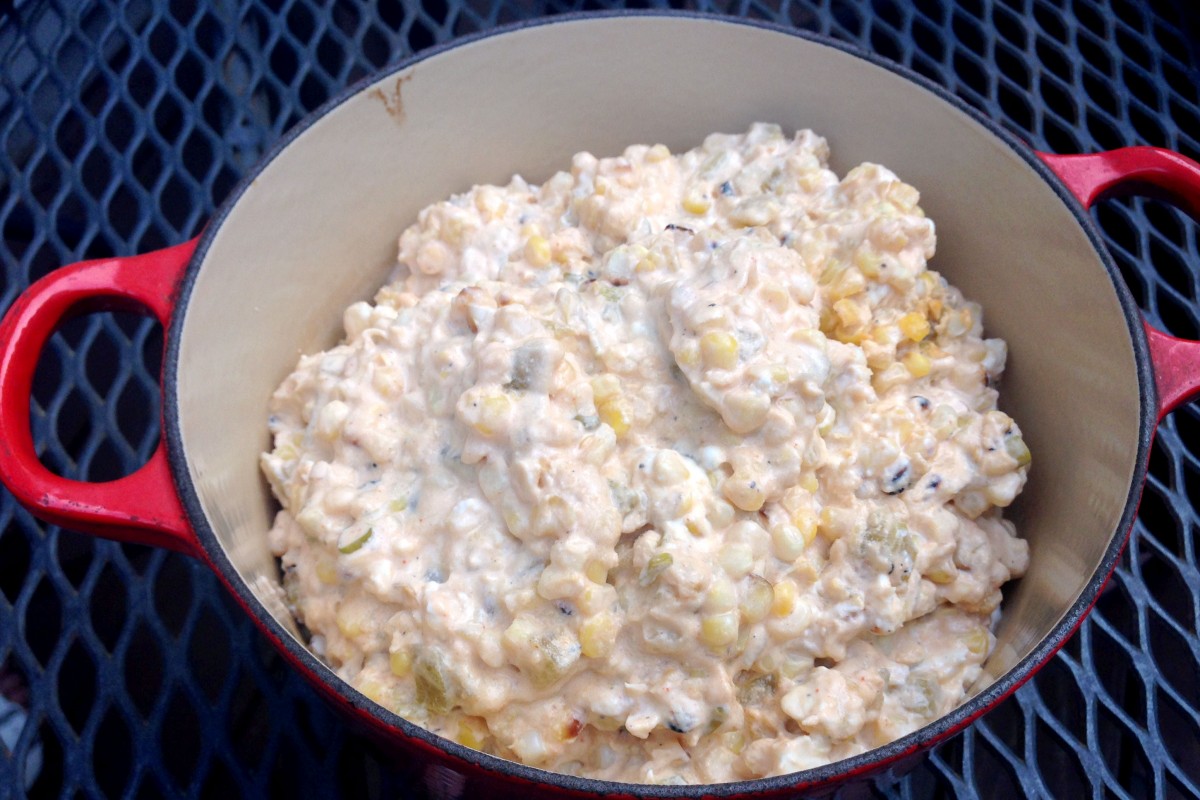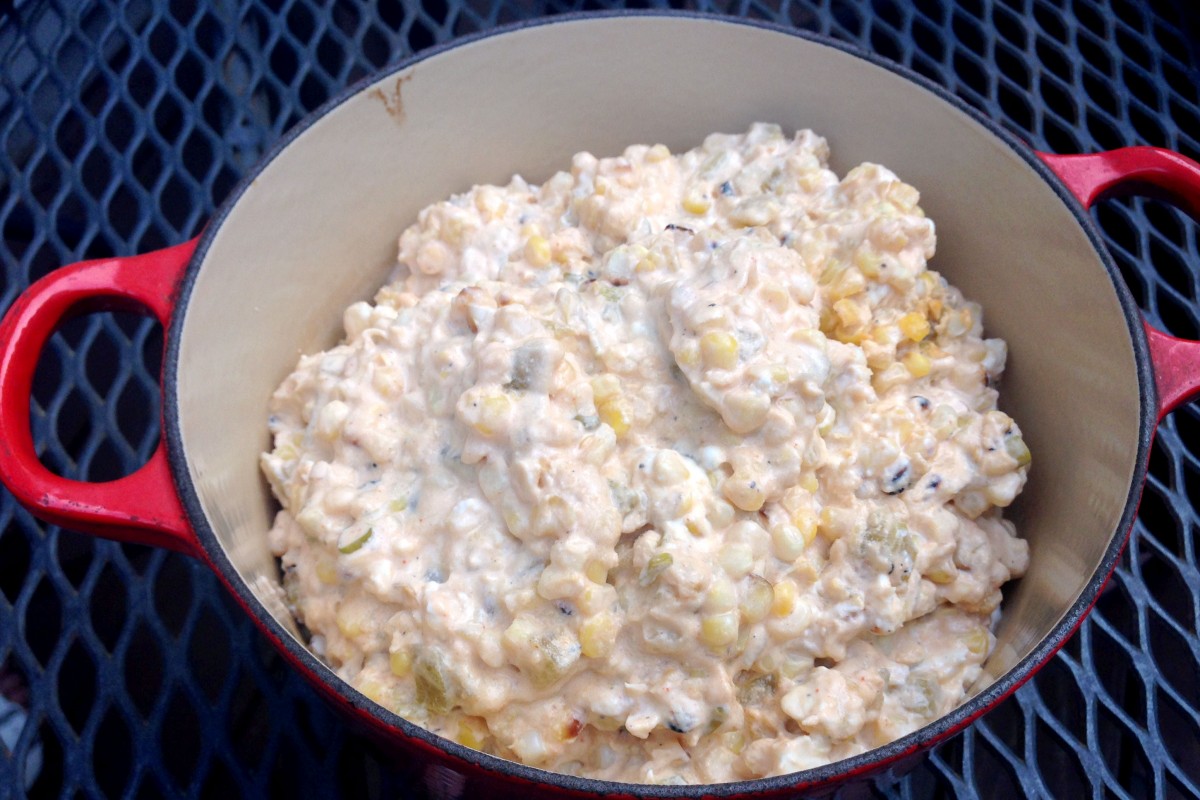 Going to a BBQ and tasked with bringing an app? Make this Grilled Corn Cheesy Dip – it's a crowd pleaser, for sure.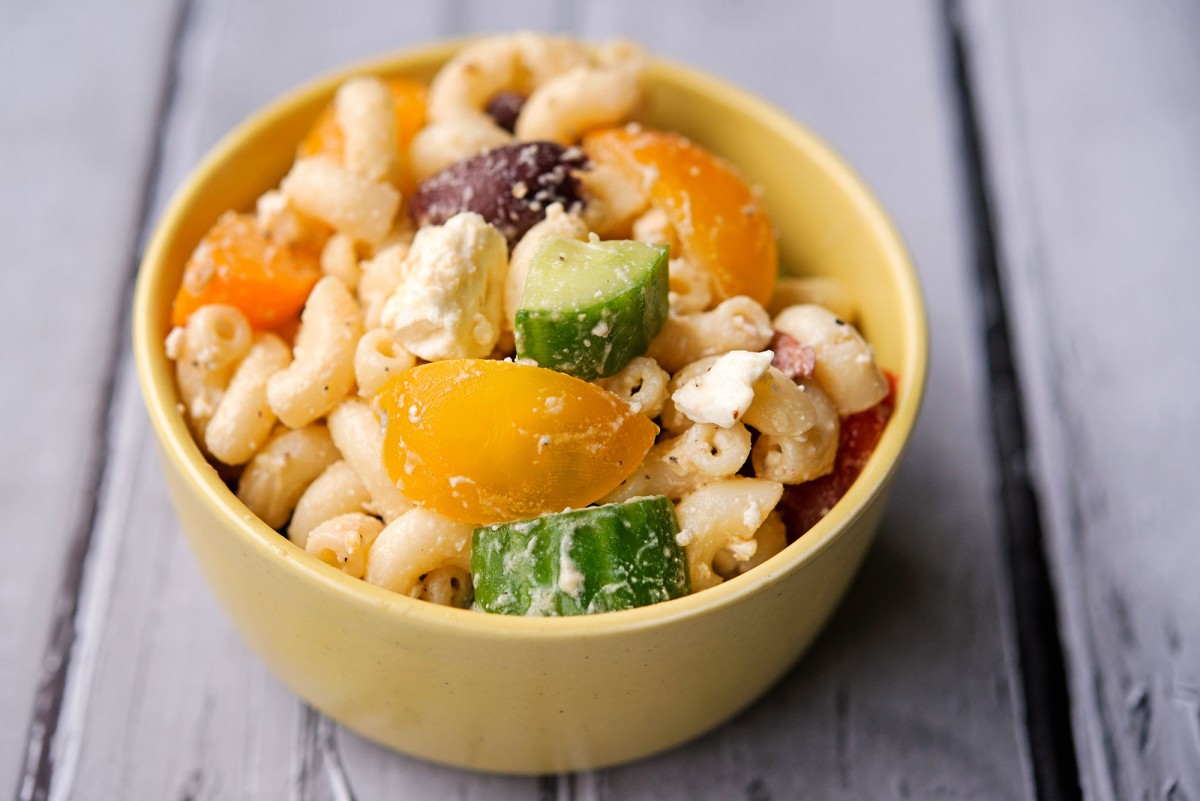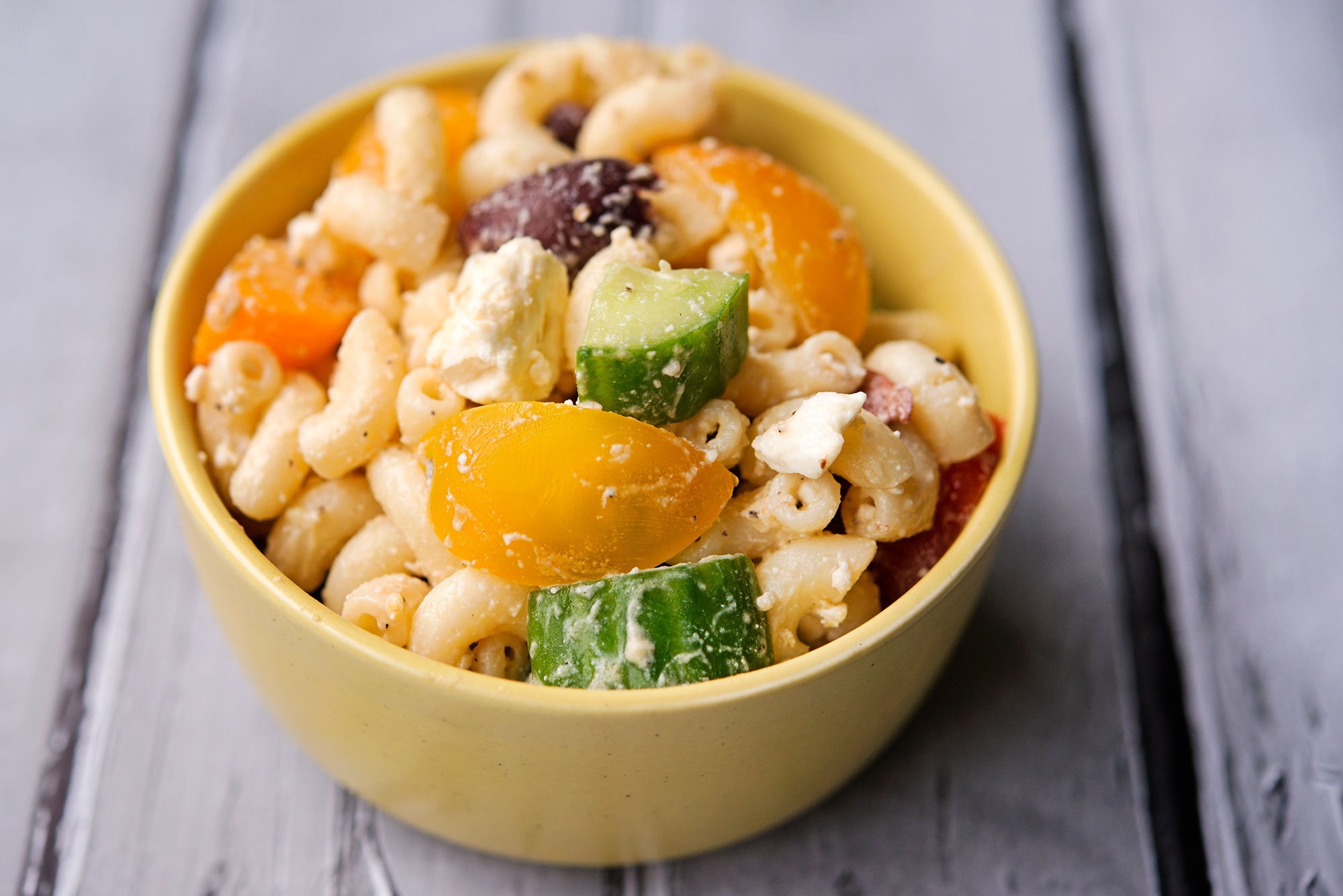 Here's a delicious macaroni salad, in case you were tasked with a side dish. You can even replace the pasta with farro if you're feelin' creative.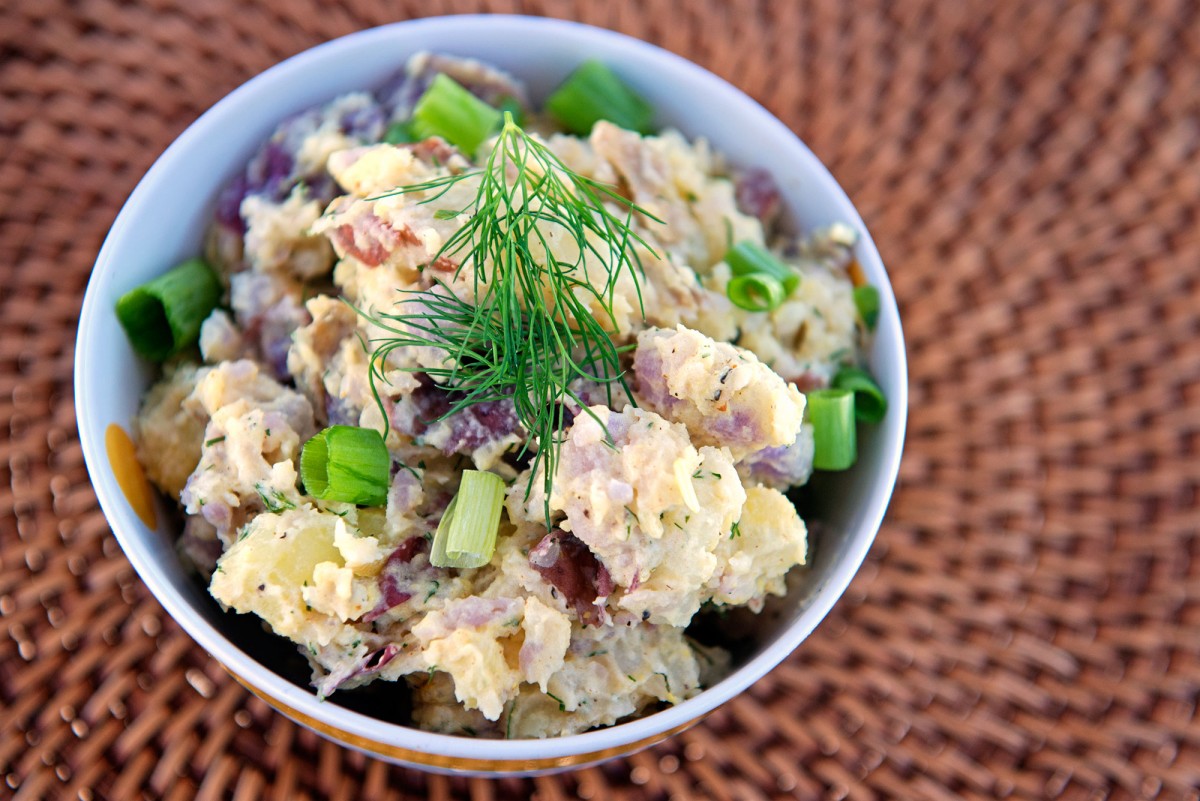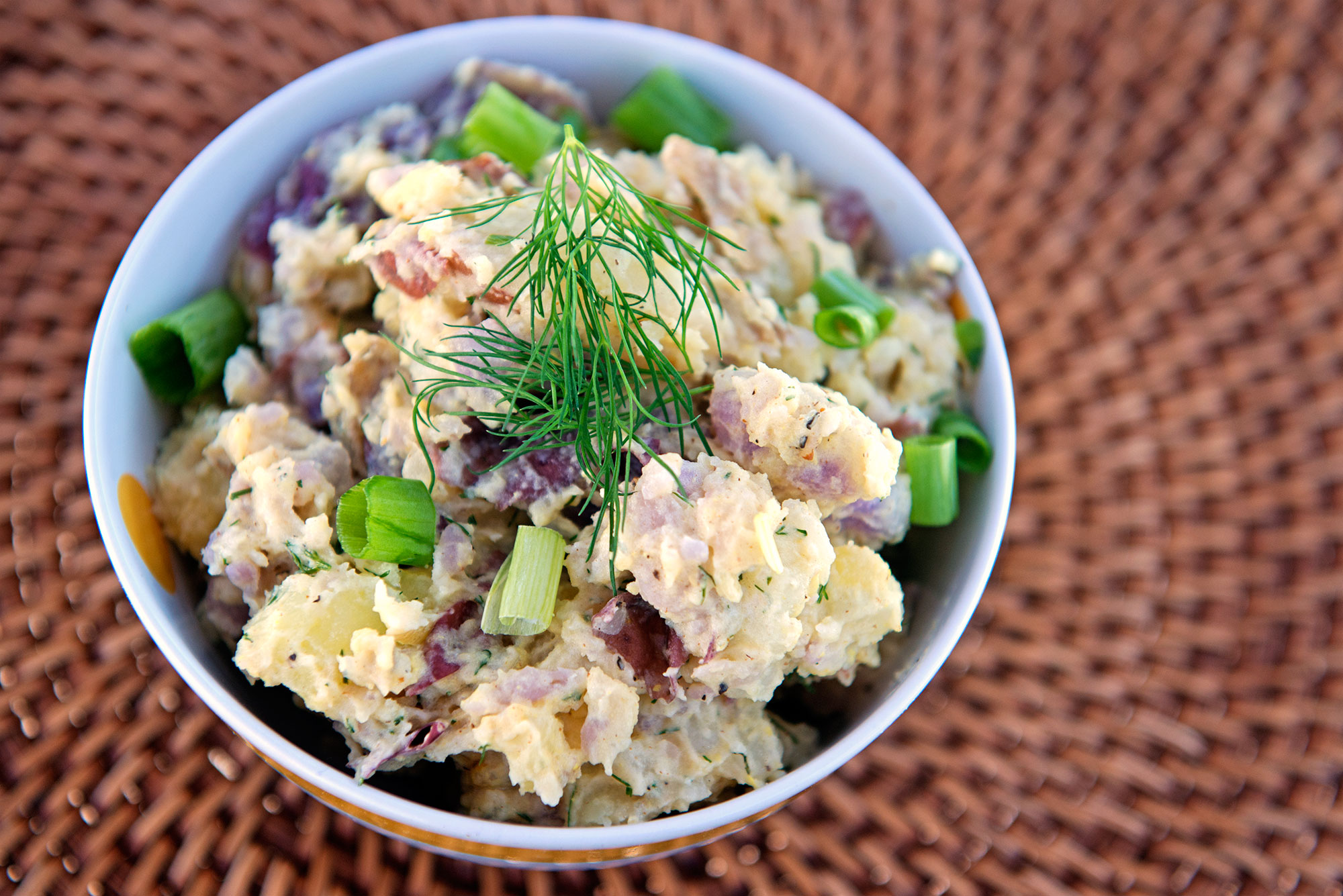 If you're more of a potato salad person, here you go. This is a great go-to recipe that's classic with a twist – just be warned, you might be eating spoonfuls out of the fridge, so account for that.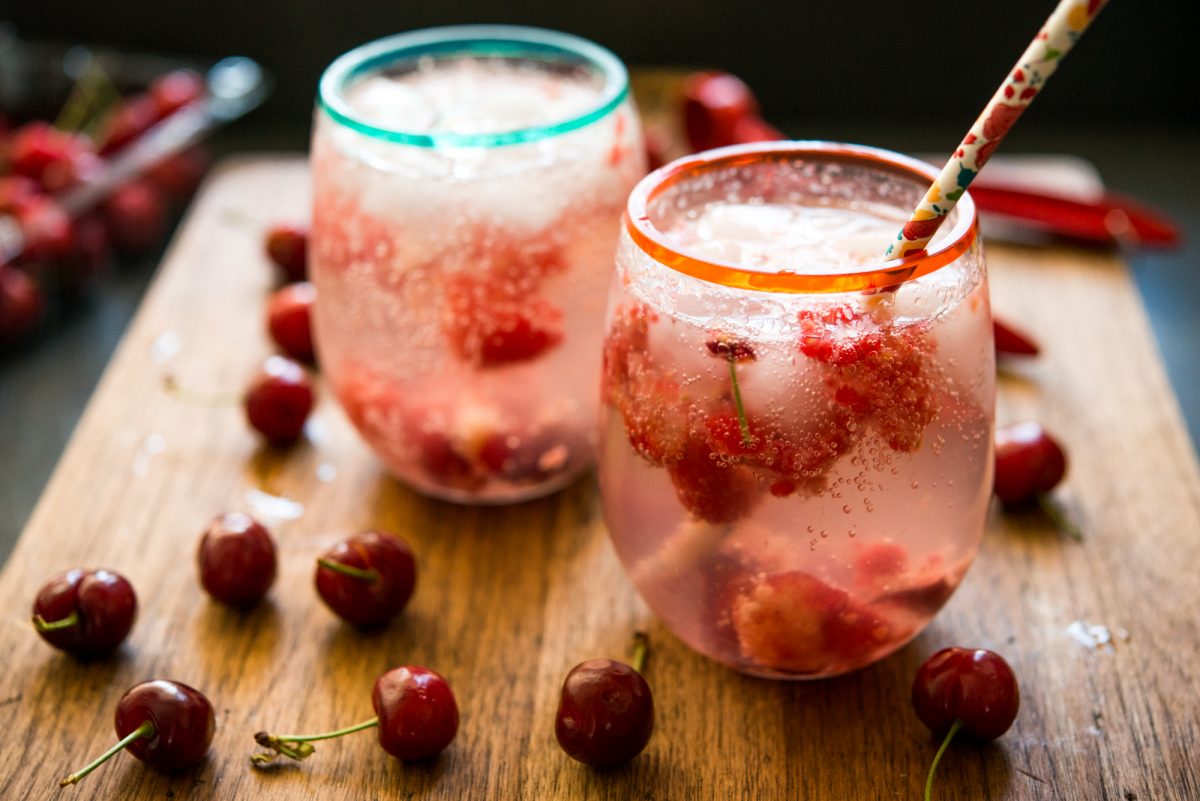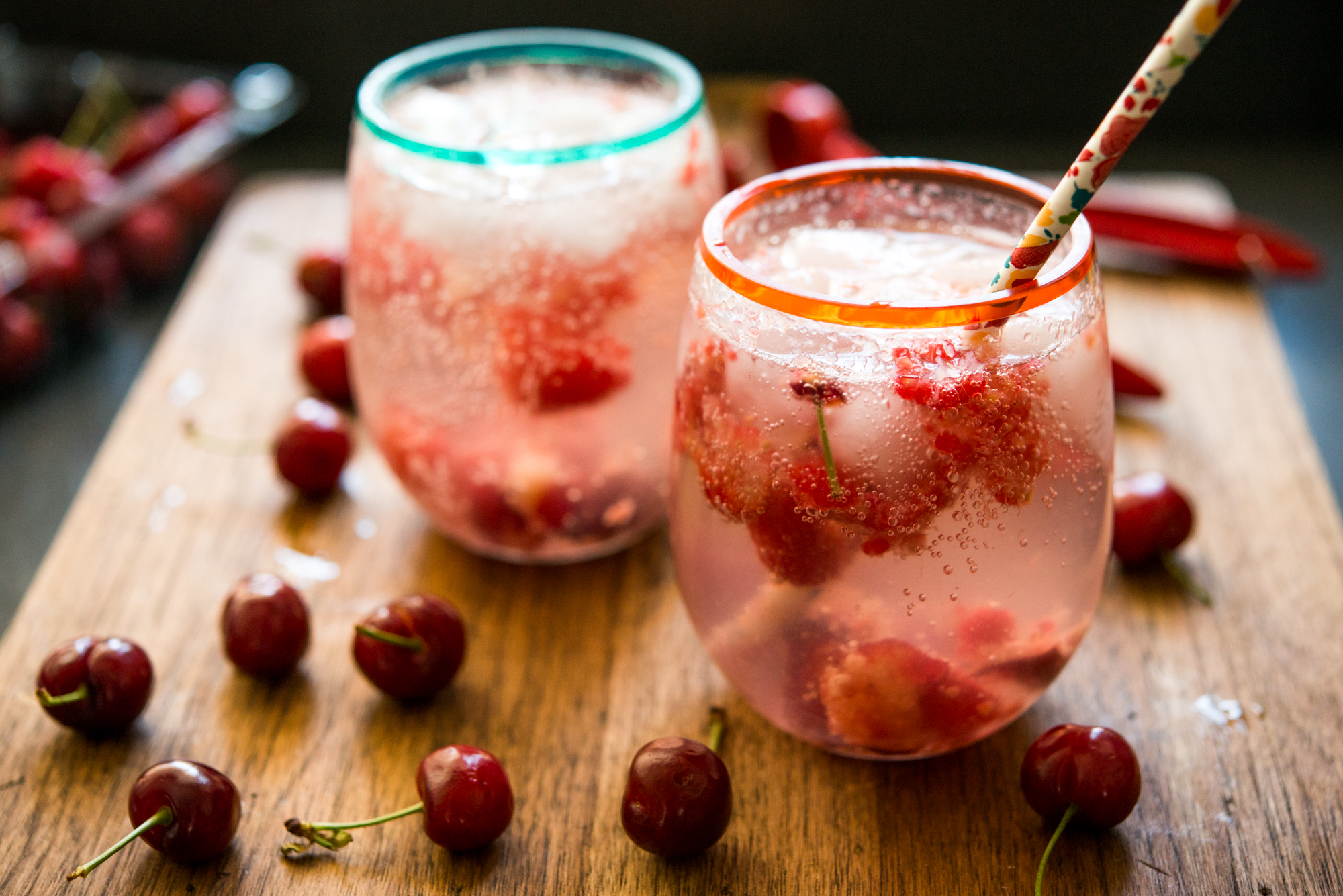 Need drinks? We've got them. Day drinking can be dangerous, so proceed with caution. This Spritzer has water involved, so they'll help you stay hydrated during your long day of sipping and eating.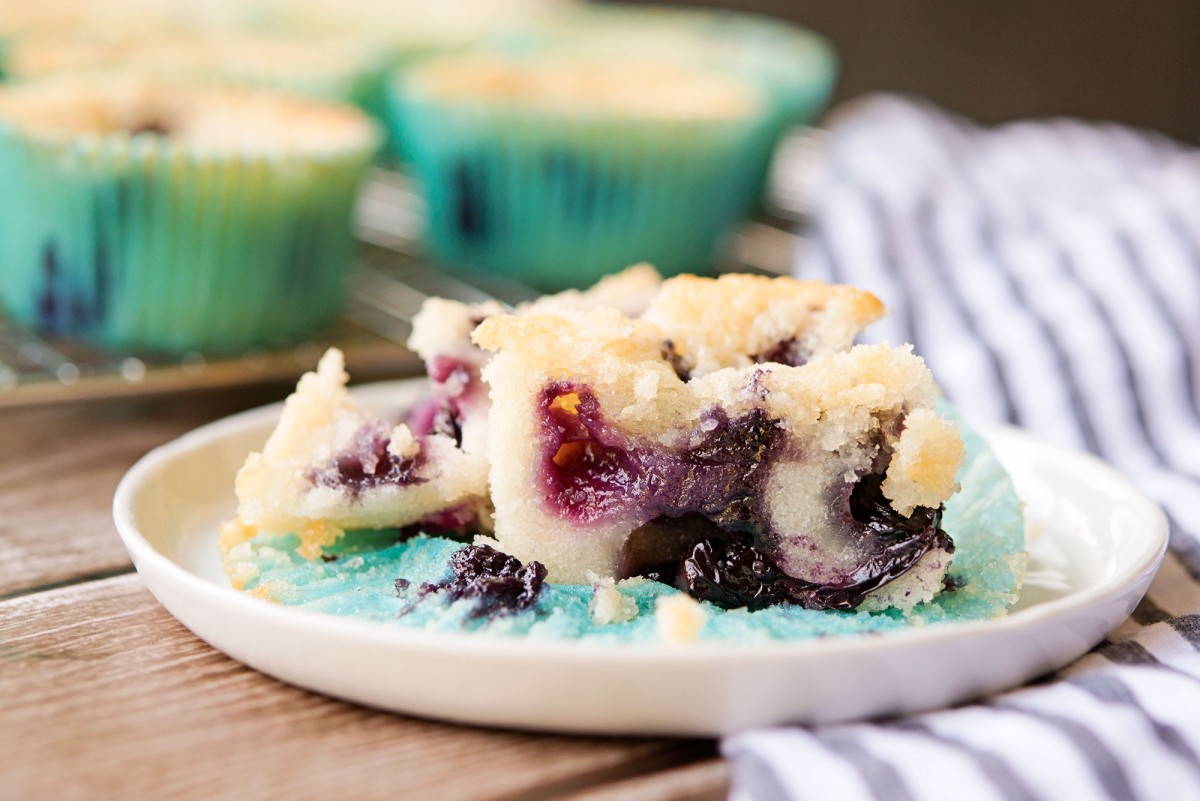 If you need to make dessert, try the Blueberry Cobbler Muffins, which are easy to transport and perfect for a group gathering.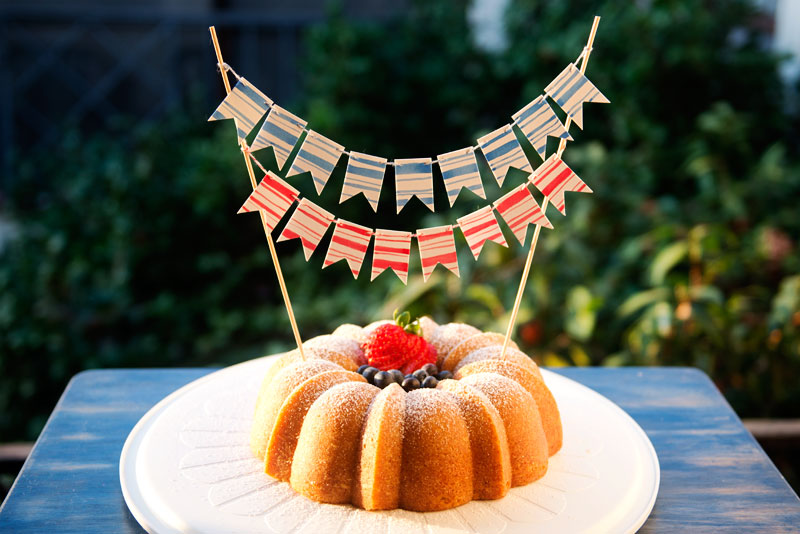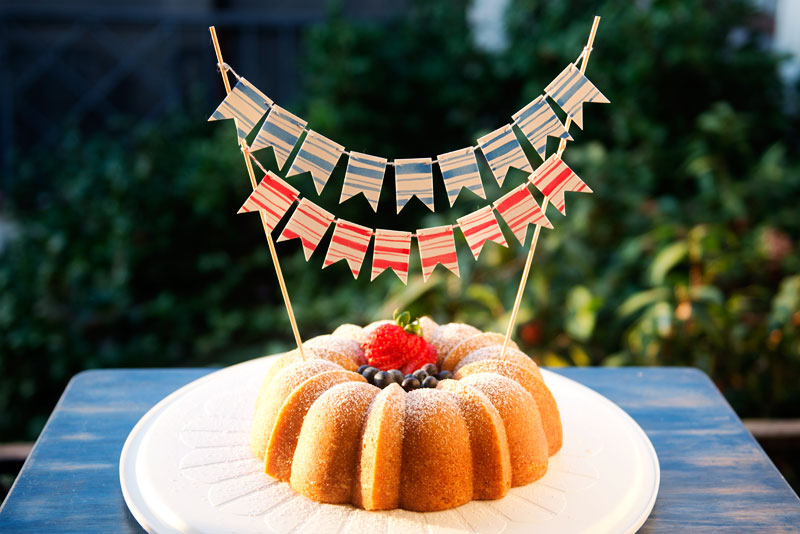 Feeling patriotic? Make this Vanilla Bean Bundt – it's a perfect party food, easy to transport, and even has some great fruit on it.
So here's a great round up – there are plenty more ideas on the recipes page, if you need it, or hit me up on Twitter or Facebook and I can help you find the perfect dish!
What are you guys cooking this weekend? Hashtag if you make something w/ #GMSForRealLife so I can see what you're up to!
Happy Memorial Day, folks!
[addtoany]
Yum