You know how when you go to a party, it's polite to ask the hostess what she would like you to bring to her event? Jennie hosted a Shark Week party last Sunday and after looking over her menu, I suggested bringing something sweet. This is what she sent me to make. My life will never be the same! Brownie batter dip is a quick and delicious recipe you can whip up (literally!) for any party.
Prep time: 10 minutes
Cook time: None!
Yields: Enough dip for one person. Just kidding! About 2 cups.
Ingredients:
8 oz light cream cheese, room temperature
¼ cup (otherwise known as ½ a stick) unsalted butter, room temperature
5 tablespoons all purpose flour
5 tablespoons cocoa powder
2 cups powdered sugar
2 tablespoons brown sugar
1 teaspoon vanilla
2 tablespoons milk
chocolate chips for topping
Pretzels, graham crackers, and/or fruit for dipping
In a mixing bowl, beat together cream cheese and butter. The consistency should be light and fluffy.
Add flour and cocoa powder. Mix.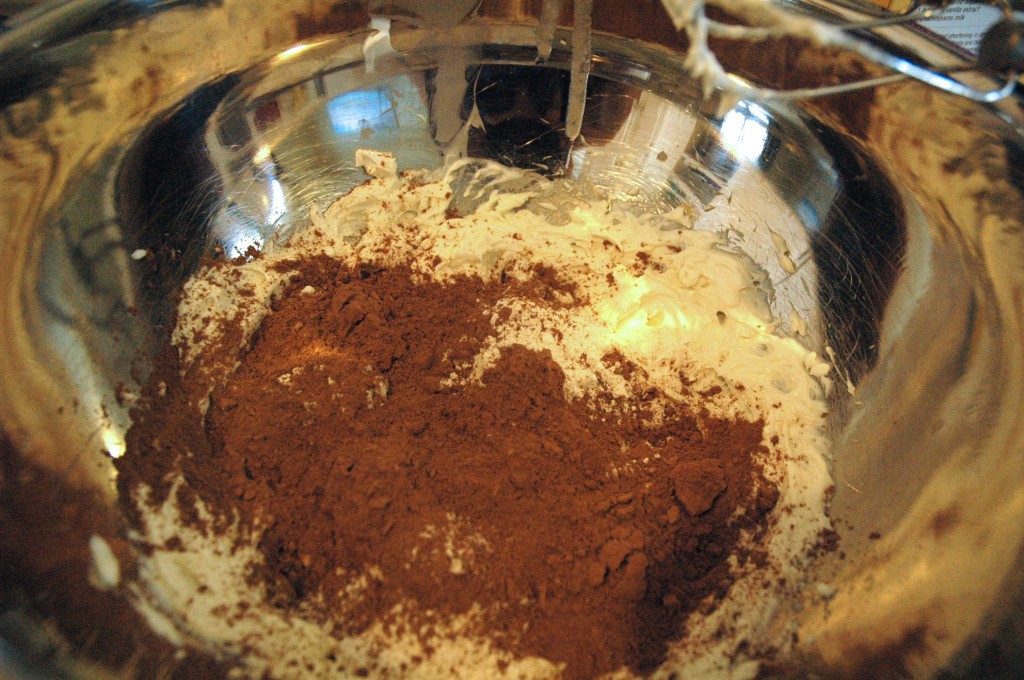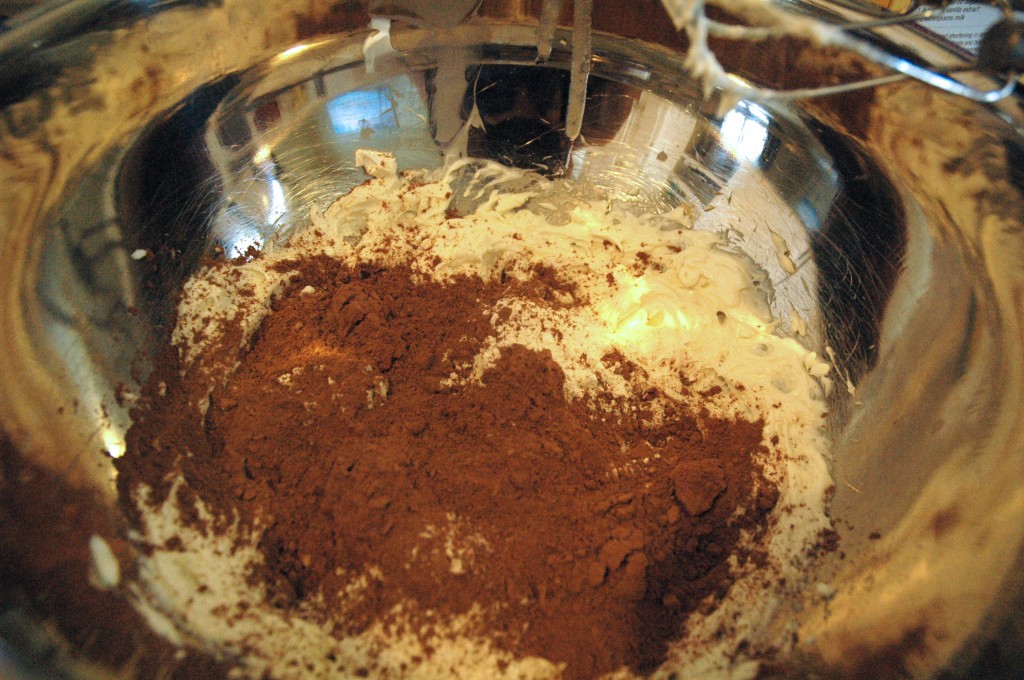 Add powdered sugar, brown sugar, vanilla, and milk.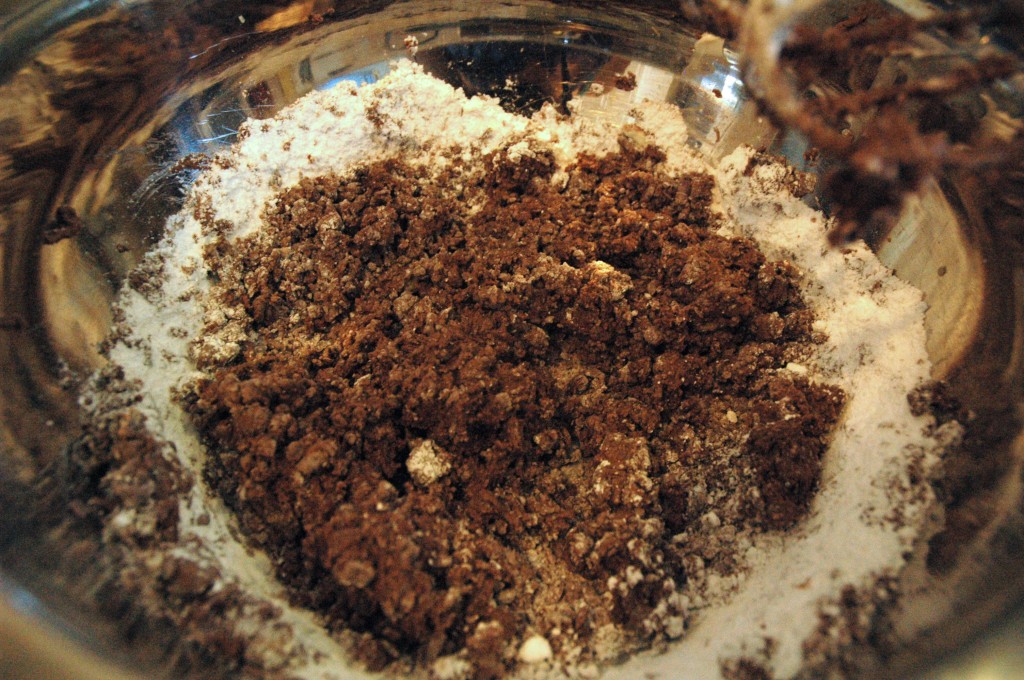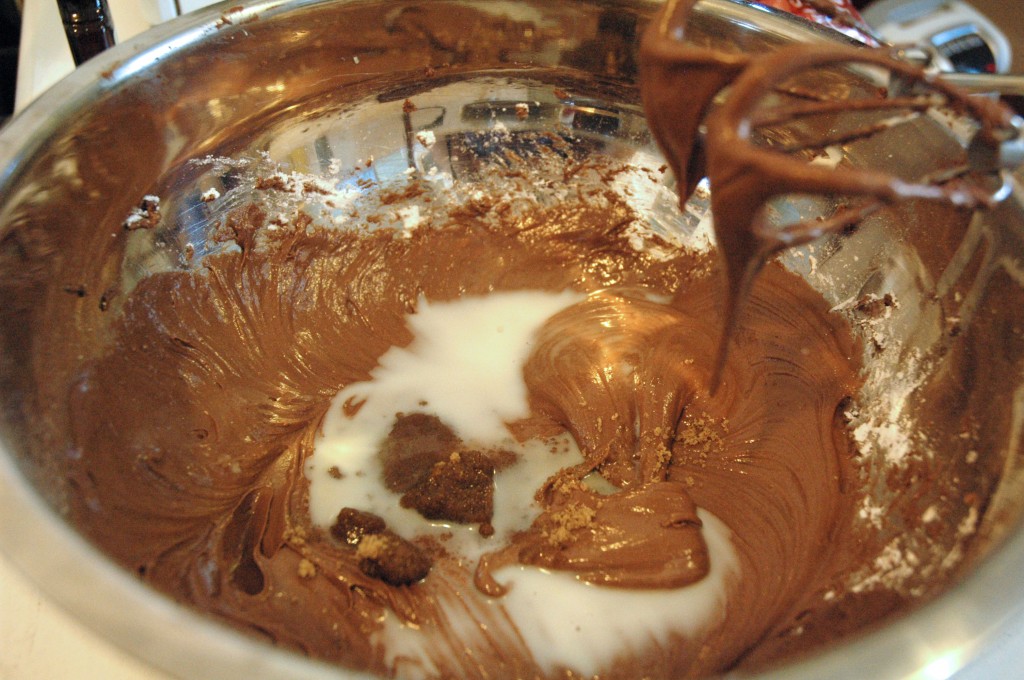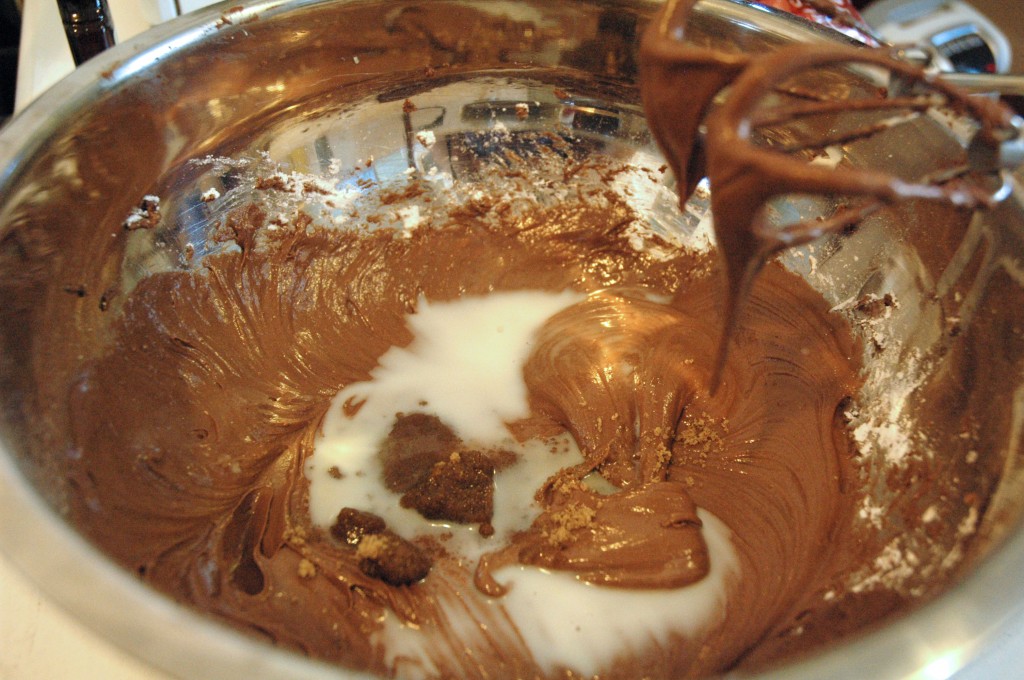 Beat until smooth. You can add extra milk or powdered sugar to achieve the consistency you desire. The goal here is to be able to dip a pretzel easily, without it breaking.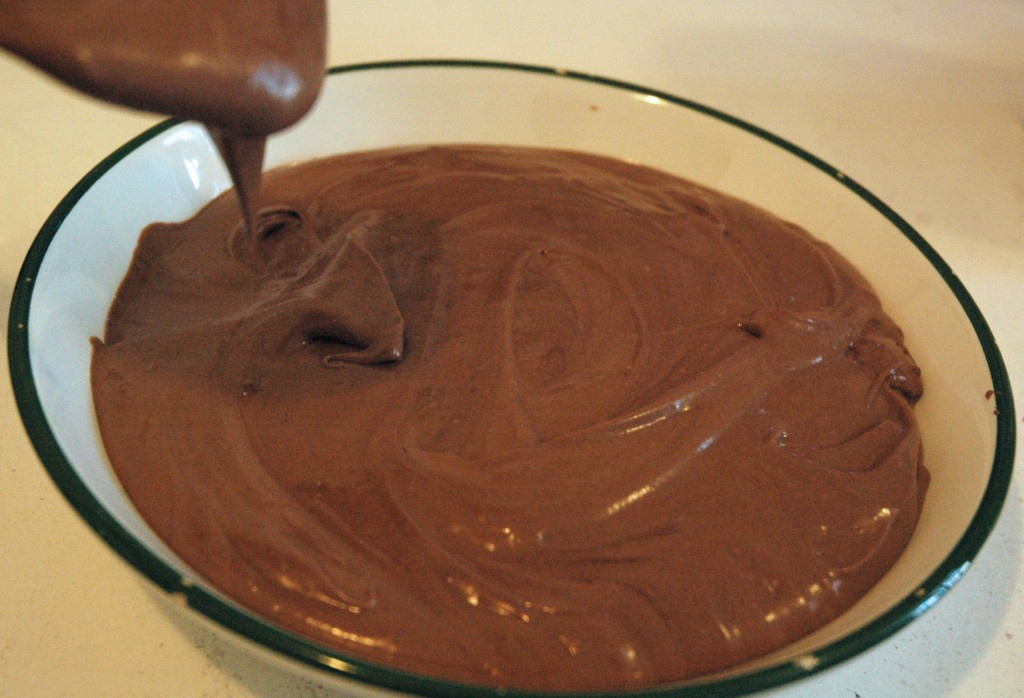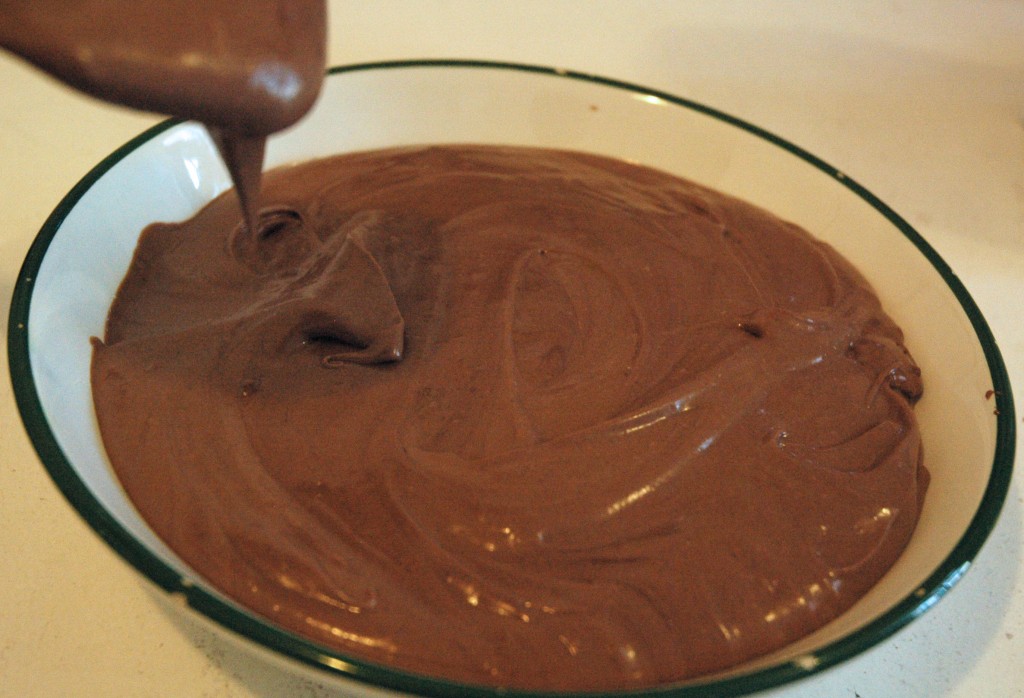 Top with chocolate chips. This dip can be refrigerated and enjoyed 1 or 2 days later, however, I don't think it will last that long!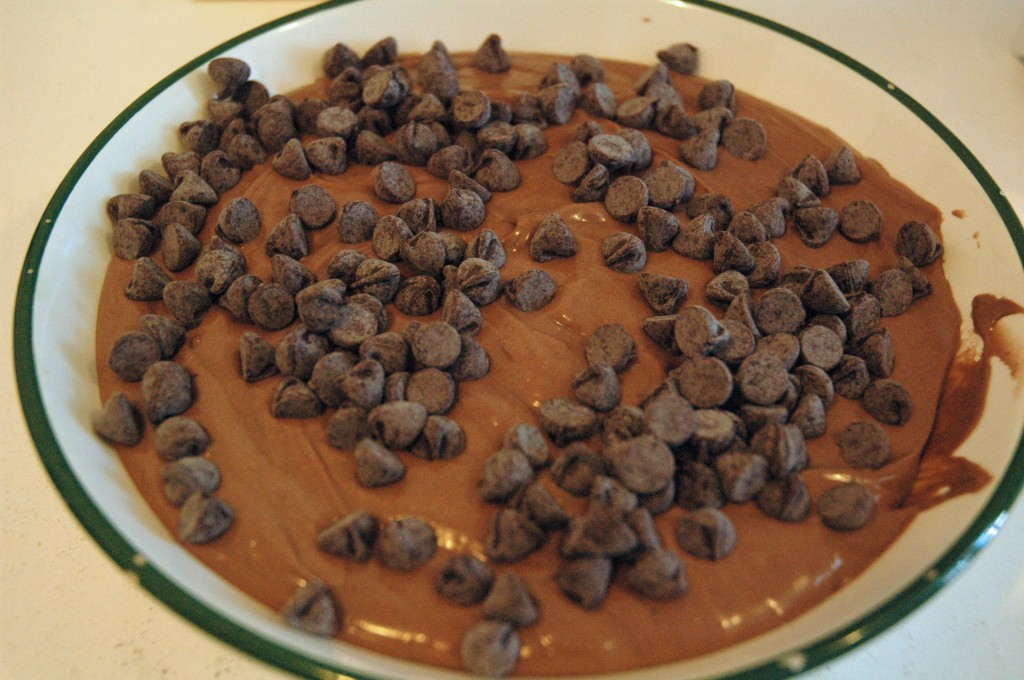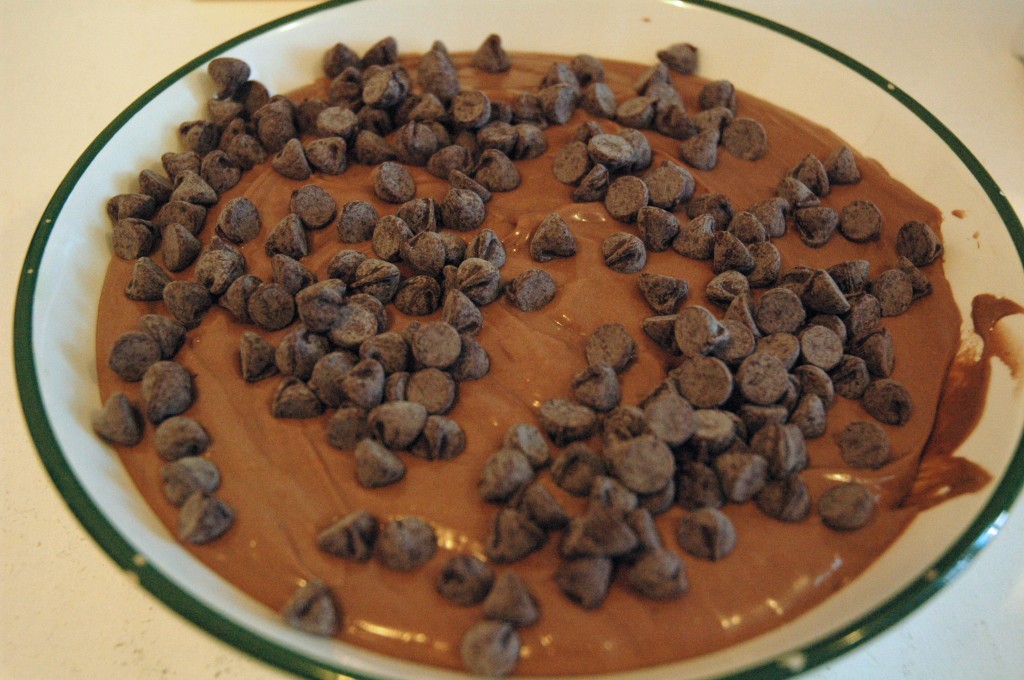 What is your favorite sweet dip?
[addtoany]
Yum