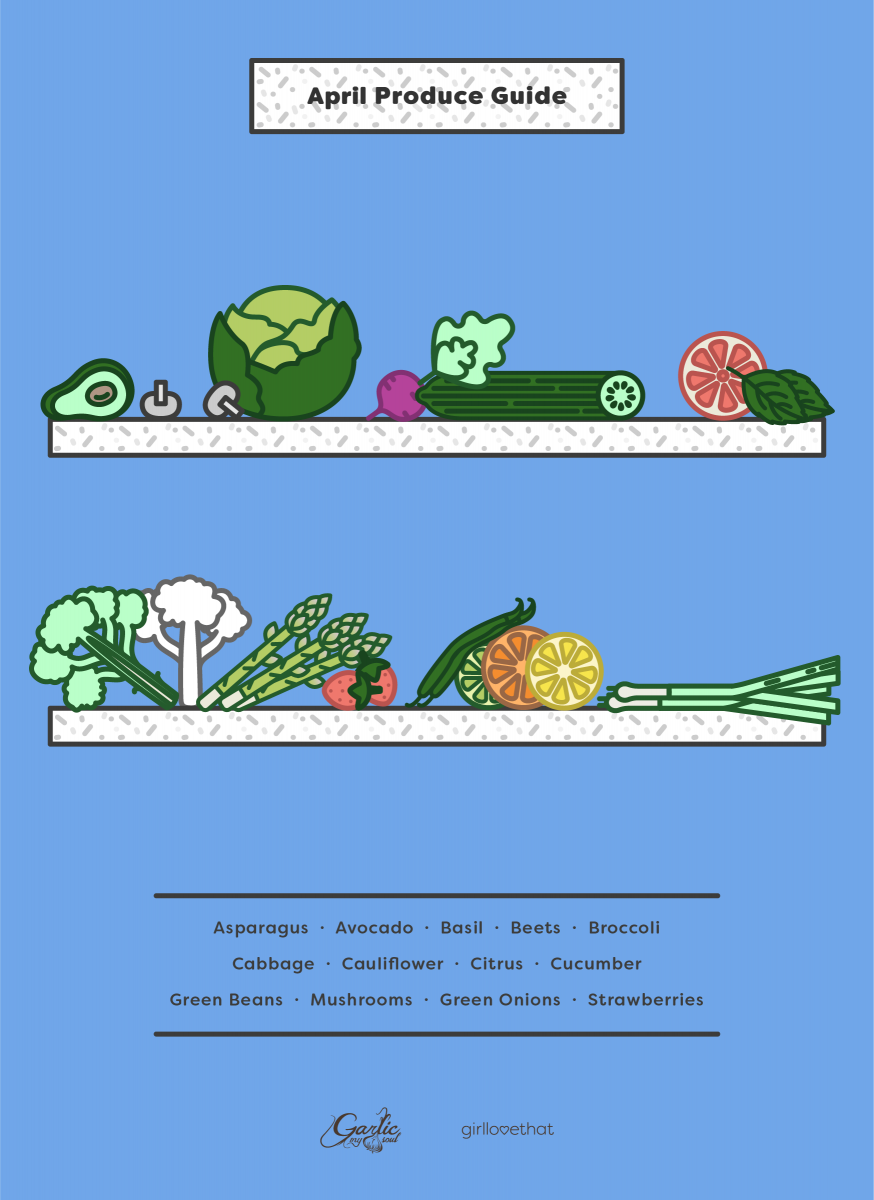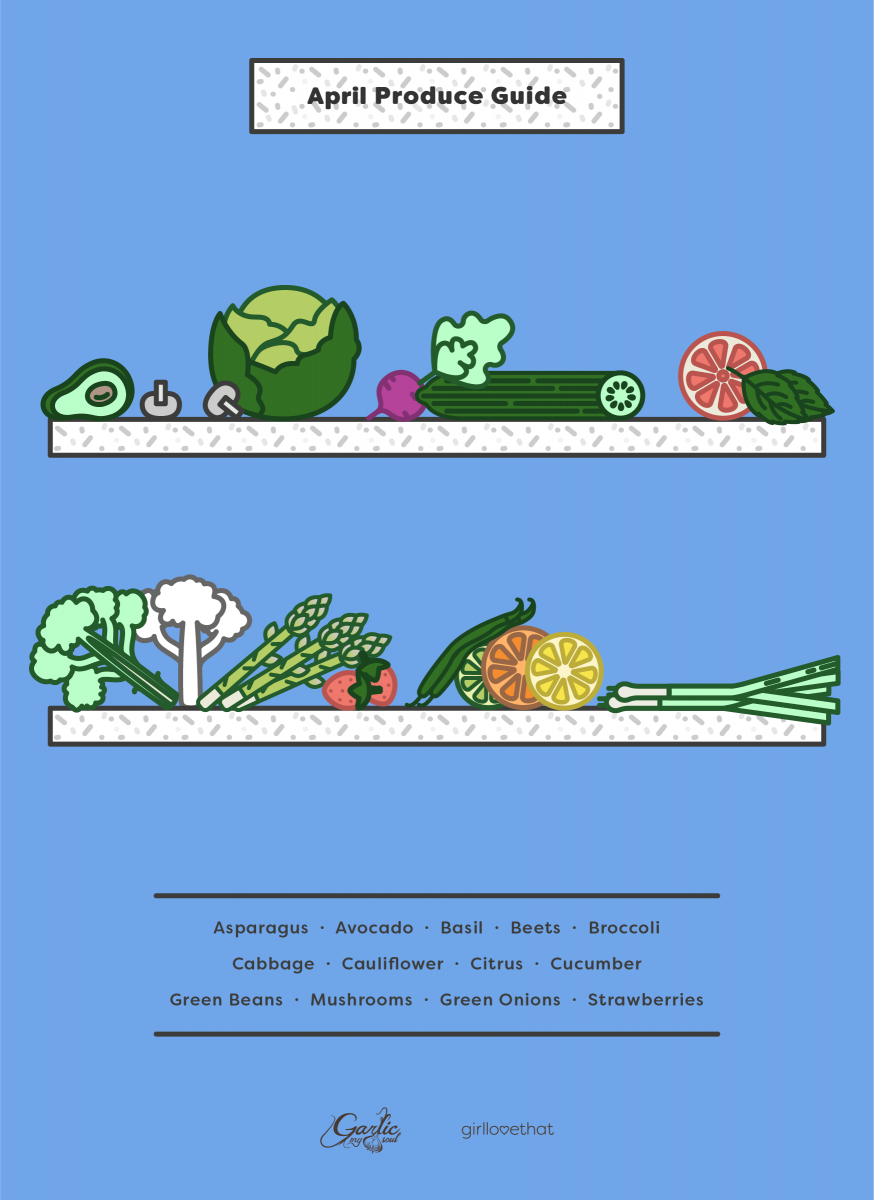 GUYS, we're moving on up and SPRING is on it's way. Here's to berries to come (starting with the strawberry, love seeing the Cali grown ones around!) and the start of some great veg. Here's our list:
Asparagus
Avocado
Basil
Beets
Broccoli
Cabbage
Cauliflower
Citrus
Cucumber
Green Beans
Mushrooms
Onions, Green
Strawberries
And, as always, here are some of the best recipes to try: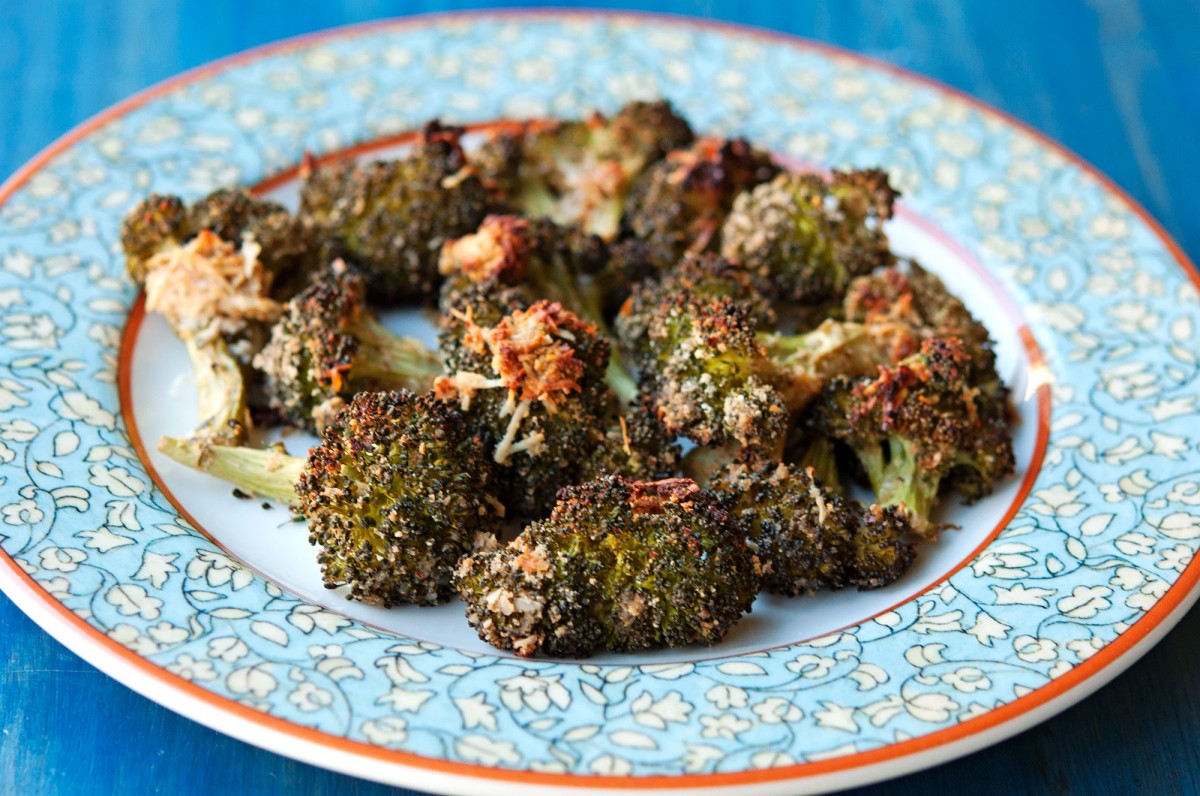 Guys, this is my fave way to make broccoli. Roasted with Lemon. Get at it.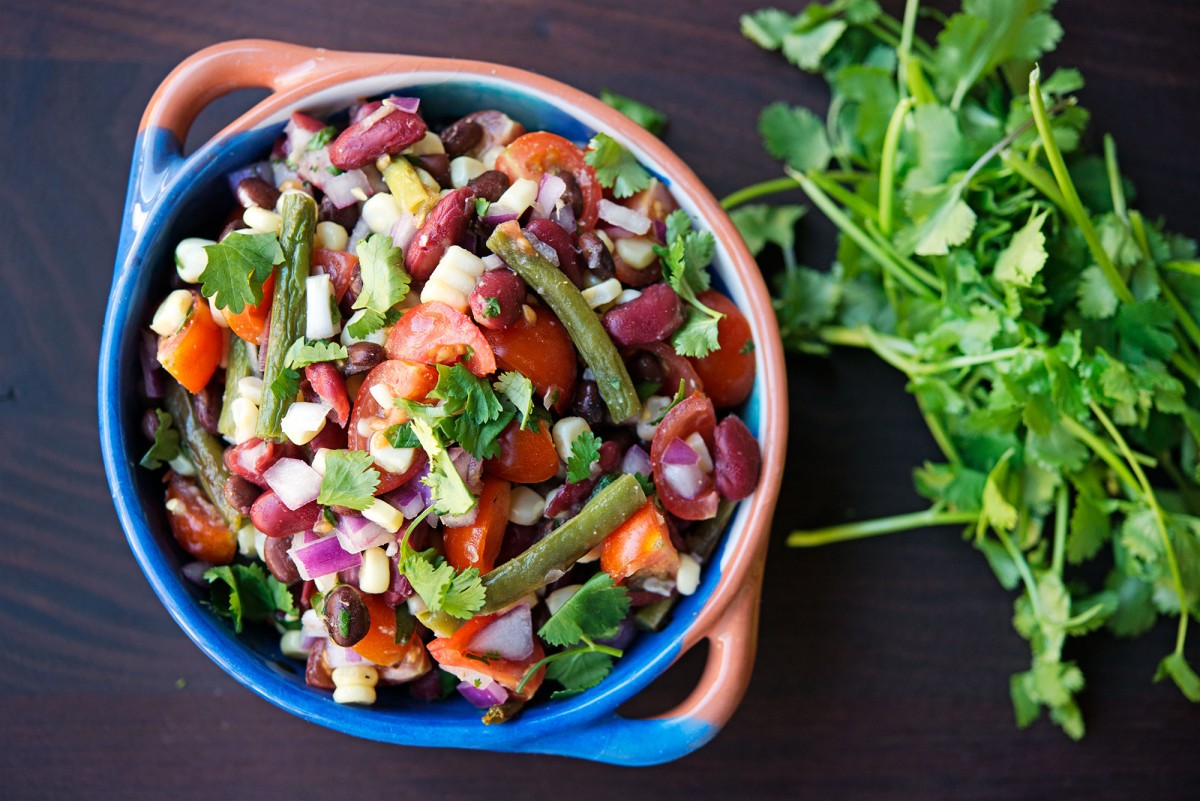 Need sides? Try this Southwestern Side Salad with green beans. It's great with anything grilled, and I recommend chilling it for a bit before serving. It's also great as a dip, just add a little salsa to it!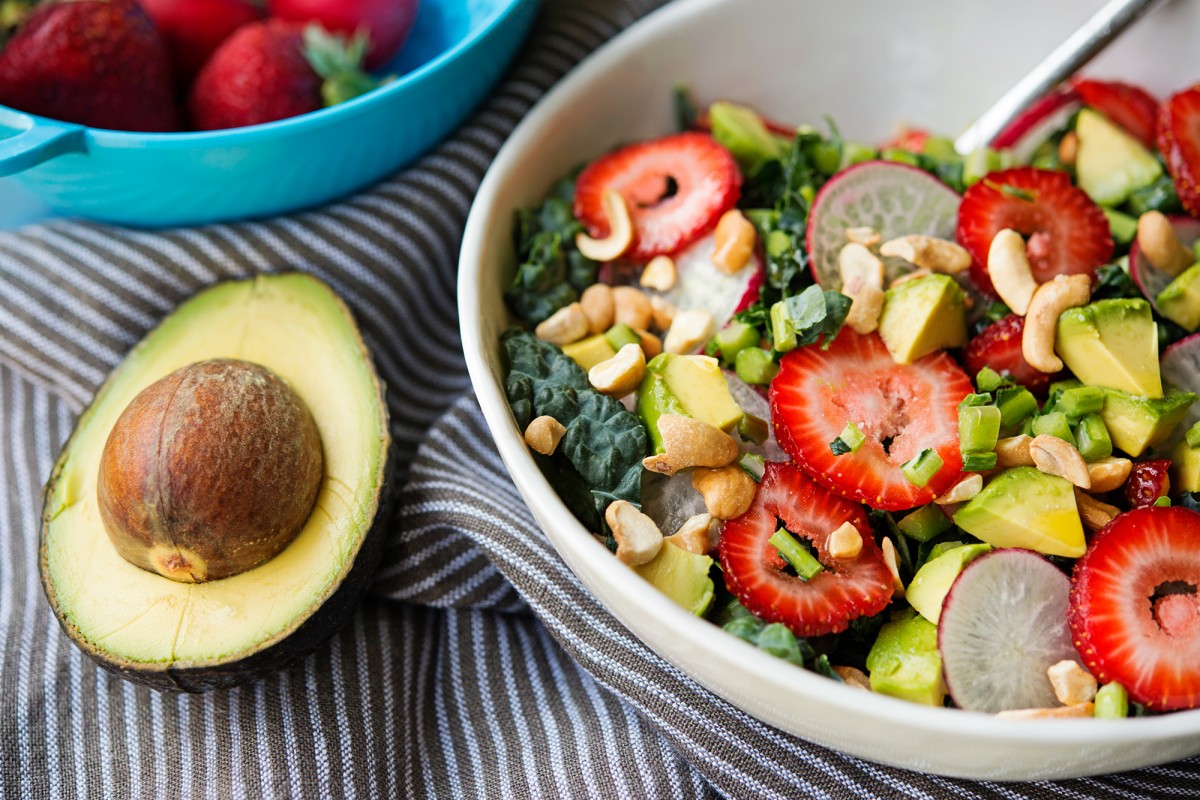 Strawberry Avocado Salad. This is an easy go-to salad for work or weekend. It's vegetarian but go ahead and add some chicken if you want. Or serve with burrata. This is great for people like me who prefer their strawberries in things instead of out-of-hand.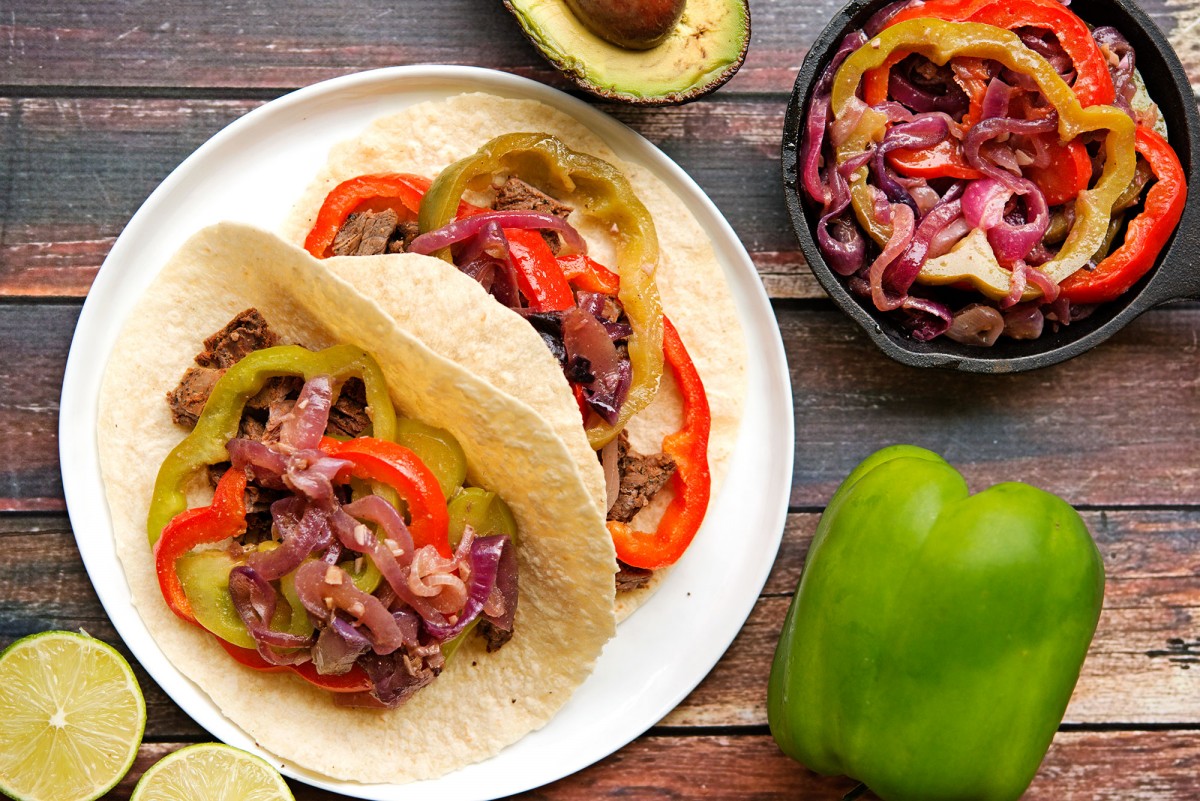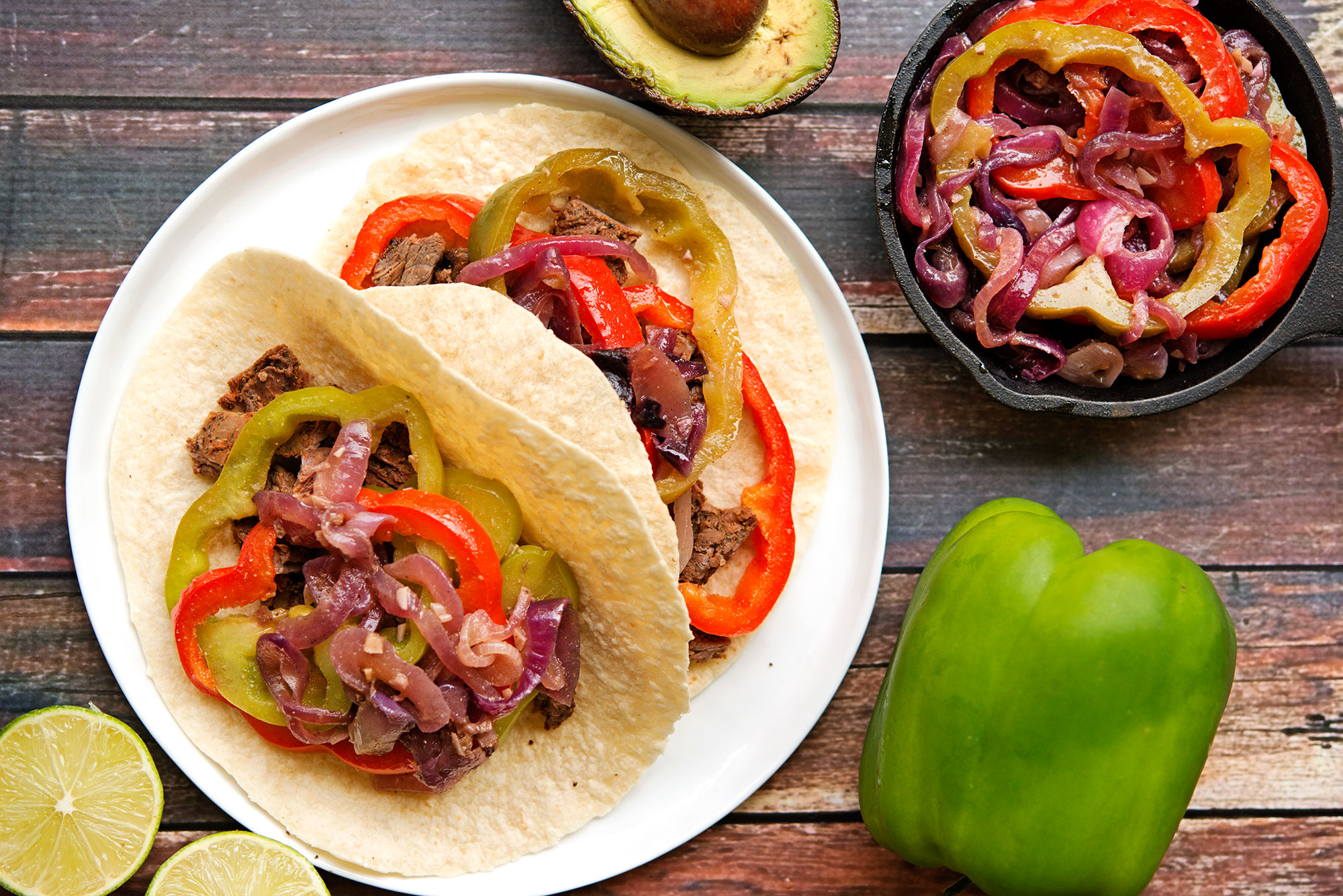 An of course, a solid fave is steak fajitas – serve with lots and lots of avocado instead of adding sour cream. Or add both, live a little.
I hope your April is going well and that you're cookin' up a storm! XO
[addtoany]
Yum