Happy Friday, folks! By now, you've probably gorged on Mom's homemade cookies, seafood on Christmas Eve (or is that just us Italians), delicious, decadent Christmas Day fare, day-after leftovers, and several too many glasses of wine (or is that just us Italians?) You're headed into a weekend, followed by an early week holiday that is guaranteed to bring delicious appetizers, more drinks, and champagne…
But now, in the calm between the second storm, I think we could all use a clean-out. Not just a "What is this wrapped in this tinfoil behind the relish?" clean out (which we should all do, too, because it might be some brie) but also a "I can't believe I ever went a day without eating kale" clean out, too.
So here's a roundup of some veggie-heavy, cream-light dishes to keep you going and bring some balance to your diet before the next major holiday.
First, if your like us Italians, you might have some extra seafood lying around. Try out this Crab, Apple, & Pomegranate Salad from Joy the Baker to get in some veggies, fruit, protein, and get rid of some of that room in your fridge! If you have extra pomegranate, try our Steak Salad for another main course that's filling but veggie-rich.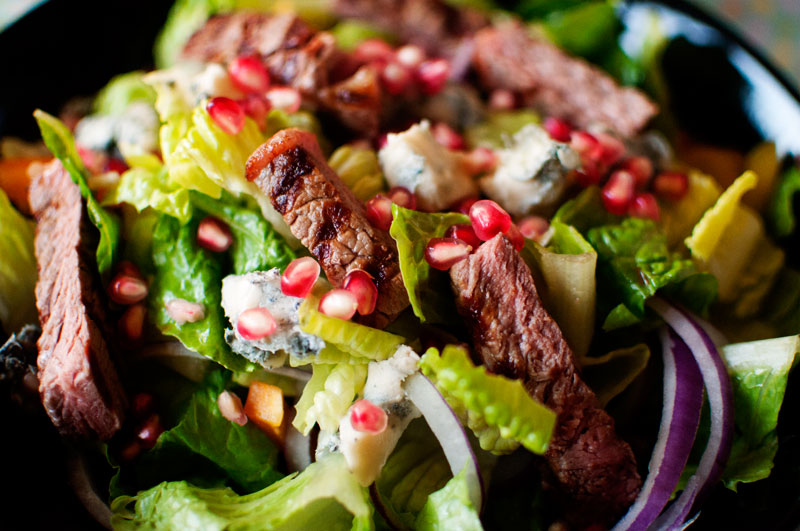 If you're of a comfort food person, try this Roasted Apple, Pear, & Parsnip Soup from Two Peas + Their Pod. This will help you get rid of some of those almost-too-ripe apples and pears, and the extra parsnips from that CSA you joined when berries were in season but now only brings you hearty greens and onions.
Have leftover pasta? In need of something simple? Try this Broccoli Pesto Pasta, from Shiksa in the Kitchen. Or try our Spaghetti Squash with Pesto if you want to skip the pasta altogether – we are cleaning it out, after all.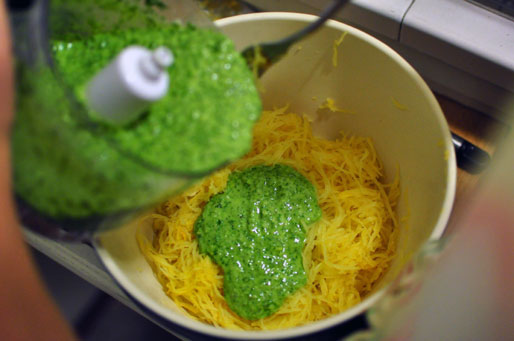 What are your go-to recipes when you just need some vegetables? 
[addtoany]
Yum