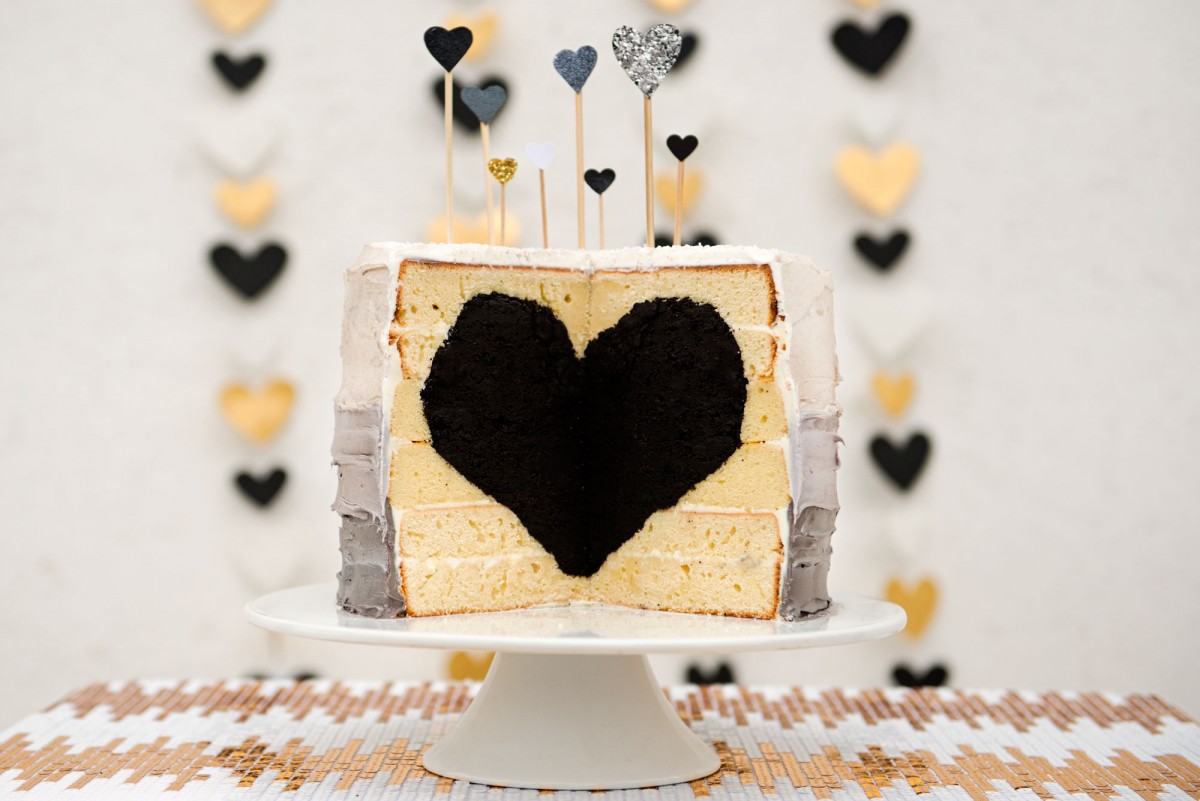 Here's a sneak peek at our Heart Cake from this year…featuring a black heart, ombre gray frosting, and of COURSE some edible glitter. I can't wait to show you all the photos, but for now, I want to bring your attention to our next holiday!
Valentine's Day is next weekend, and if your city is anything like LA, it'll be crawling with people going out to fancy restaurants to eat prix fixe menus and sitting on top of each other in the name of love.
Well, we're here to tell you that love comes in another shape: a romantic dinner at home, from scratch, followed by a movie, or music, a bottle of wine, and snuggling up on the couch. It can be with your significant other, or your whole family, or just a group of good friends who you love to the ends of the earth. And it'll be wholesome, delicious, and you won't have to find a parking spot or take a train or a cab. Win/win/win.
Here are some of our best recipes for you to make a delicious meal for whoever you celebrate Valentine's Day with!
For Breakfast: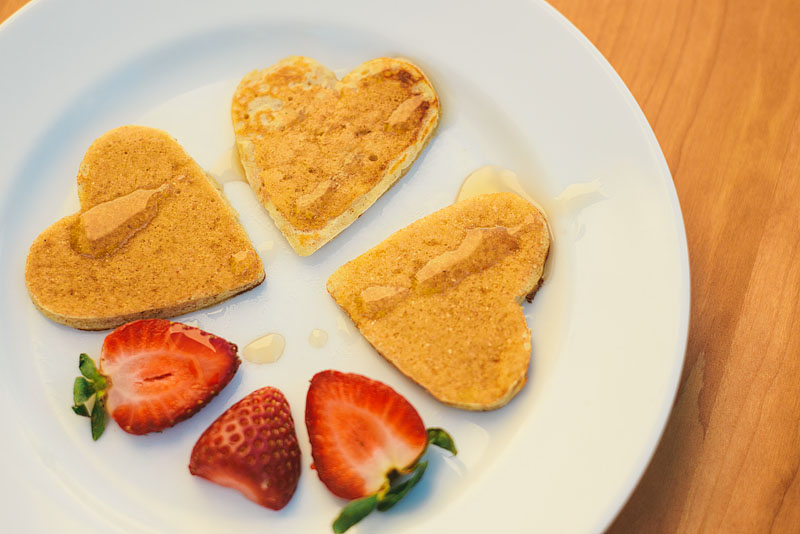 Start things off with these heart-shaped pancakes. Good for kids, or just for those who are young at heart (hint, hint, Jeff, are you reading?!) If you're looking for something paleo try these super simple pancakes that are gluten free, too! Or, if you're into eggs, try this frittata to impress your crowd.
For Dinner: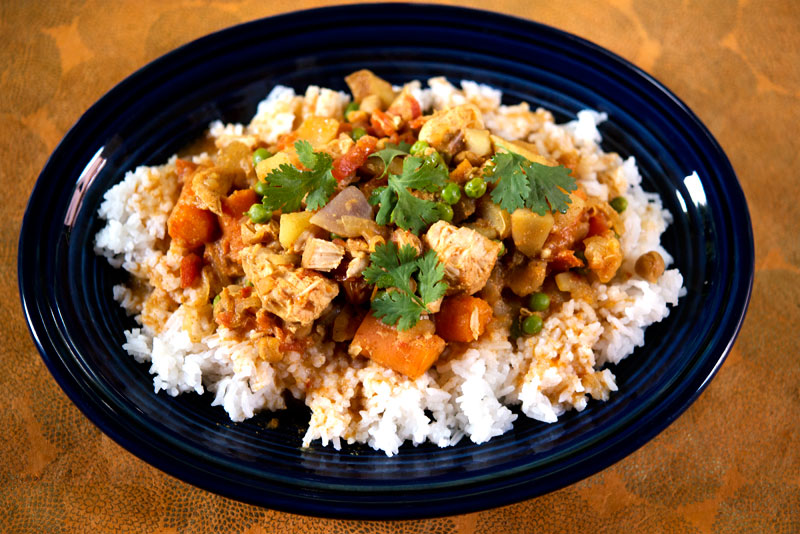 Feeling rushed but still want to make something homemade? The slow cooker is your friend. Try this Chicken Curry – one pot, and is basically makes itself. If you're feeling vegetarian and/or Italian, try this Penne Alla Vodka – sounds and tastes fancy, but it's easy to put together. Or, if it's freezing where you are, put together this Sweet Potato Cassoulet and your heart will be warmed. Plus, this makes enough for a crowd, or awesome leftovers so you don't have to cook this weekend – a Valentine's Day gift to yourself!
For Dessert: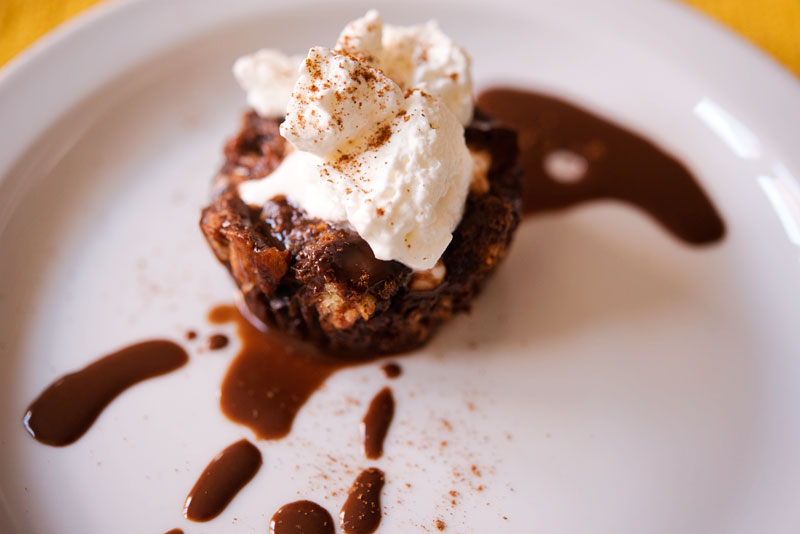 You didn't think I'd let this holiday go without a delicious treat, did you? Of course on Valentine's Day you need a treat that's going to make this day feel extra-special. If you find yourself with some crafting time and if you're good with a knife, try your hand at our heart cake! You'd be surprised at what you can do. If you have a little less time, you can make our Chocolate Bread Pudding – a little savory, but definitely full of rich chocolate. Low on time? Make this bundt cake – it'd beautiful, looks impressive, and comes together in a synch.
Check back early next week to see the delicious results of our black heart cake! And leave a comment to tell us what you're cooking this year for Valentine's Day!
Yum