In honor of Garlic Month, we wanted to roundup our best garlic recipes to give you something to make this weekend!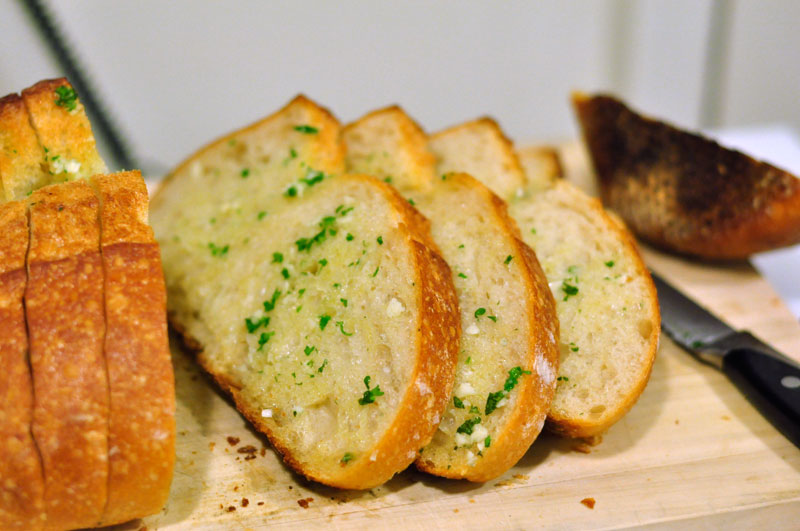 1) No good dinner is complete without garlic bread. This easy recipe will have you hot, delicious garlic bread ready in twenty minutes, and everyone at the table will instantly perk up – guaranteed.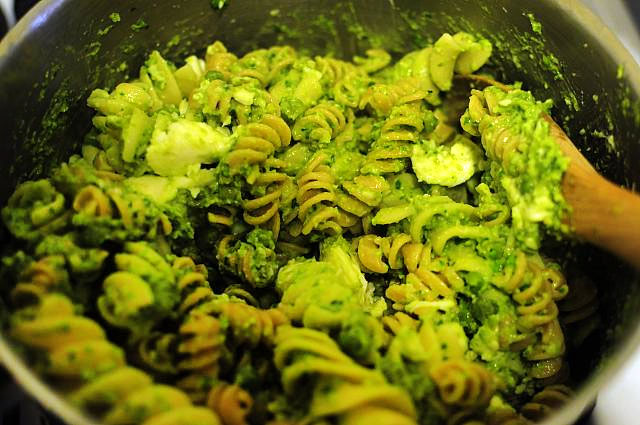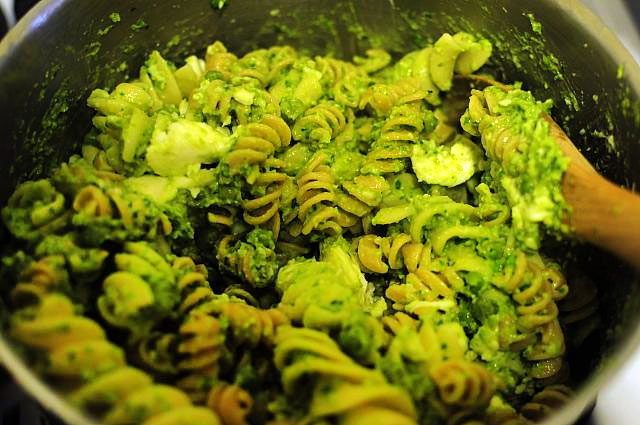 2) Pesto isn't complete without a healthy serving of garlic. Try our pea pesto if you're interested in trying something different from the same old pesto!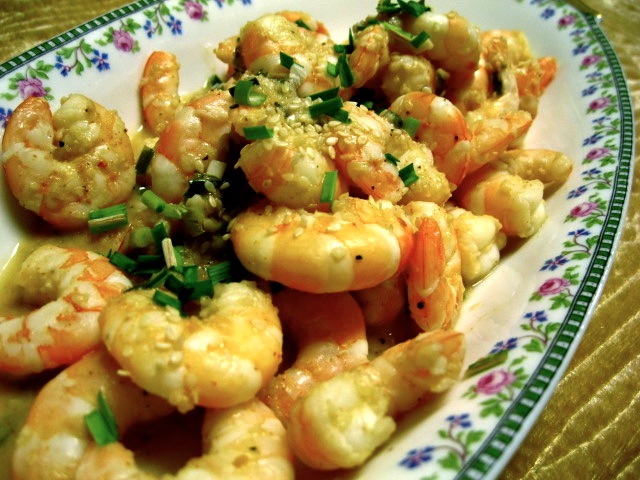 3) Corelyn made this garlic ginger shrimp which is easy and yet something different from the weekly chicken and potato dinner!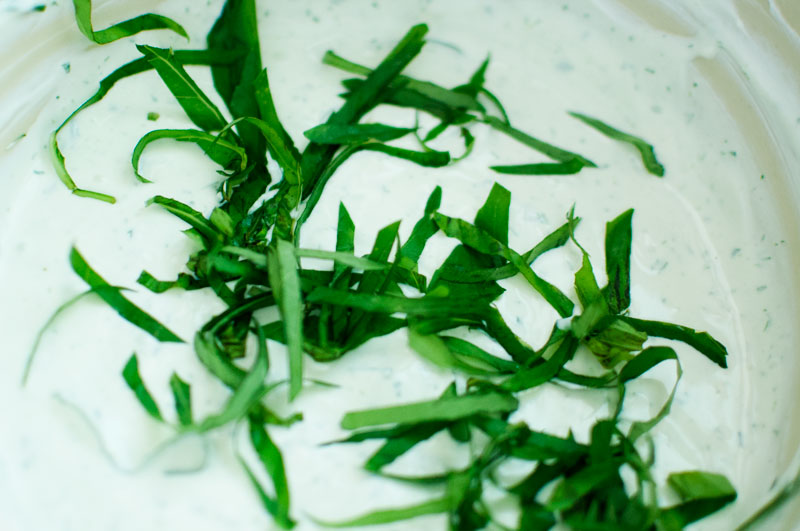 4) If you're looking for some raw garlic that will be hidden in something delicious (such as, say, cheese?) then look no further than this Garlic Goat Cheese Dip, which is fast to put together and is a crowd-pleasing appetizer!
5) The baked lemon pasta from the Pioneer Woman is delicious, easy, and has a healthy serving of garlic – and you can always, always add more!
What is your fave way to eat garlic?
[addtoany]
Yum