This.was.amazing. I would eat this every day if I could. Fact.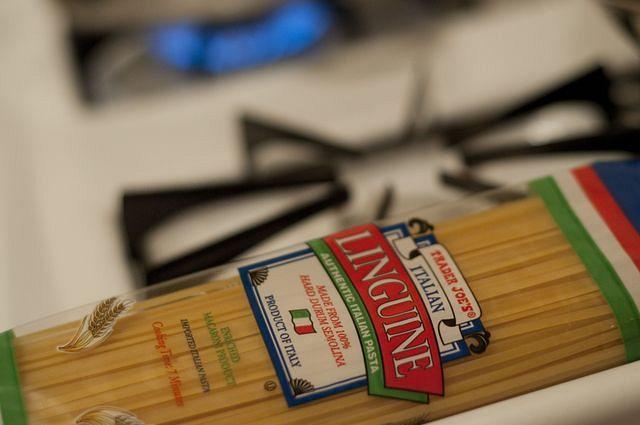 Make some linguine…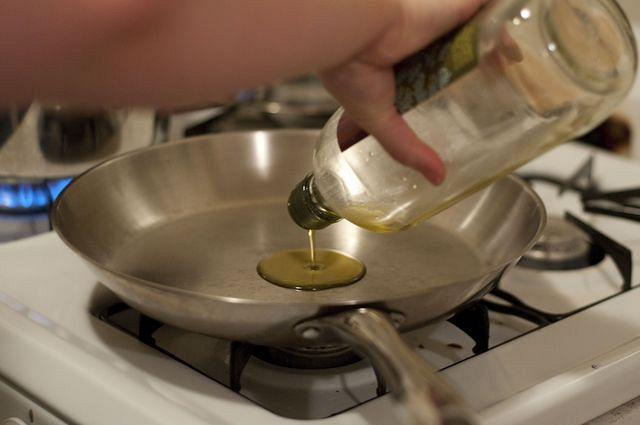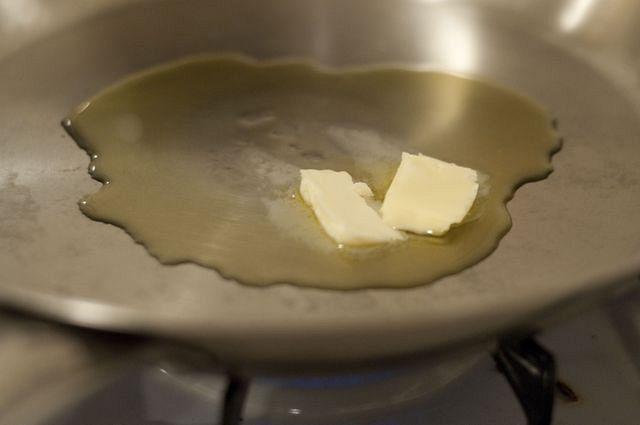 Heat up some oil and butter, PW's fave.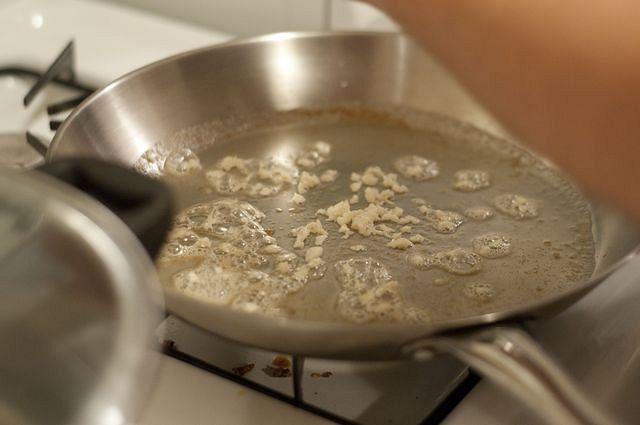 Add some garlic.
And then, some clams…mmm…clams.
And some more clam juice.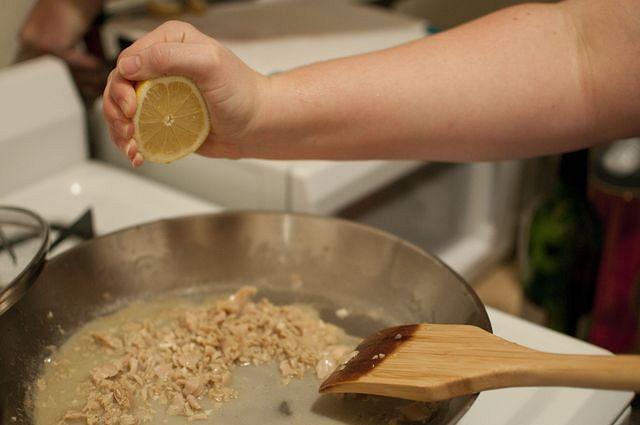 And add some lemon.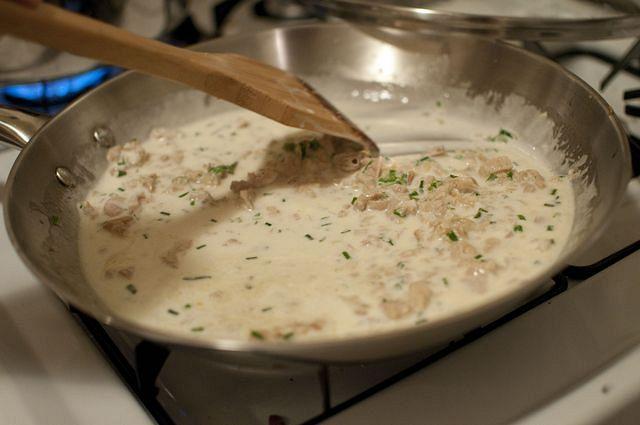 And add some cream.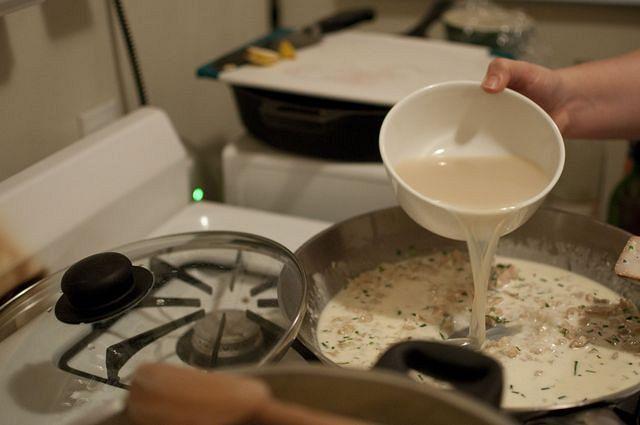 And some more clam juice (order may not be true to what we did… ;))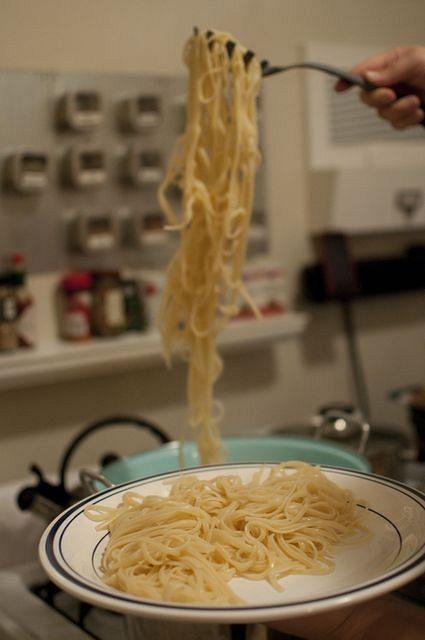 Now you take your pasta.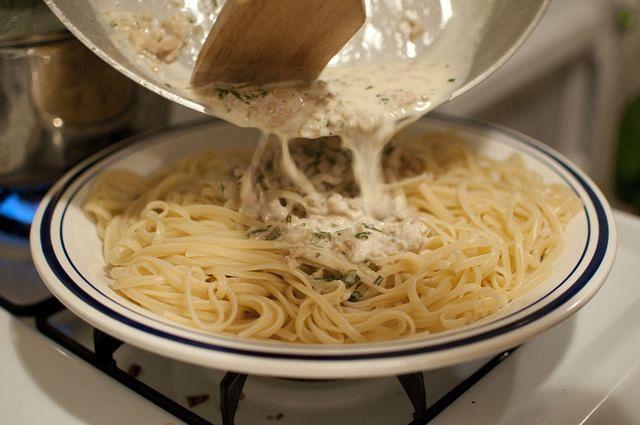 Add your clam sauce.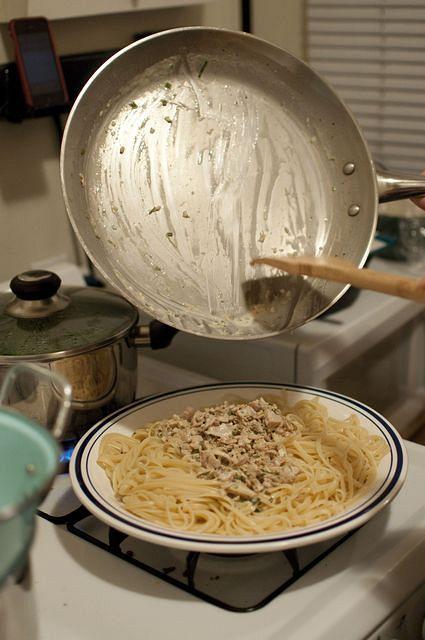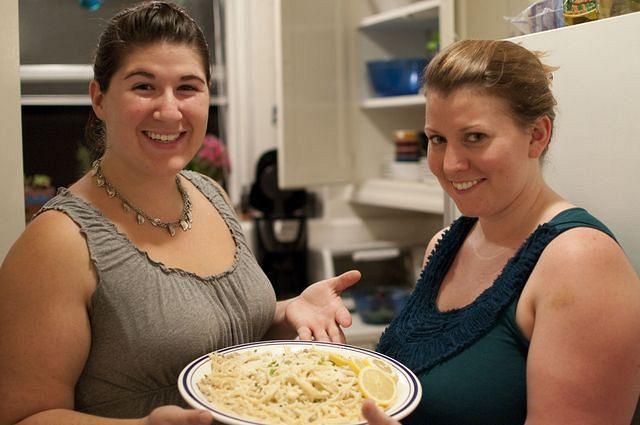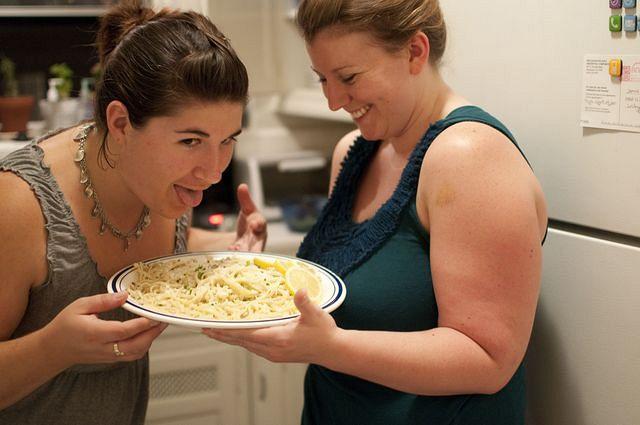 Then you want to eat, but not yet! Not before Mary gets a good close up. I include this not because of me, but how pretty Corelyn looks. Just look at that smile!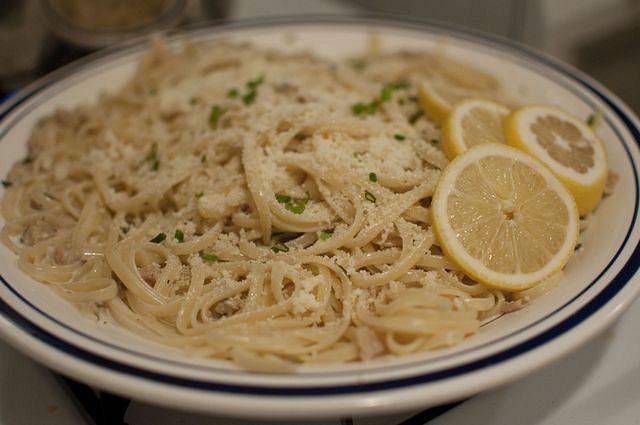 Enjoy, with two besties, and eat until you can't eat any more. (Then, drink some Sangria.)
Thank you Mary, for the gorgeous photographs!!!
Yum