Christmas is only a few days away, which means it's last minute shopping time! Here are a few of our recommendations for the foodies, chefs, and kitchen enthusiasts in your life. These are all items we've given or received as gifts and they've all been a hit!
1. Garlic Zoom rolling chopper: This little gizmo makes short work of mincing garlic cloves, and it's easy to use and easy to clean. If you use as much garlic as we do, you can't go wrong with this gift.
2. Digital Thermometer: We don't know what we did without our thermometers. Without them we'd have been eating overcooked, dry Thanksgiving turkey for the last 5 years instead of discovering that our bird is somehow always fully cooked after 3 hours. The digital thermometers are especially helpful for accurate measuring when tempering chocolate or activating yeast.
3. Mixer: Another example of a kitchen tool we can't do without. With the number of birthday cakes and cookies that we churn out every year, the mixer has more than earned it's counter space.
4. Dutch Oven: Perfect for stews, soups, pot roasts, casseroles, roast chicken and just about anything. We love our dutch ovens so much, they're also on our must-have kitchen tools list.
5. Barefoot Contessa At Home Cookbook: This is one of our all-time favorite cookbooks. The Barefoot Contessa's recipes are always a hit.
6. Cast Iron Skillet: Another must-have item. It seems like we cook everything in either the dutch oven or the cast iron. Cast irons are naturally non-stick, they heat evenly and can be well seasoned for delicious results. This is the ultimate kitchen tool!
7. Whisk: Never underestimate the value of a good whisk. Not all whisks are created equal, and this is the kind of kitchen item that you don't think to buy for yourself until you're elbow deep in whipping cream with only a measly fork to with which to whip it up.
8. Measuring Cups: This is another item that you absolutely can not do without, but you seldom think to buy. And what's more, you can never have too many. They make the perfect gift, especially if you want the gift recipient to remember you fondly every time they measure ANYTHING. We always think about Nikki when we use these gorgeous measuring cups she gave to Jennie a couple years ago.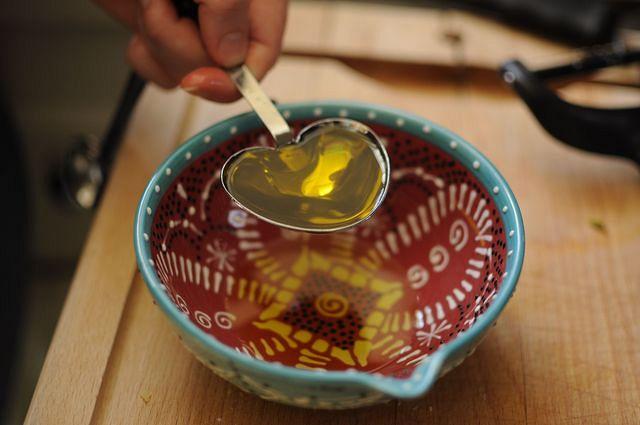 9. Better Homes and Gardens Cookbook: This cookbook might as well be titled "How to Cook Everything." No matter what we need to make, we look in this cookbook first. It has everything from our go-to cake recipe to simple instructions on how to boil an egg.
10. Kitchen Scale: This is invaluable for bakers! Using a kitchen scale is a much better way to measure accurately, both when following recipes, and creating them. We love ours.
11. Immersion Blender: Gone are the days of waiting on your soup to cool before adding it, bit by bit, to your blender to puree. You will never have to dirty an extra dish in order to blend something again. With our immersion blender, we even blend the tomatoes into tomato sauce right in the can. Its magical and it will change your life. Trust us.
12. Mortar and Pestle: Ahem. Hint Hint. To my knowledge, neither of the ladies of Garlic, My Soul has one of these yet….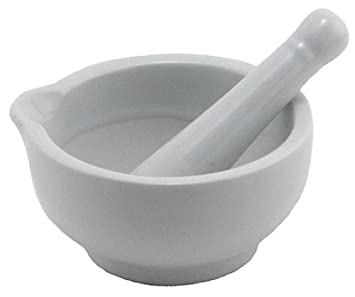 What's on your Christmas list this year?
[addtoany]
Yum