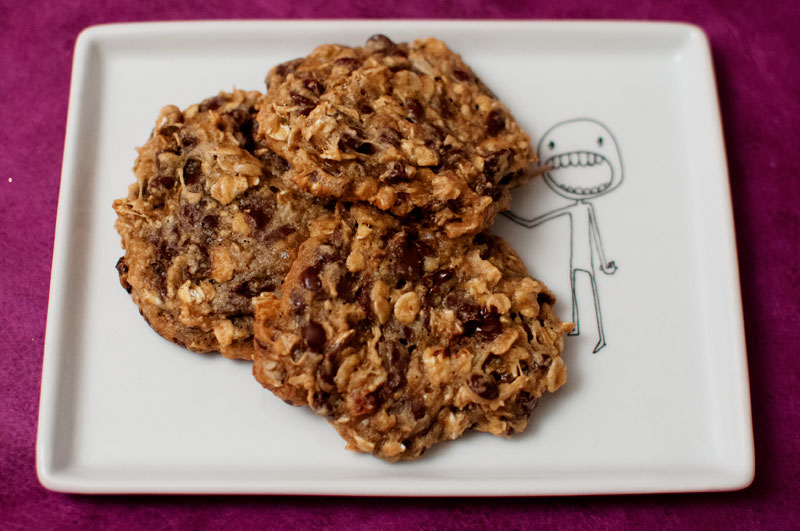 Confession: I love all things oatmeal. I love oatmeal for breakfast, as a base for my granola bars, and in my cookies. So when I found out that oats weren't gluten free, that was a bummer, because I thought for sure this would be the solution to a delicious, moist gluten free treat. Luckily, I found out that there are gluten free oats, you just have to look for them!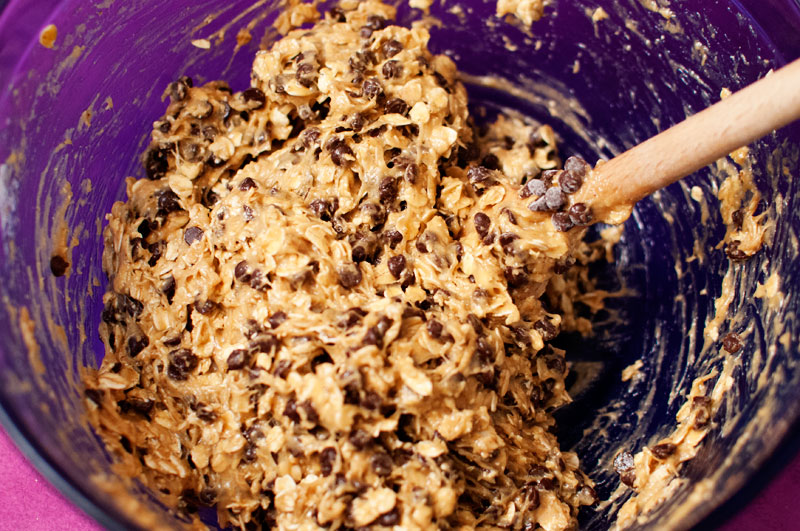 So when a coworker had a birthday a few weeks ago, I knew I must make gluten free oatmeal chocolate chip cookies. I didn't ice them – they were sweet enough – and I made a batch of oatmeal raisin for good measure.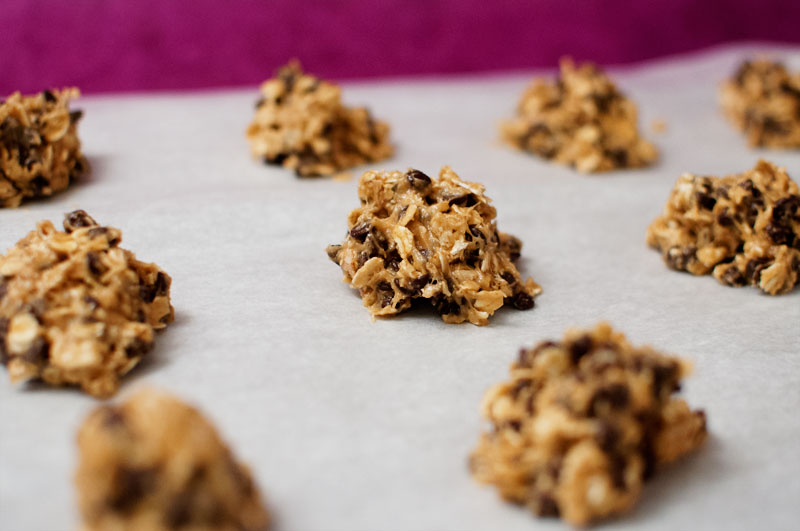 These babies were chewy, chocolately, and definitely full of oats – just the way I like them.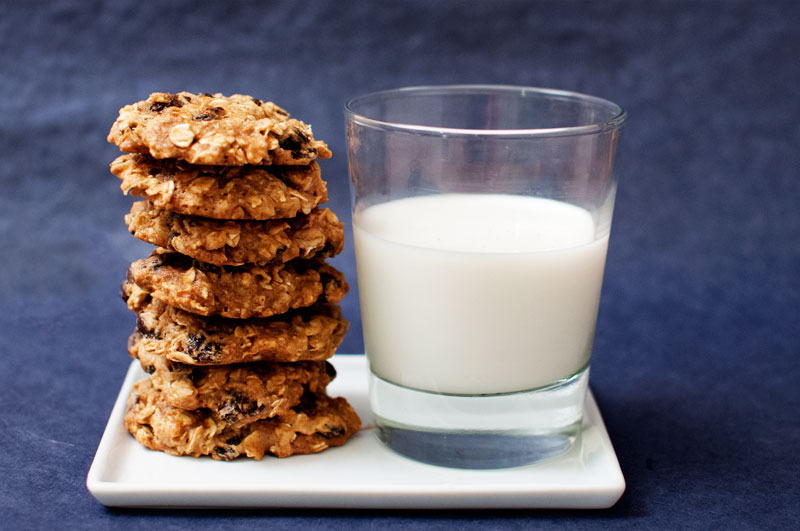 This was a great recipe I'll definitely add to my wheelhouse – fast, delicious, and gluten free.
What's your go-to cookie recipe? Is it a recipe of your own, or was it handed down to you?
Yum