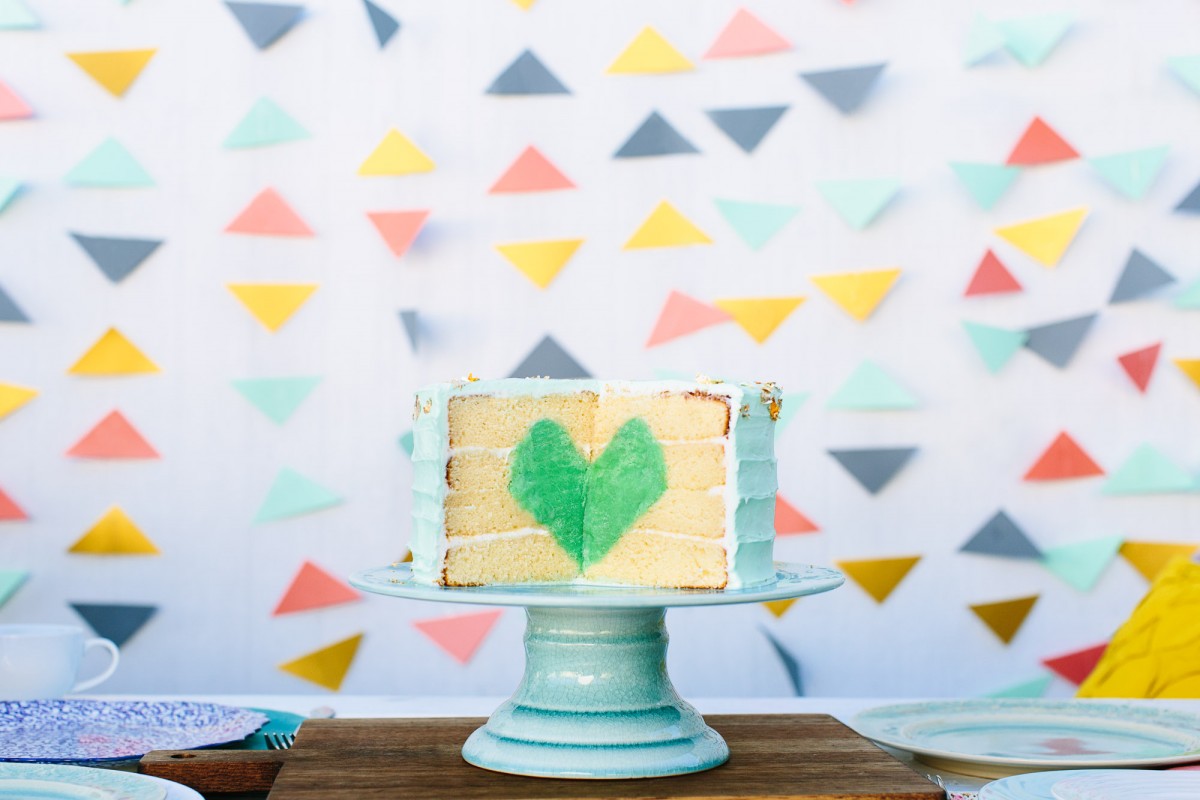 It's hard to believe that we're already to Valentine's Day and that it's February. We had a blast working on the Heart Cake this year – a tradition started by Mary and Rebecca and continued when Rebecca frolicked off to London. Over the past three years Mary and our GMS team have continued to grow the shoot each year – from two years ago when we shot in Elysian Park to last year when we settled on a black heart and shot in Culver City.
This year, we wanted to return to the shoot's roots in friendship, as Becca, Jessica, Mary, and Megan did in the heart cake's second year. We don't get personal on the blog too often, but GMS is a labor of love. We have roped friends into contributing (including Becca who is still giving us great content from London!) and we often ask our friends to taste test, let us make them cakes, cook them dinners, bounce ideas off of them, and even let us practice our teaching skills on them.
Over brainstorming in January, Corelyn and I thought it'd be awesome to involve our friends and have a Valentine's shoot surrounding friendship love rather than romantic love. Our LA friend group is our family and lots of our events in Los Angeles surround food – pizza nights, birthday parties with treats, celebrations for holidays, the New Year (Chinese and regular!), jobs, engagements, etc.
We think that Valentine's Day should be no exception. So we whipped up a vegetable frittata and some cinnamon rolls and some grapefruit mimosas, and we baked our annual heart cake (this year in mint!) and we got together to laugh, eat, chat, and of course, photograph.
We hope you check out our tutorial on how to make this Heart Cake and make it for your friend group this weekend – this cake is DENSE and it deserves to be shared with a big crowd. Everyone deserves a piece of your heart (cake) we say. If you do end up making the heart cake, let us know – tag us on Instagram (#GMSForRealLife) and show us what you can do!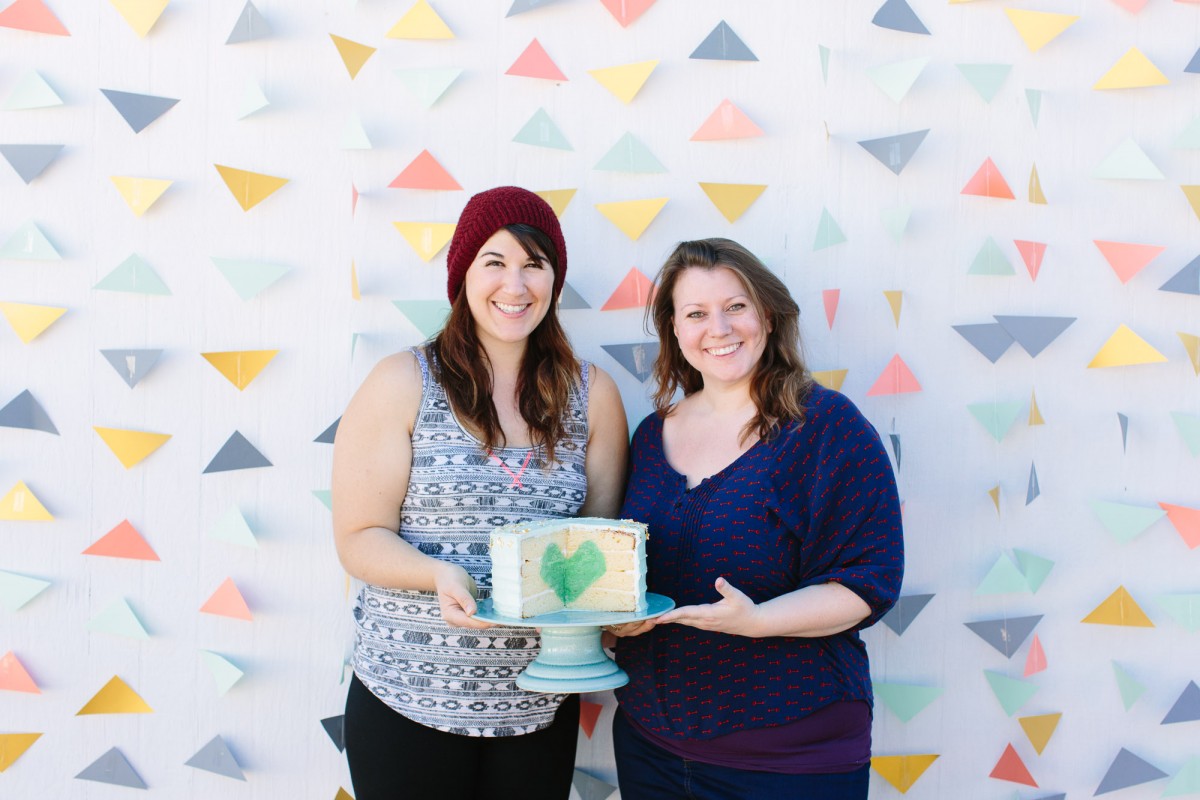 Thanks to everyone who put so much work into this project – it is truly a group effort and we're so lucky to have such a great group of creative friends!
Photographer: Mary Costa Photography
Food & Food Styling: Garlic, My Soul
Set Design: Traci Doromal, Jessica Kucinskas, Megan Roy, Ellen Tremiti
Calligraphy: Jessica Perelle // Letter and Ink
Models: Jessica Kucinskas, Steve Gregoire, Ryan Morris, Lauren Michal, Megan Roy, Mitchell Pumar
Production Assistants: Jeff Hayford & Mike Marsoupian
[addtoany]
Yum