2016 is here, and with it comes a new batch of in-season ingredients! Here's what we got going on this month:
Beets
Broccoli
Brussels Sprouts
Cabbage
Citrus
Kale
Leeks
Pomegranate
Potato
Winter Squash
And, here our some of our fave winter recipes: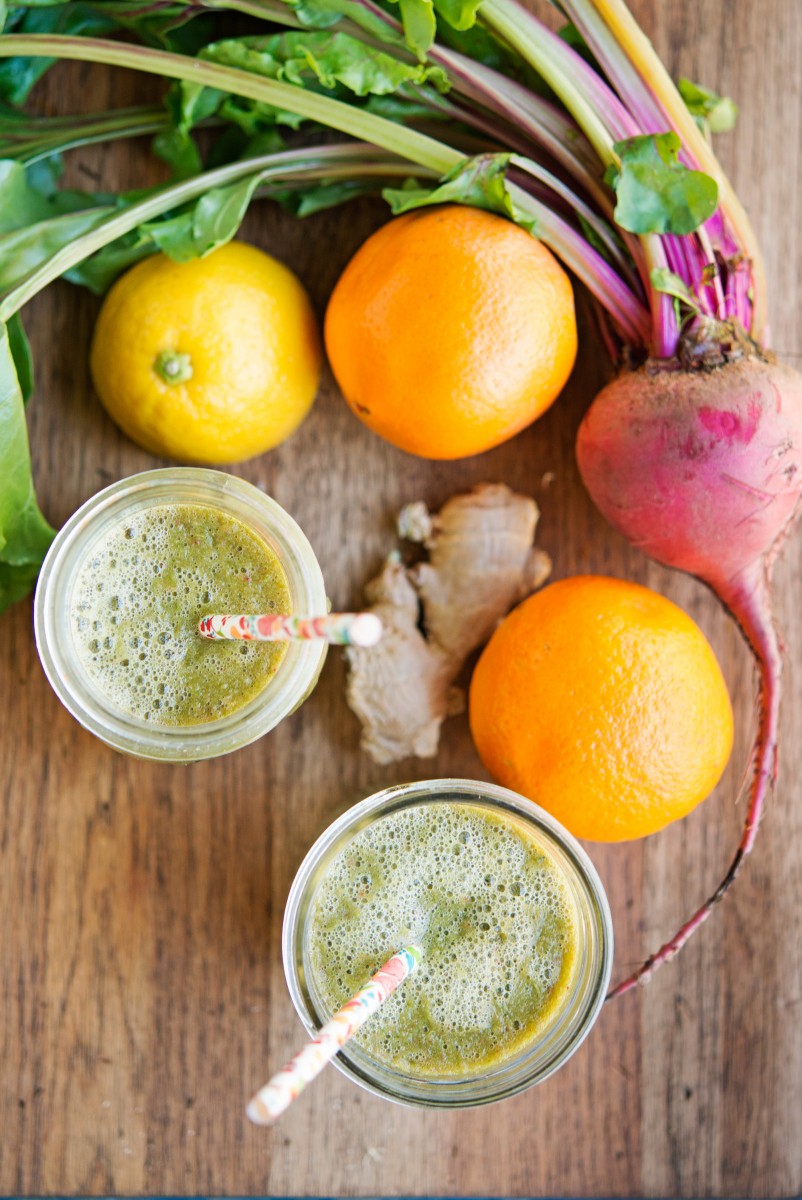 This Beet & Citrus Smoothie is perfect for long winter nights. It even uses the beet greens, so go ahead & keep 'em. Make a batch of these and have them for breakfast all week long – or mid-morning snacks. Add a little coconut milk or water, if you're feeling fancy.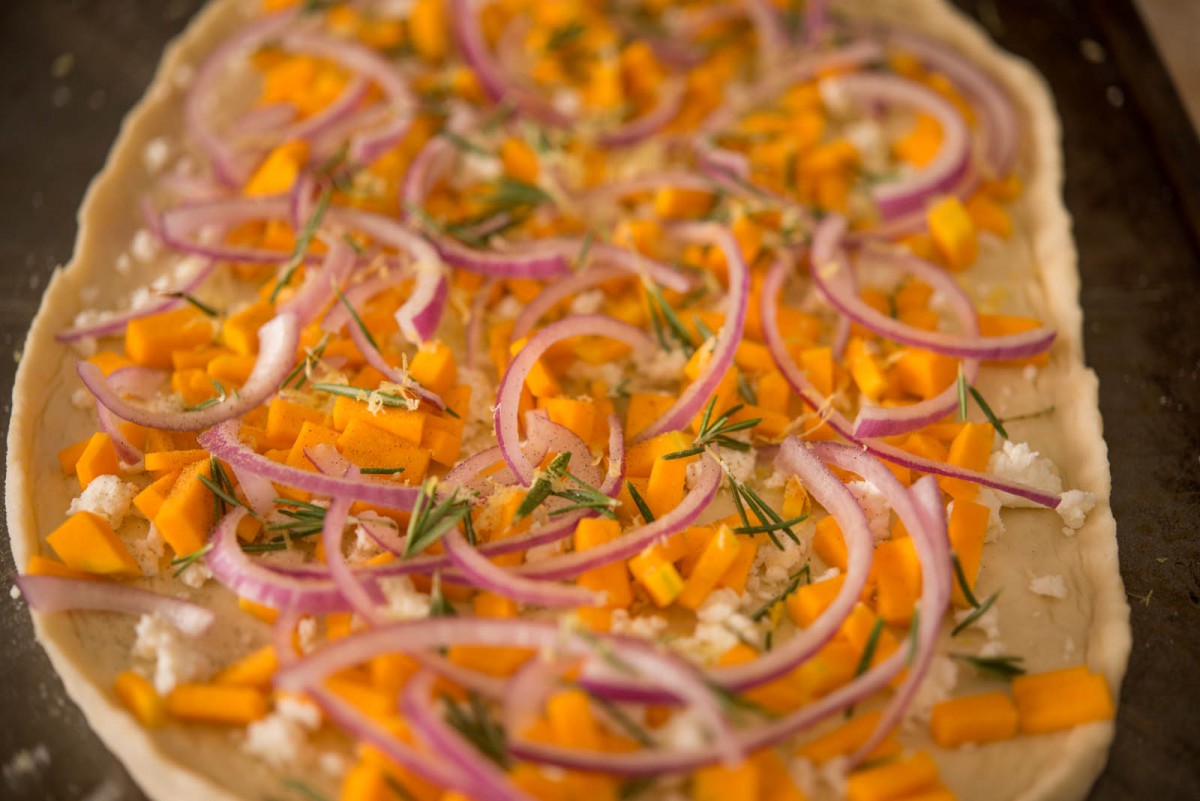 We made this Veggie Tart and I think it's perfect for this time of year – feel free to use acorn squash instead of butternut, or whatever you're feeling. I love how the rosemary, onion, and cheese all crisp up. This is a great appetizer or paired with a soup for a filling dinner.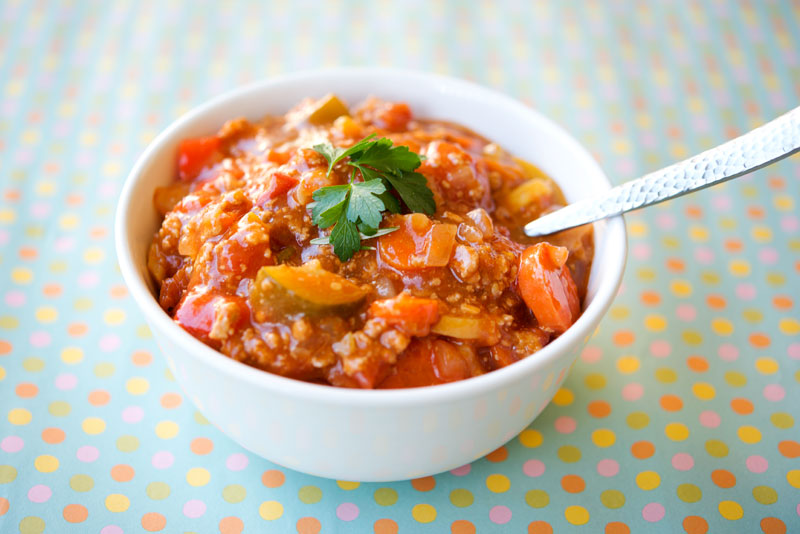 I just made this Paleo Chili because, as I mentioned, I am doing Whole30. I subbed beef for turkey and instead of zucchini and green squash I used sweet potatoes – yum. Use what you have, though – I have no doubt a butternut squash and some kale would be great here, too.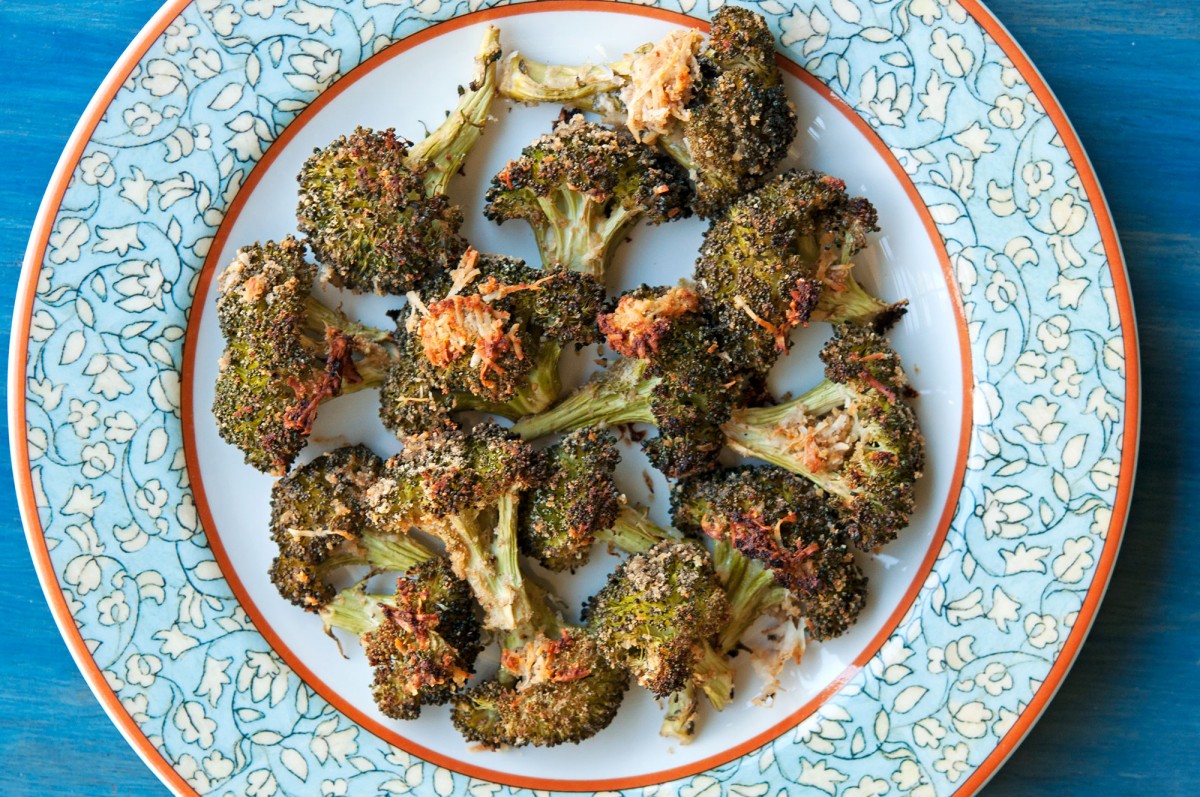 Roasted.Broccoli.Is.Everything. It is all I want this time of year – really crispy with lemon (and if you're eating cheese, Parmesan) and really hot. Paired with almost anything it's great – throw it on a salmon salad, have it as a side to your steak, munch on it as a snack.
What are you guys eating this time of year? Are you snacking on tons of citrus, making lemon bars, or throwing a handful of pomegranate on anything (I've been known to do this…)
[addtoany]
Yum