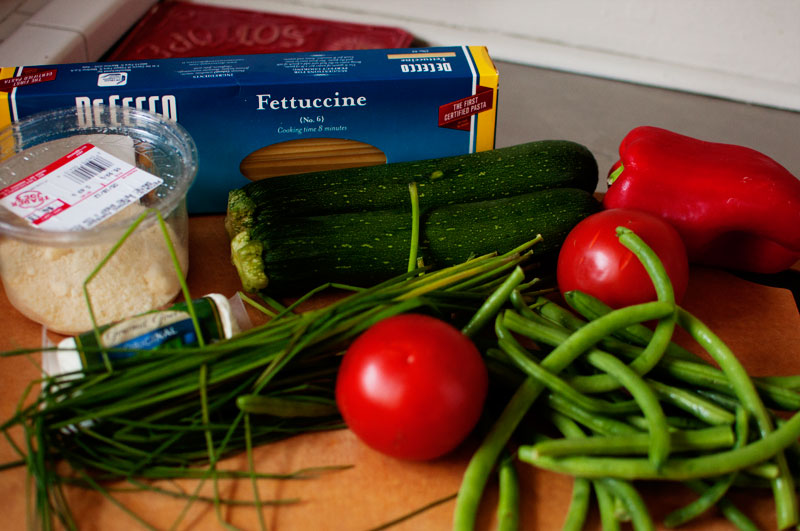 As summer draws to a close (What?! How?! When!?) I have been trying to take advantage of zucchini and summer squash being in season. As such, I was delighted to try out a summer vegetable fettucine recently from my Food Network mag.
Here's the adapted recipe:
Kosher salt
2 tomatoes seeded and diced
1 medium zucchini, finely diced
1/2 cup chopped fresh chives
1/2 cup chopped fresh basil
1 red bell pepper, chopped
Finely grated zest of 1 lemon
3 tablespoons extra-virgin olive oil
4 ounces soft goat cheese, crumbled
1 lb fettuccine
4 ounces green beans (about 2 cups), chopped
1/4 cup grated parmesan cheese
Put your water on to boil first.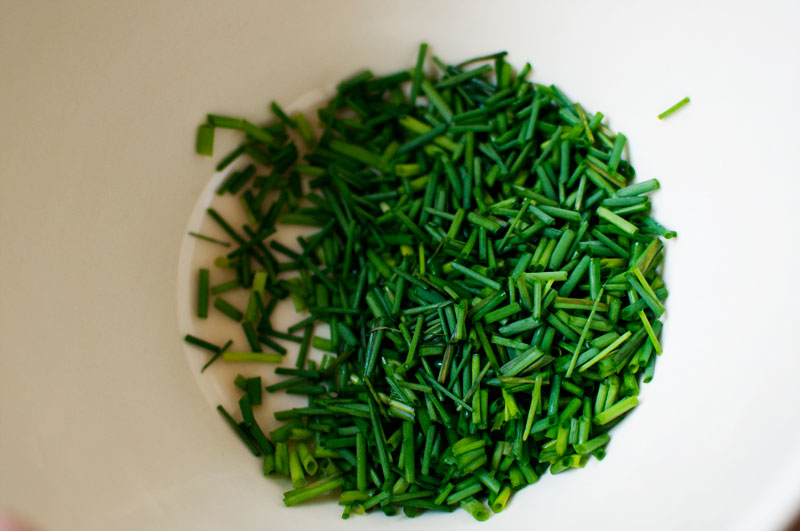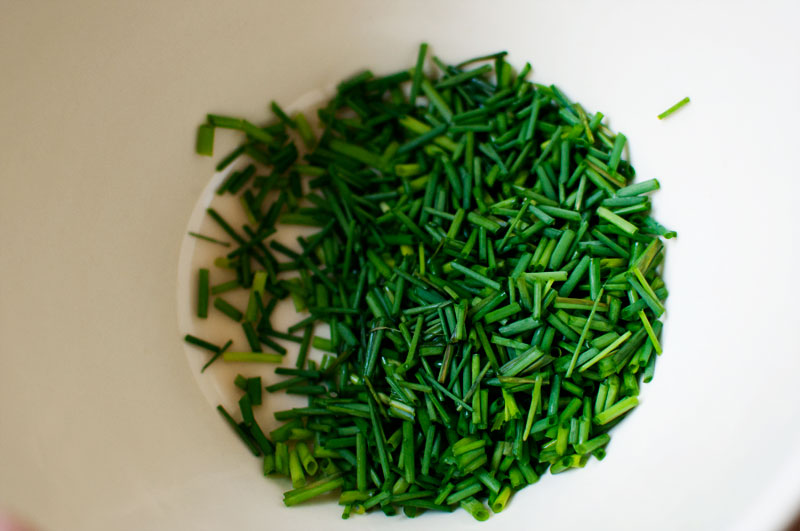 Then, I like to start chopping everything up – I started with my chives.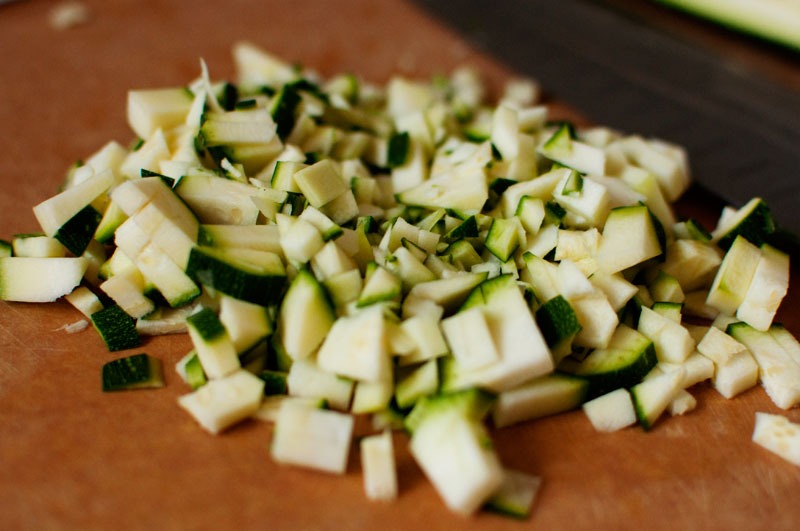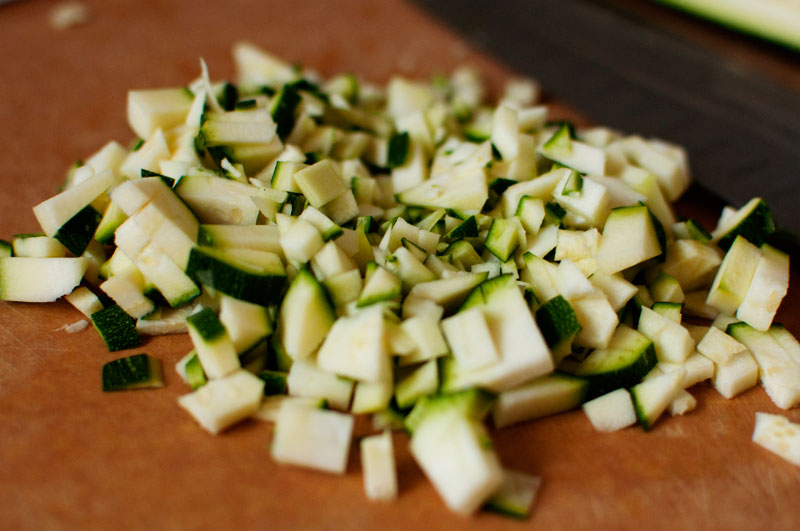 Then zucchini.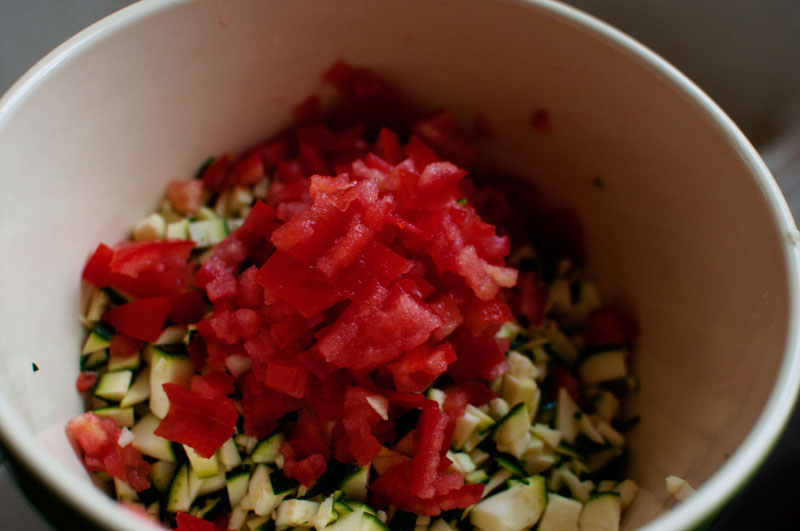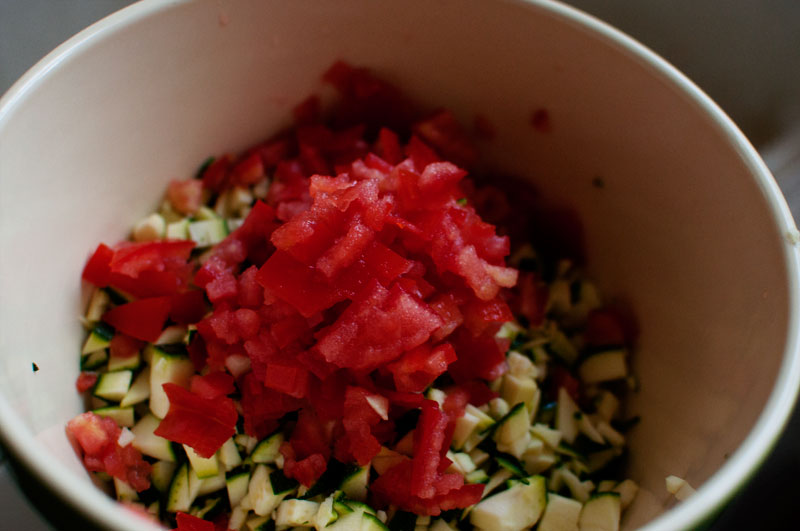 Then tomatoes, and finally a bell pepper, if you want.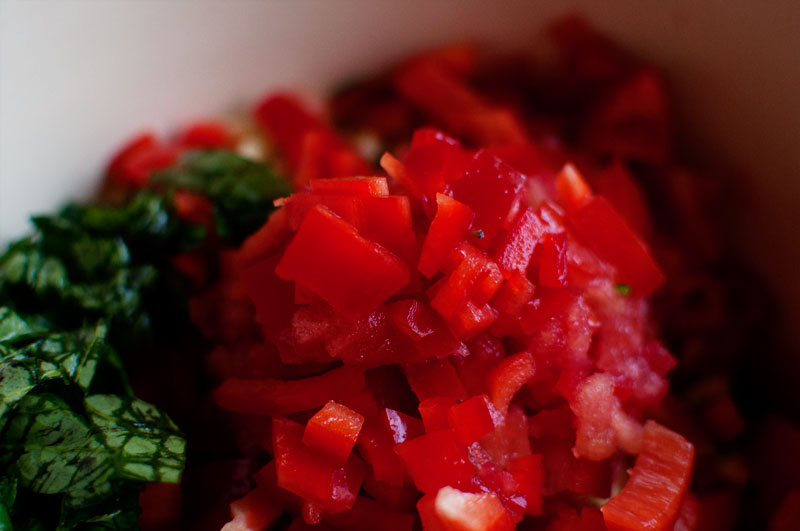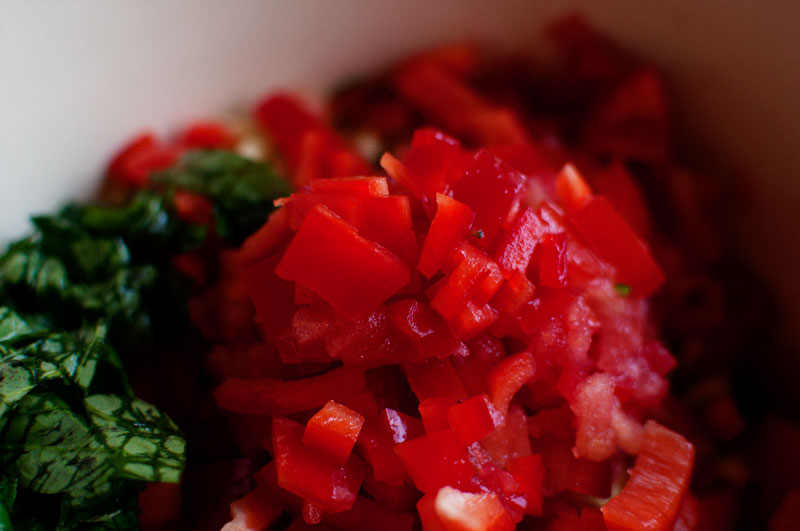 And maybe some basil, too. I don't know, go crazy, use what you have.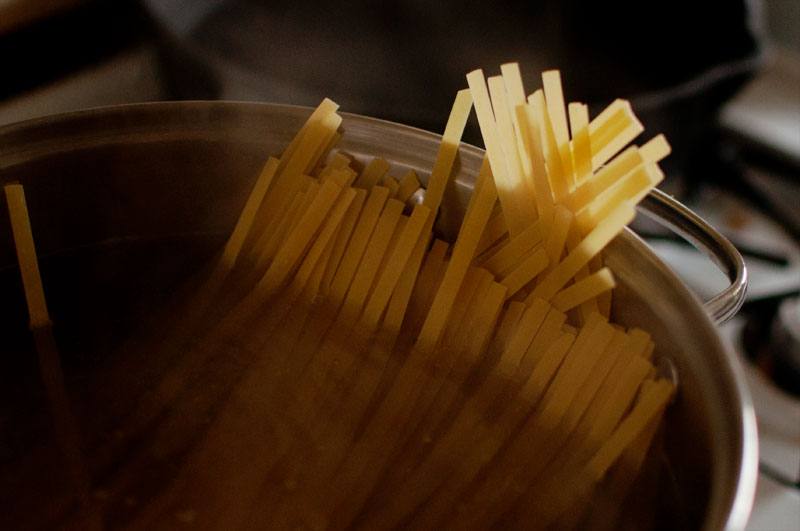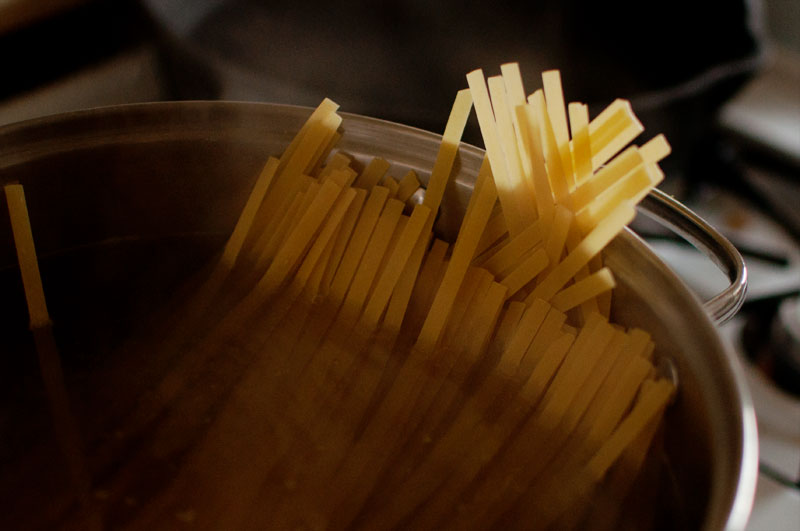 Don't forget to put your pasta in – cook al dente.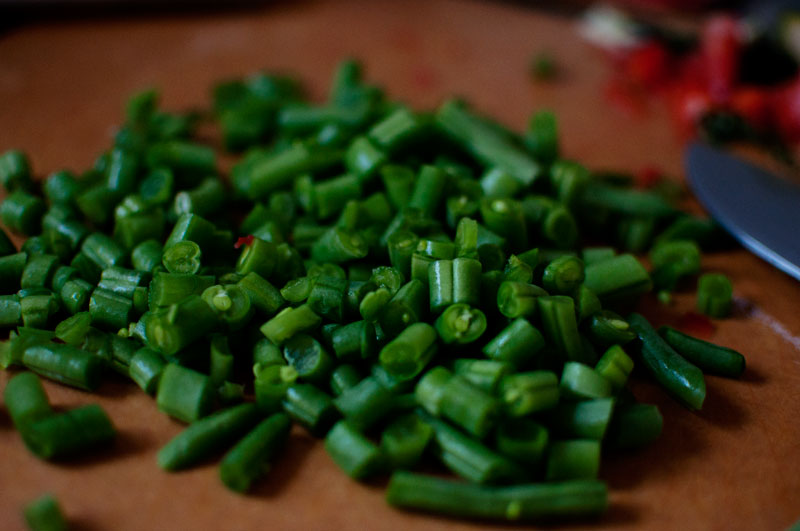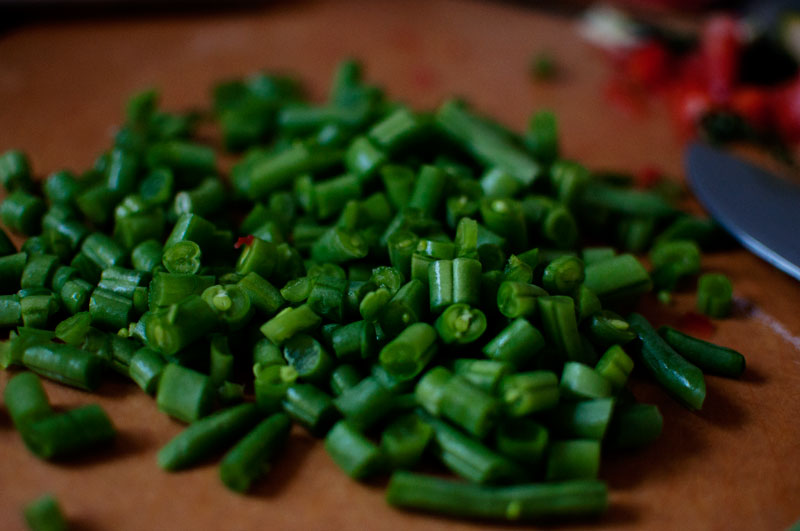 Next, chop up your green beans. These are going to go in with your pasta to cook, by the way. Get excited. Put these in with your pasta when there are 3 minutes left to boil.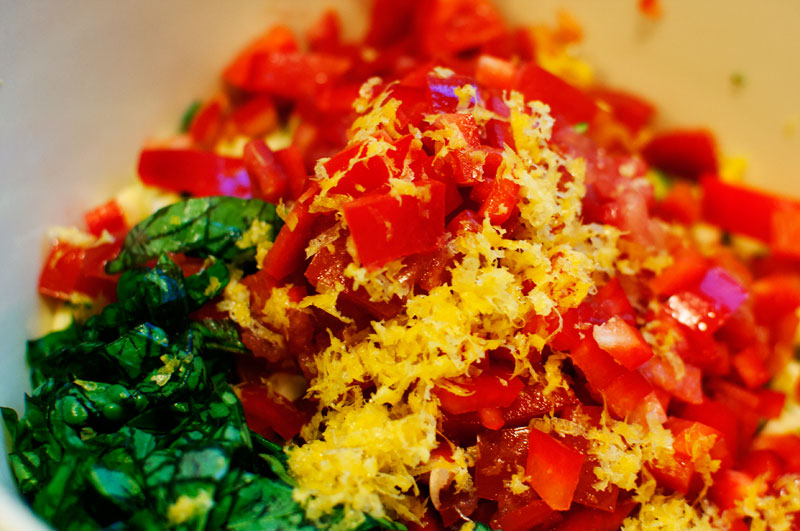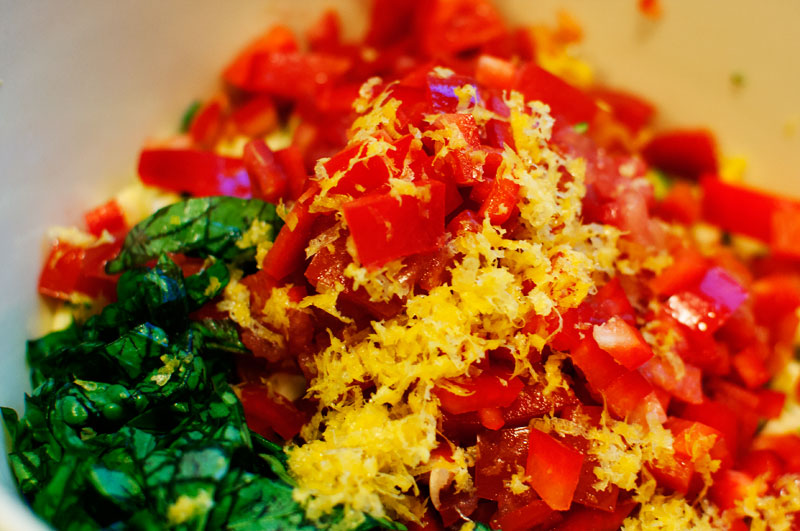 Meanwhile, finish your vegetables off with your lemon zest.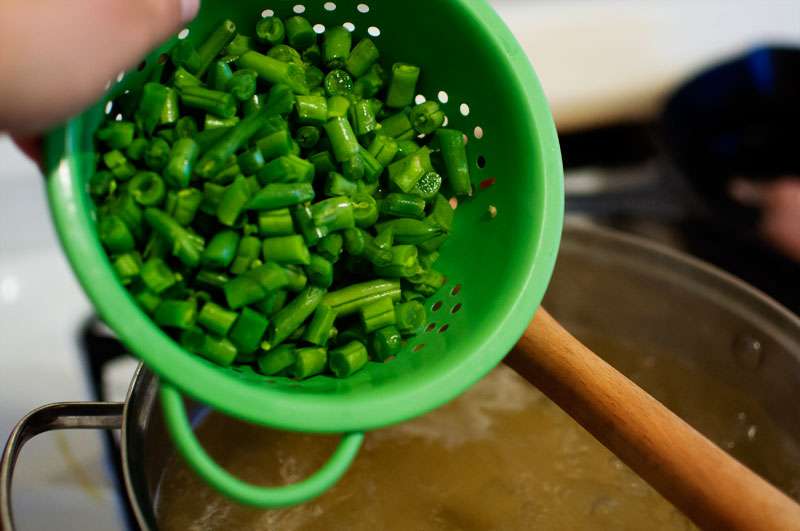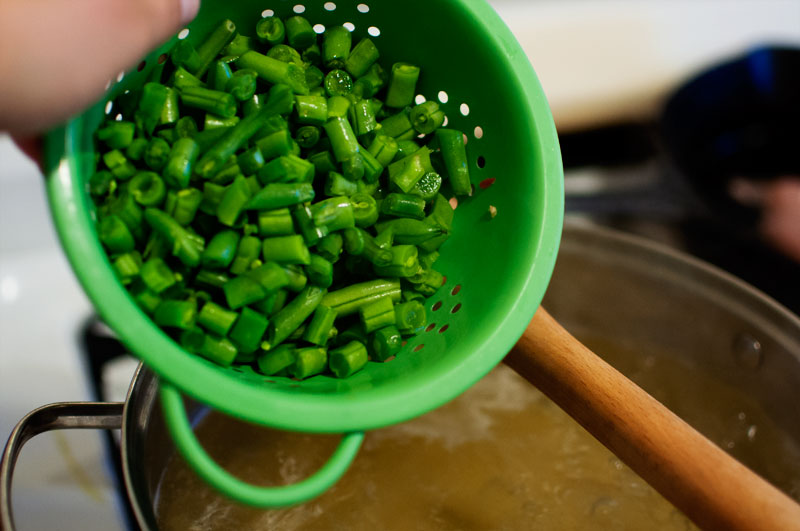 Get ready to add these bad boys…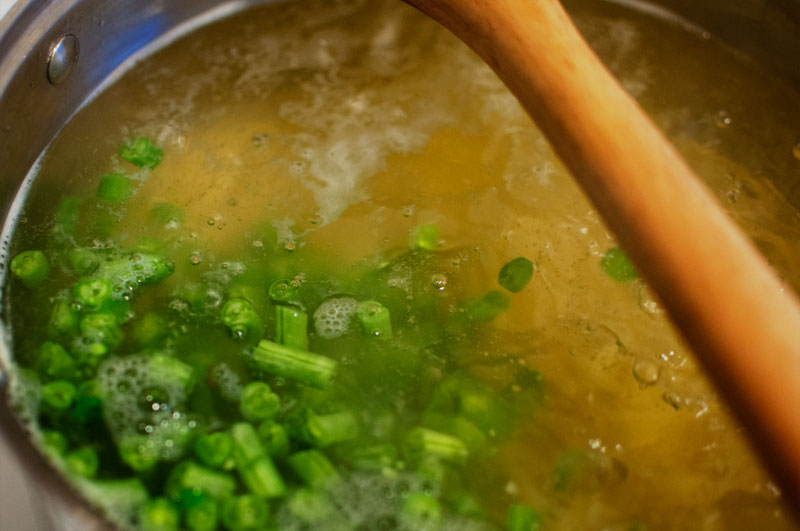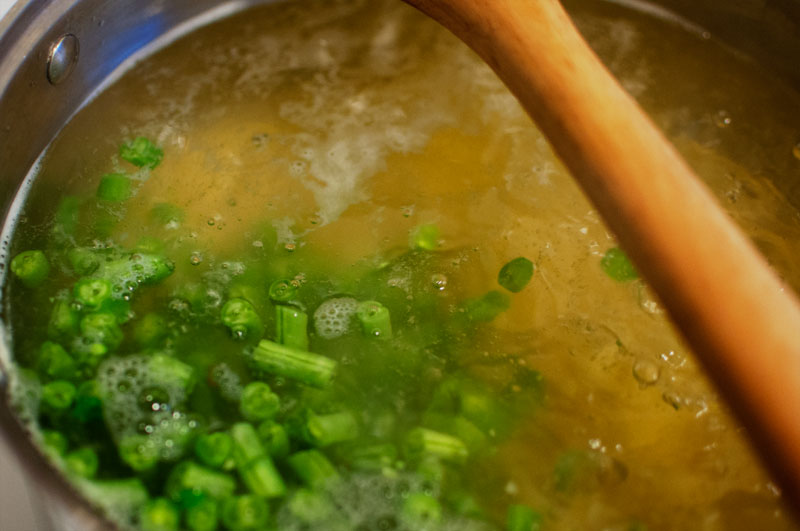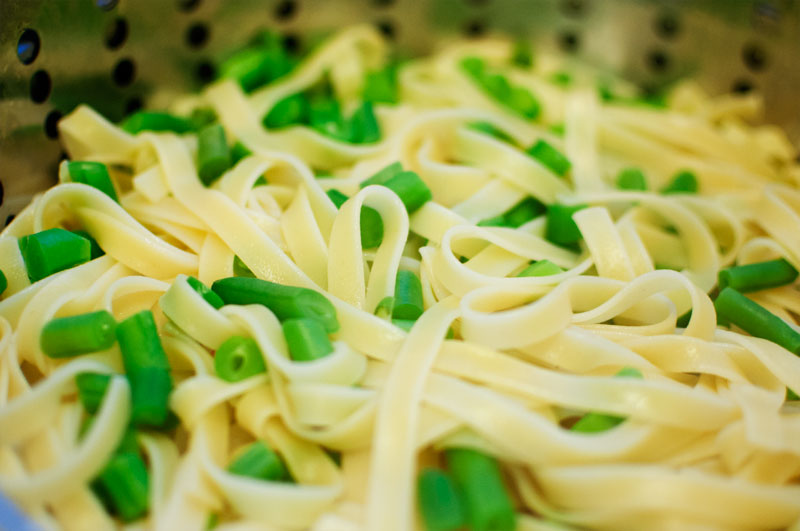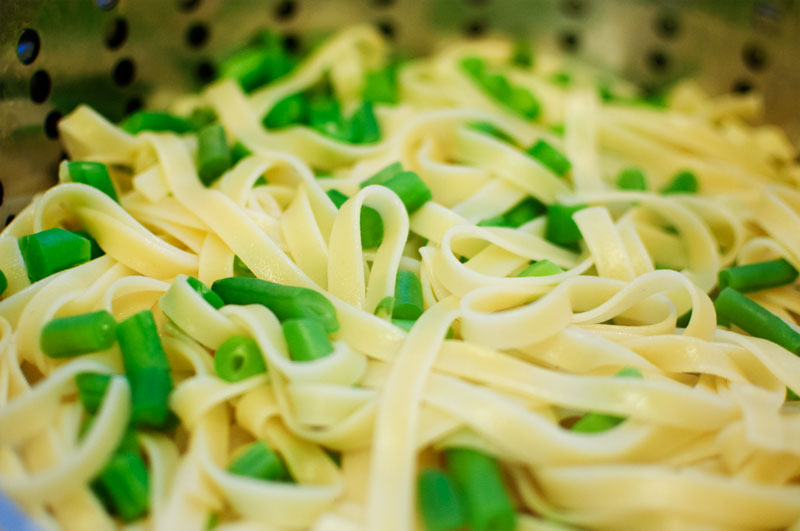 Then drain your pasta, saving about 1/2 cup of the water from the pasta.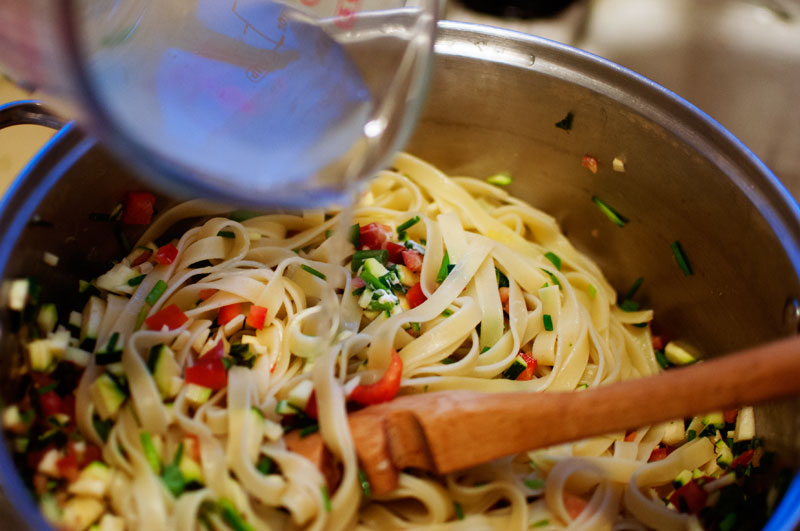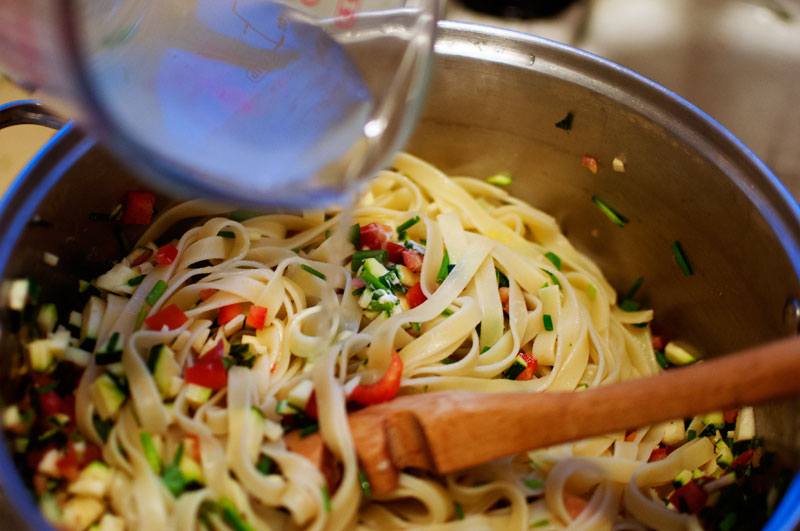 Then you're going to mix everything but the cheese together in your pot!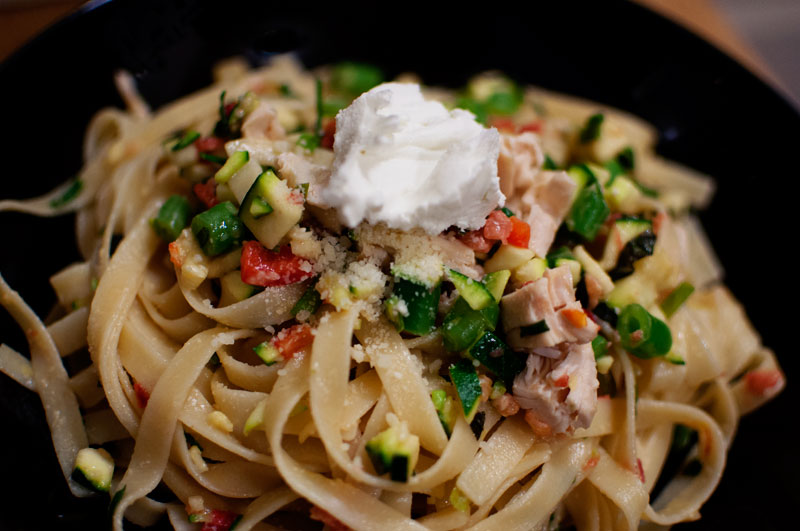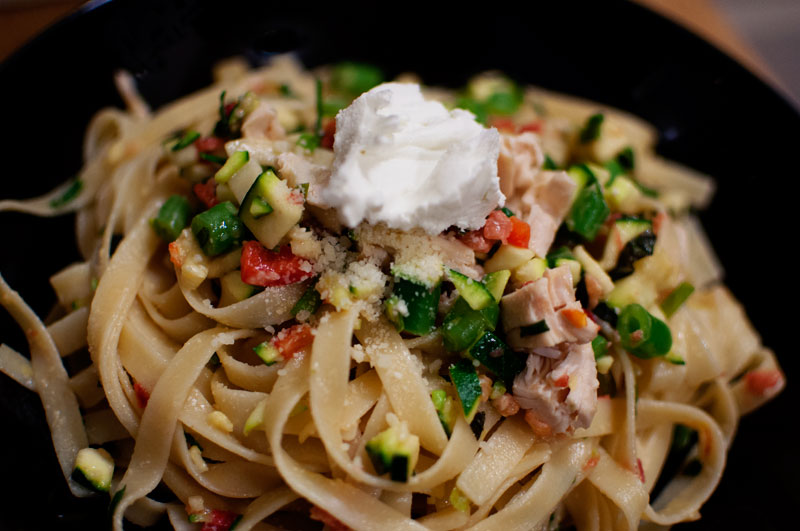 Add your cheese to the top – or mix it in if you'd like. I added to chicken to mine, but without chicken was delicious, too!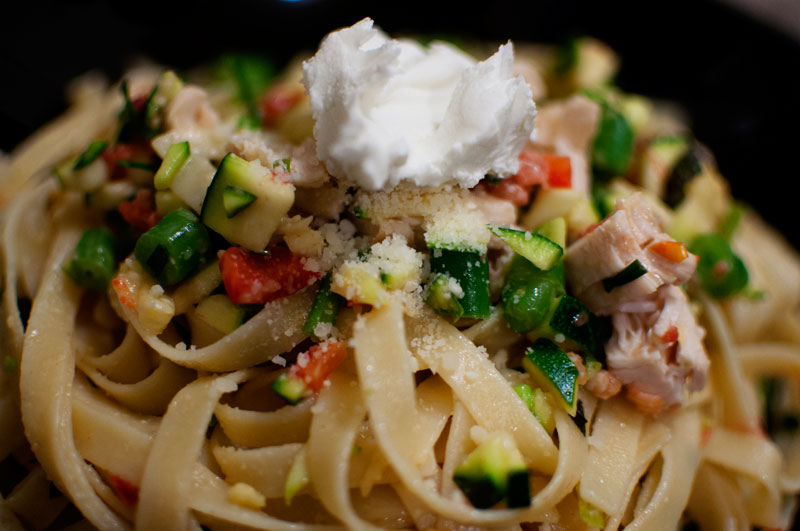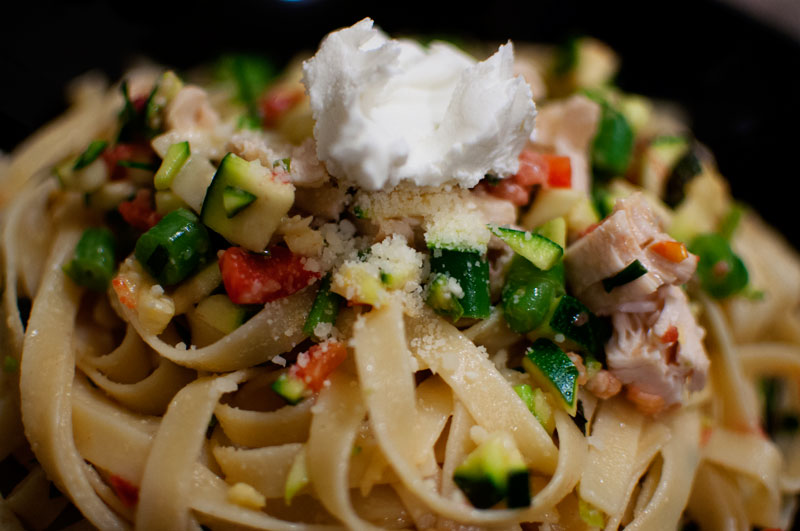 How do you like a light summer pasta?
[addtoany]
Yum