So if you didn't watch the video (which you should!) here are some photos/information about the gluten-free scones!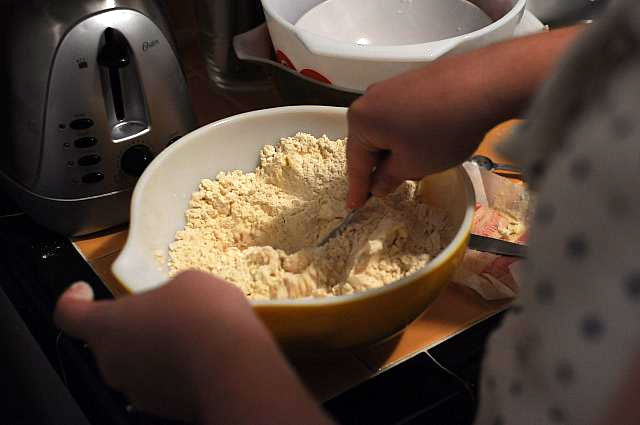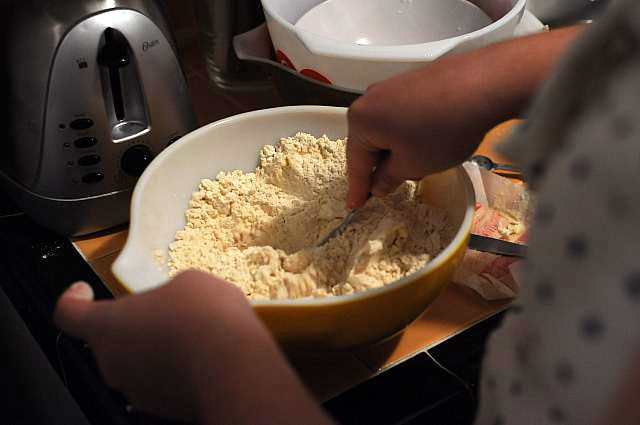 So first, you take your gluten free flour and add your baking soda, baking powder, salt, and sugar, and mix them together. Then you take your butter, and you cut the butter into the flour mixture. Chill for 15 minutes.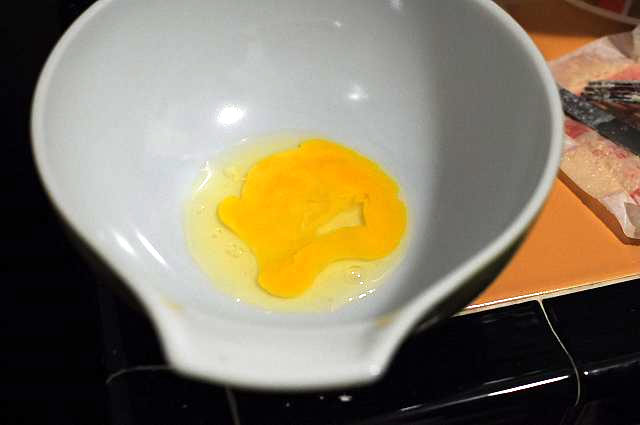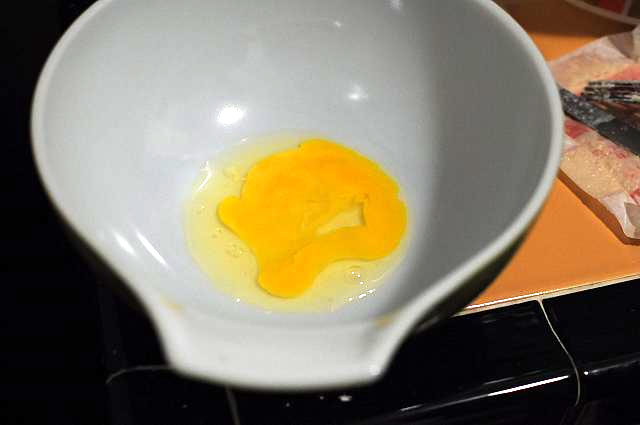 Meanwhile, you take your egg and crack it into a bowl. Add your buttermilk, lemon, and orange zest.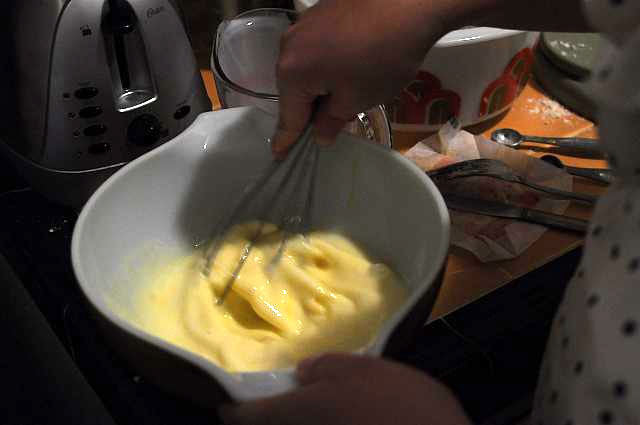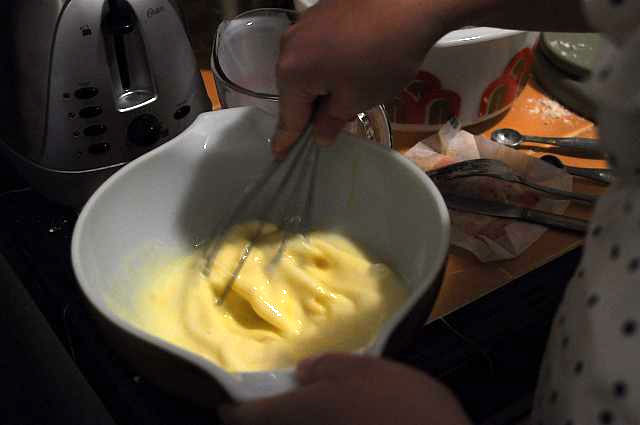 Whisk well.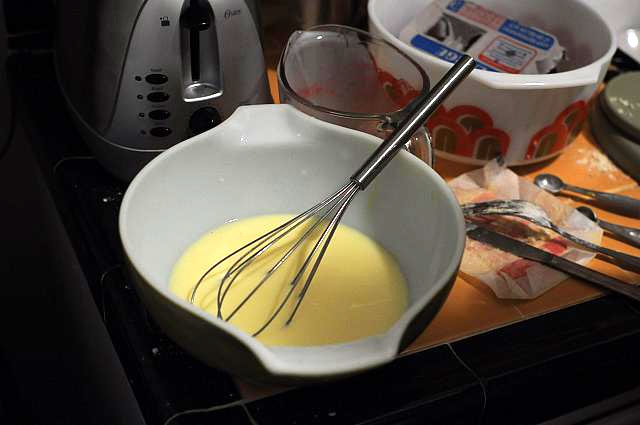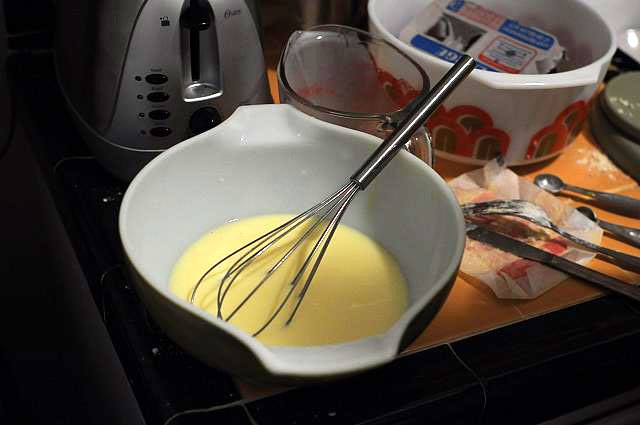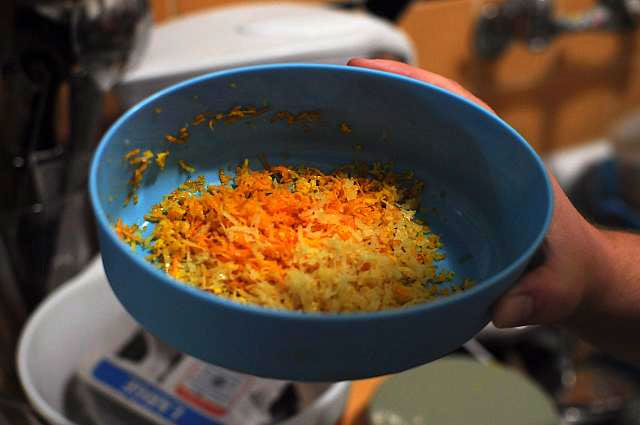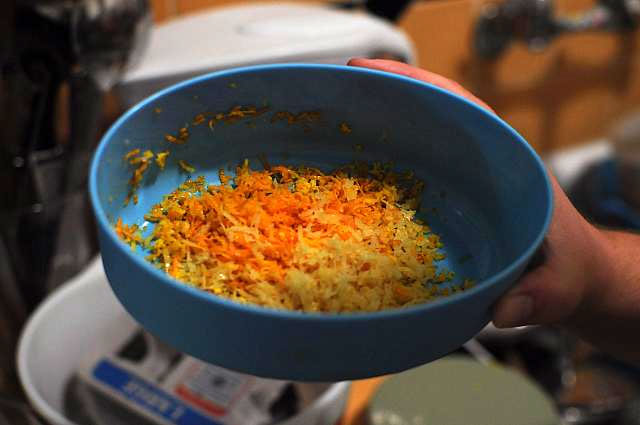 Look at that delicious zest!! Yum, yum.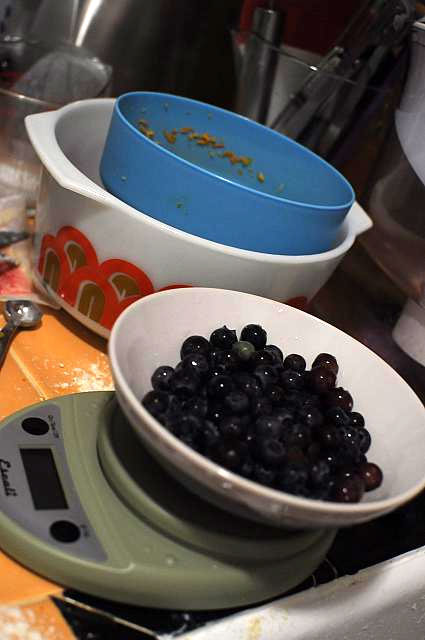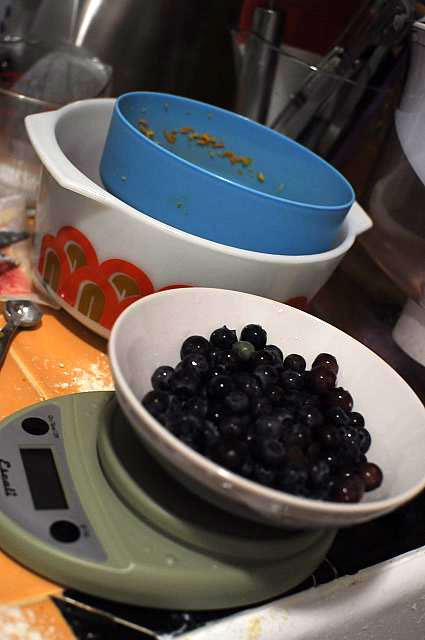 Now measure your blueberries — I used grams, Corelyn used cups. See recipe for more specifics.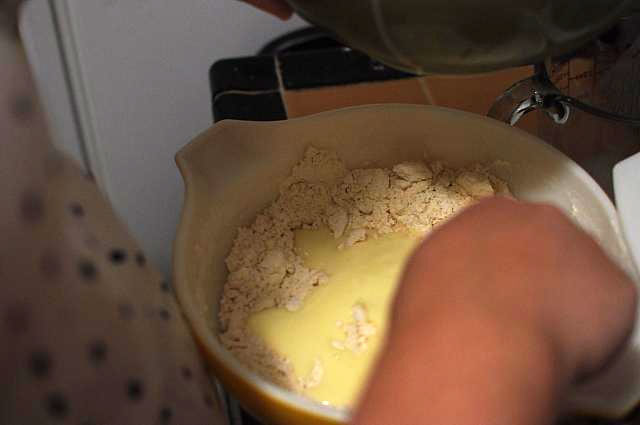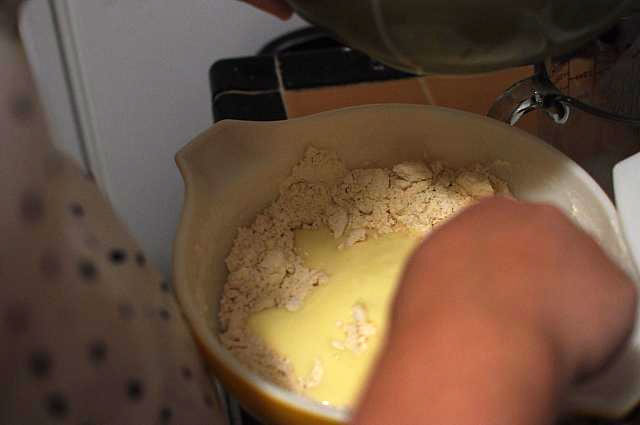 After you chill the flour mixture, add the buttermilk/egg mixture slowly, until just combined.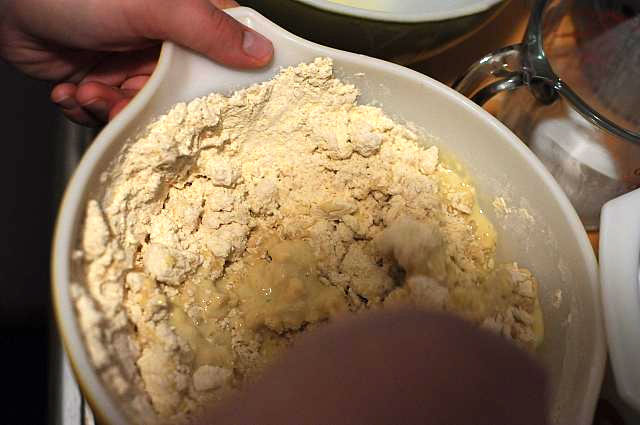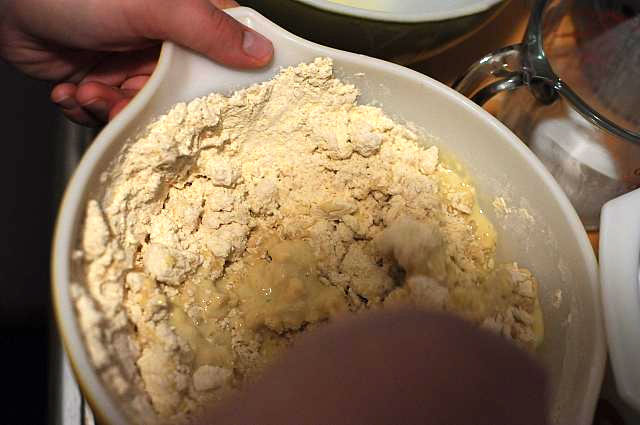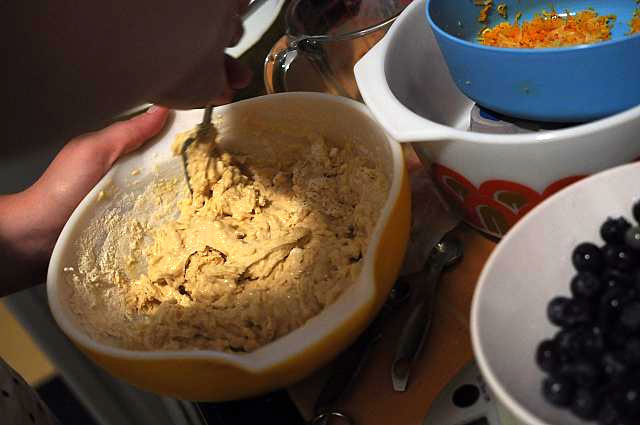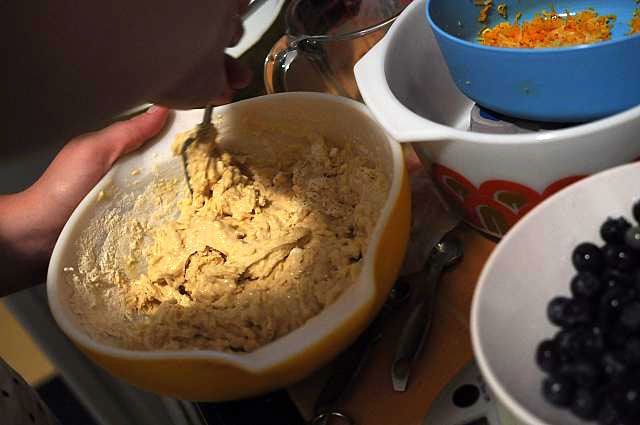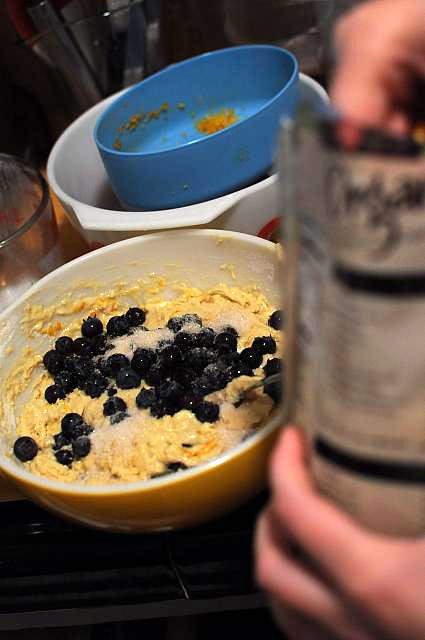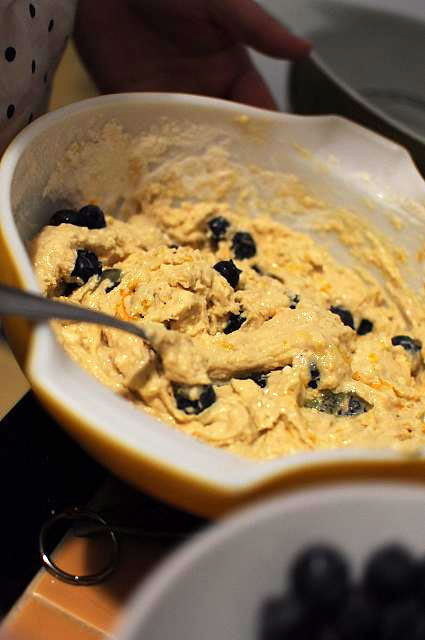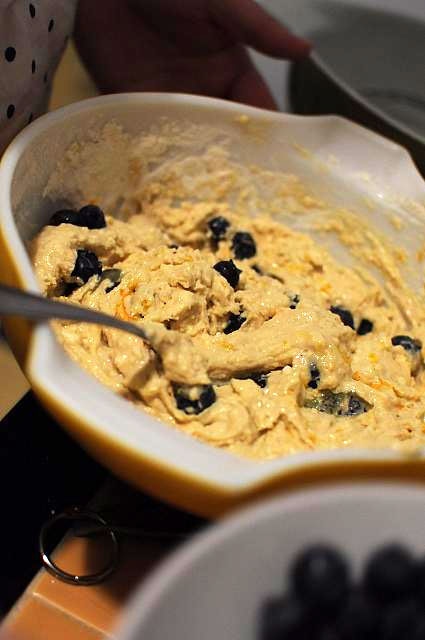 Add your blueberries in. And any more zest you want!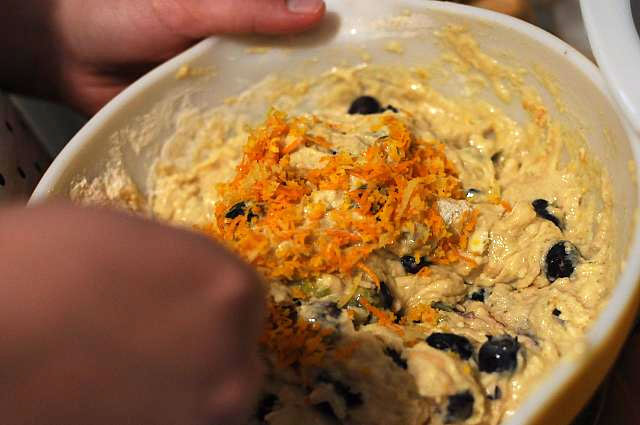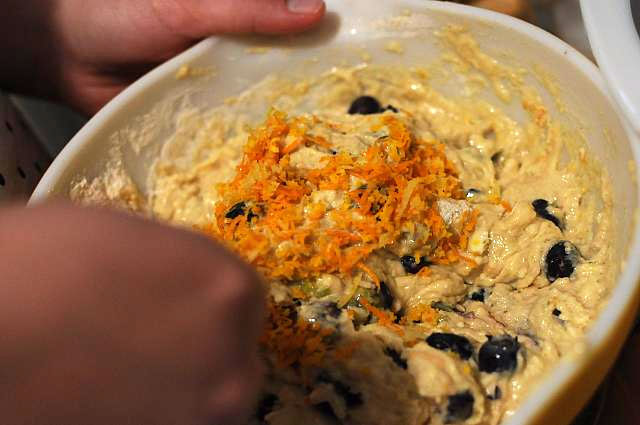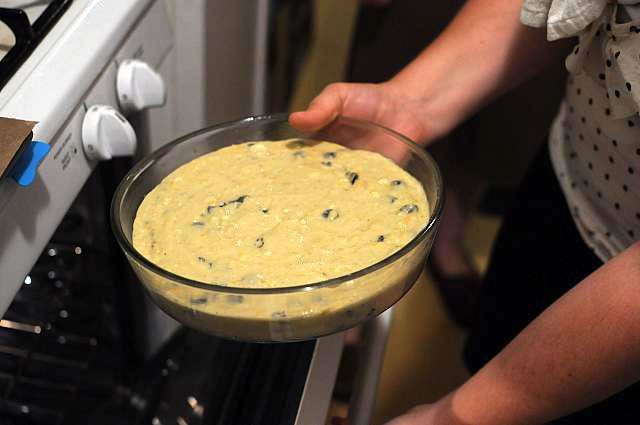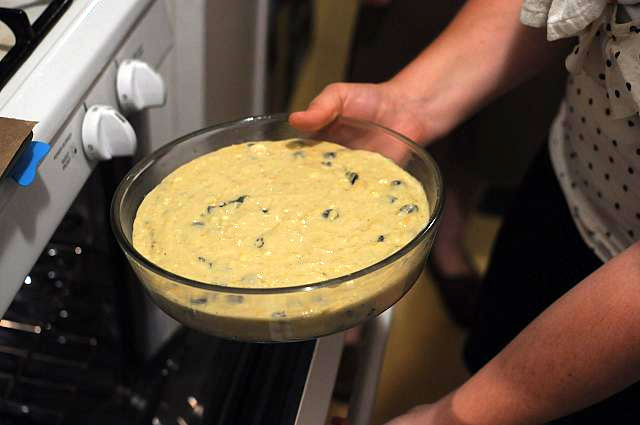 I had to use a pan because ours was too liquidly to drop/cut.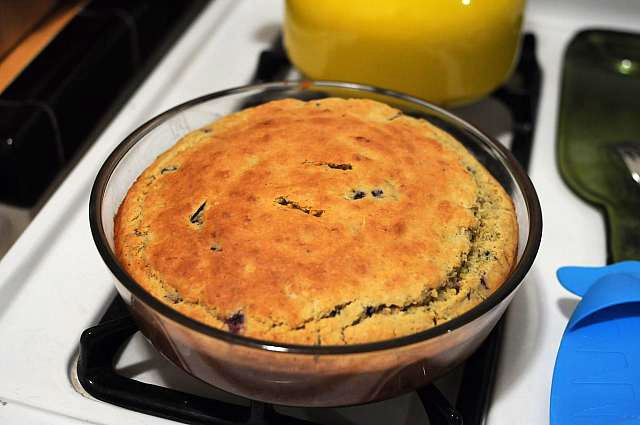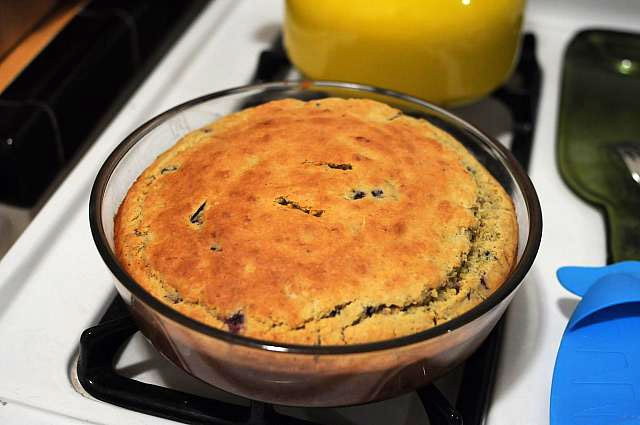 [addtoany]
Yum