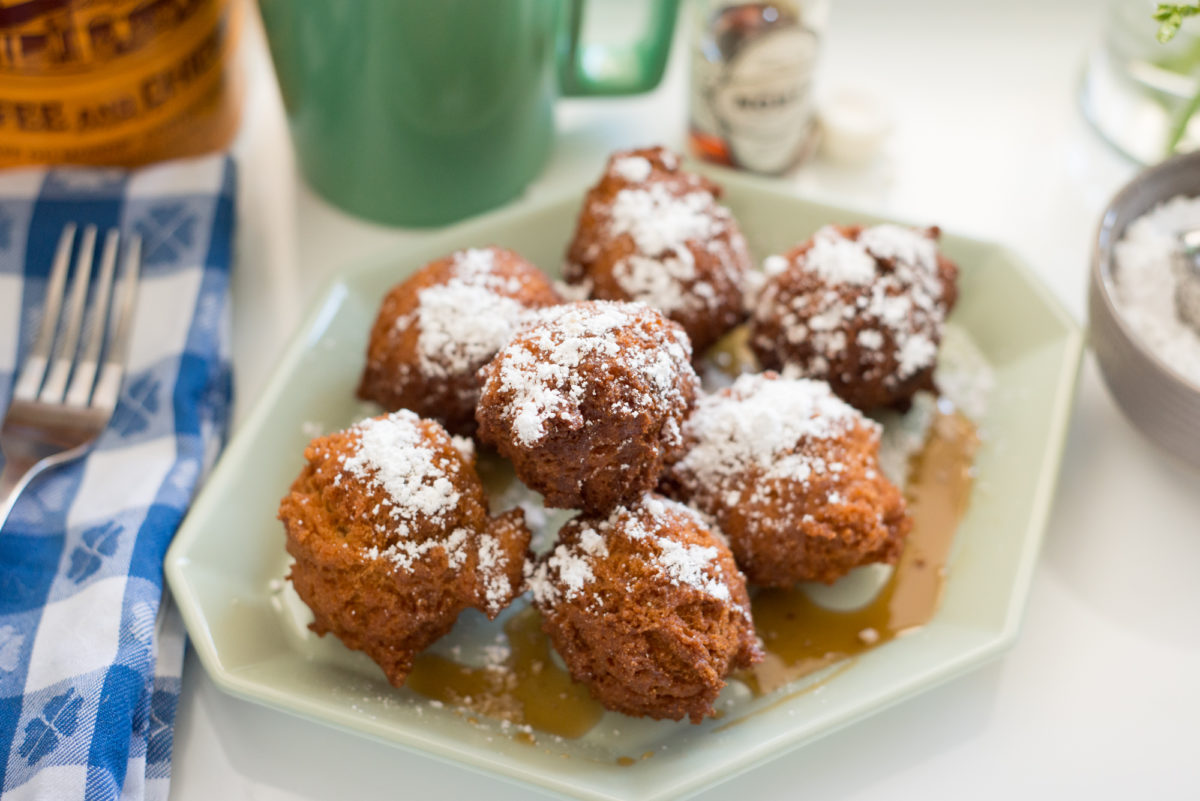 Happy Fall, everyone! It's Jennie, from Garlic, My Soul, here and today I've got a new recipe to go along with an awesome new hotel, The Troubadour from Joie de Vivre! Opening soon, this hotel is in New Orleans in the Central Business District. The hotel will feature live music from local musicians, a swanky rooftop bar, and a casual bistro – talk about the full package, and in one of my fave cities to visit. New Orleans is a city unlike any other – vibrant culturally, musically, and with one of the best nightlifes around.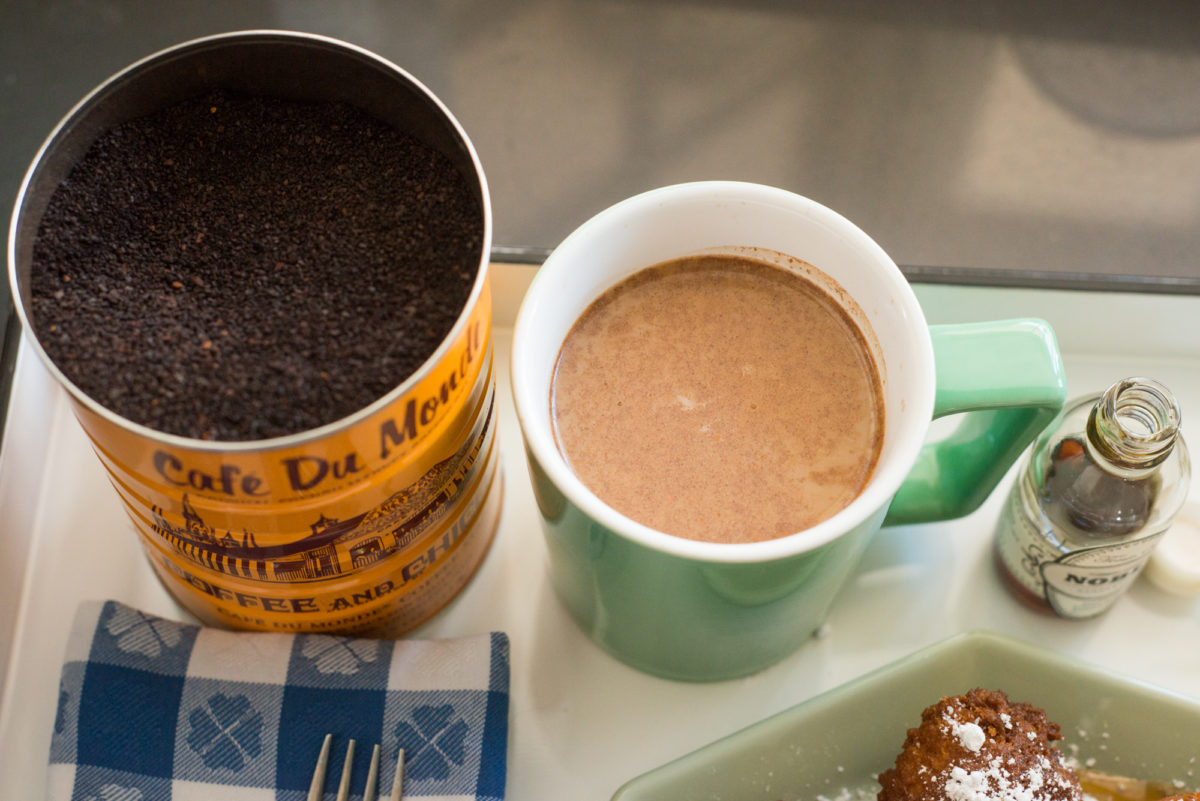 Oh and the food, too – oh but the food. New Orleans is such a treat to visit, and the cuisine is amazing. Now, say what you will about jambalaya, gumbo, and all the awesome Creole options, but beignets are simply my fave thing. Hot, coated in powdered sugar, and maybe dipped in some cafe au lait from Cafe du Monde?! Yes please. I thought it appropriate to make some in honor of this new hotel – after all, that's something to celebrate, right?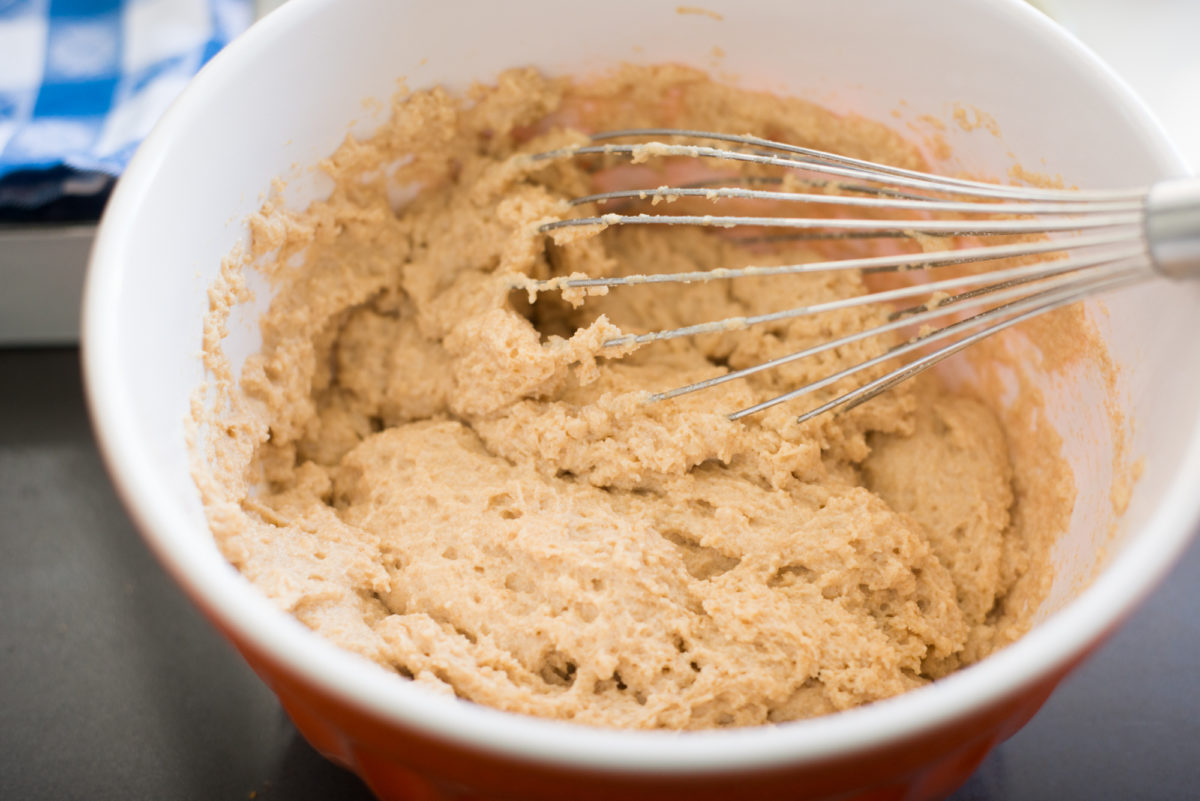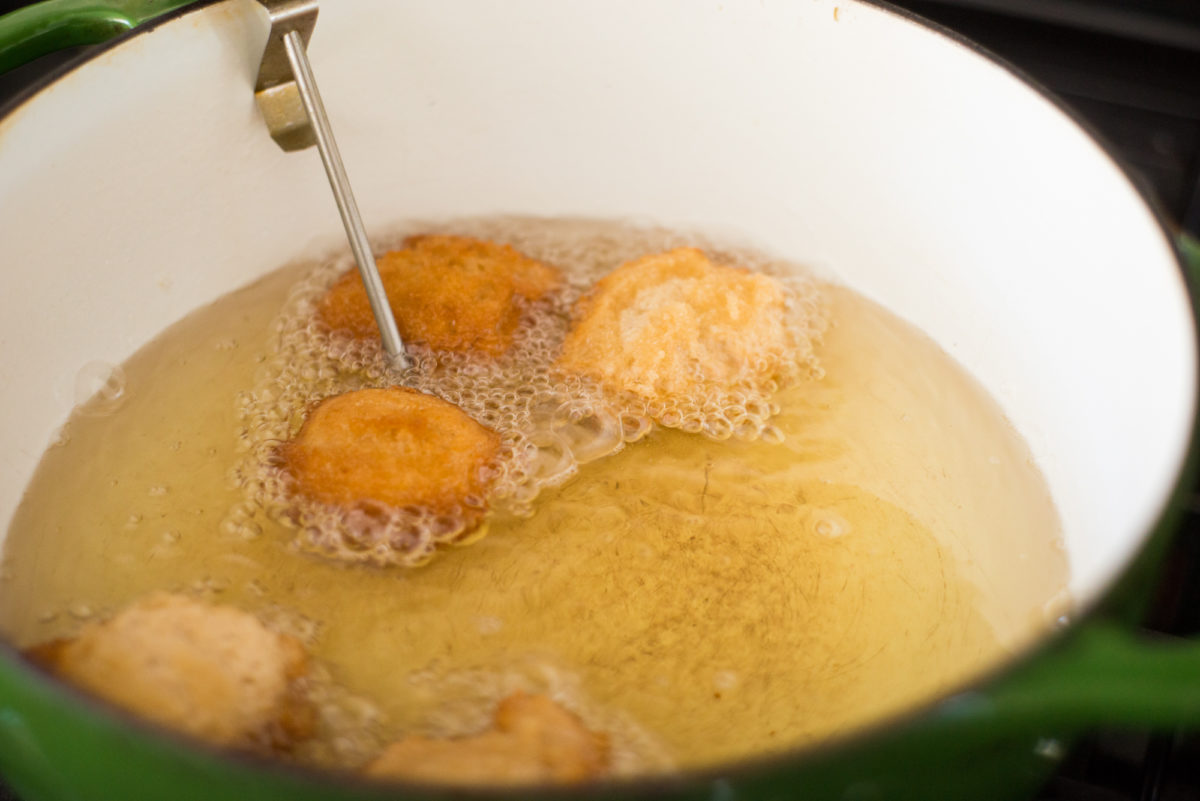 These beignets are made with baking powder instead of yeast – no overnight rising. After all, celebrations shouldn't be more work –  anyone should be able to have a beignet on a whim. These whip up as quickly as any other great weekend breakfast, so watch out waffles, beignets are coming for ya. Find the recipe over on Joyride, here.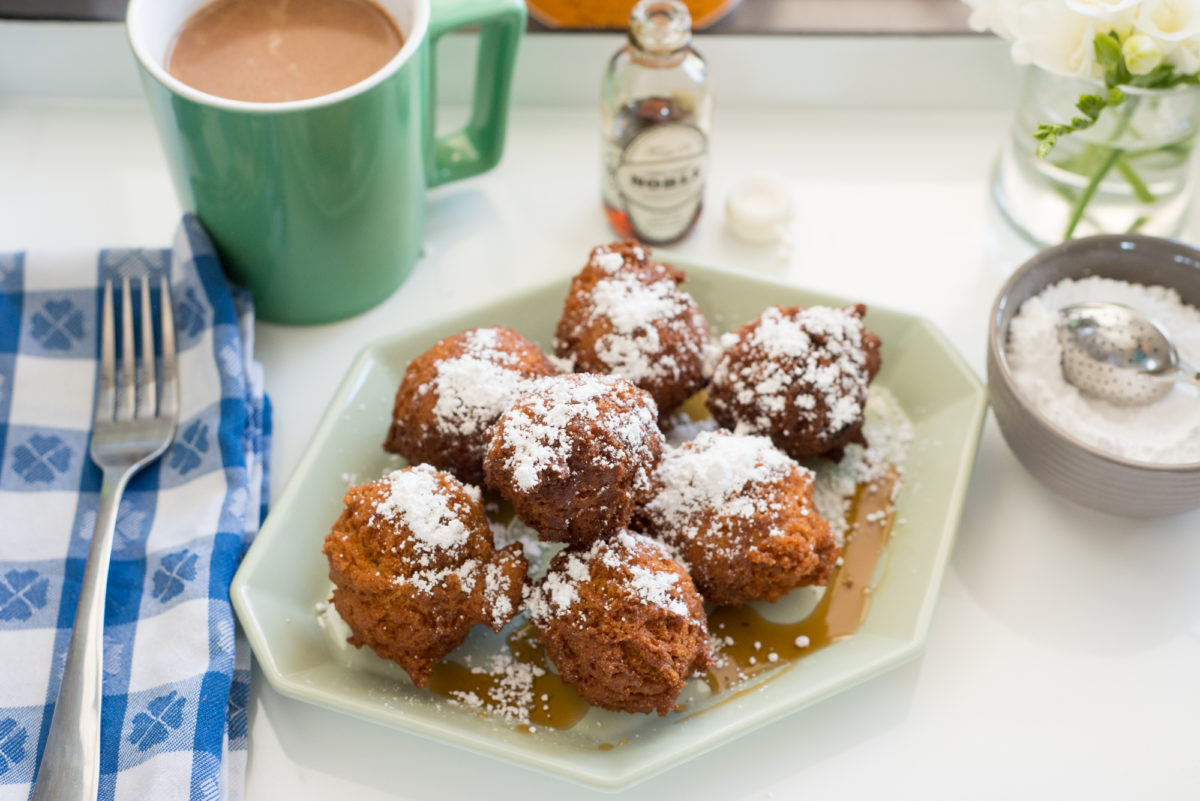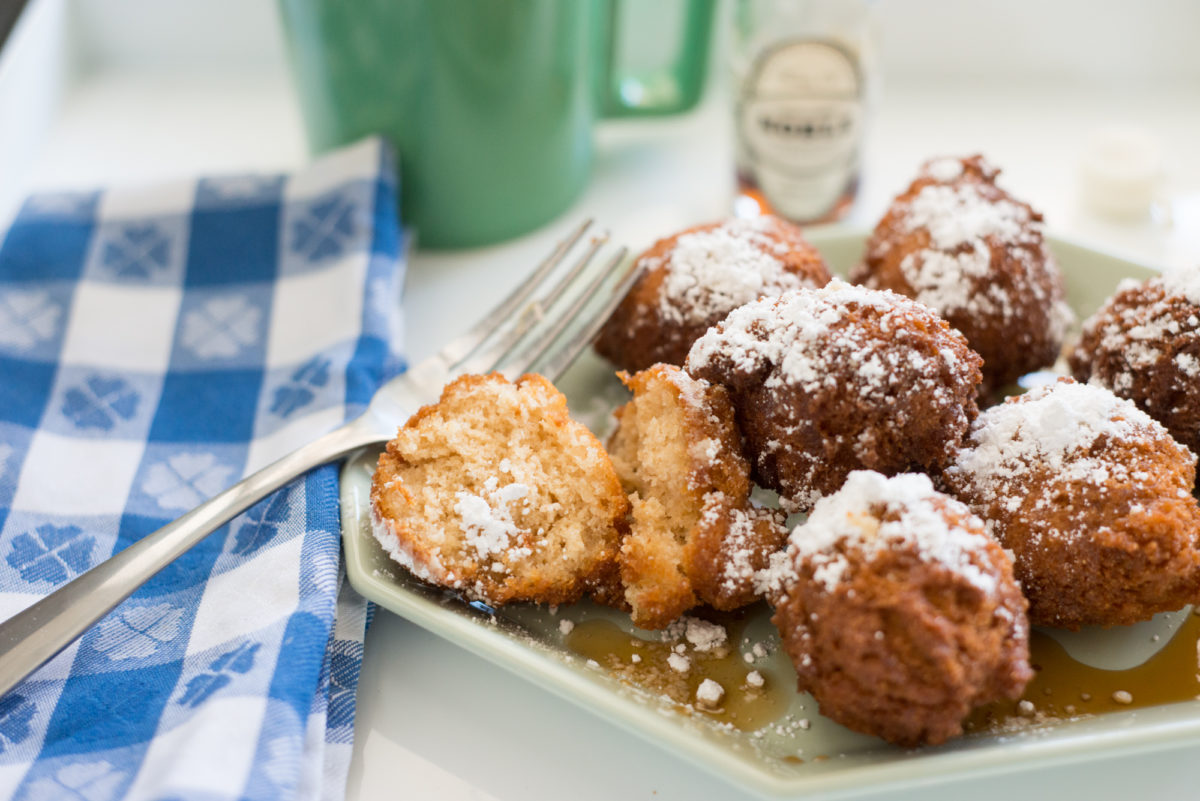 [addtoany]
Yum