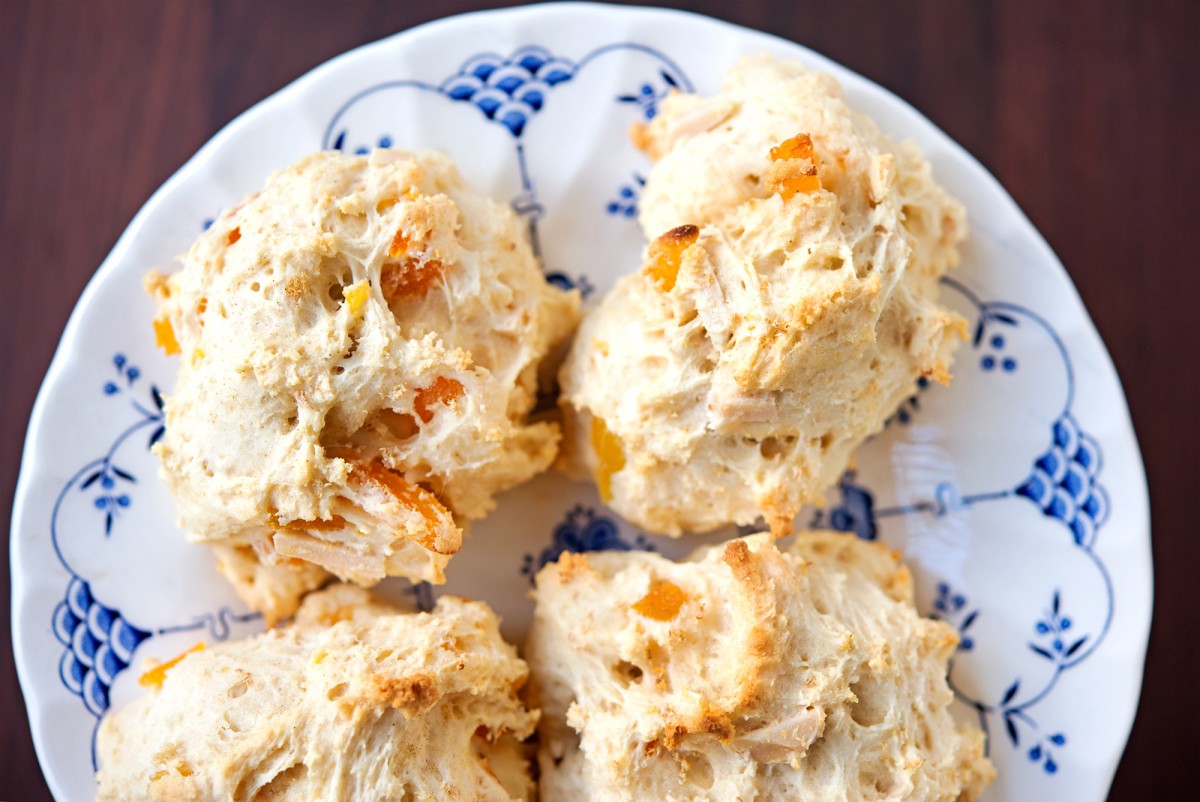 When I was 13, we moved to Chelsea, Michigan. It was a small town by most measures of the imagination, the kind of place you might want to raise a family. Looking back, I didn't know what I had because I was 13 and mad about moving across the country in the middle of the school year, but some of my best friends came from that town, and I miss it when I think back to years of fun and happiness in a small town outside of Ann Arbor.
In Chelsea, there was this bakery called Zou Zou's Cafe. It was the coffee shop in town, one of only a couple. There was no Starbucks or other chain coffee, just Zou Zou's with its art on the walls, its delicious sandwiches, and its occasional life music.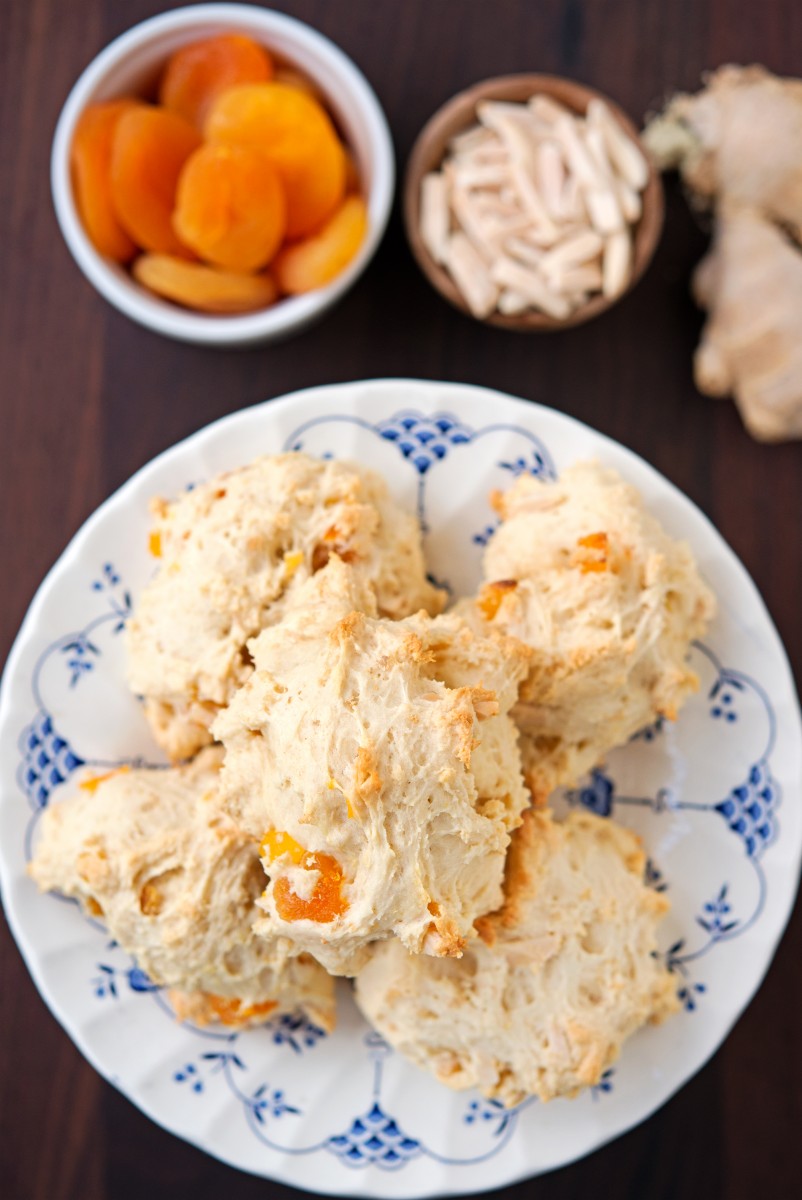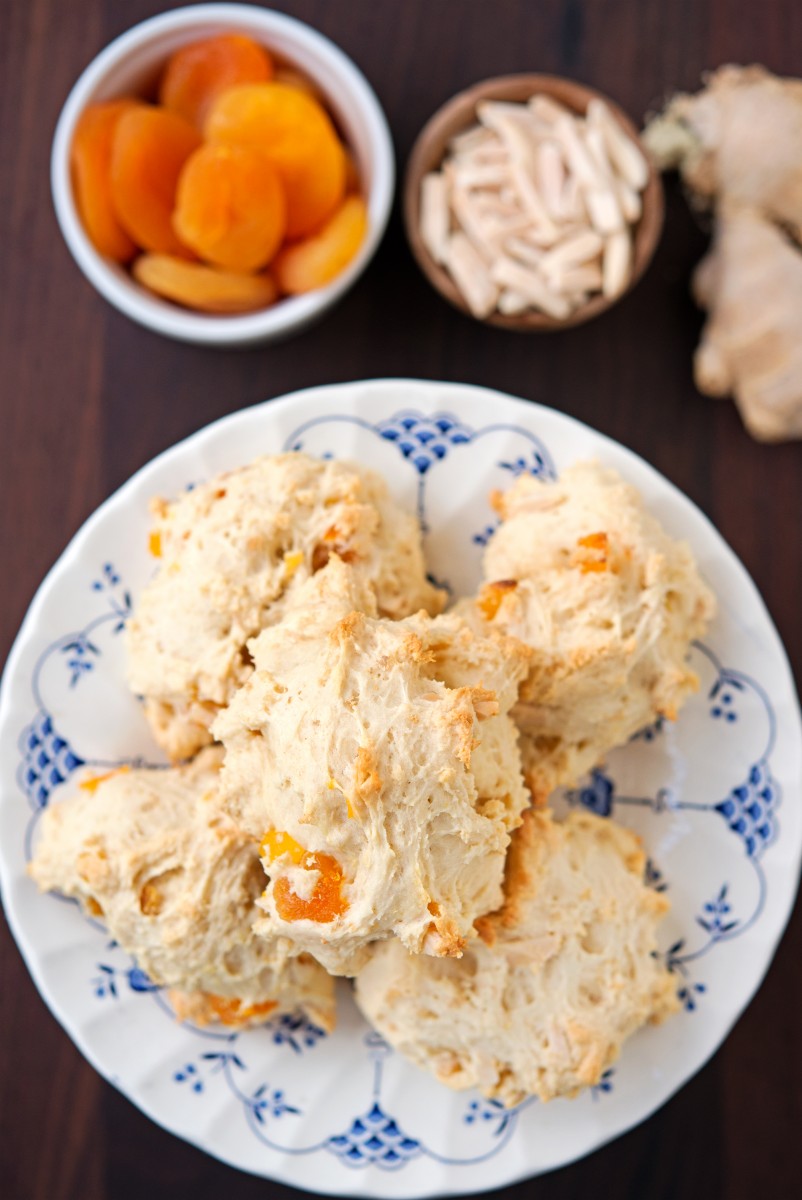 When I went to Zou Zou's, I would get a double mocha and a scone. And let me tell you, those scones were something. They were perfect. They were somehow flaky and dense at the same time, and they were GREAT flavors. Recently, I had a hankering for a scone I probably haven't eaten in 10 years, and I set about making it.
Out of the options that Zou Zou's had, I most often ordered the apricot almond ginger scone. It was out of this world. It had crystallized ginger in it, along with apricot chunks and almond silvers. Who knows if they still have these (but if they do, someone quick! send me a few!) but the memory is burned in my mind.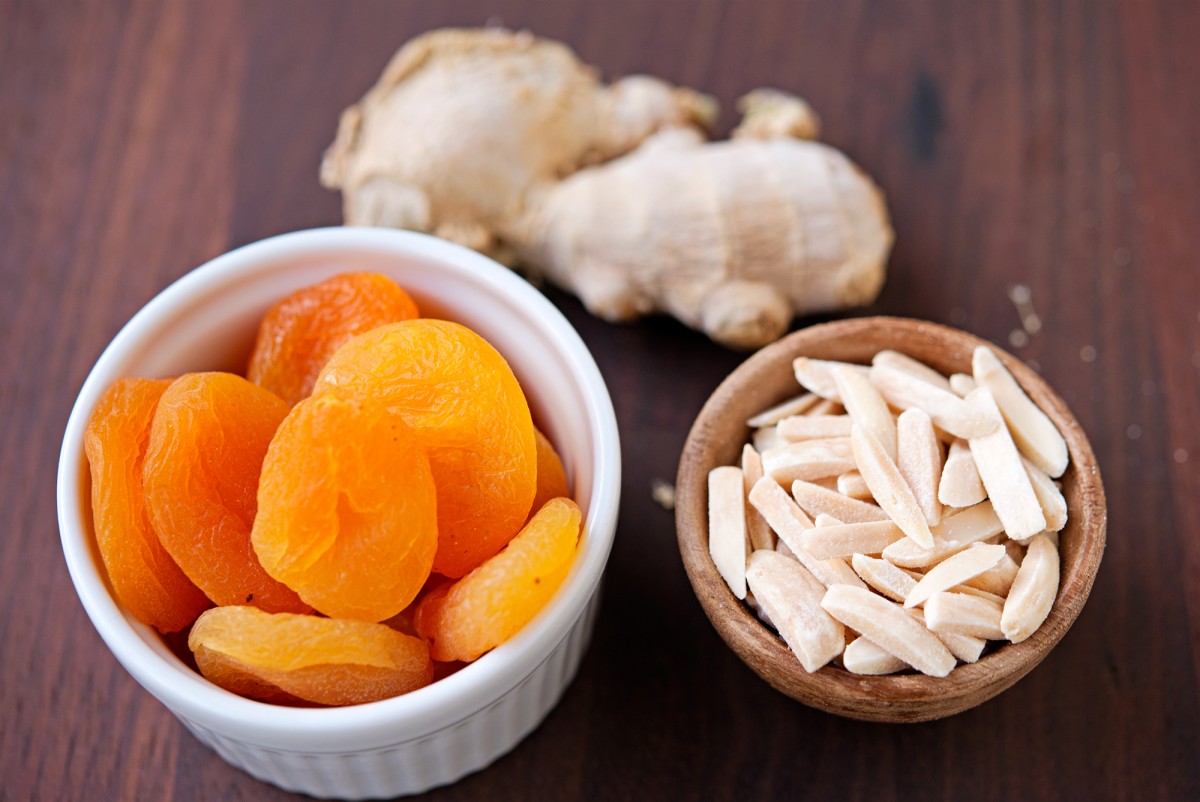 I made these recently to fill the craving, since I don't go back hardly ever to Chelsea since my parents moved to Chicago. Although not quite the same, these definitely are delicious in their own right, and I will definitely be making these (with a double mocha on the side) when I get nostalgic for the good old times in Chelsea.
Oven temperature: 400 degrees
Bake time: 20 minutes
Prep time: 20 minutes
Ingredients
2 1/4 cups all purpose flour
1/3 cup sugar
1 tablespoon baking powder
1/4 teaspoon salt
1/2 cup butter, cold
2/3 cup milk
1 beaten egg
1 teaspoon vanilla extract
1 cup apricots, chopped
1/2 cup almonds, silvered or chopped
1/4 cup crystallized ginger pieces, bite size
2 tbsp fresh grated ginger
Directions

1. Preheat oven to 400 F.
2. Combine your dry ingredients: flour, sugar, baking powder, cinnamon and salt.
3. Using pastry blender or fork, cut the butter until mixture resembles coarse crumbs.
4. Measure your milk in a measuring cup, then add egg and vanilla, and whisk. Add your fresh grated ginger.
5. Add the wet ingredients to the dry and stir until dry ingredients are just combined.
6. Add apricots, almonds, and crystallized ginger.
7. Shape dough into 8-inch round on ungreased cookie sheet.
8. Cut dough into 8 wedges; slightly separate wedges.
9. Bake for 20 minutes. Serve warm with some butter or jam!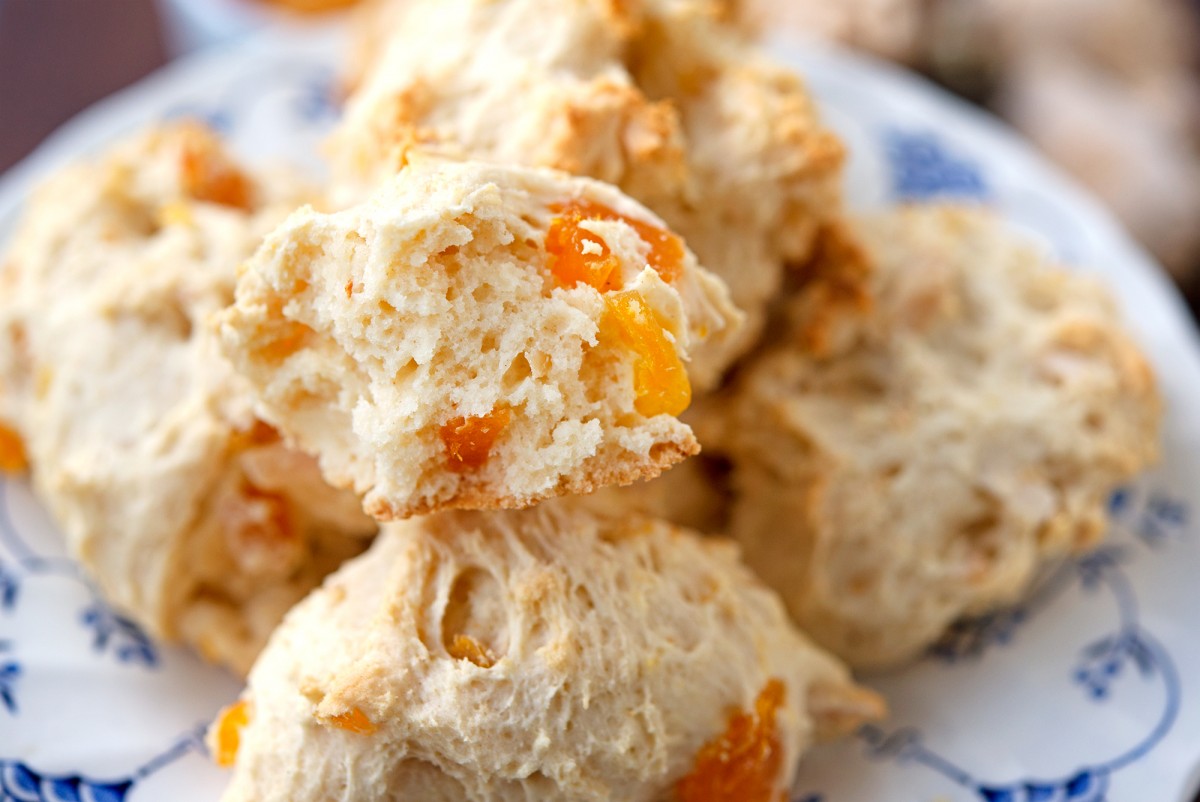 Do you have a favorite scone or breakfast pastry that reminds you of growing up? Let us know – we'll try to recreate it for you!
Yum