Hi folks, we had planned to bring you a lengthy, detailed post all about how we made these scrumptious and delightful Halloween zombie cupcakes. And we'd love to answer all of your questions in the comments, but here's the thing. The Red Sox just won the world series, and we have some important celebrating to do! So, here is the quick and dirty version.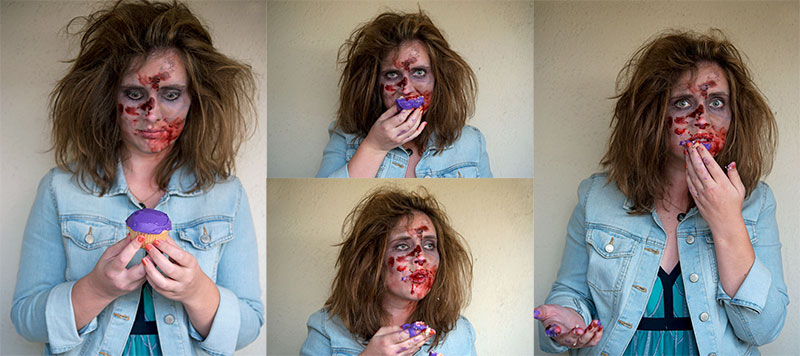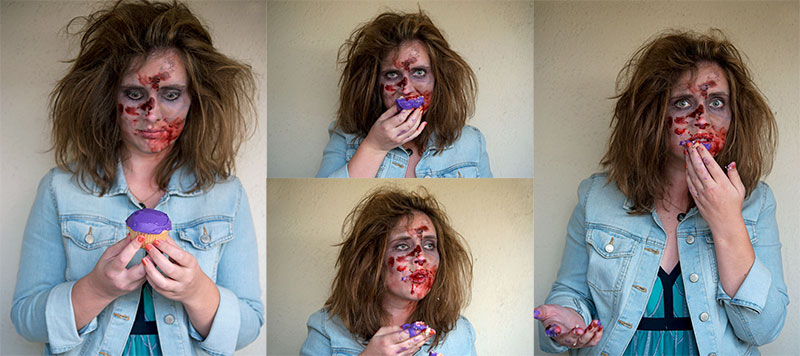 For Halloween, we decided to make cupcakes with a "blood-filled" center! Start with a basic vanilla cupcake recipe. We used our go-to baker's secret, the Better Homes and Gardens cookbook.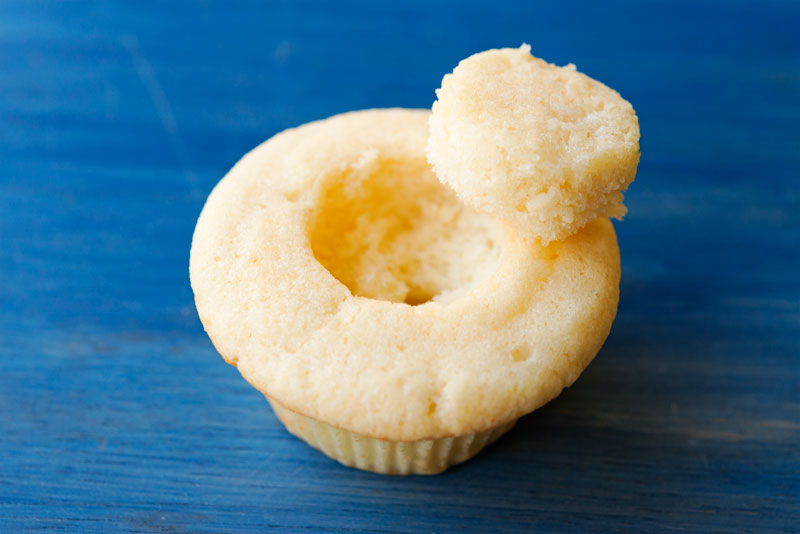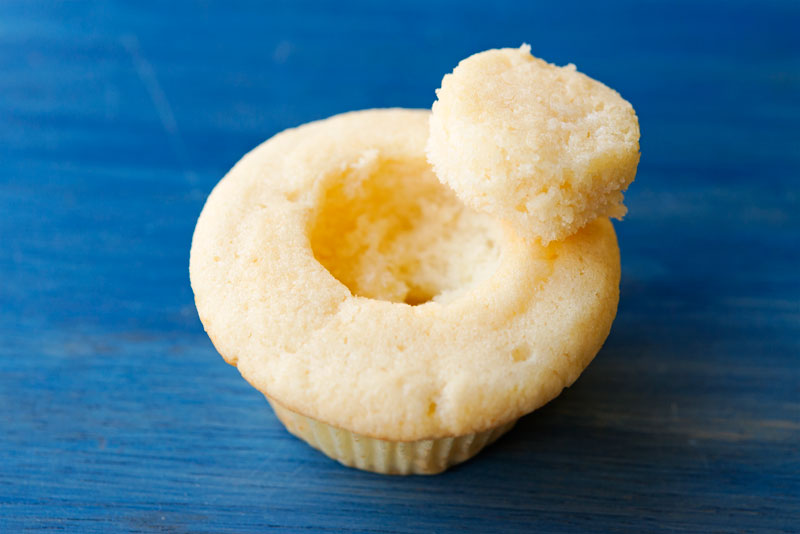 They make something called a cupcake corer, but we didn't have such an item, so we improvised with a small biscuit sized cookie cutter about the size of a quarter. Using the cookie cutter and a paring knife, you can gently pop little circles out of the top of your cupcakes.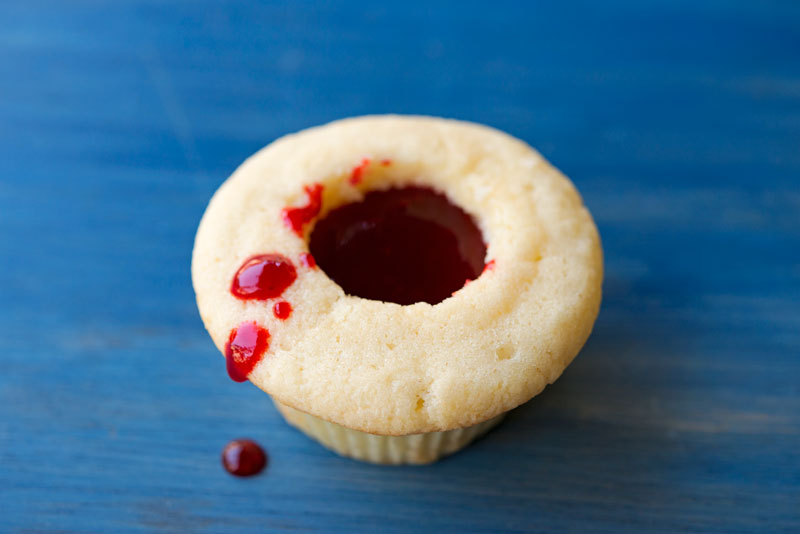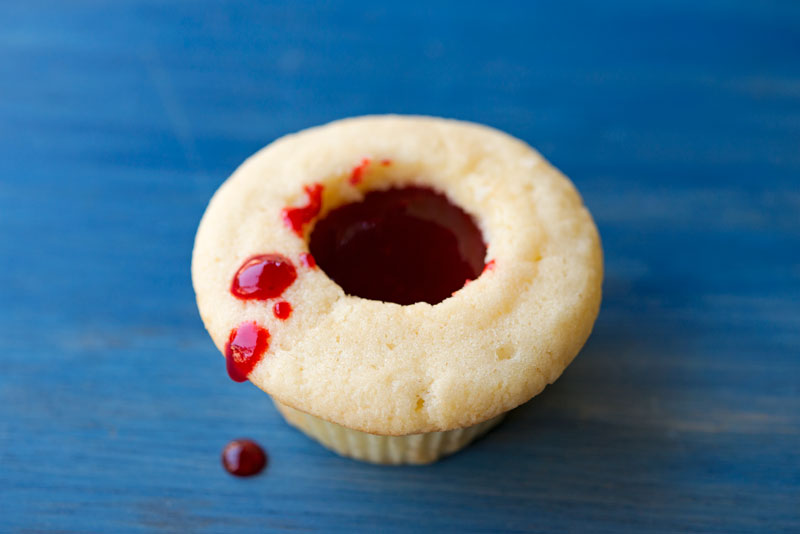 Next, whip up some fake blood by adding a little lemon juice to some raspberry jam. Fill the cupcake holes with 1-2 teaspoons of this mixture, and be sure to leave room to replace the circular pieces of cupcake that you carved out earlier. They don't have to look perfect, because you will cover them with icing later!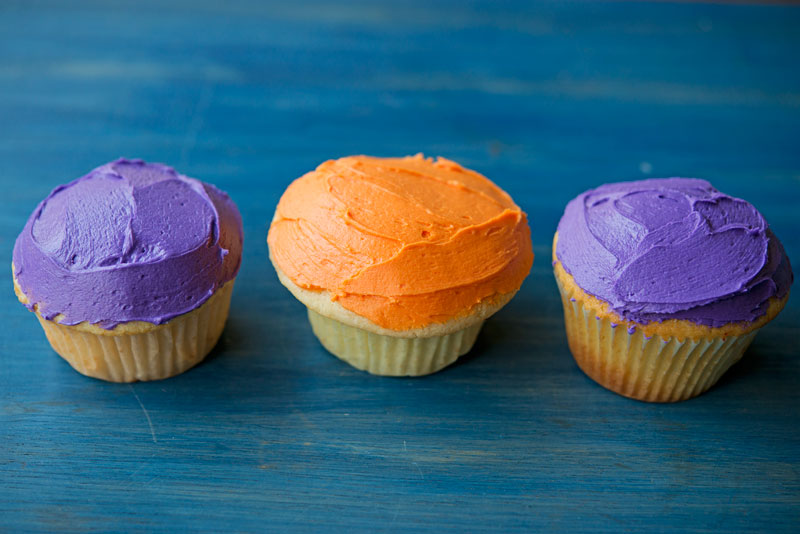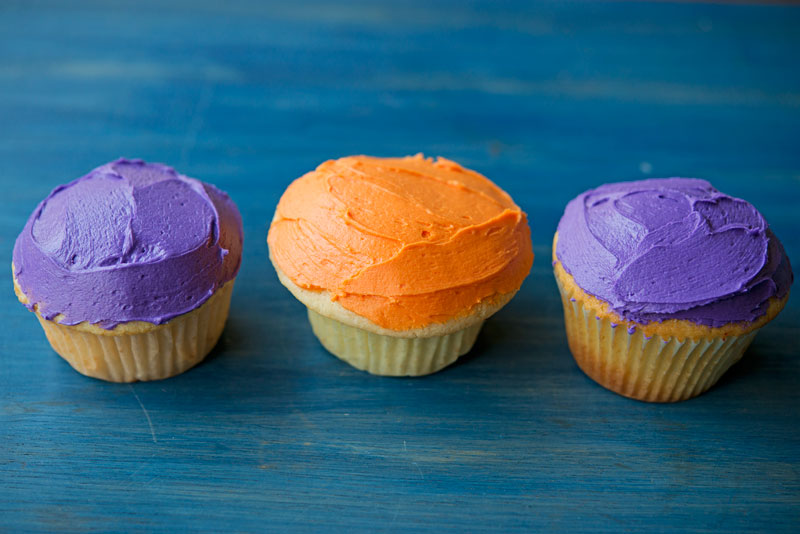 We didn't get too fancy with our icing, sticking to basic Halloween orange and purple.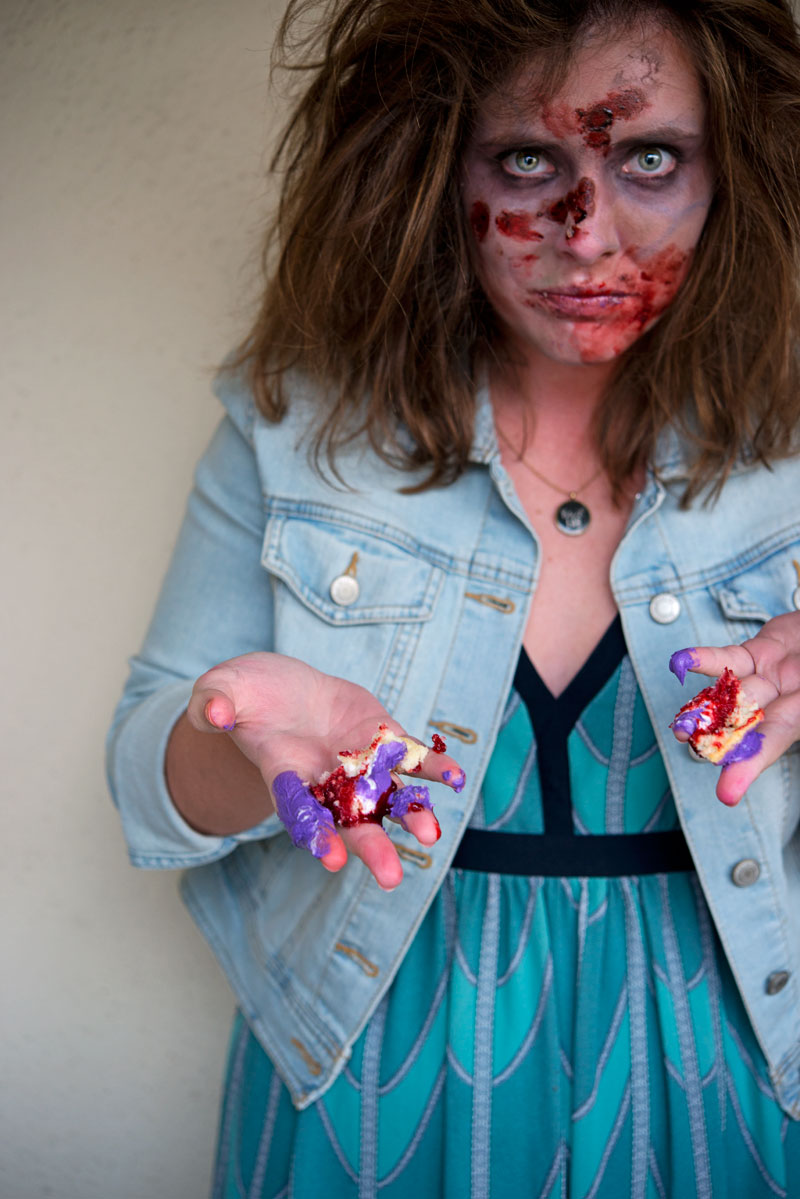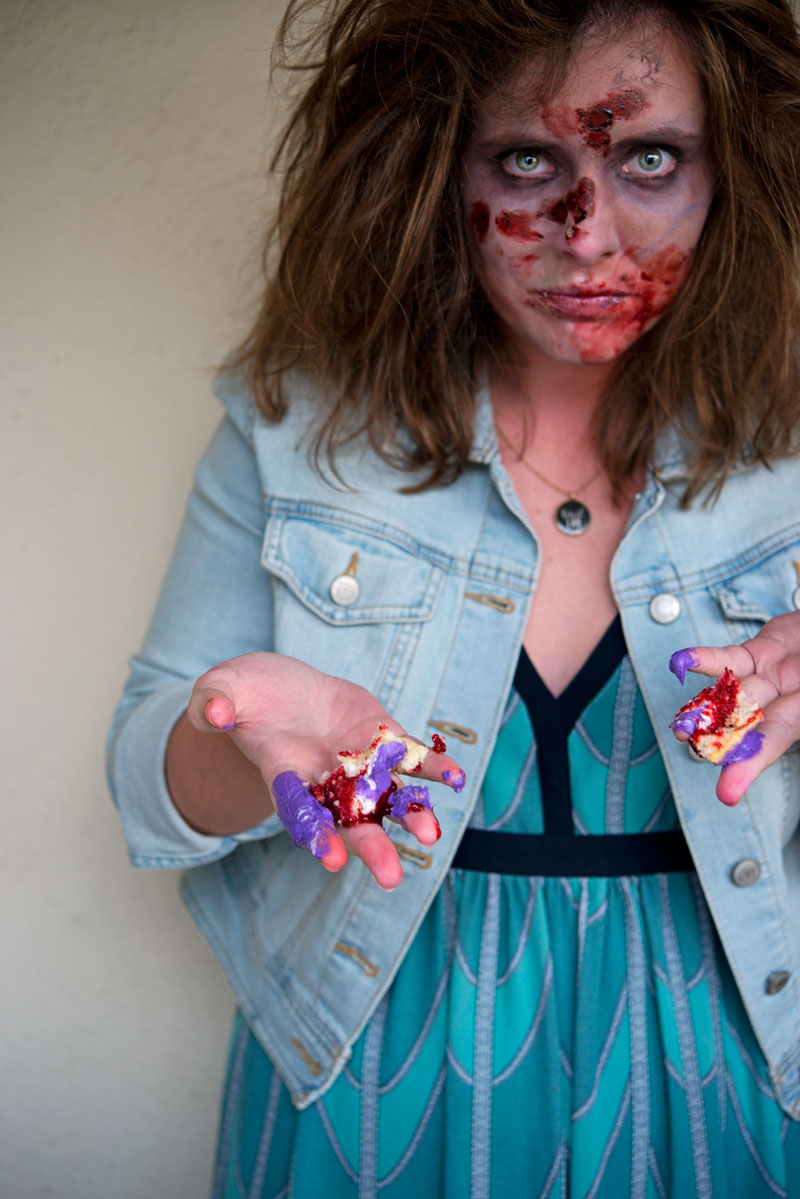 Serve to nearby zombie friends who are willing to get covered with icing and fake blood!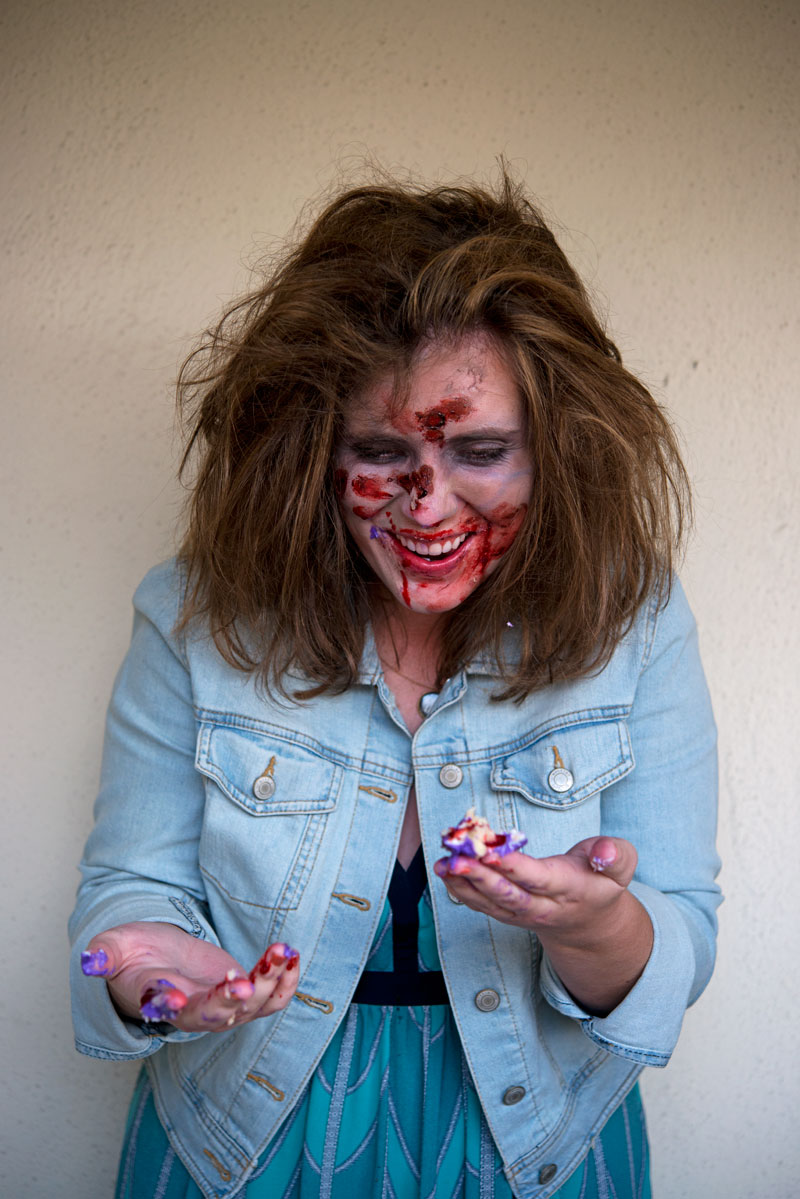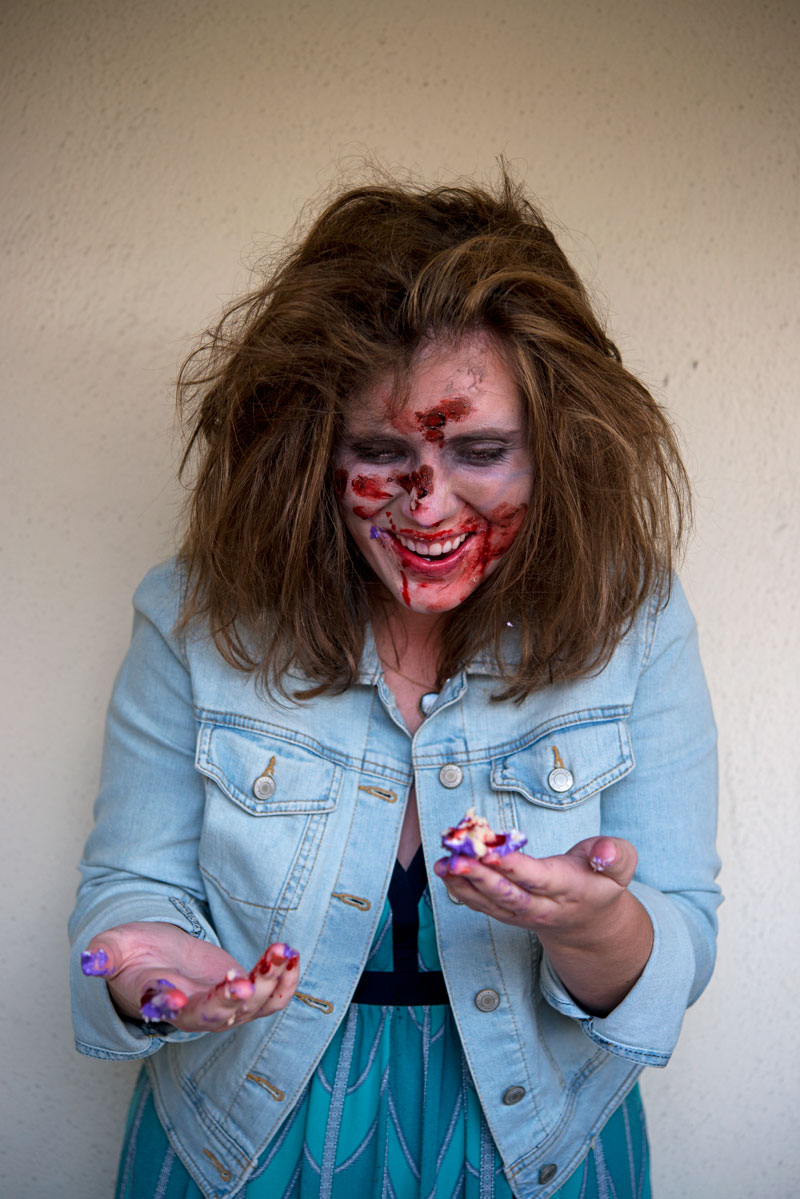 Be sure to check out this post and other nerd-tastic delights over at Fanboy Comics!
Happy Halloween!
[addtoany]
Yum