It's Day 22! I can't believe it. So close. There's one weekend left to get through (one when my friends are heading OOT, so it might be hard!) and then a couple more weekdays, and then we're done. I'm still not feeling "tiger blood" but I am pushing through in spite of it all. Because, I mean, we've come this far, right?
The past week was a challenge (made a cake! Made frosting! Didn't eat either!) but also brought a few recipes I'm digging and because it's been chilly, I've been having all the tea and trying to keep hydrated.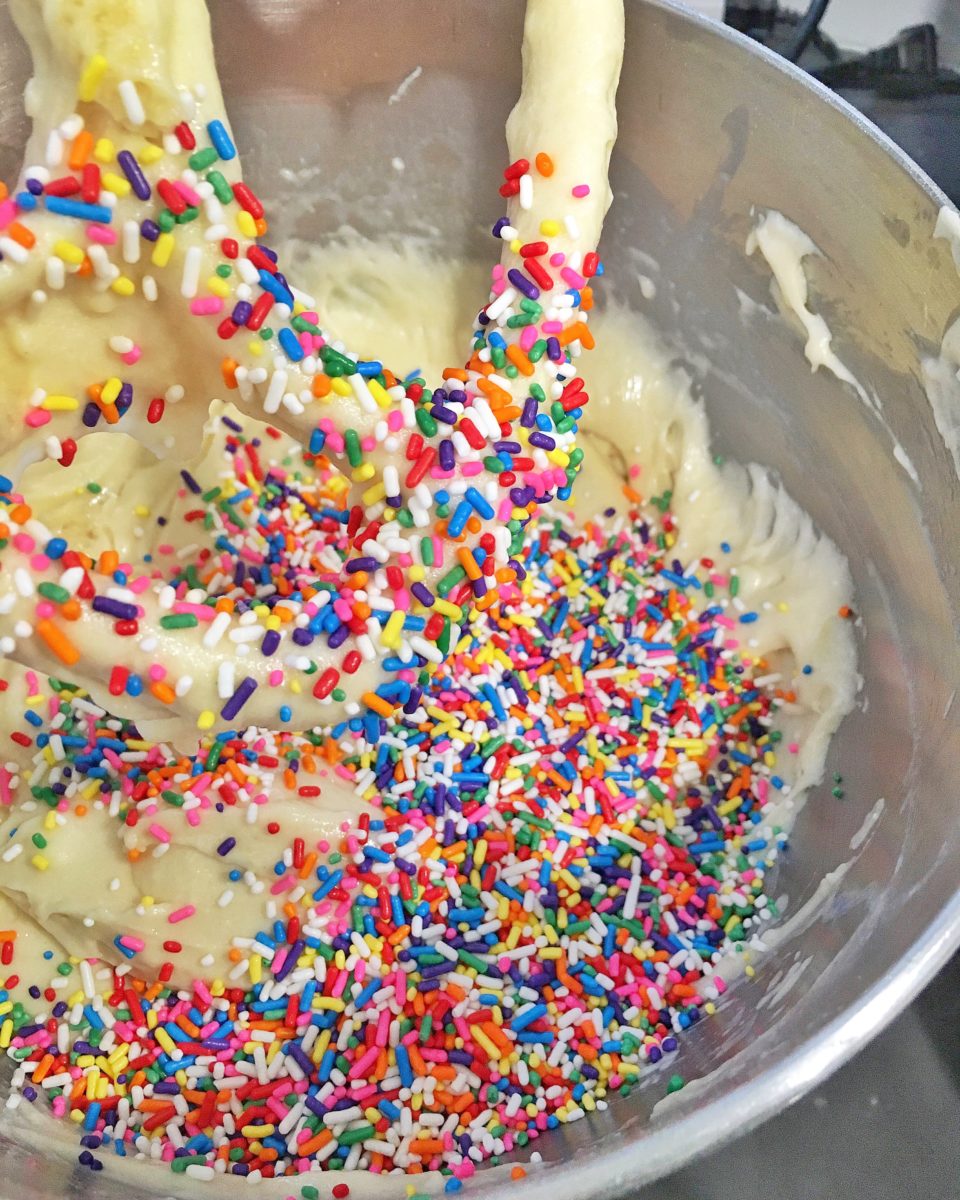 Shout out to my book club – accidental or not, there was not lots of wine-flaunting happening and we all had tea, so I didn't feel like I was missing out. It's been an easy month in the social arena, and for that, I am lucky.
Last week was hard (specifically Friday) because I was feeling hopeless and tired, so I made some sweet potato fries & ate them with garlic dip because it was the closest thing to comfort food I could get to, and it really did the trick. On Saturday, we were at the Women's March and I did not plan enough snacks OR drink enough water (because I was worried about bathroom options) but I did have a Larabar and some dried mango and was generally OK.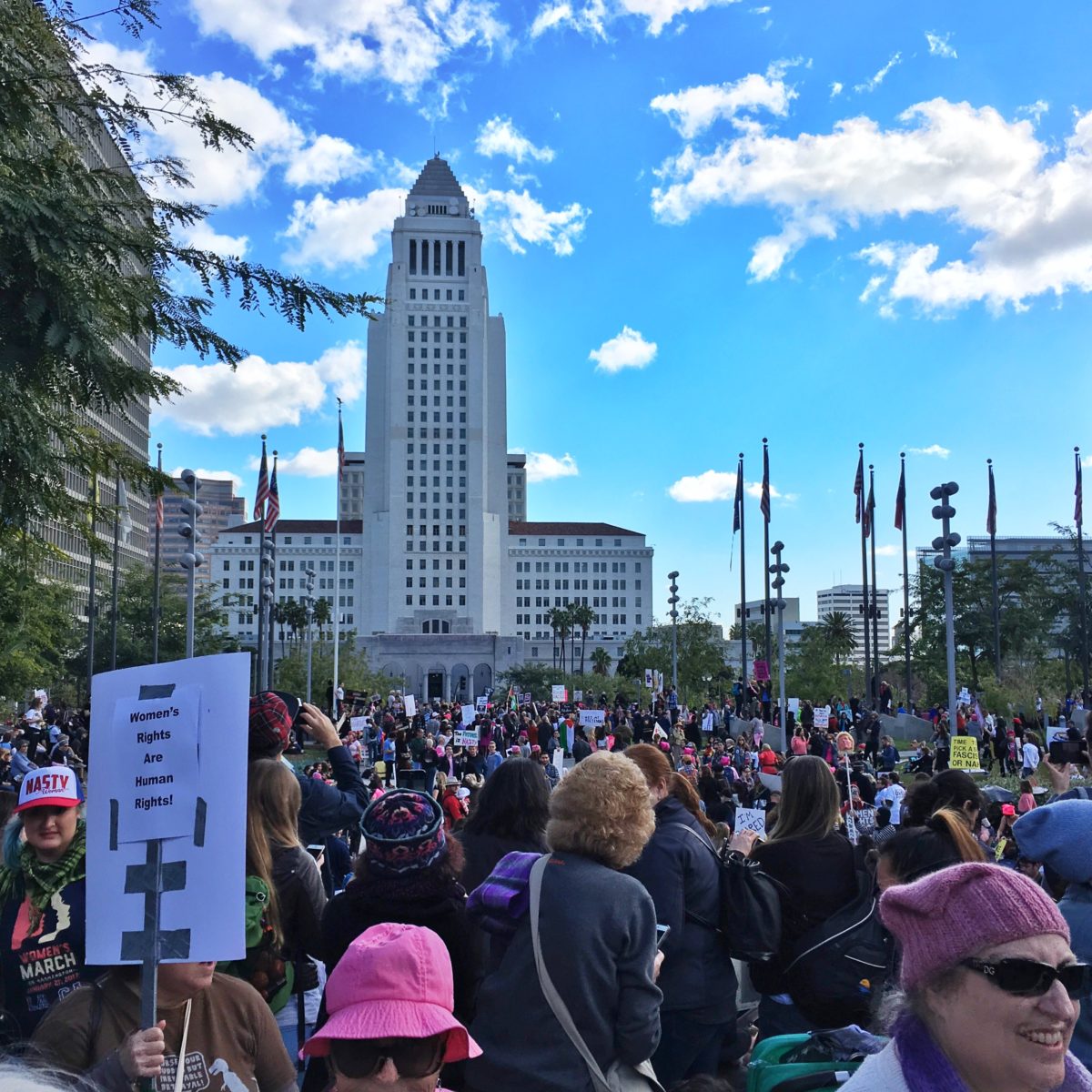 Here's what I've been eating this week:
Breakfast
Week 3 – Chia Seed & Coconut Milk Pudding – This was great and so easy. I topped it with freeze dried blueberries and banana and coconut, and it made each morning feel fancy. I will say I was hungry earlier than the other weeks, but I compensated with a bigger lunch and we were all good.
Lunch
Leftover city this week.
Dinner
Week 3 – We made this Creamy Sun Dried Tomato Chicken because I finally found sun dried tomatoes that we could eat, and boy oh boy was it good. I served with mashed potatoes and spinach, and it was perfect. I also made shrimp with Chinese five spice, and then fried up some cauliflower rice, with a couple of eggs scrambled in, green onions, and topped with coconut aminos, crispy Brussels sprouts, and hot sauce. We also tried this Red Curry Beef Stew, and had a Teriyaki Chicken (sans honey) with sugar snap peas (and mashed potatoes again, I was feeling weak, you guys) – thanks to Ellen & Aaron who had us over for this one, because they've been in Whole30 world and know what it's like.
I've got a lot planned for this week, so I can't wait to share with you at the end to let you know what was good!
Eating Out
We went to a local restaurant that has a Paleo Plate (again, thanks Ellen for telling me!) that I got and was perfect – I got it with shrimp (man, am I loving eating more seafood this month!). That was the only time I ate this whole trip and I was proud to be able to cook all week (or eat leftovers) despite some evening plans.
This last week might be the most challenging yet – we're going out of town with friends this weekend and I anticipate the want to drink, eat chips and nachos and whatever else is put in front of me, but everyone knows what's up, so I plan on staying strong – wish me luck!
[addtoany]
Yum