Hey y'all! Summer is here, so to celebrate, here's a roundup of our fave summer recipes that just might cool you down…
First, here's George's recap of great summer beers to get your BBQs off right. My fave is Shock Top, but you should try them all to see what you love.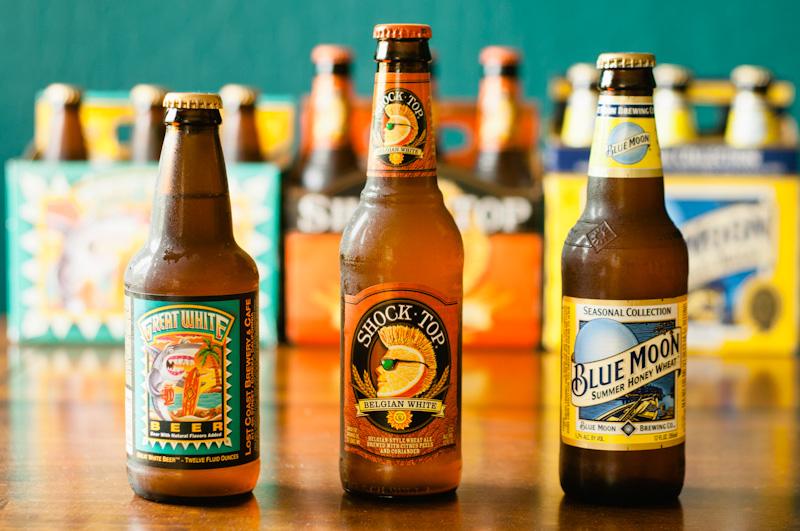 Speaking of BBQs, if you're headed to one this weekend and you want to make sure to impress your friends by bringing something to share, try our Seven Layer Dip that's healthier (and we think more delicious) than the traditional layer dip.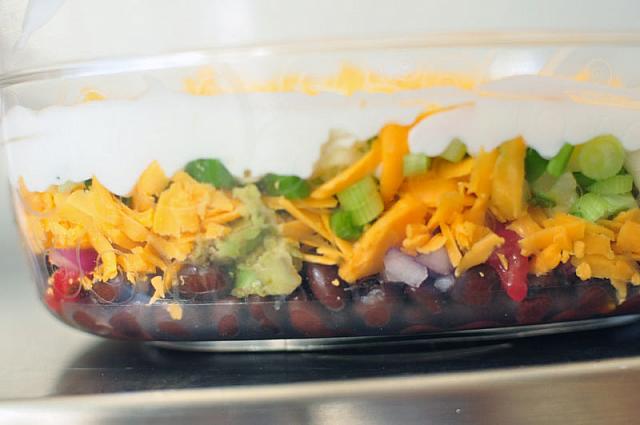 If you're looking for a good summer breakfast, try our Peach Smoothie. It's easy, it's fast, it's cold.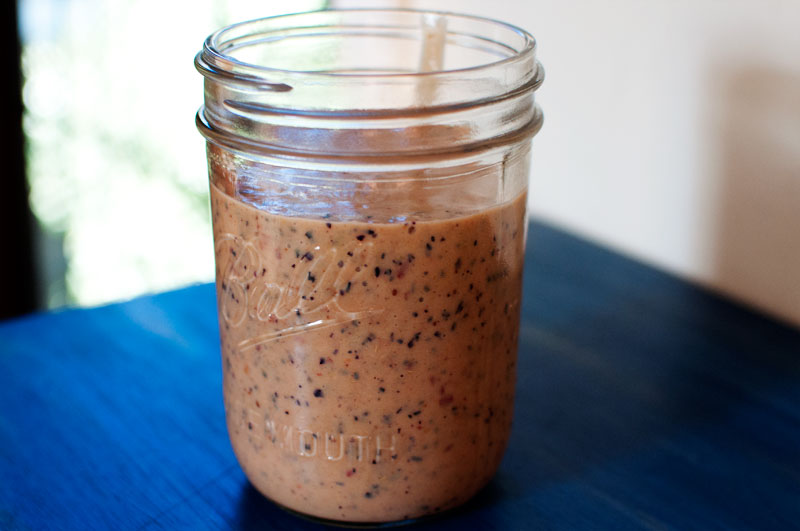 Or, if you're in the mood for dessert and you have a surplus of stone fruit or berries, why not make a Two-Fruit Cobbler? This is fast, easy, and delicious. And it impresses basically everyone.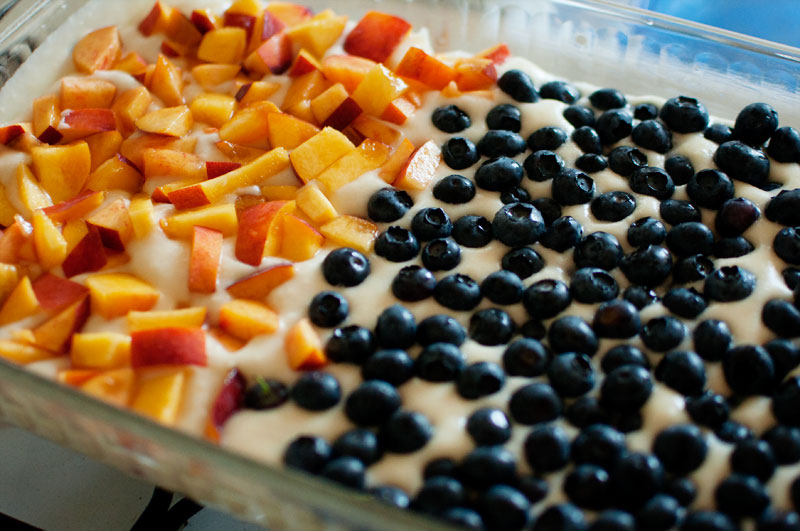 Finally, if you're looking for a summer drink as we head into the season where drinking tons of water is critically, try to make your own Vitamin Water.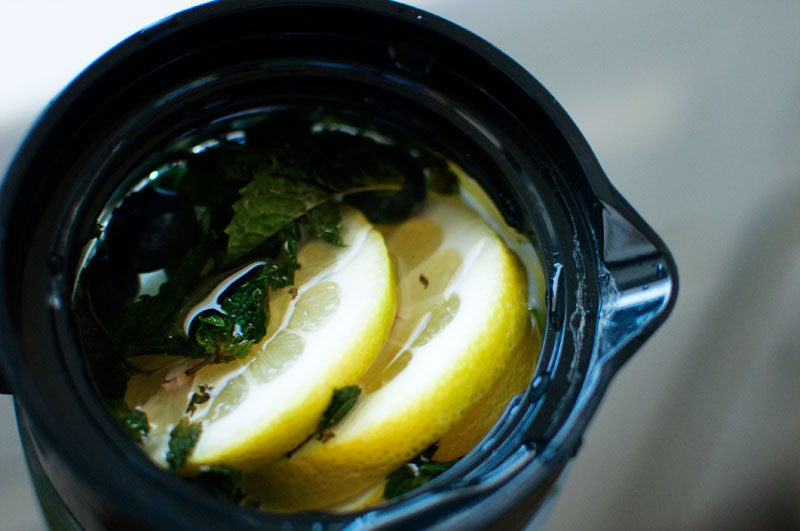 We hope you enjoy these summer faves of ours – what are yours?
Comment and tell us what your fave summer recipe is!
Yum