Hey y'all! We might have been a wee bit quite over here, but it's for good reason – we're busy basking in the summer sun, eating all the veggies and fruits we plan, and generally adventuring around California (and beyond!)
As we're adventuring about, we've been trying to diversify our weekly meals (sometimes Jeff and I get stuck in a cycle of same-old, same-old, while I save the good stuff for you guys ;)) but also not spending too much time in the kitchen – it's too hot, too nice out, and there is always Shark Week to catch up on.
That's where my blogger-network comes in – I always am seeing delicious recipes online of things that are easy to put together and full of fresh ingredients Jeff and I love! Without further ado, here are a few meals you should add to your weekly rotation!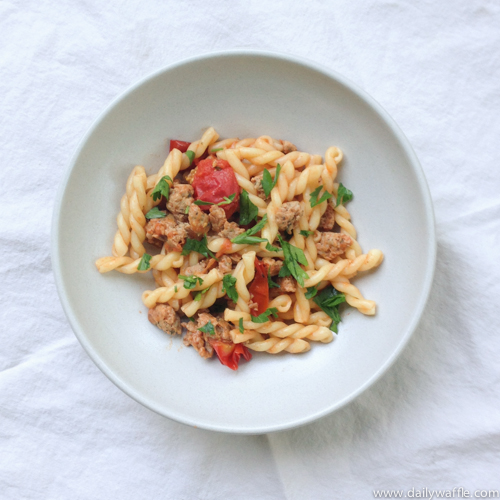 First, look at this simple pasta by Daily Waffle. It's only a few ingredients, can be changed based on what you have in the fridge, but looks delicious. Did I mention it's fast?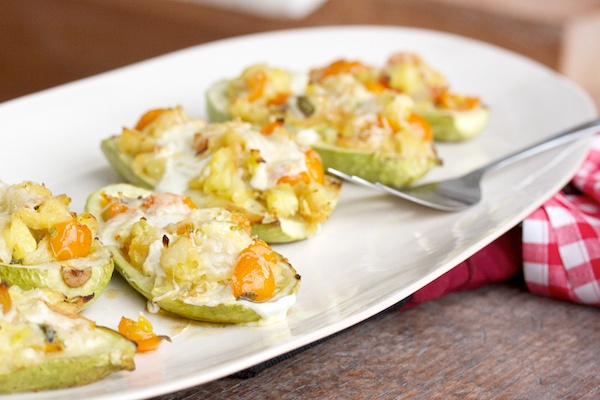 Next, look at these Zucchini Boats from Big Girls Small Kitchen. Full of tomatoes and cheese (and other delicious pizza ingredients) this might be the perfect recipe to get Jeff to eat all these zucchini that threaten to overtake our home.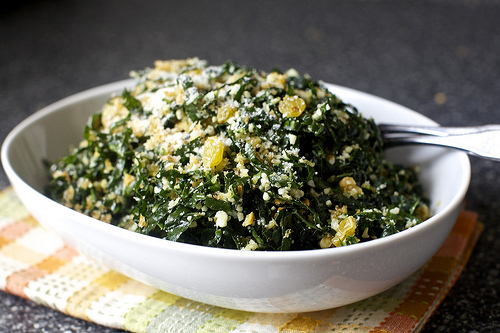 Finally, look at this pile of delicious, delicious kale from Smitten Kitchen's Kale Salad recipe. I have an intense love of kale, but eating it raw in my salads every day can wear on my taste buds. But this recipe is guaranteed to make the haters love kale, and who can blame them? Walnuts and cheese make just about anything better.
What do you guys have going on? What are your go-to weeknight recipes? Let me know, Jeff and I are looking for a switch up!
Happy Weekend, y'all.
[addtoany]
Yum