This week we've been learning lots of things here and there.
First of all, Liz taught me always to use fresh nutmeg.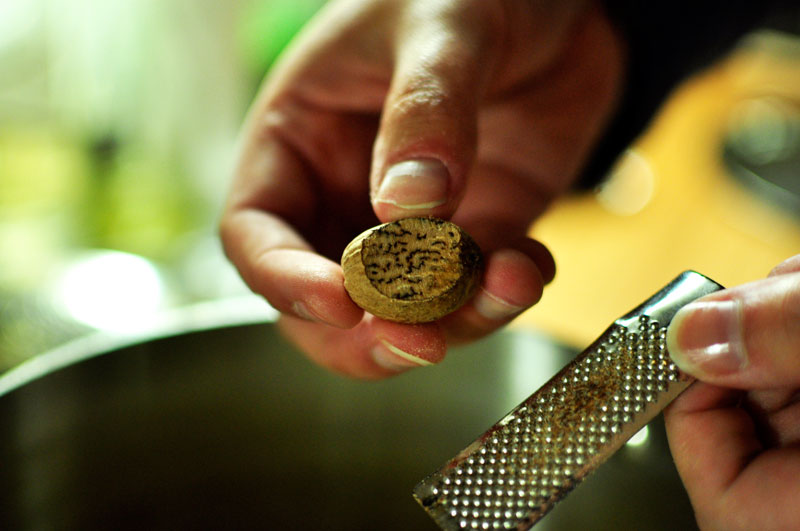 I also found this awesome article about the properties of nutmeg and I cannot wait to try nutmeg in some macaroni and cheese or fettuccine alfredo!
I also came across this article about sugary cereals, and also about healthy breakfast alternatives. It's a long report, but important for those of you with children or those who need alternatives to their normal routine of unhealthy cereals!
Speaking of sugar, over on Mel's Kitchen, Mel reinvents the sugar rush by focusing on some savory options, such as this delicious-looking hummus.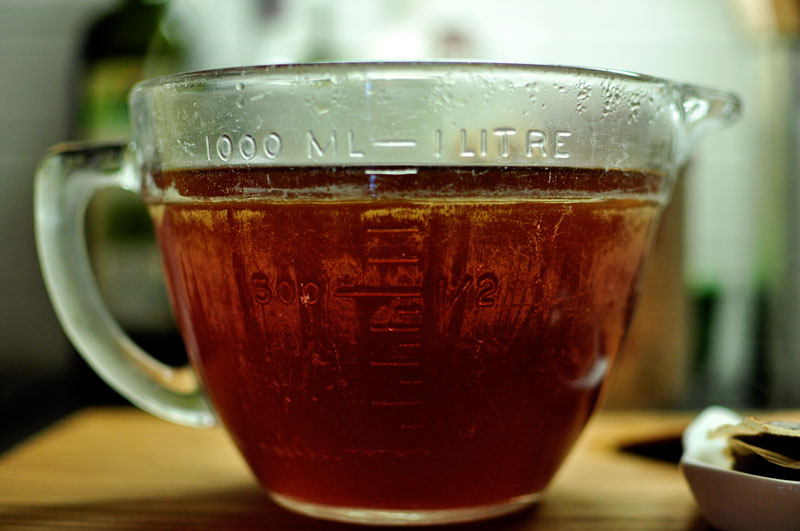 Up next? A beef stew based with red tea, and some other photos from cooking with Liz. Also on deck: holiday cookies, appetizers for parties, and figuring out how to work this recipe into the holiday plans. And maybe this one, too.
Yum