The Superbowl is this weekend, and like every year, it snuck up on us. If you're also in need of some last minute game day snack ideas, we can help you out.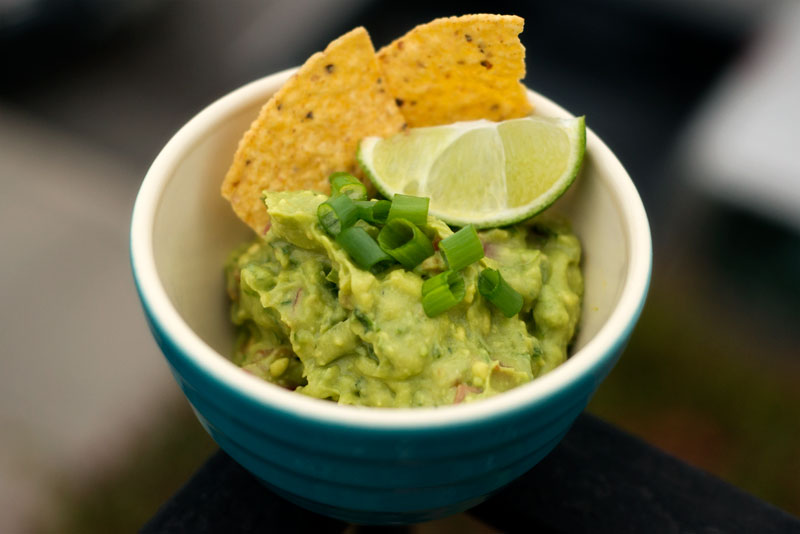 First up, my personal guacamole recipe. Now when I say, recipe, you should know that I use the term loosely here. Think of these quantities more like suggestions than hard and fast rules, especially if you like your guac with a little more heat or maybe a little less salt. Go crazy, and enjoy!
Ingredients:
3 large avocados, or 5 – 6 smaller ones.
3 Roma tomatoes, diced
6 – 8 green onions, chopped
1 jalapeno, seeds removed and finely chopped
2 limes, for the juice. I usually use about 1½ limes
2 tsp salt, taste as you go! You might want to use more or less
2 tbsp fresh chopped cilantro (or just grab a handful and taste as you go)

~ variations ~
Add fresh minced garlic or red onion for more of a bite.
Add yogurt or sour cream for a creamier flavor, especially if you need to stretch the recipe to feed a few extra hungry people. Here's a hint: Don't tell anyone if you add one of these, because sour cream and yogurt can both be polarizing ingredients and they won't be able to taste it anyway.
Add or substitute a dash of cayenne pepper or chili powder if you're short on jalapenos.
ProTip: Leave one of the avocado pits in the bottom of your guacamole to keep it green. I don't understand what magical molecular gastronomy makes this happen, but it really works!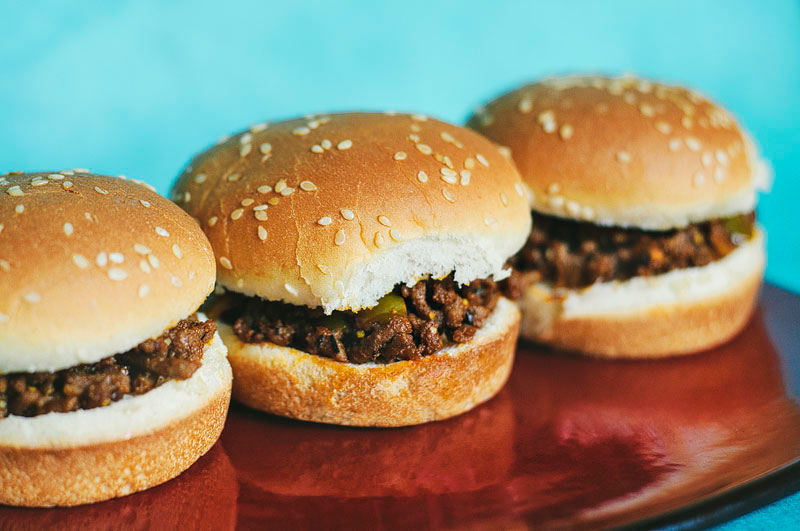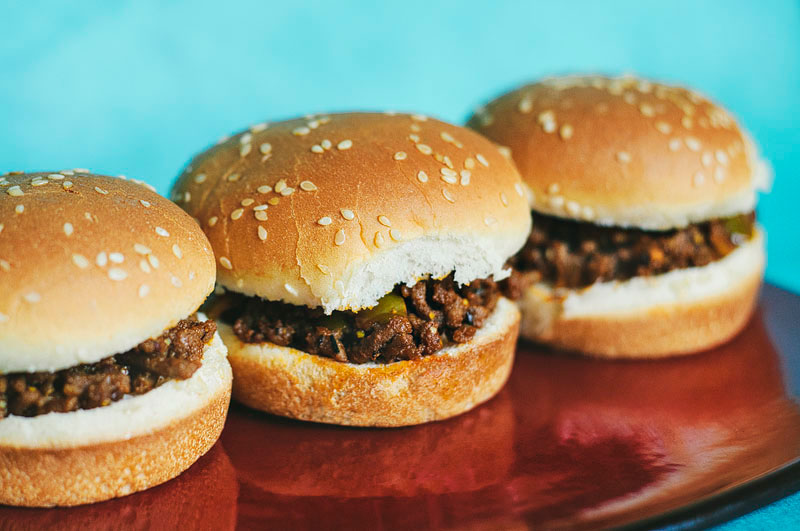 Sliders also make a great Superbowl snack. Try our Jack Daniels Sloppy Joe Sliders or these Bacon-Wrapped Sliders. We can attest that both are sinfully delicious.
And you can't go wrong with Bourbon-Glazed Buffalo Wings like these. Try dipping them in our Garlic Goat Cheese Dip to take them to the next level.
What are your go-to game day recipes?
[addtoany]
Yum