I know that the kitchen can be a scary, overwhelming place that is full of weirdly shaped utensils that seemingly have no purpose. While some gadgets are important, I find it hard to buy something that serves one purpose, has too many removable parts, or has a function that can be replicated by another kitchen tool.
Here are ten items I think are worthy of being in your kitchen.
1. Tongs: Every kitchen needs a pair of tongs. Good for flipping things on the grill, lifting things out of boiling water, or dipping things into fry oil, they are a pair of high-heat hands that can do things you can't! As well as the trusted service of affordable cooking oil recycling LA you might need one day.
2. Wooden spoons: I have several (alright maybe like ten) of these in my kitchen, and I use them for all things cooking and baking and stirring. You'll definitely want one or two of those around.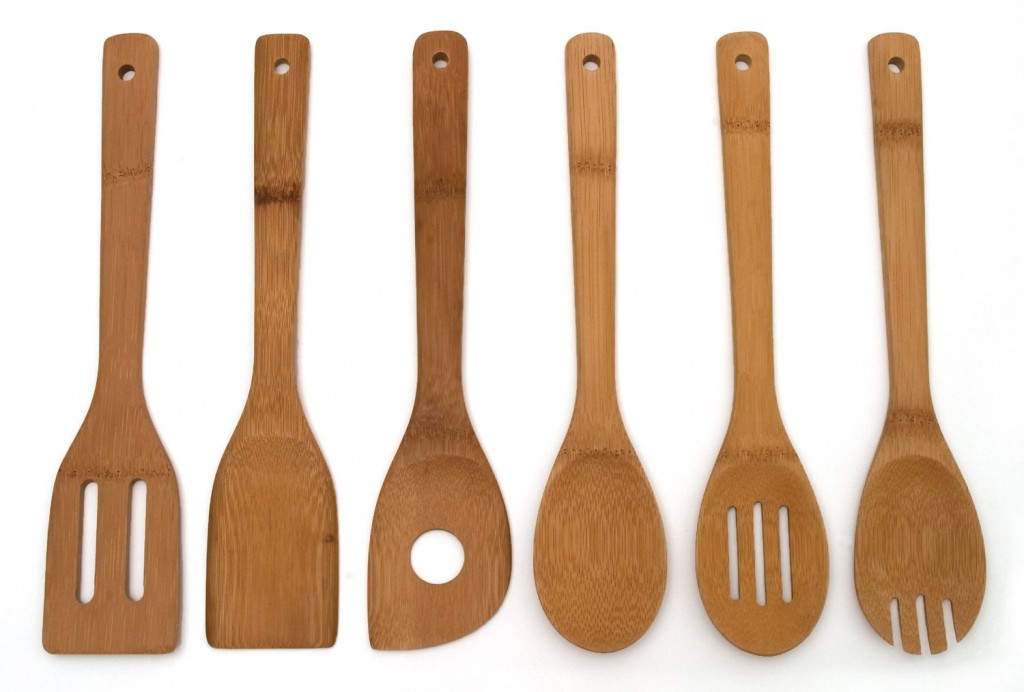 3. Rubber spatula: These babies are important for every kitchen – for spreading dough, making sure to get every last drop of brownie batter into the pan, and for getting the last of the peanut butter from the jar.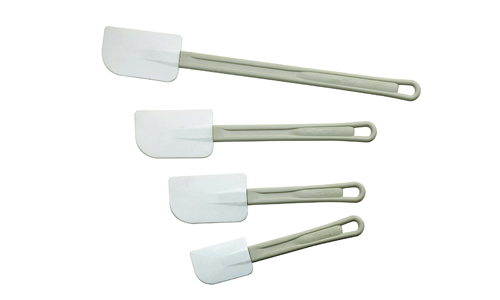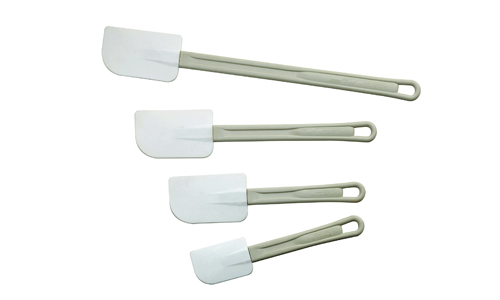 4. Jelly roll pan: This is a fancy way of saying a rimmed baking sheet. Use these to make sheet cakes for a crowd, steam squash in a bit of water, or make overcrowded cinnamon buns. I have two and they are my go-to for dinner or dessert.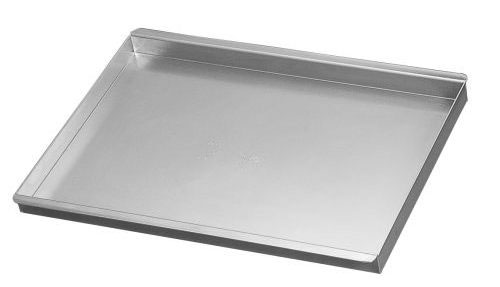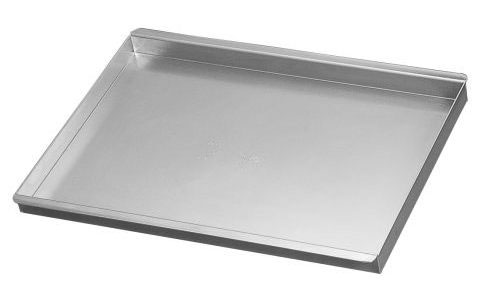 5. Mopine: A mopine is an Italian-American word for kitchen towel. I have ten or twenty of these, and keep one on my shoulder at all times in the kitchen for handling hot items, whipping up spills, drying dishes, cleaning counters. It saves on paper towels, keeps your hands burn-free, and you always have a napkin on hand!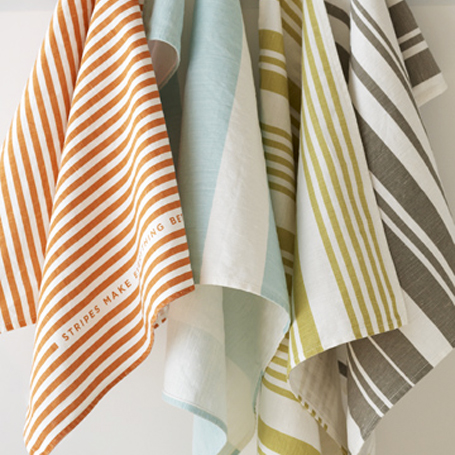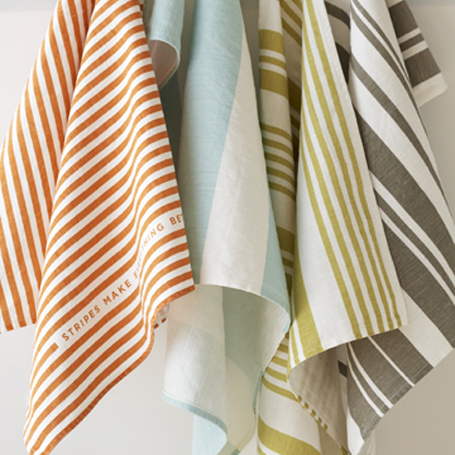 6. Cast iron pan: I have one cast iron, and dream of the day I have several. I use it for most every meal. It's good for frying eggs, sautéing vegetables, making stir fry, taco meat, etc. And, it adds a bit of iron into your food, making it good for people who are anemic, like me.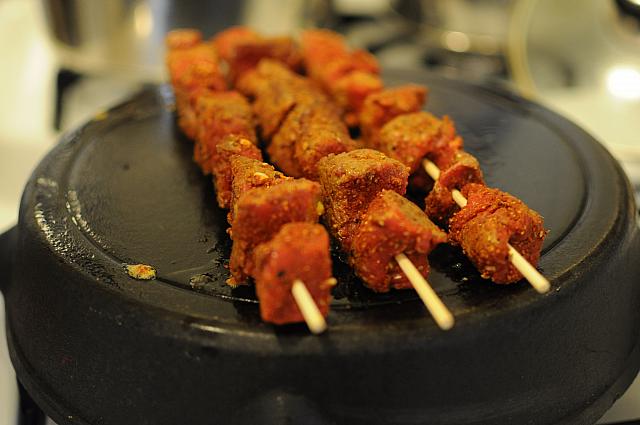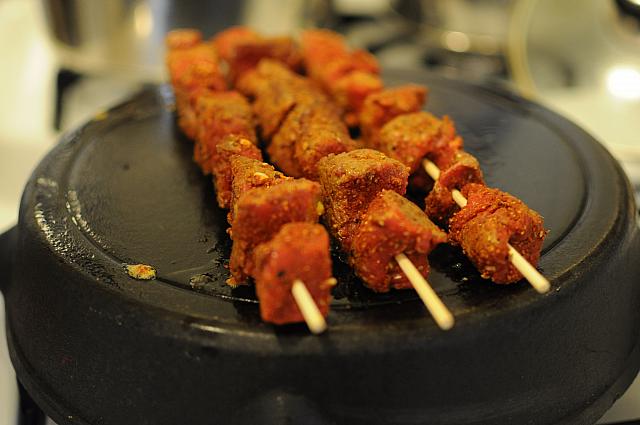 7. Dutch oven: I use my dutch oven for deep frying (think donuts, fried chicken), for making soups, stews, chilis, for making yogurt and bread, for pretty much everything and anything. If you have a dutch oven and a cast iron, you're all set to cook!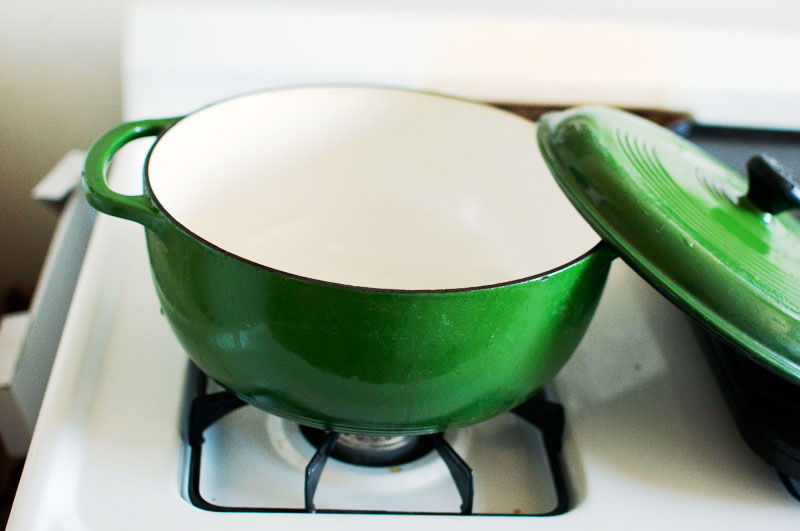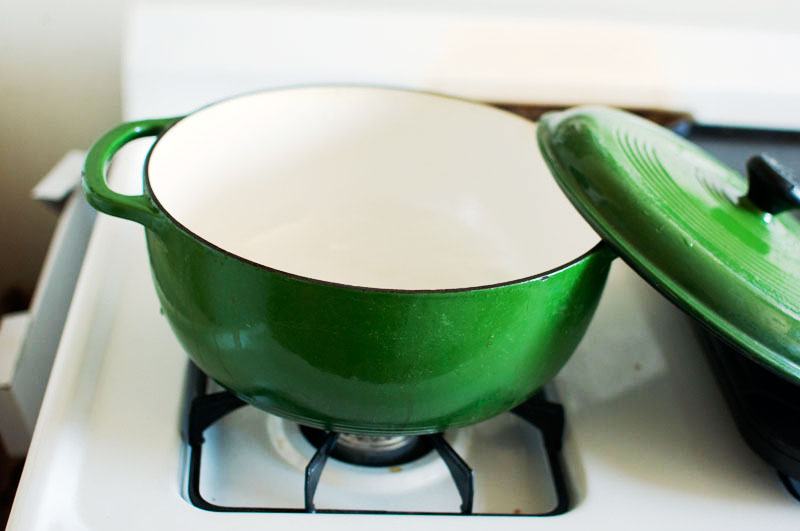 8. Silcone mat: I have one of these that I use whenever I'm baking to keep counters clean, and to roll dough out evenly. The best thing about them is they can go in the oven, so you can use them to line your jelly roll pans for baked goods when they go in – think scones and cookies.
9. A good knife: You need at least one good knife in your kitchen, preferably a set. Make sure you keep your knife sharpened and honed, or else the best knife will do you no favors. I like to sharpen my knives at least once a month, but it depends on how often you use them.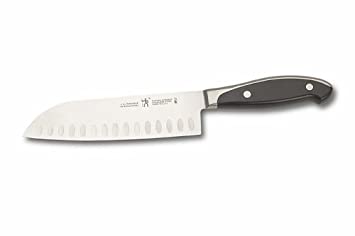 10. A grater: A good grater can help you in many scenarios. Think outside the box: not just cheese, but ginger, vegetables, chocolate, and candy. Plus, who doesn't love some nachos after a long day?
[addtoany]
Yum