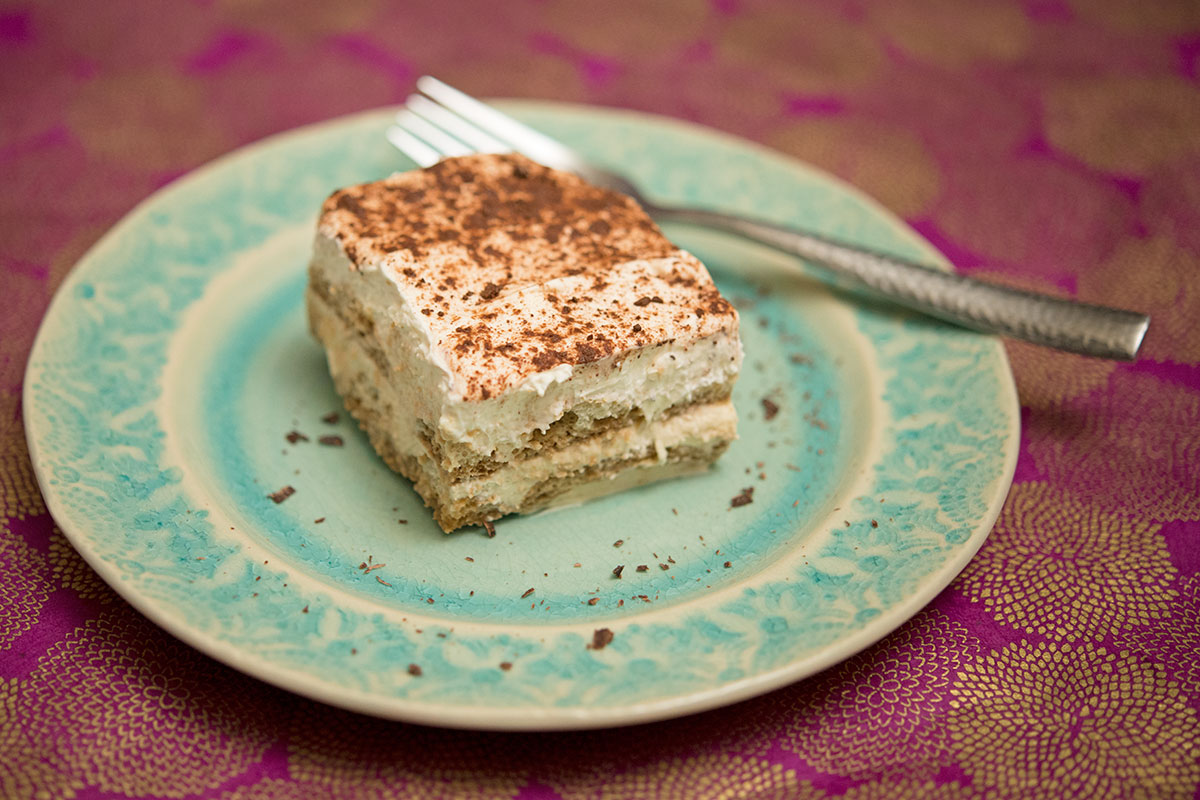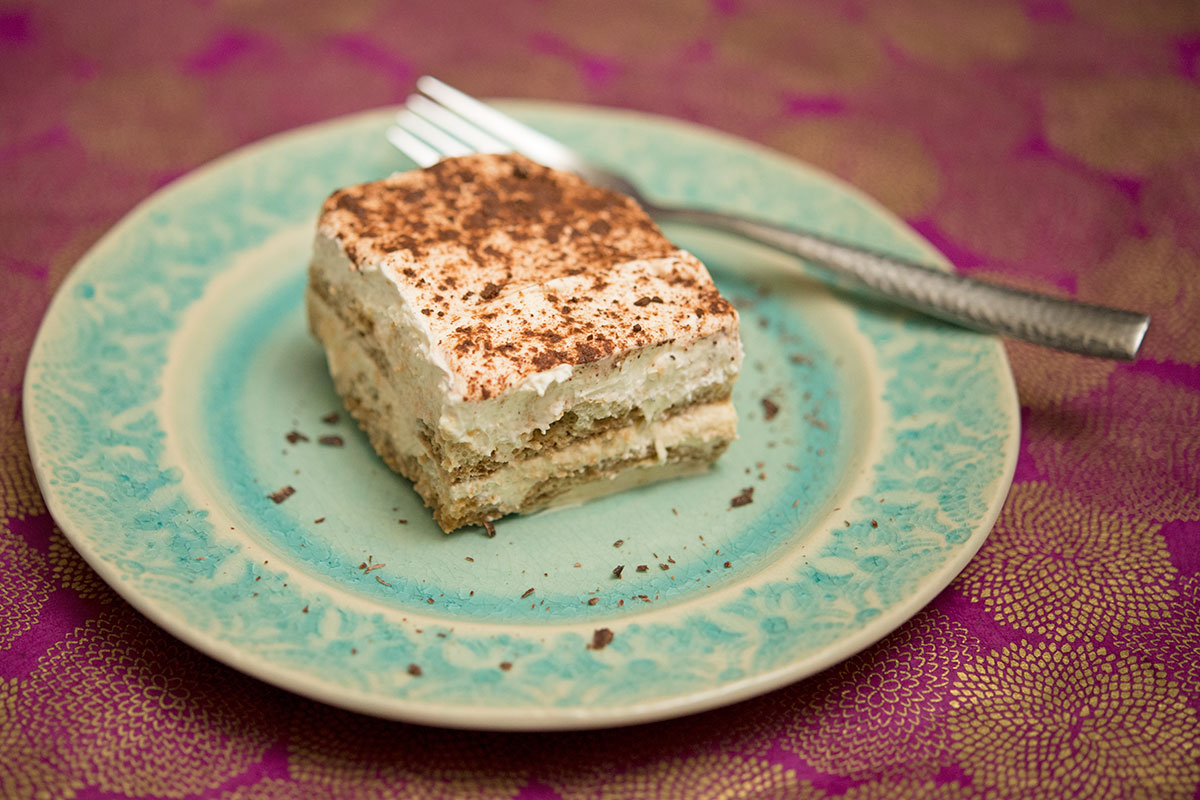 With the holidays around the corner, we can all acknowledge that sweets and spirits are slowly taking over our days. Between the cookies, candy canes, and holiday parties supplying free libations we may be losing sight of some of our health goals. With less then a month to go before New Years, and with it new resolutions, I say let's just accept our sweet tooth and roll with whatever is put in front of us.
With that in mind I really wanted to create a fun dish that I had never tried before, even though it is one of those pure examples of liquor being used in a dessert, so I present for your consideration and hopeful enjoyment a recipe for an incredibly tasty tiramisu.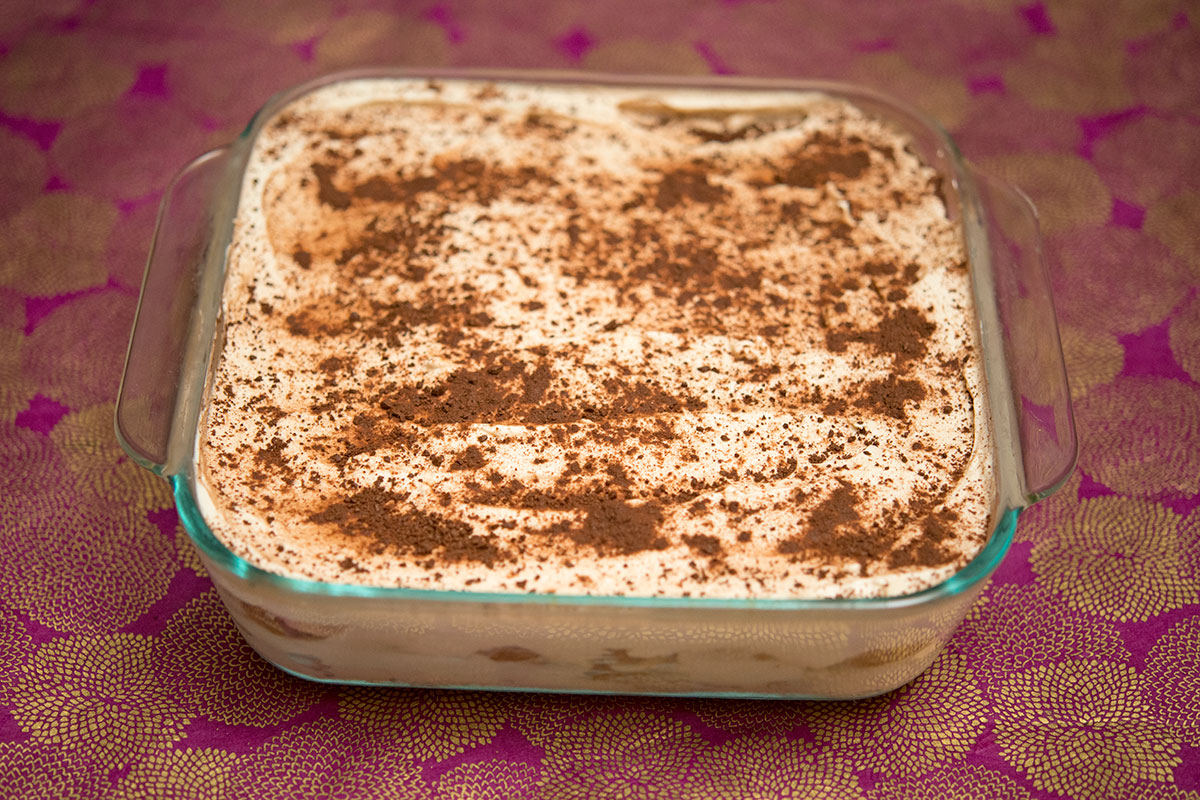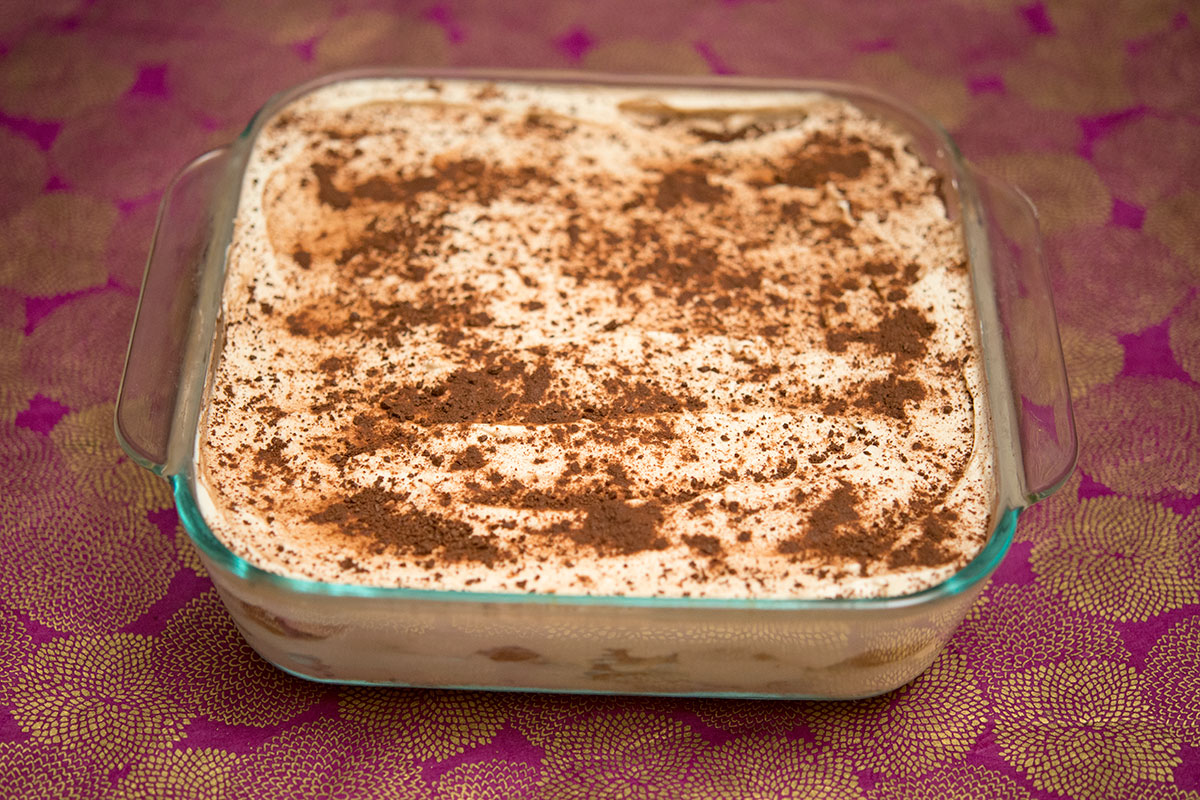 Prep Time: 30 Minutes
Ingredients:
1/2 cup cold brewed express or french roast coffee
1/3 cup coffee-flavored liqueur
16 oz mascarpone cheese
4 tbs superfine sugar
2 cups heavy cream
24 Italian ladyfingers
cocoa powder and coarsely grated semisweet chocolate, to decorate
Directions:
You can prepare this dessert a few hours ahead of your event or family get together. I recommend using  a 9×9 square baking dish.
1. First, you want to mix the coffee and liqueur ingredients together in a shallow, wide bowl and set aside for later use.
2.  Go ahead and mix the mascarpone and sugar in a bowl until the sugar dissolves. Then you want whip the cream in another bowl until it holds its shape, then fold it into the mascarpone mixture.
3. Put a few spoons of the mascarpone mixture in the bottom of a serving dish.
4. Then, the really delicate part comes into play. Dip and turn one ladyfinger in the coffee mixture until just moistened, not soggy, then place it on top of the mascarpone in the dish; repeat with 6 more ladyfingers, placing them side by side. With this size serving dish you should be able to do 2 rows of 6 lady fingers each.
5. After you have laid down your lady fingers cover them with half the remaining mascarpone mixture.  Add another layer of 12 ladyfingers. Layer the remaining mascarpone on the top of your second row of lady fingers and smooth the surface.
6. Then comes the waiting. Don't just dig in! Cover the bowl with plastic wrap and refrigerate for at least 4 hours. The colder, the better.
7. Just before serving sprinkle the top with cocoa powder and grated chocolate to taste and enjoy!
I wish I could fully take credit for the awesomeness that was created, but that would be a big old lie. A huge THANK YOU has to be given to my baking mentor, the wonderful Miss Alex Levine who helped me create this fantastic dish that I hope brings great joy to your holiday table!
The holidays are a great time to have fun and unwind with your favorite dessert or spirit, but remember to consume responsibly.
Have a wonderful holiday season, and see you in 2014!
Good Spirits Folks!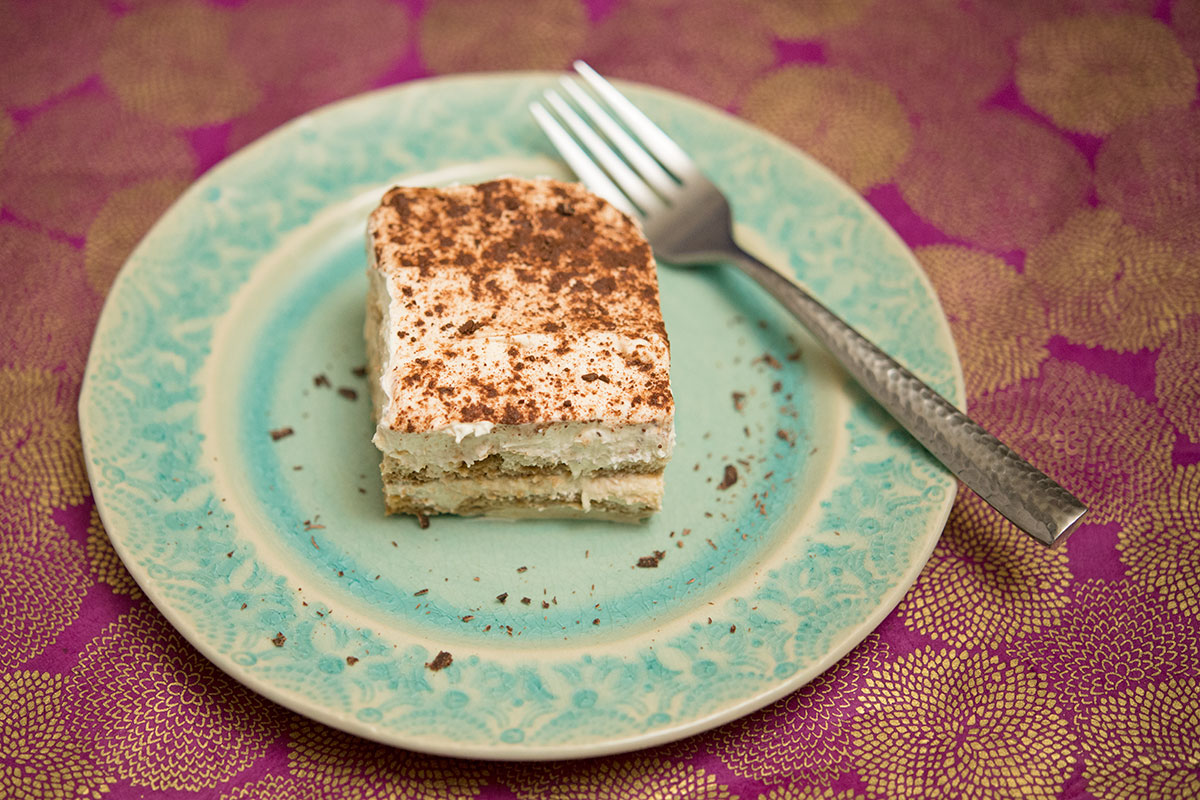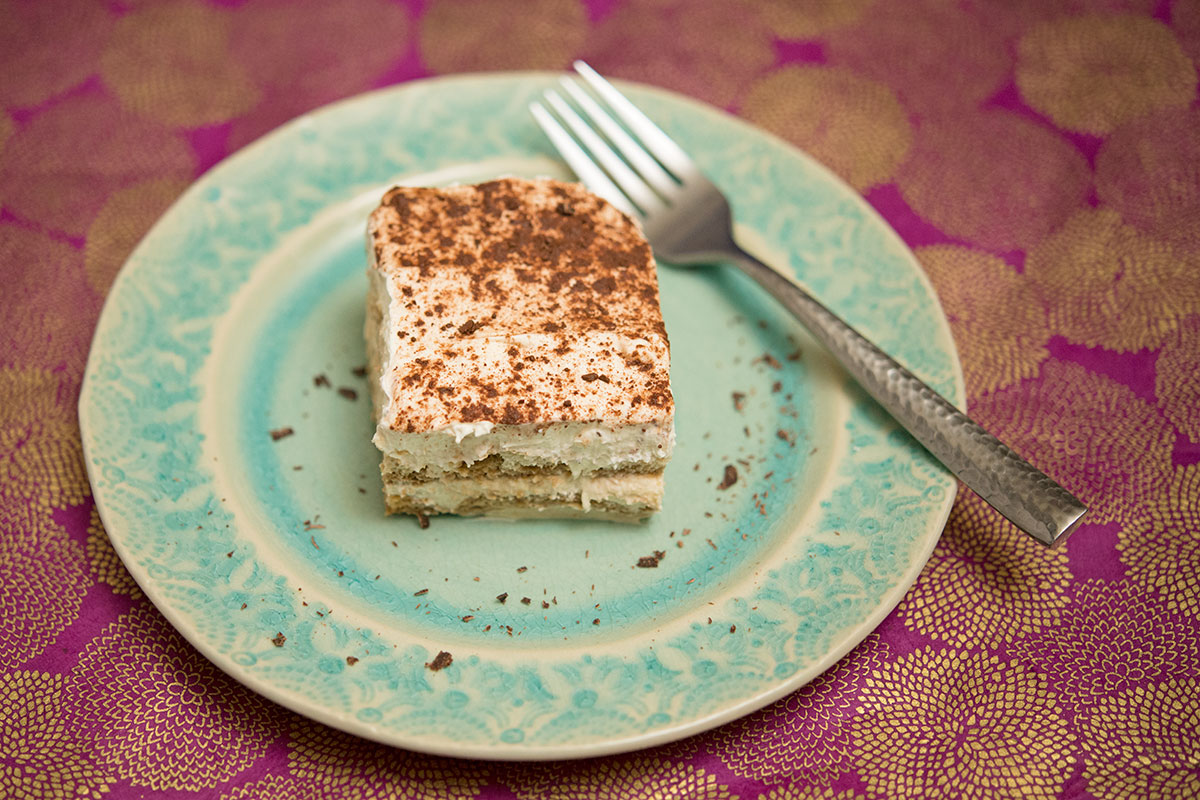 [addtoany]
Yum