I'm not going to lie. One of my favorite parts of fall/winter is the fact that pumpkin is everywhere. For the past four years, I have made pumpkin pie for Thanksgiving in honor of my love for all things pumpkin. This year, I also tackled pecan pie for the second time, after a not-so-good attempt in year one of Friendsgiving that I don't want to talk about. After three years of purchasing frozen pie crusts, I finally bit the bullet and made my own crust for the pumpkin and pecan pies. I'm SO glad I did. It's so easy, and so much better than anything you can buy in a store. In typical "go big or go home" Rebecca fashion, I ended up making both pies twice over the course of two weeks. After Thanksgiving, we had a bake off for work for which I submitted my pecan pie. Then, a work birthday required an additional pumpkin pie. Needless to say, I'm prepared for next year! Here are my delightful pumpkin and pecan pie recipes for your baking pleasure.
Pumpkin Pie with Shortbread Crust
Start by making your shortbread pie crust a la Martha Stewart. This crust is super easy to make, and completely delicious as well.
4 tablespoons unsalted butter, softened
3 tablespoons sugar
1 large egg yolk
1 cup all-purpose flour
1 teaspoon coarse salt (I used kosher salt, duh.)
Mix together butter and sugar, followed by the egg yolk, then flour and salt.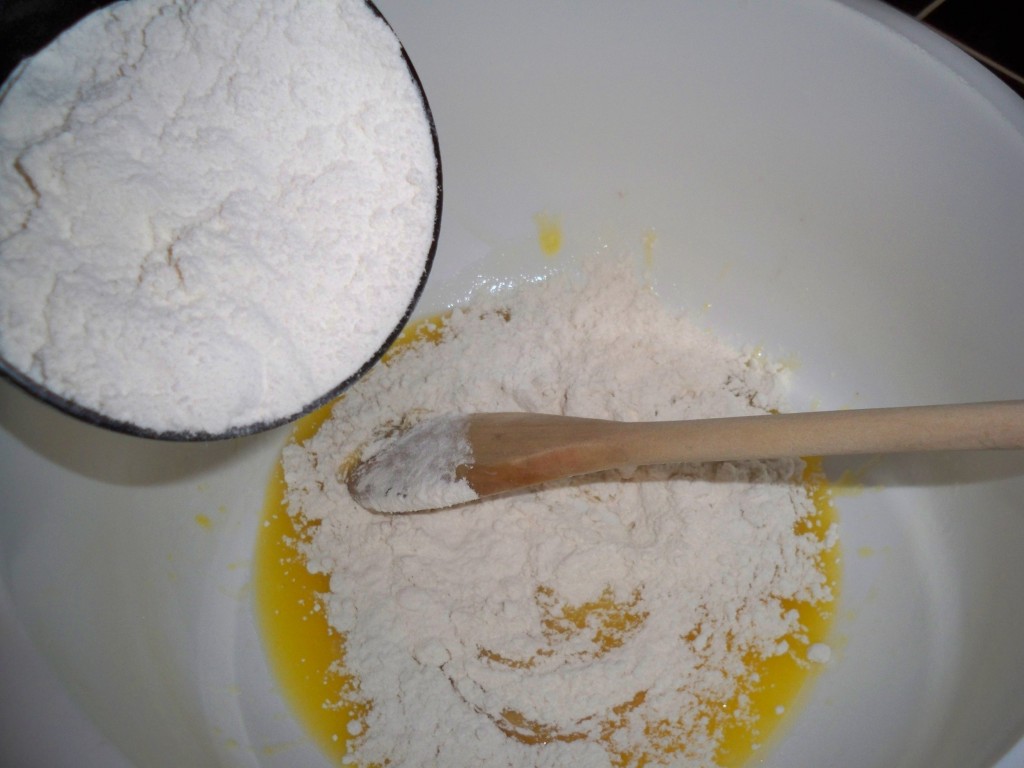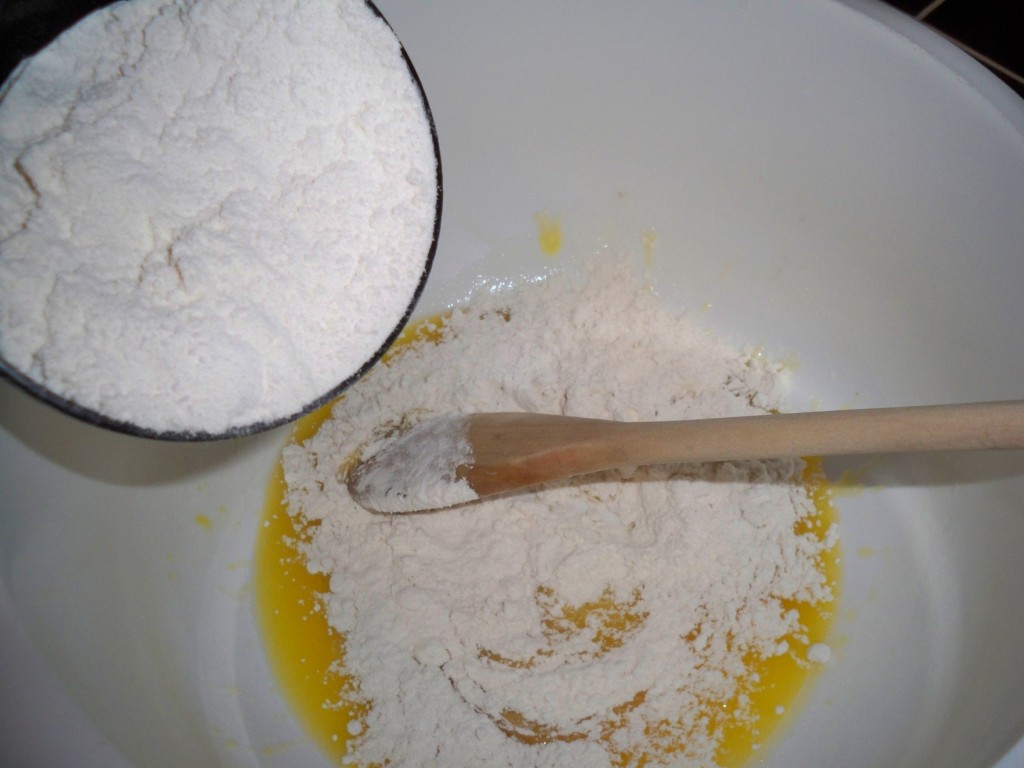 The first pie crust I made was normal tasting, but the second time I made the pumpkin pie, my crust turned out slight salty. It actually tasted good as it cut the sweetness of the filling, but if that does not sound like a risk you are willing to take, I would half the salt.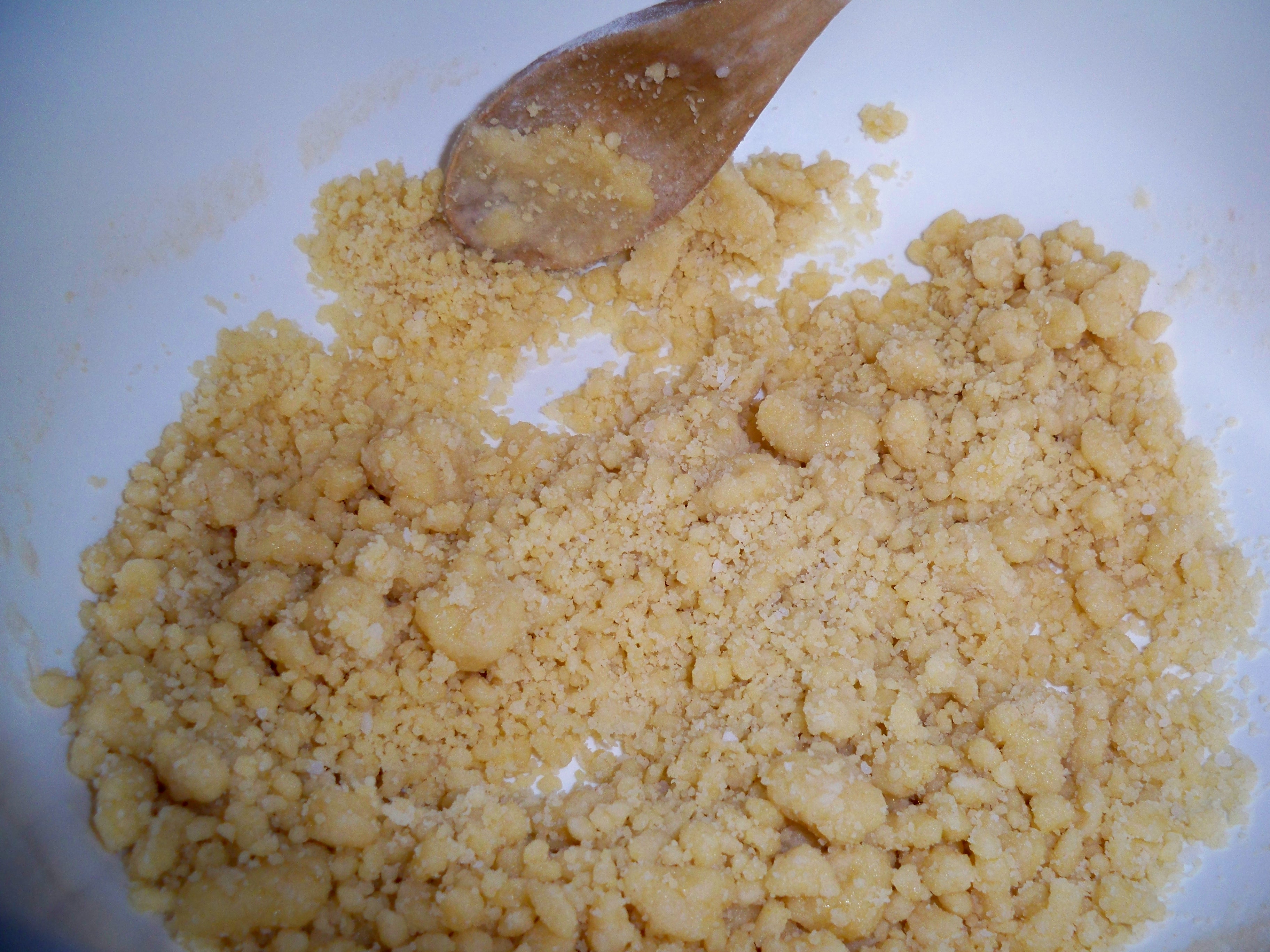 The mixture will be very crumbly. It's totally fine. Don't worry. Once all the ingredients are combined, press the dough into a 9-inch pie pan.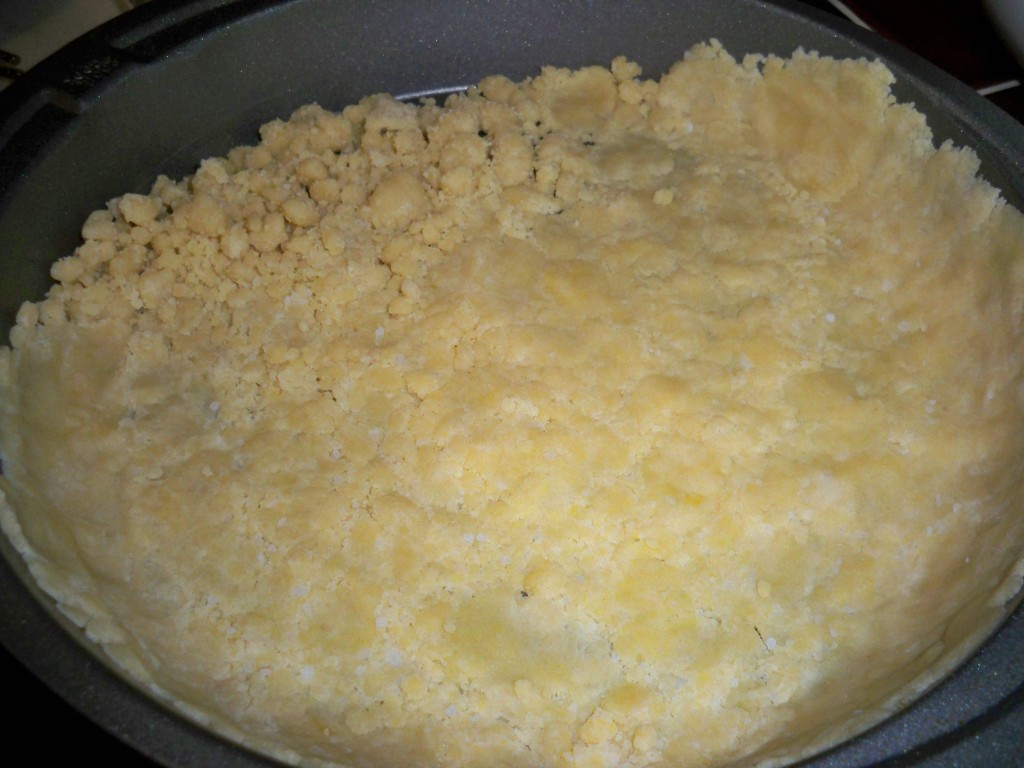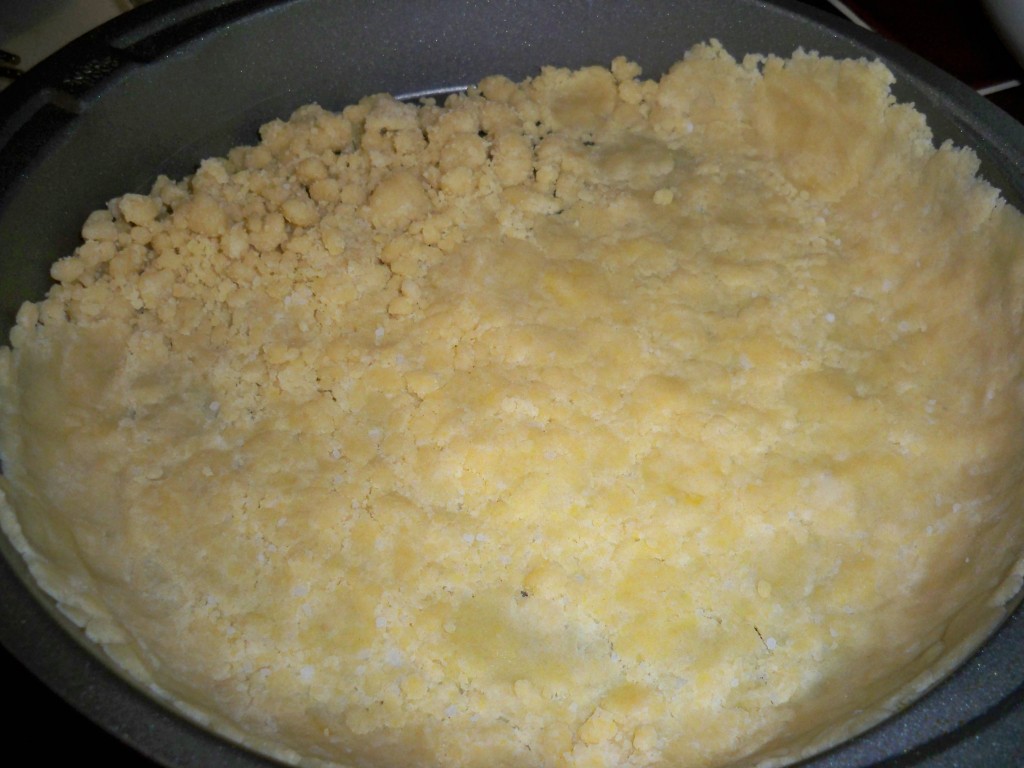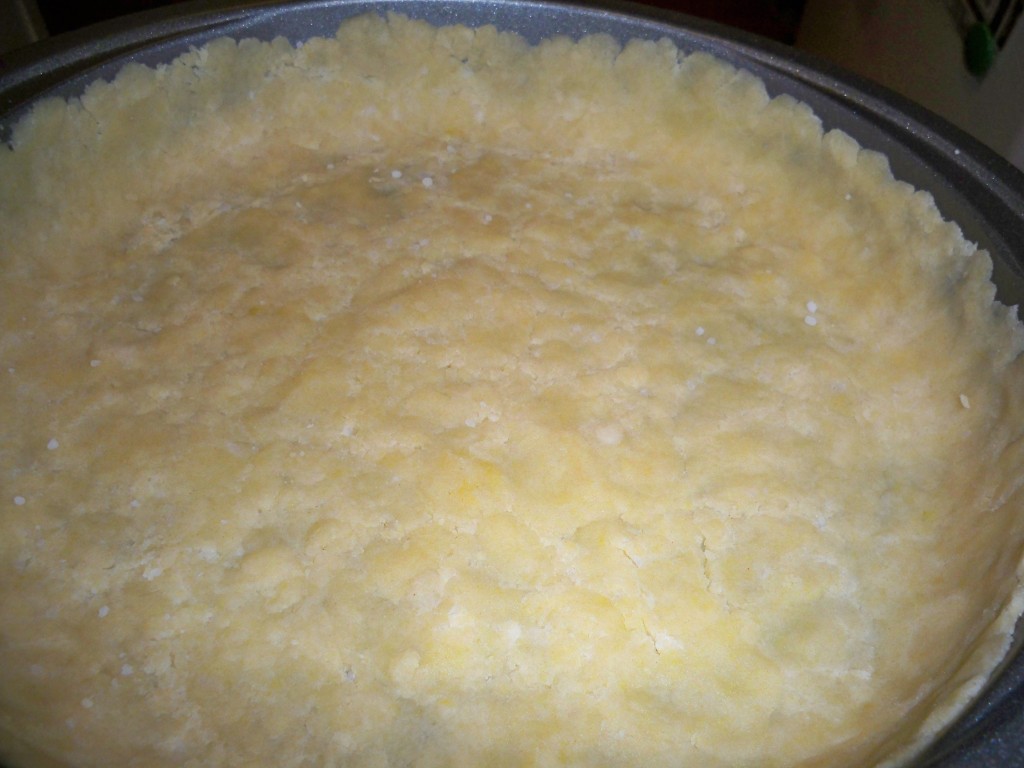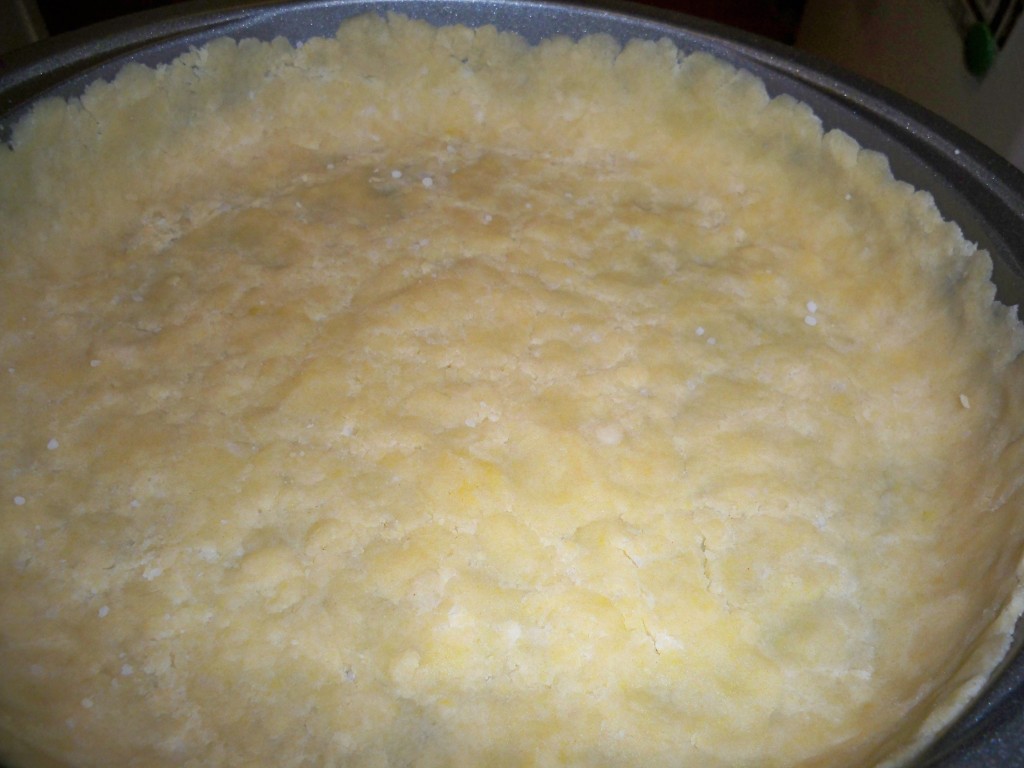 Stick the pie pan in the freezer for 20 minutes to firm up. Preheat the oven to 375, or if you are me and your oven knob has no numbers on it, accidentally preheat your oven to 425 and burn your first pie crust.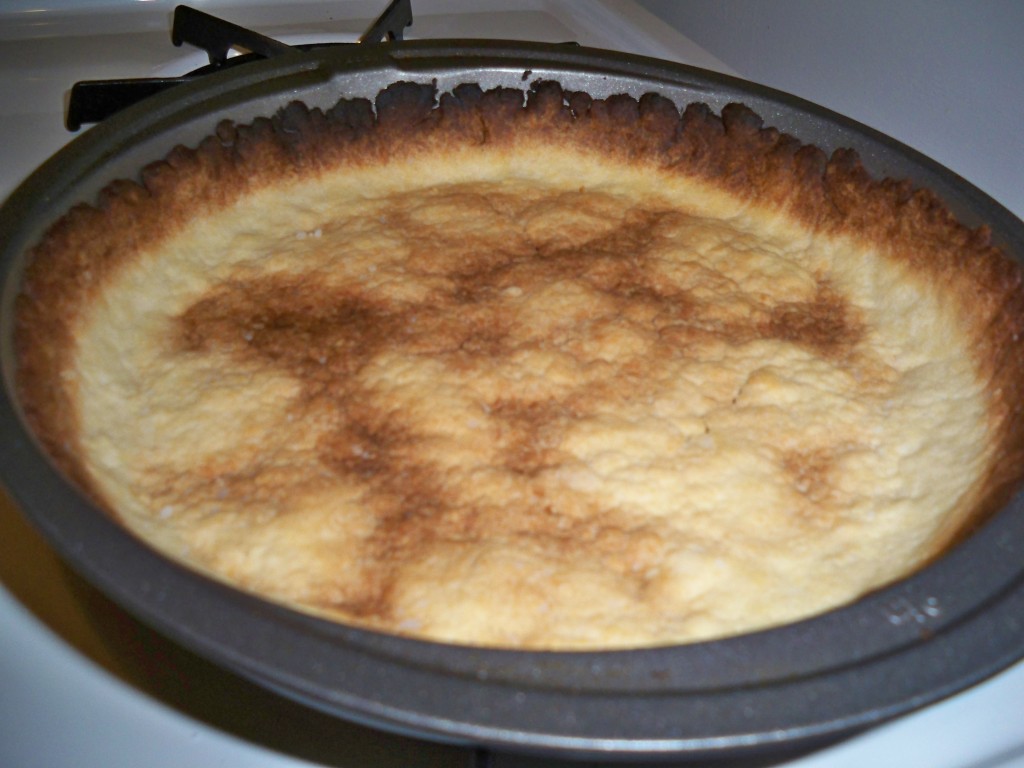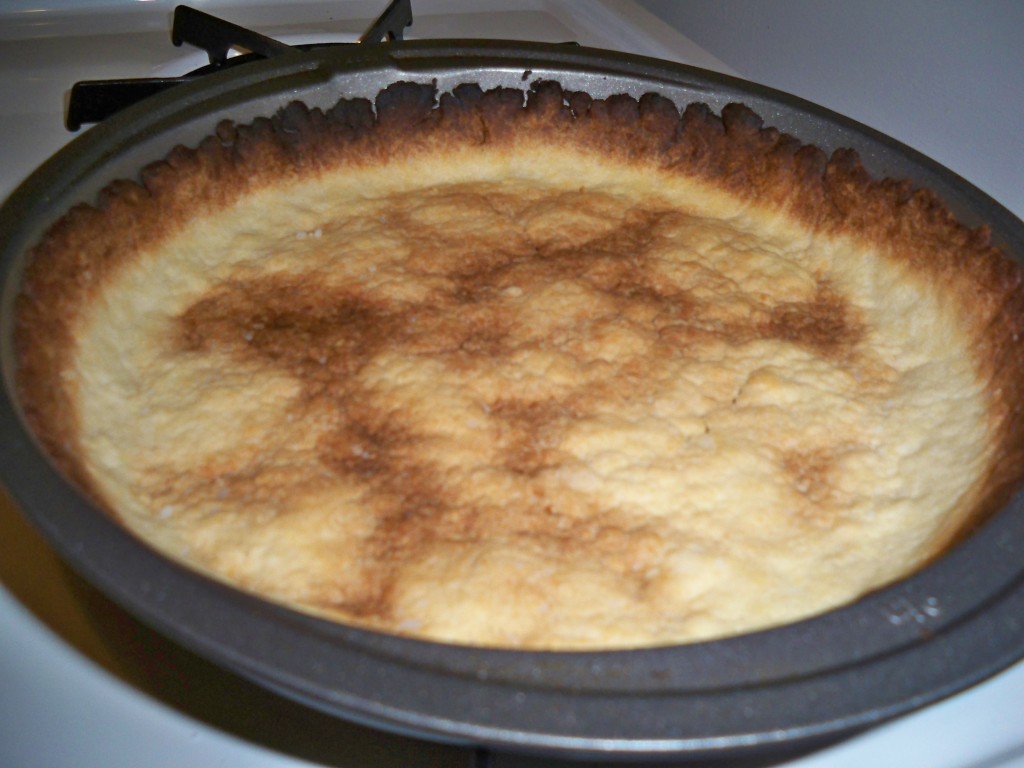 Text Jennie a picture, then start over again, and turn your oven down. Bake for 20 minutes, rotating the pie pan halfway through baking. Let the crust cool slightly while you make your pumpkin pie filling.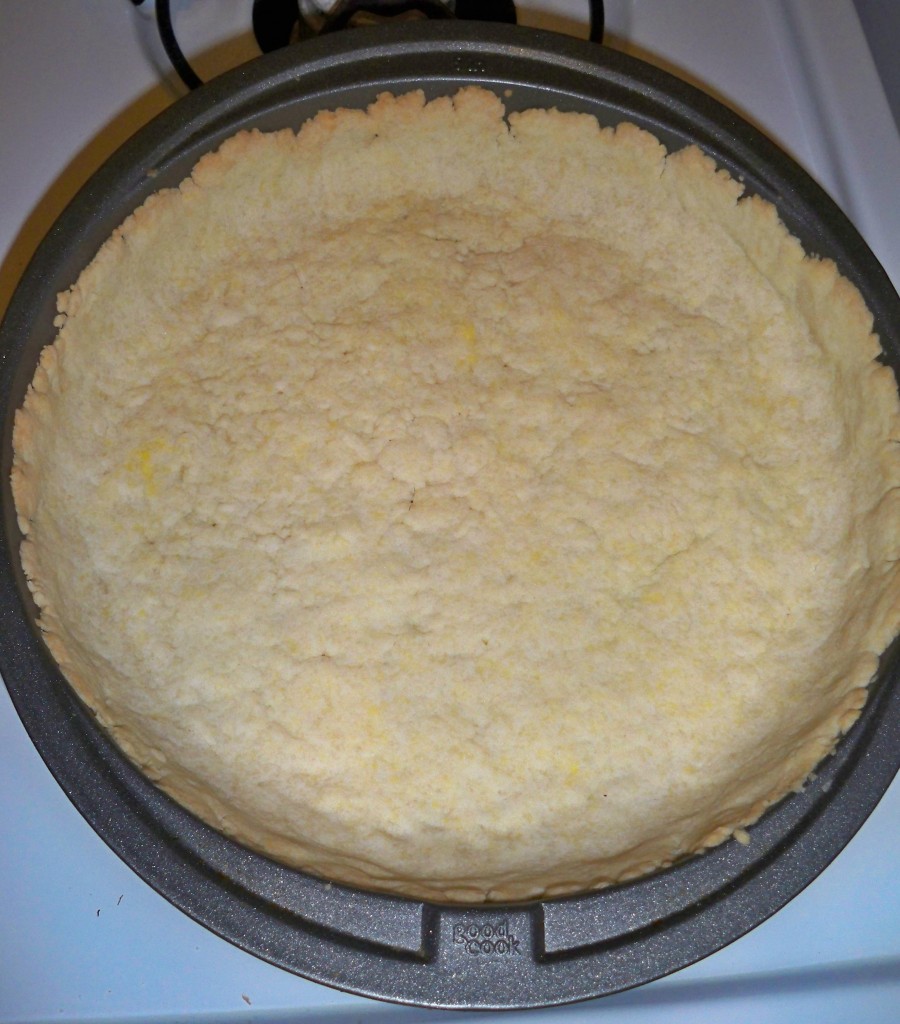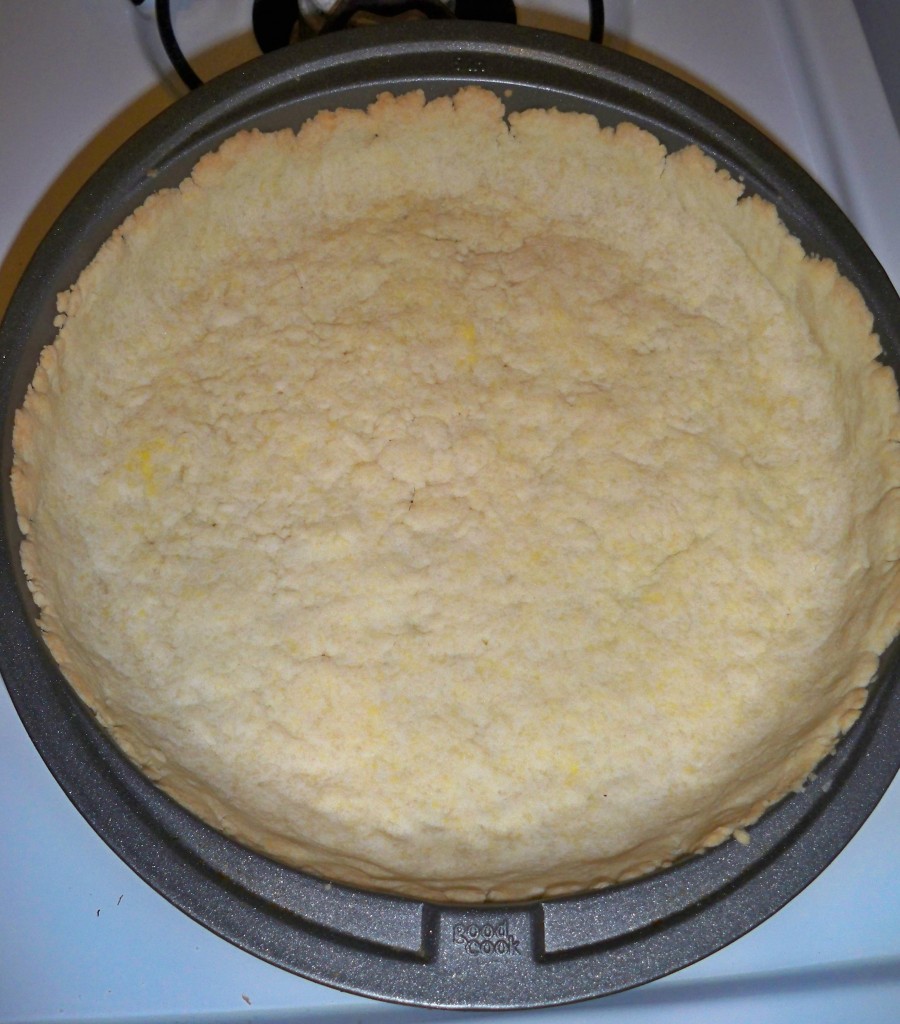 1 can (15 ounces) solid-pack pumpkin
1 cup heavy cream
3/4 cup sugar
1 teaspoon pure vanilla extract
1 teaspoon coarse salt (again, kosher salt was used here)
1 teaspoon ground cinnamon
1/2 teaspoon ground ginger
1/4 teaspoon ground allspice
2 large eggs, lightly beaten
Turn your oven down to 325. Whisk together every single ingredient in a large bowl.
Pour the filling into your cooled shortbread crust.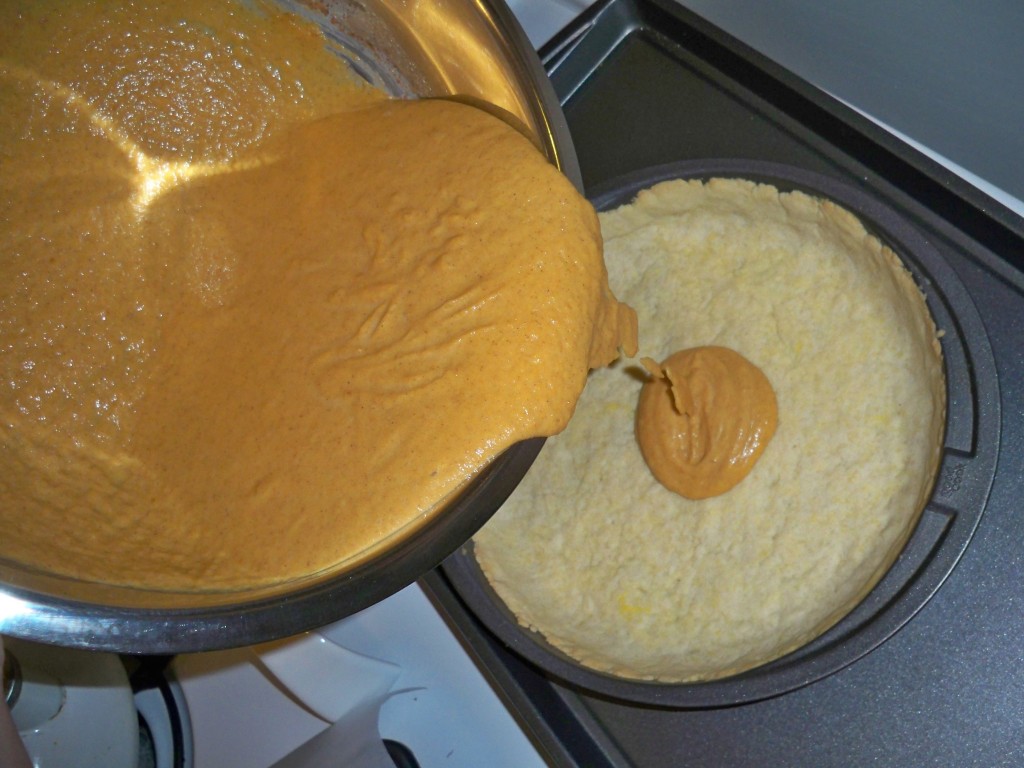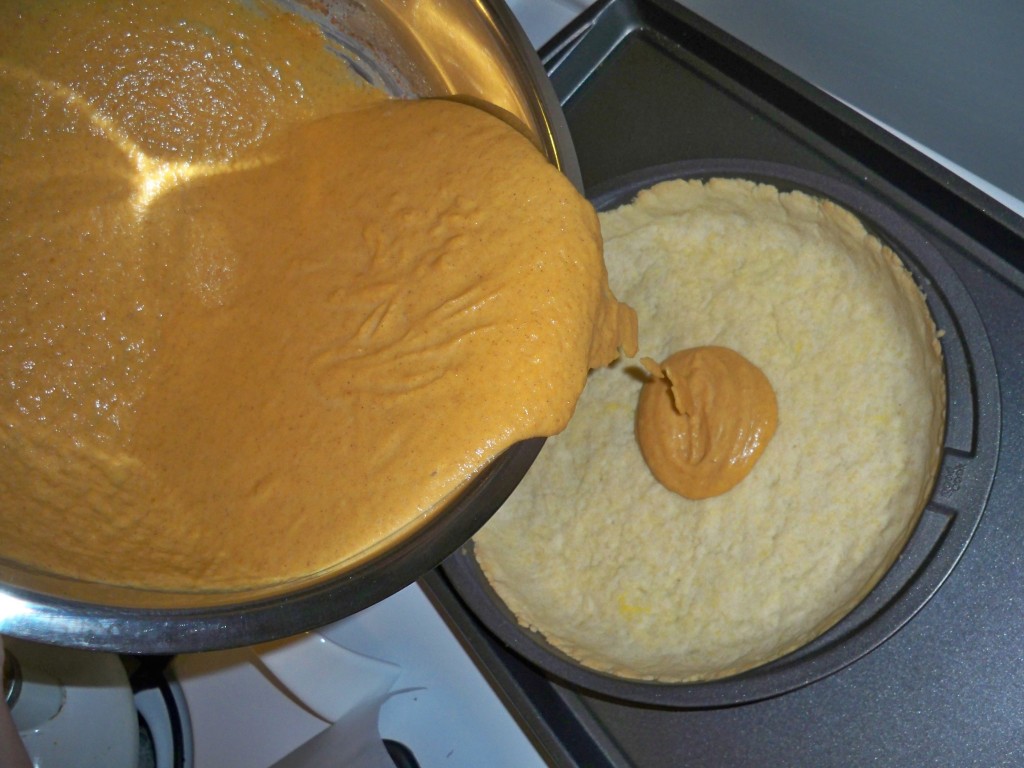 Place your pie on a cookie sheet and bake your pie for 65 minutes until the pie is puffy and still a bit wobbly, but set. It will be dark orange in color, and look delicious.
I recommend baking pumpkin pie the night before it is needed so it can cool completely, and sit in the fridge overnight. If you are feeling really ambitious, you can whip your own whipped cream with the remaining heavy cream. It takes about 30-45 minutes (no I'm not kidding) but it is a delicious pumpkin pie topping!
Pecan Pie (also from Martha Stewart!)
Pie Crust (makes 2)
2 3/4 cups all-purpose flour
1 1/4 teaspoons salt
2 sticks plus 2 tablespoons cold unsalted butter, cut into small pieces
1/2 cup ice water
Mix together flour and salt by hand if you are me, or in a food processor if you have one. Add the butter, cut into small pieces, and mix until you have crumbly crust. Add ice water slowly but steadily until your dough stays together, but isn't sticky.
Divide your dough into two balls, wrap them in plastic, and refrigerate them for about an hour. While you are waiting, eat some dinner, catch up on some reading, or make your pecan pie filling.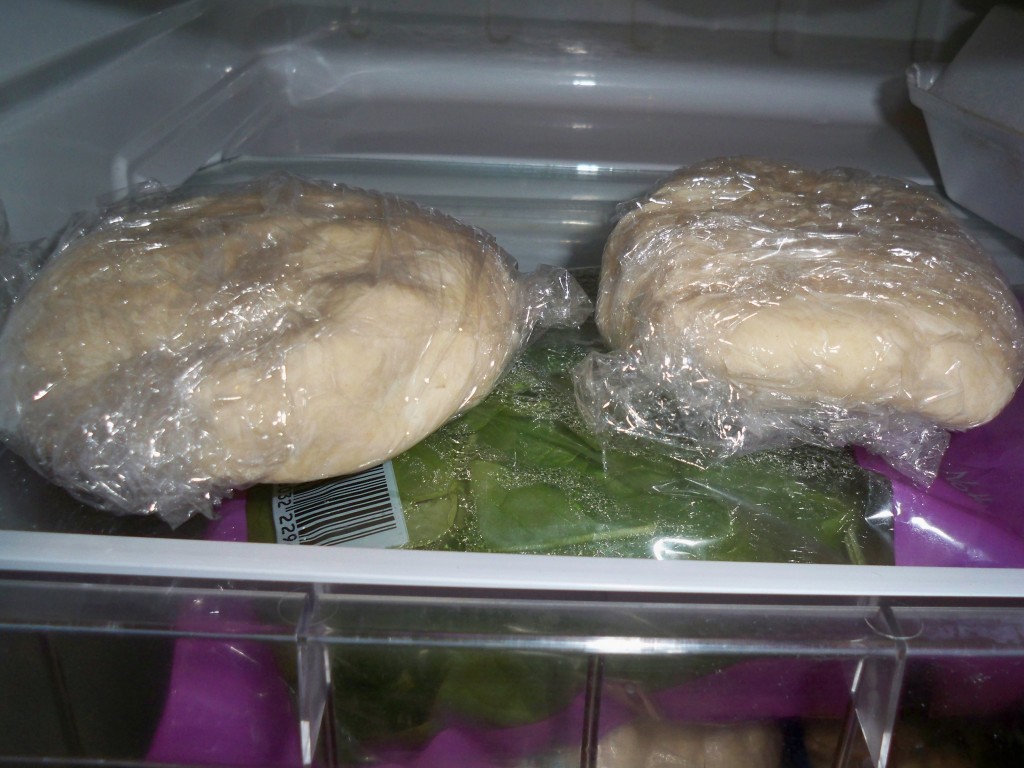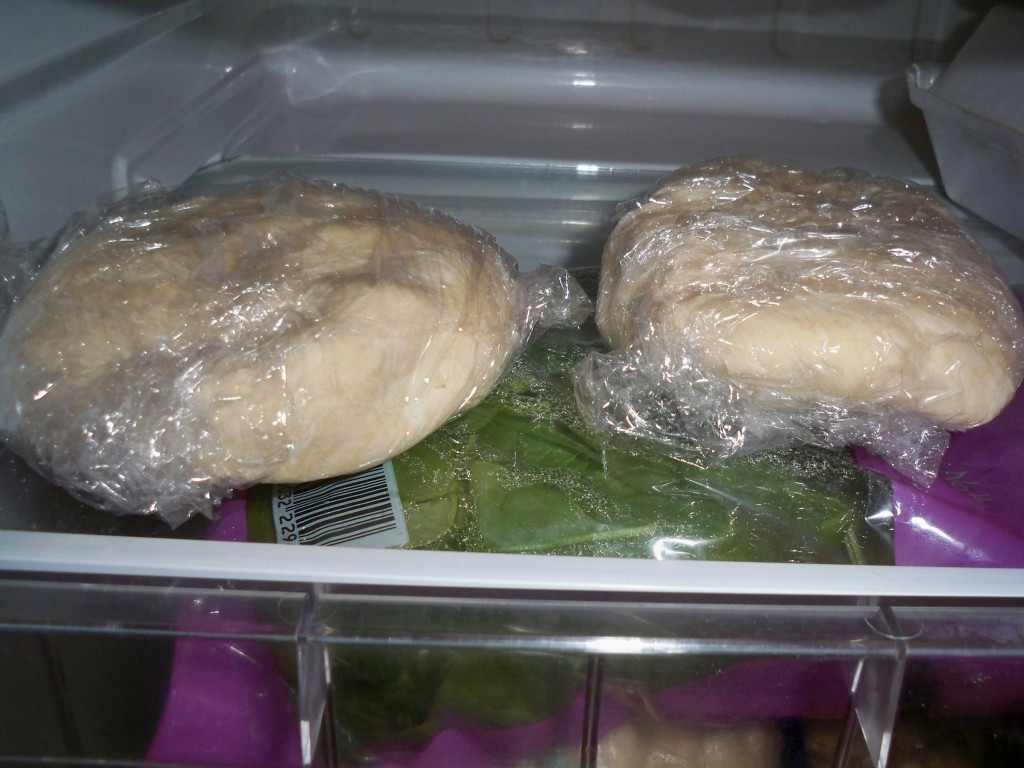 Pecan filling
All-purpose flour, for dusting
6 large eggs
1 1/4 cups light corn syrup
1 1/4 cups packed dark-brown sugar
5 tablespoons unsalted butter, melted and cooled
1 tablespoon pure vanilla extract
2 teaspoons fresh lemon juice
1/4 teaspoon salt
2 1/2 cups coarsely chopped toasted pecans (about 10 ounces), for filling
2 cups pecan halves (about 8 ounces), for topping
For this pie, I used my springform pan, but any 9-inch cake pan with high sides (Martha Stewart recommends 1 ½ inch) will do. Set this pan on a baking sheet lined with parchment paper.
When your crust is done refrigerating, roll it out with a flour dusted rolling pin until it will cover your cake pan, approximately 13 inches. Stick it in the freezer for an additional 30 mins to firm up again.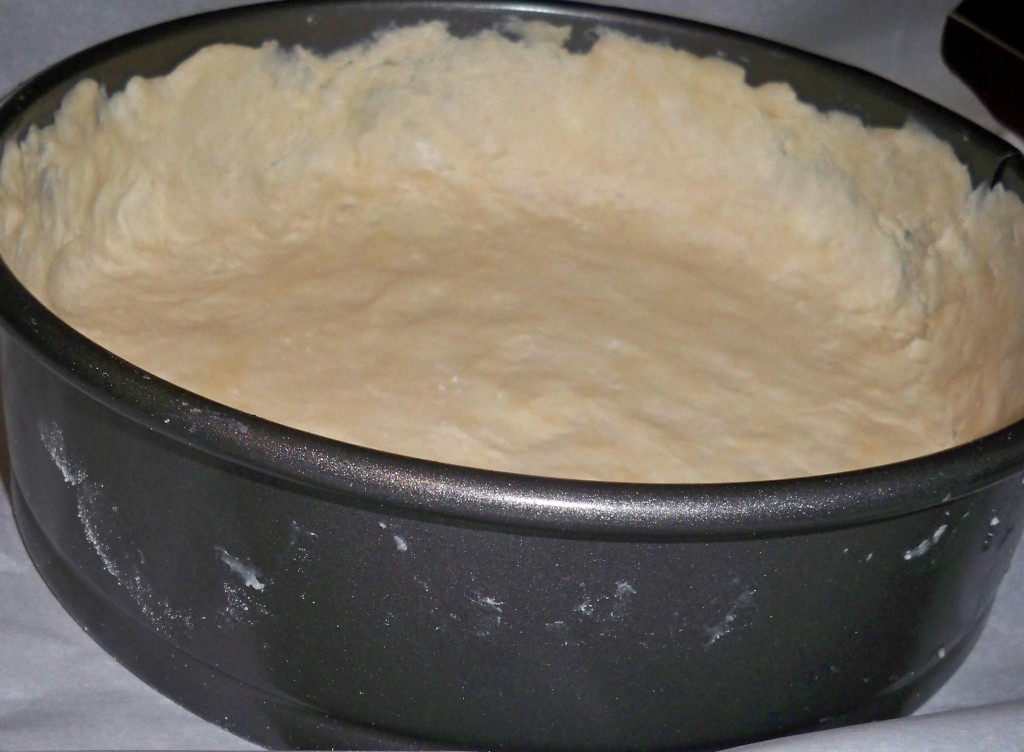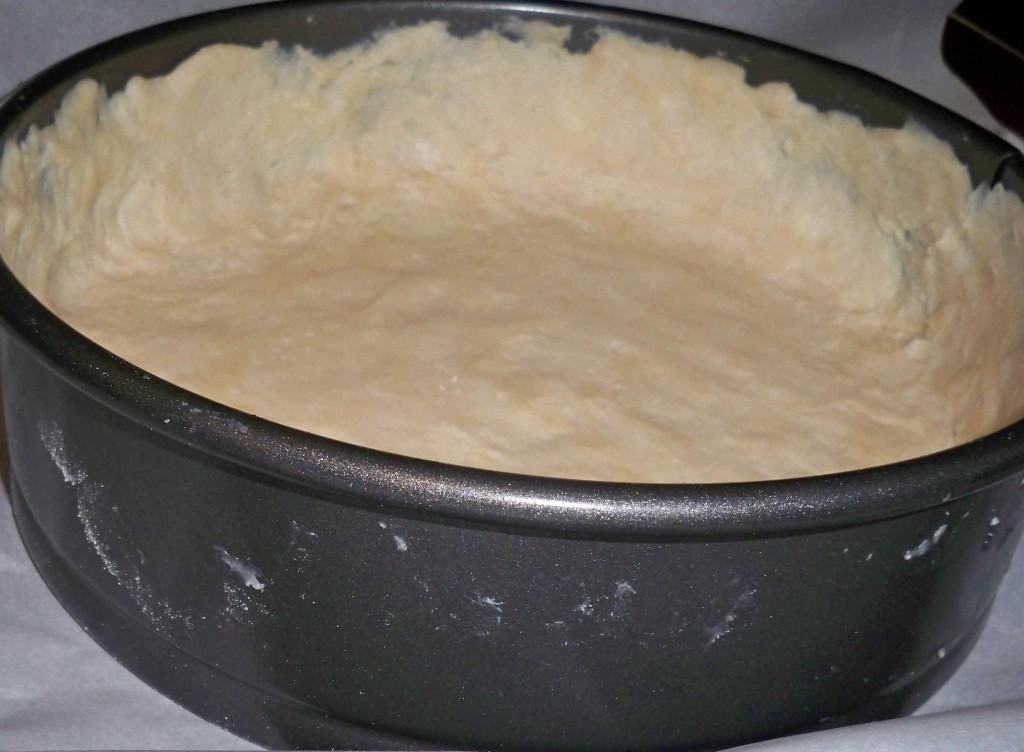 Preheat your oven to 400. Mix together the eggs, corn syrup, and brown sugar.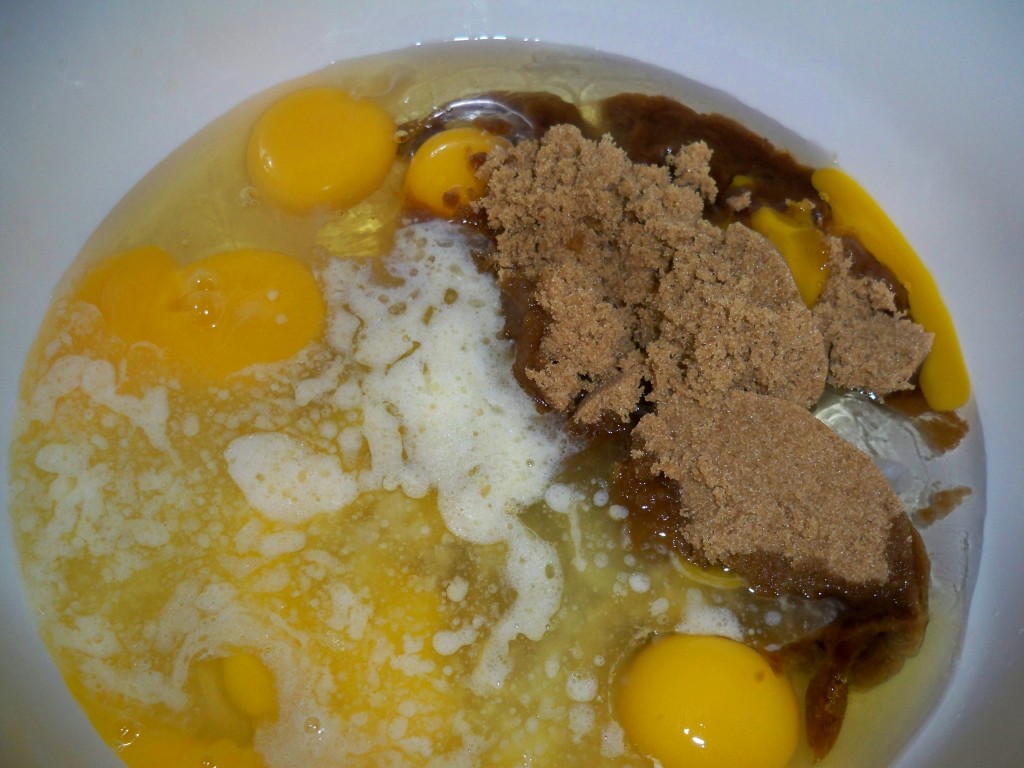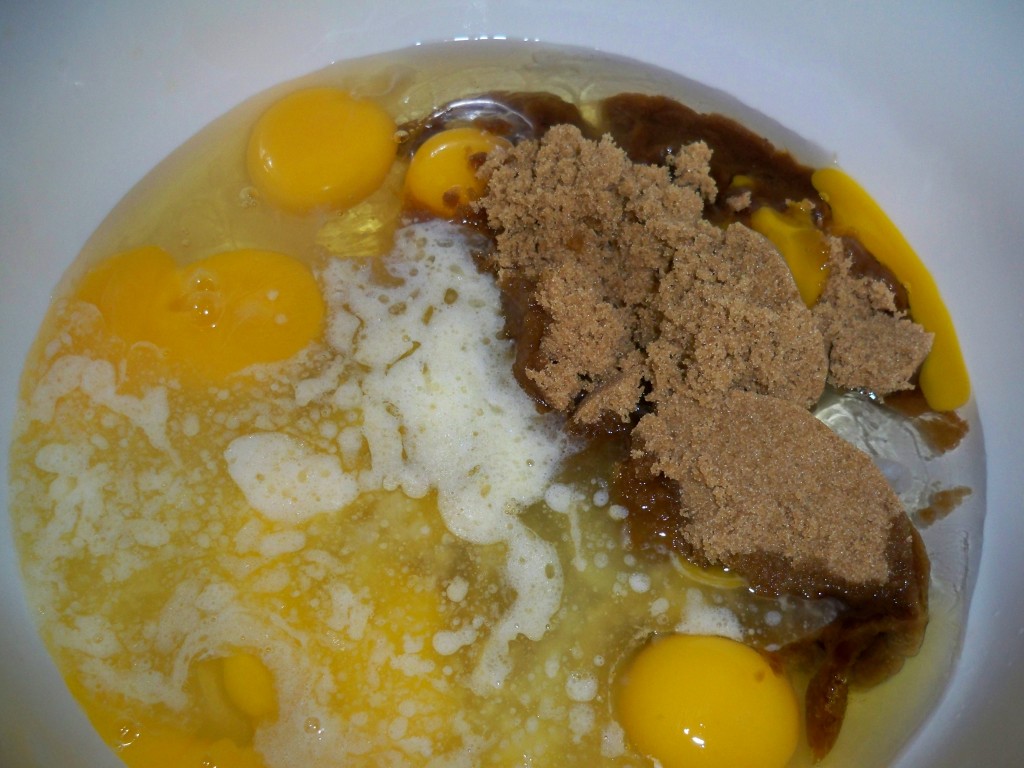 Add the butter, vanilla, lemon juice, and salt.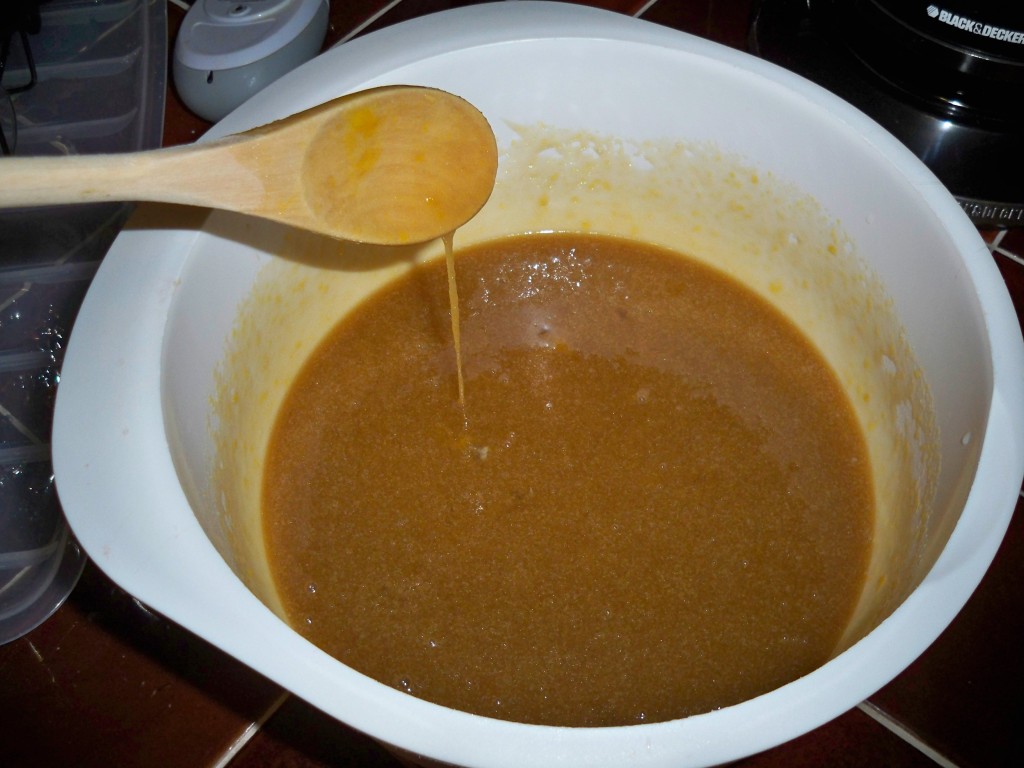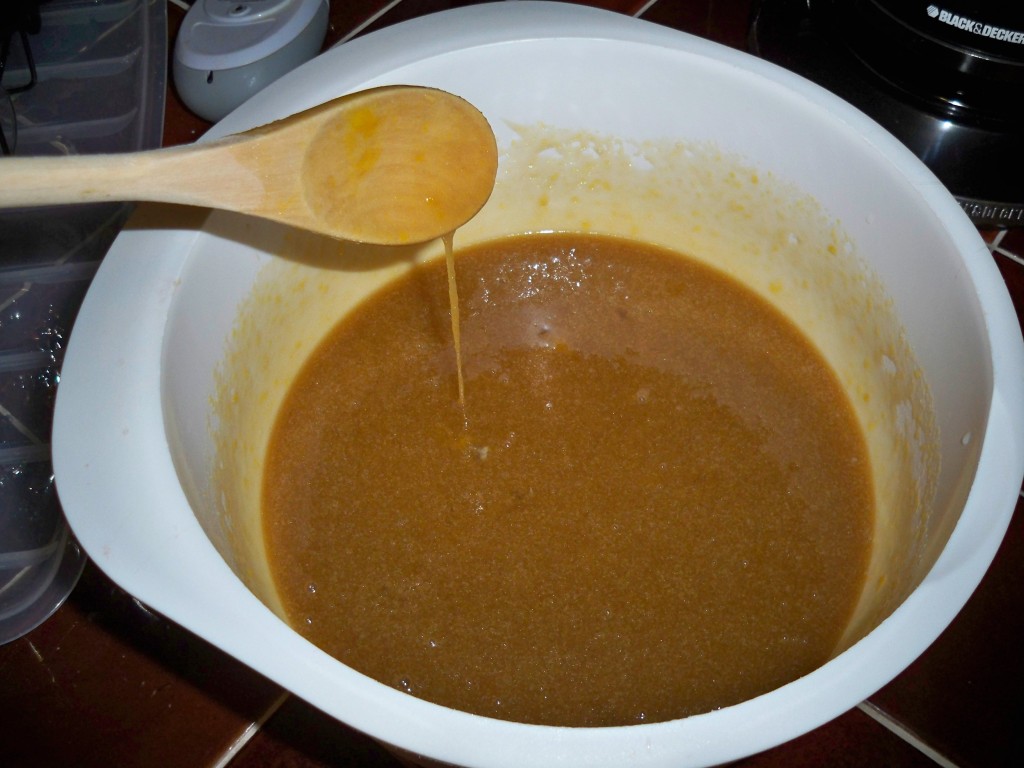 Finally, add your chopped pecans.
Pour the filling into the crusted cake pan.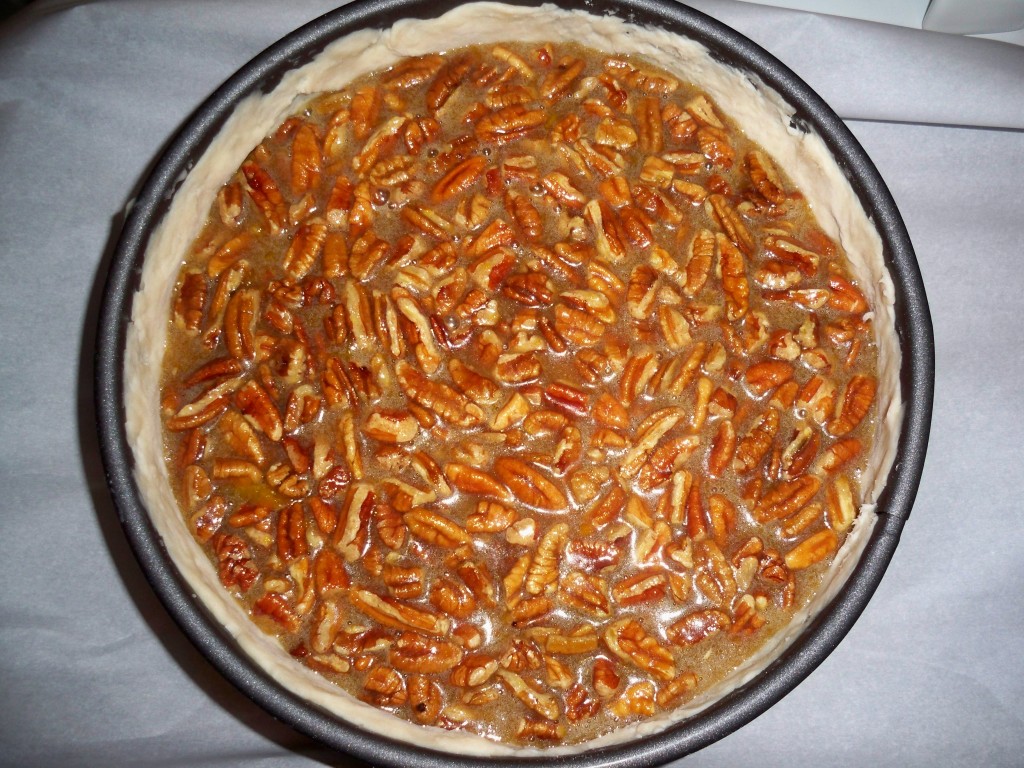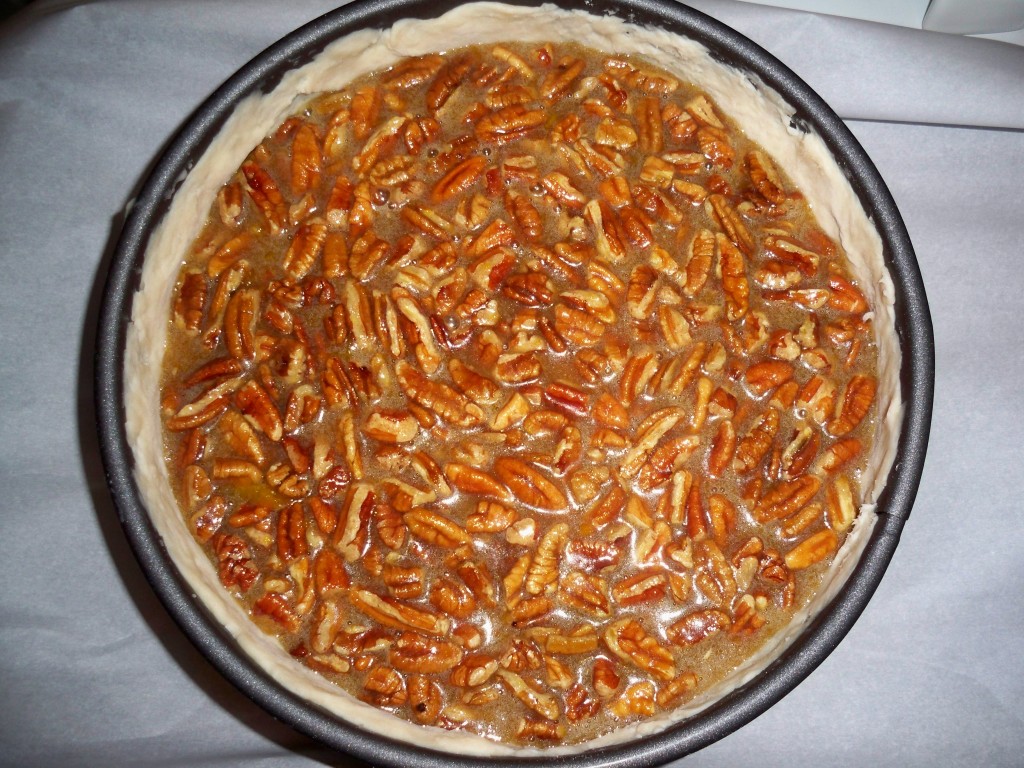 Now comes the fun part. Using pecan halves, lay out the nuts in a circle around the edge of your pan. Then lay another circle and another until the whole top of the pie is covered. This is a delicate process, as your filling is not very sturdy and the pecan halves have a tendency to sink in. But I was successful twice, so I know you can be too!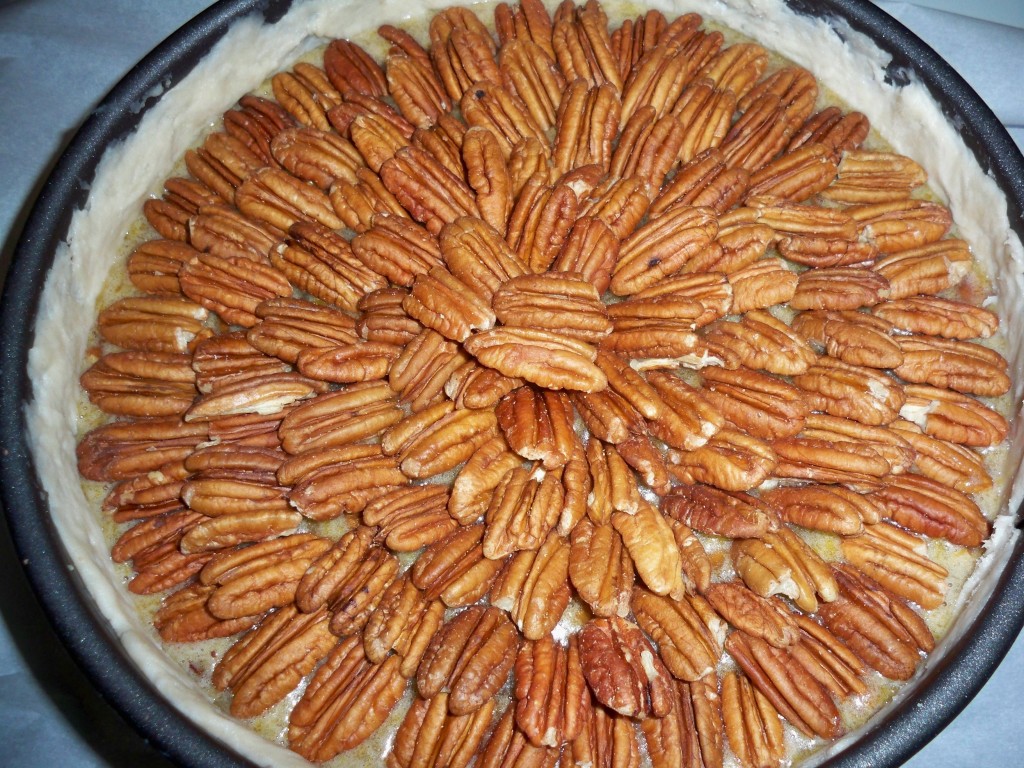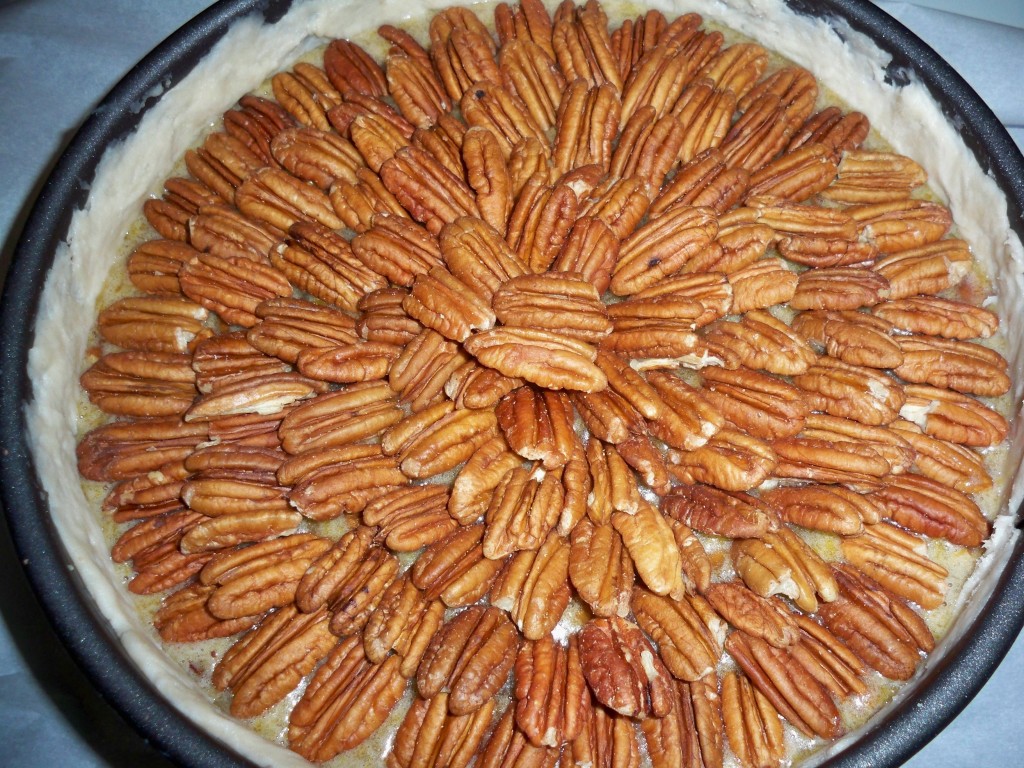 Bake for 15 minutes, then lay aluminum foil on top on the pie, but with lots of room, not tightly wrapped. Martha Stewart calls this "tenting." It's really just a fancy way of making sure your pecans don't burn while your pie is cooking for an hour. Yep, an hour. My freaky oven wouldn't commit to a temperature, so my pie was baked at about 350 for 100 minutes. It was a late night.
It will still be a bit gooey when it comes out of the oven. That is fine. It has to set, but then it will be the pecan pie you recognize and love. Make sure to let the pie cool for at least 2 hours before serving. Your whipped cream can also be used here!
Yum