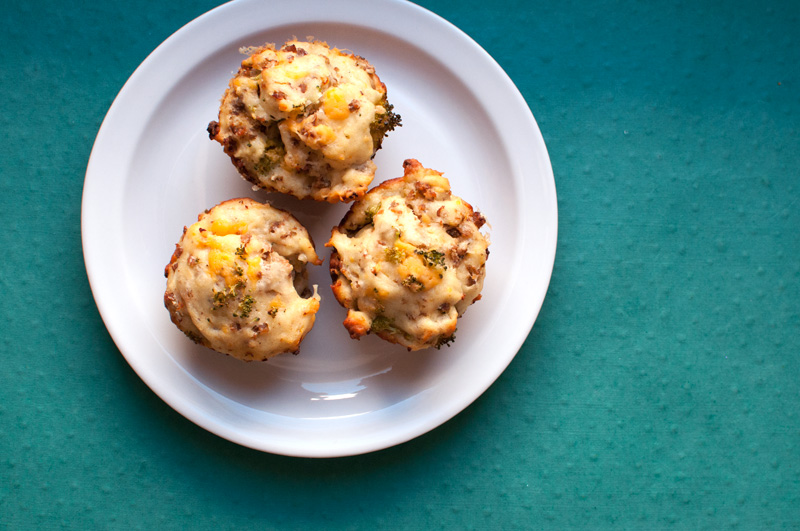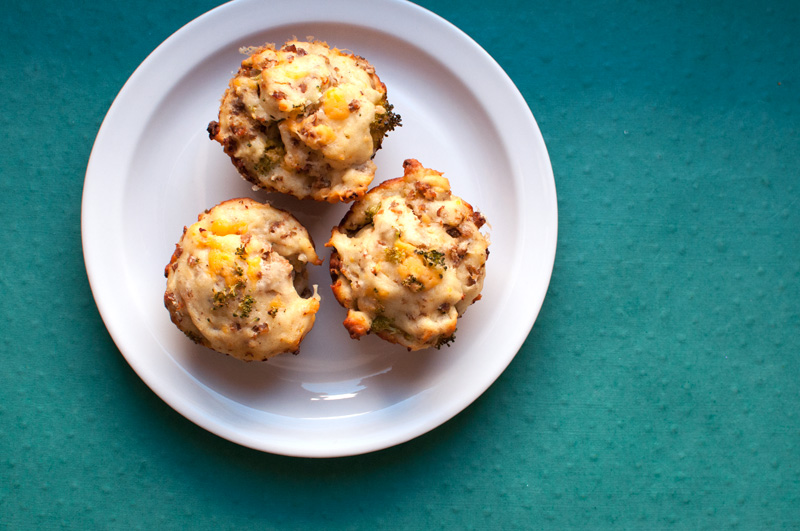 As you may know, on Thanksgiving morning Corelyn and I tend to get up around 6 to get to wherever we're going for Thanksgiving, pack up the car to the brim of veggies and turkey and pans and pots and tools, and arrive by 7 to remeasure the oven, get the turkey ready, and stick it in the oven in time for it to be done by dinner.
Then, we have several hours of break, where we can't go back to bed (as we are at someone else's house) and besides, the parade is on! There is menu planning to discuss! Tables to prep! Something, always, to chop!
In order to prep ourselves for a full day of cooking away from home, we usually serve up something that we've made in advance – and that something is usually Prune Cake. We made it during the Pioneer Women Challenge of 2010, and honestly I think we just made it because we needed to make the prune cake. But it stuck, and we've made it several years running as a quick and easy (and delicious!) breakfast before the massive Thanksgiving Meal.
This is all to say: maybe four years later, we need a different approach to breakfast – one with a more savory (read: balanced) approach. Enter these savory breakfast muffins.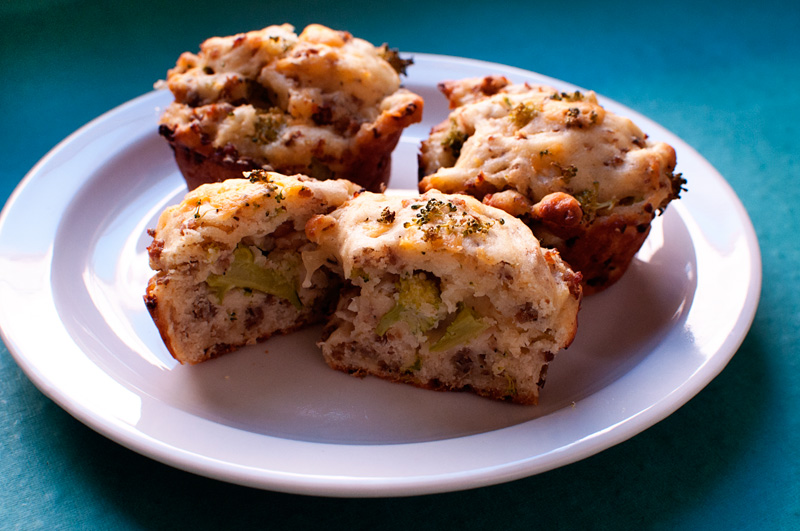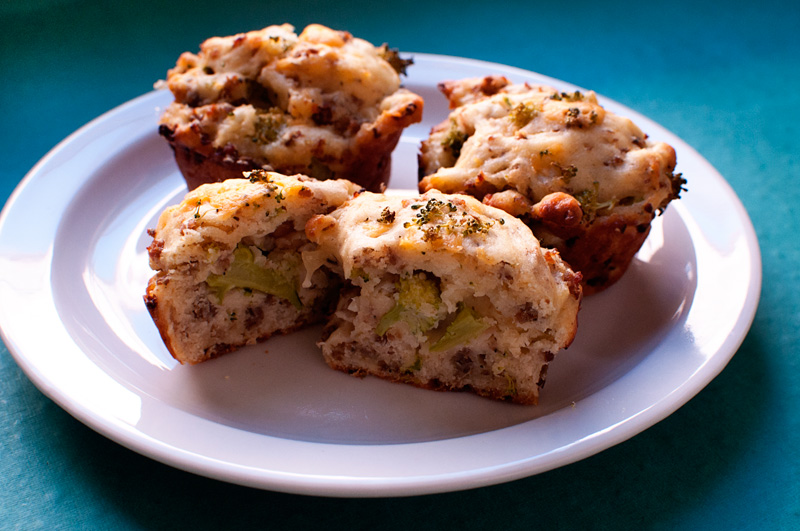 These muffins were a spin off of the Gluten Free Savory Muffins that Mel and I made earlier this year – only these are not gluten free, and we switched up the contents with breakfast sausage, broccoli, and cheddar cheese.
The full recipe is here, but suffice to say, these were a winner – they were easy to put together, easy to eat, easy to reheat…and they have a veggie! What's not to love?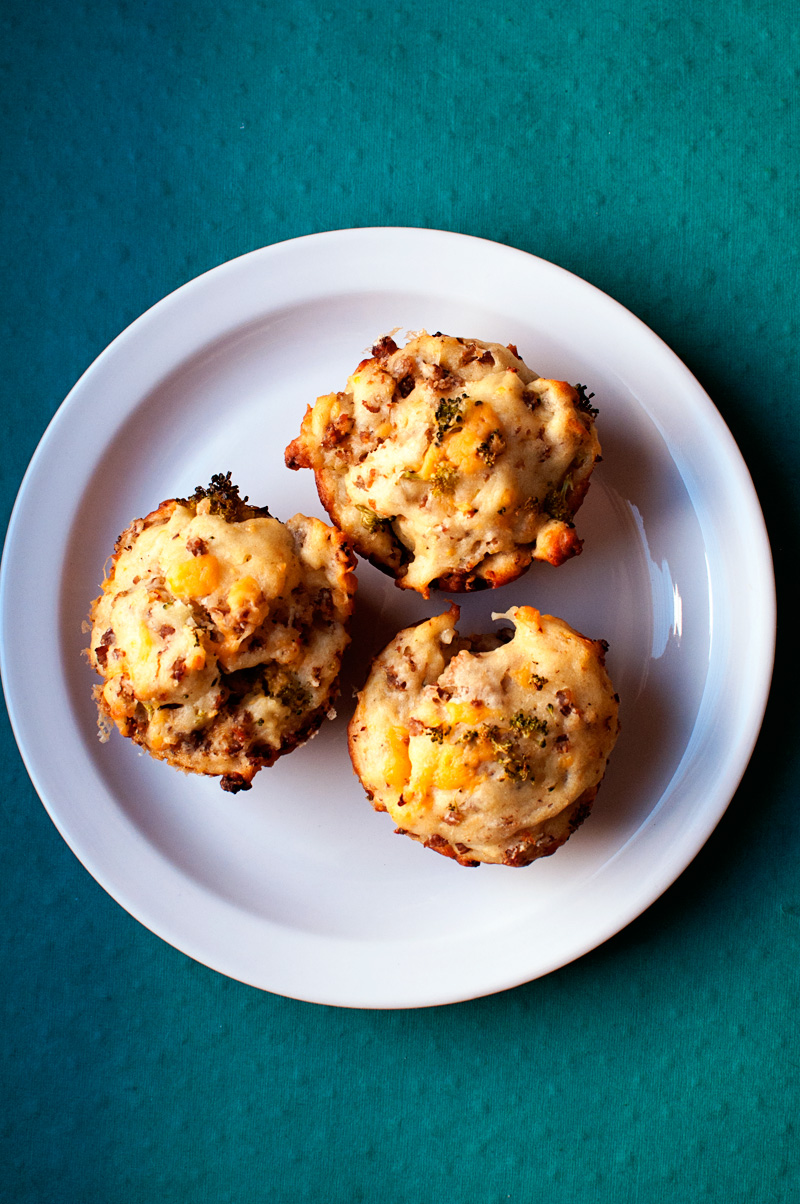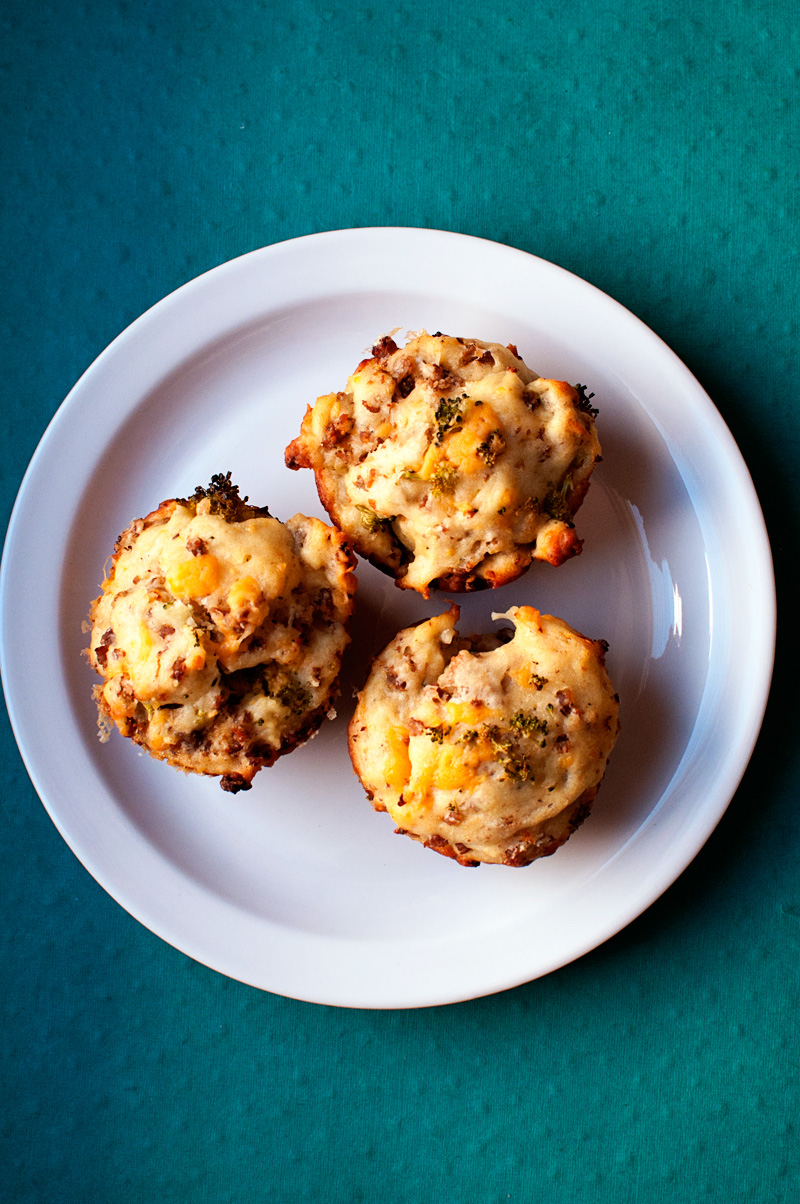 What do you guys eat for breakfast on Thanksgiving? Do you think we should stick with our prune cake, or maybe try this option?
[addtoany]
Yum