A friend recently took a poll on Facebook for LA coffee shop recommendations, and Jennie immediately suggested Javista. The ladies of Garlic My Soul are quite the coffee conneseuirs as well, so I knew I had to give it a try!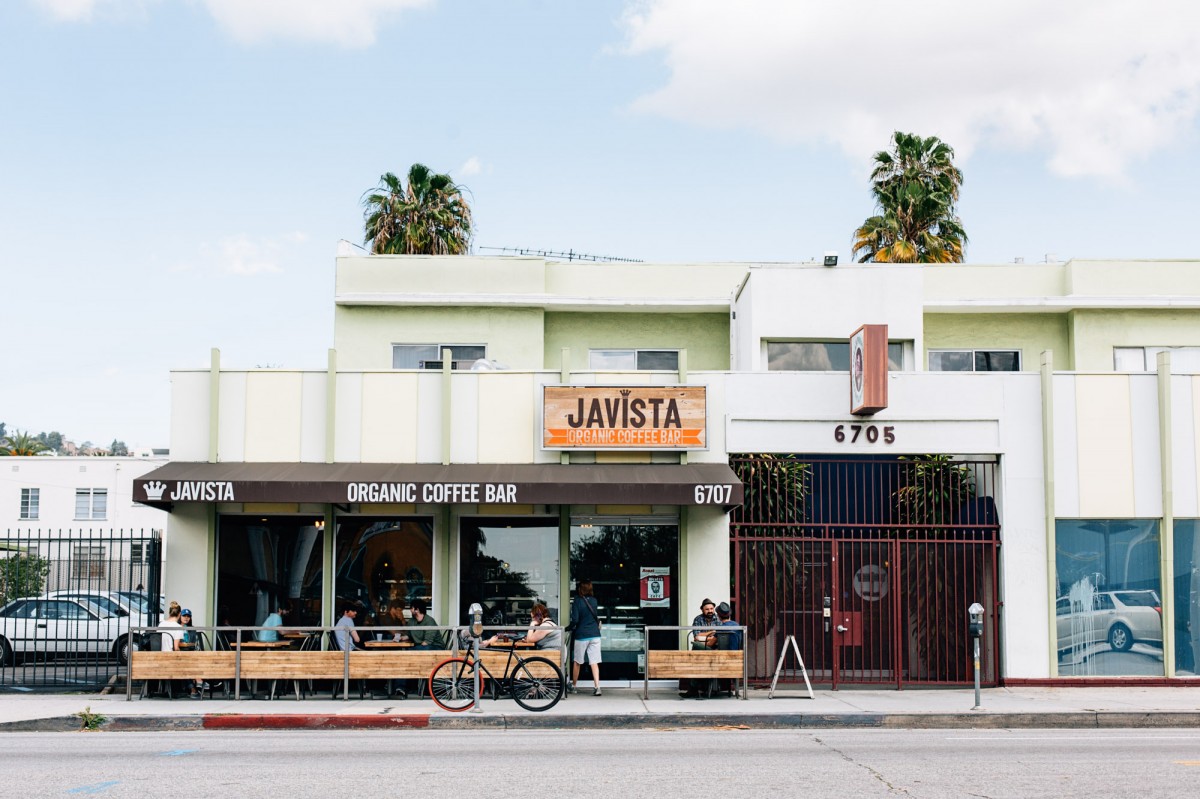 Javista opened a year ago and has been booming ever since! It's right on Sunset Blvd in the heart of Hollywood. They feature a variety of artwork in the shop, including these cool screenprints.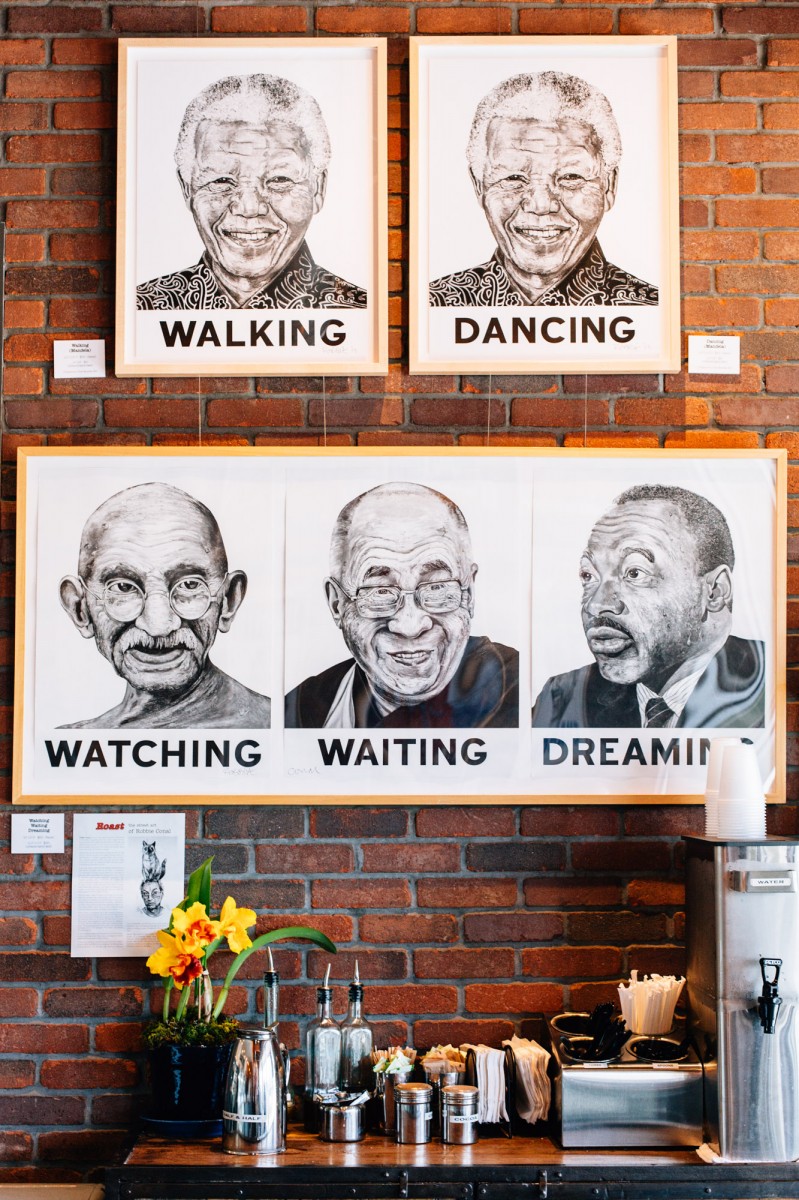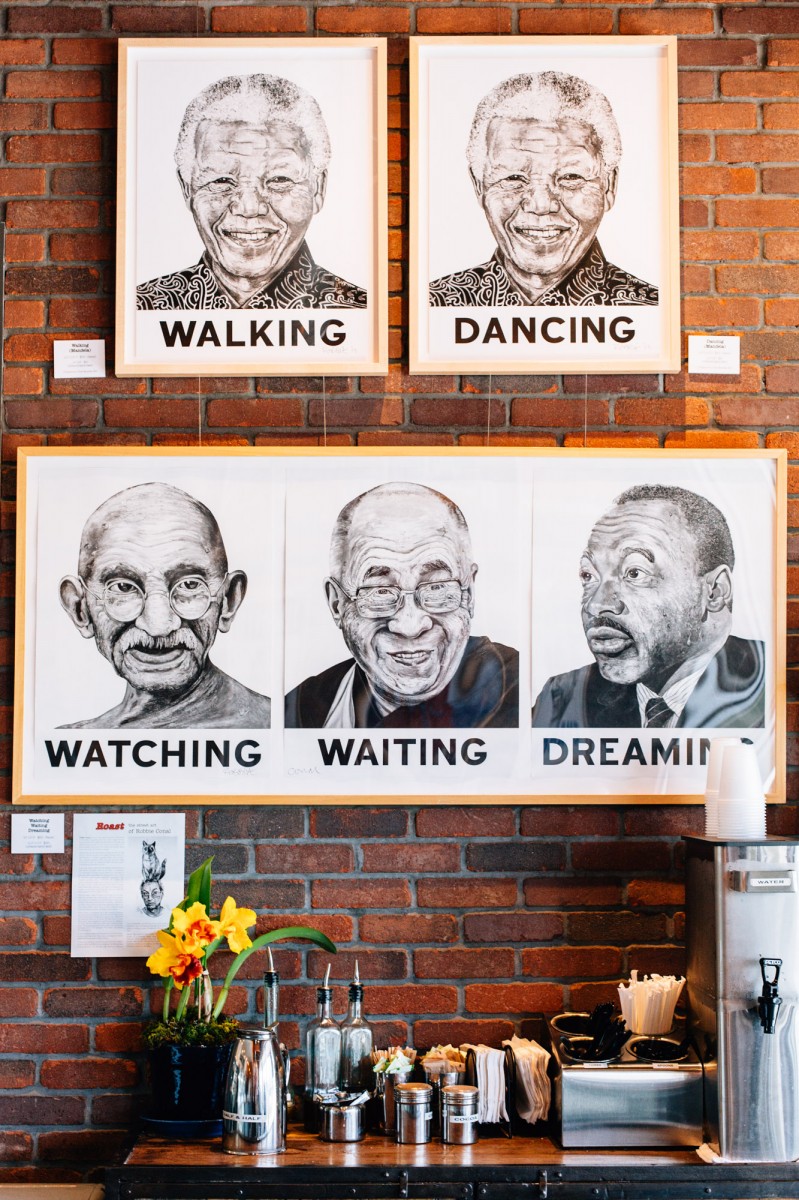 I have to say, the baristas at Javista were so sweet and helpful! I asked for a latte with some sort of added flavor. They don't have syrups, so the gentleman suggested I add some white chocolate – DONE. This latte was a game changer!! Seriously, one of the very best I've had, and I texted Jennie right away to thank her for bringing me to this magical place. Added bonus – I overheard the barista saying that their espresso is twice as strong as a normal shot!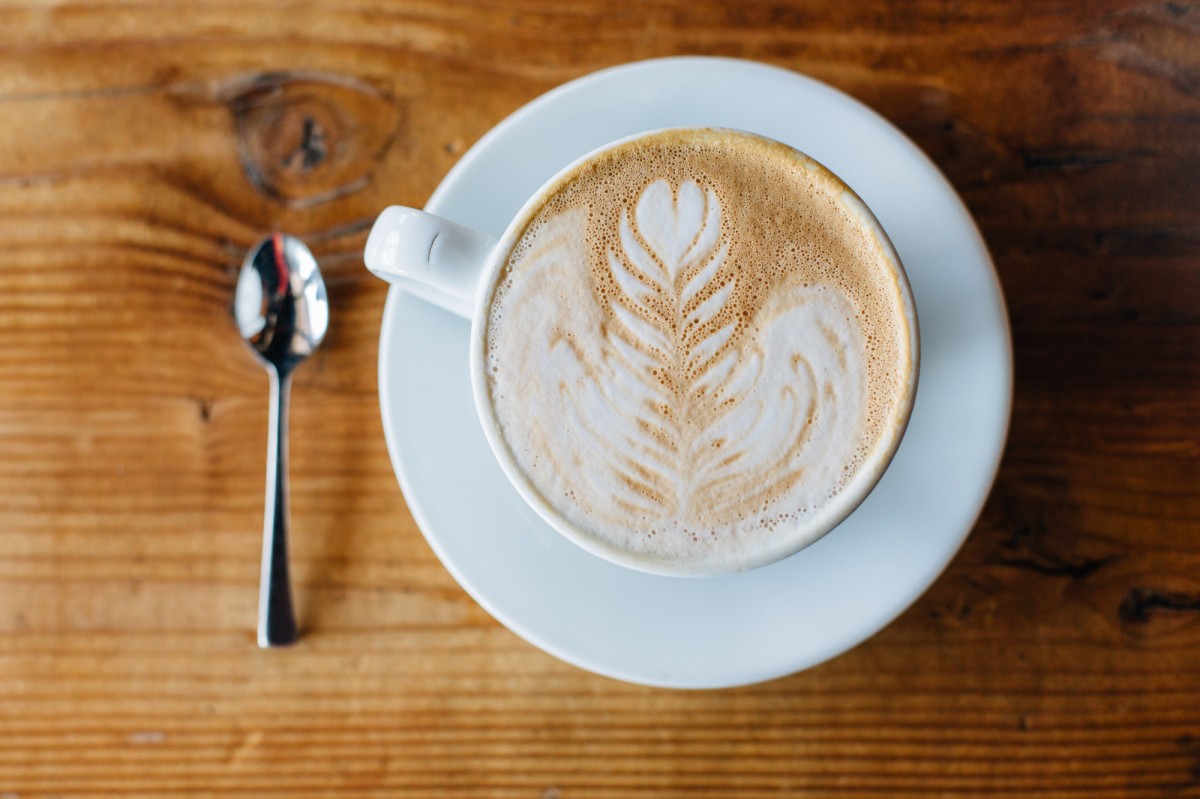 Now for the turkey sandwich. If you know me at all, you know I could eat a turkey sandwich almost every day and be happy. This one was extraordinary! They shave the turkey right then and there on a deli slicer, which is always an awesome sign of great things to come. It came with prosciutto, arugula, avocado, and heirloom tomatoes – I must confess that I held the cheese just to balance out my dairy intake, but I'd imagine it'd make the sandwich even better (if that's possible).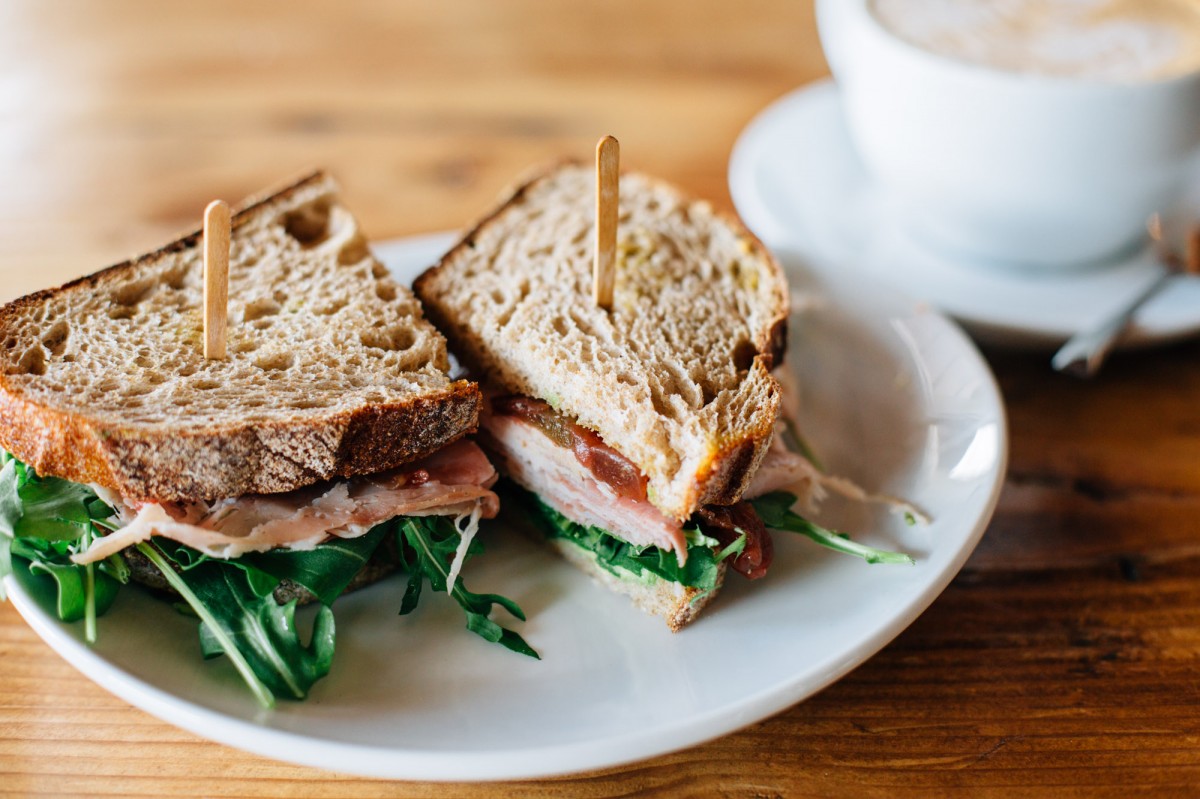 The most delicious latte and an incredible turkey sandwich. Truly my bliss.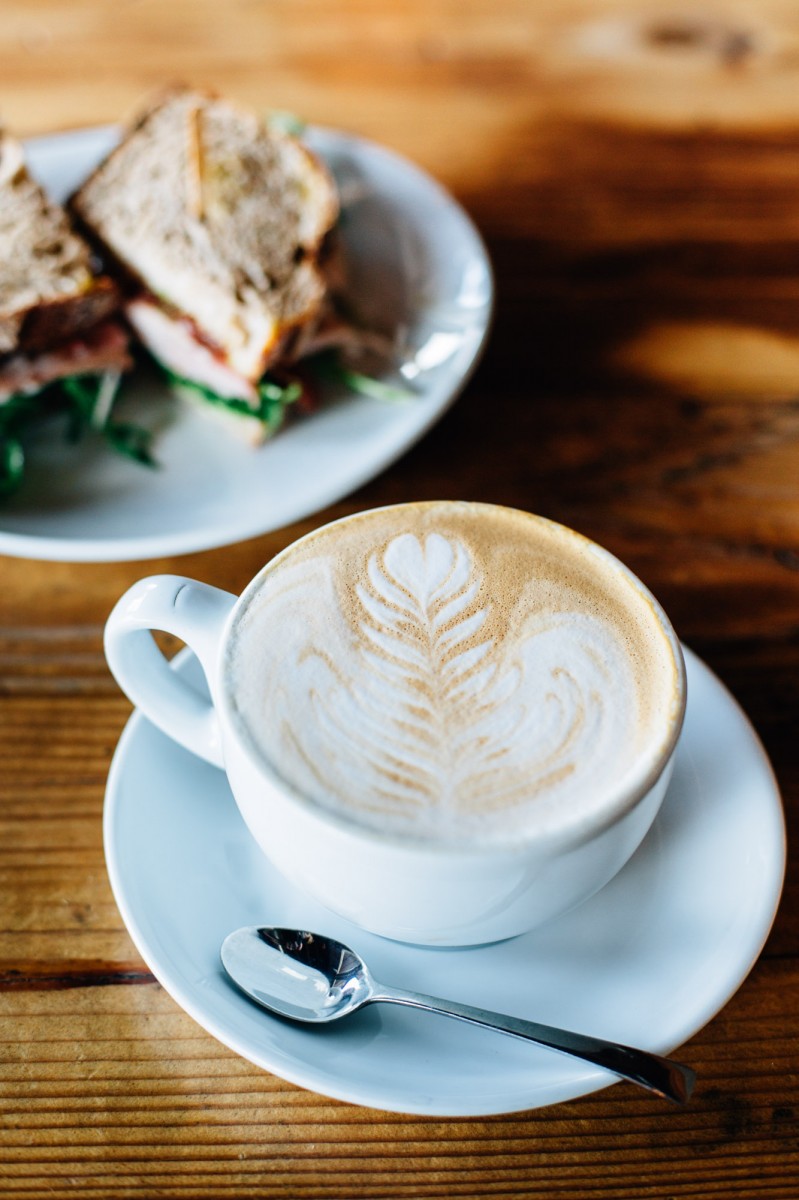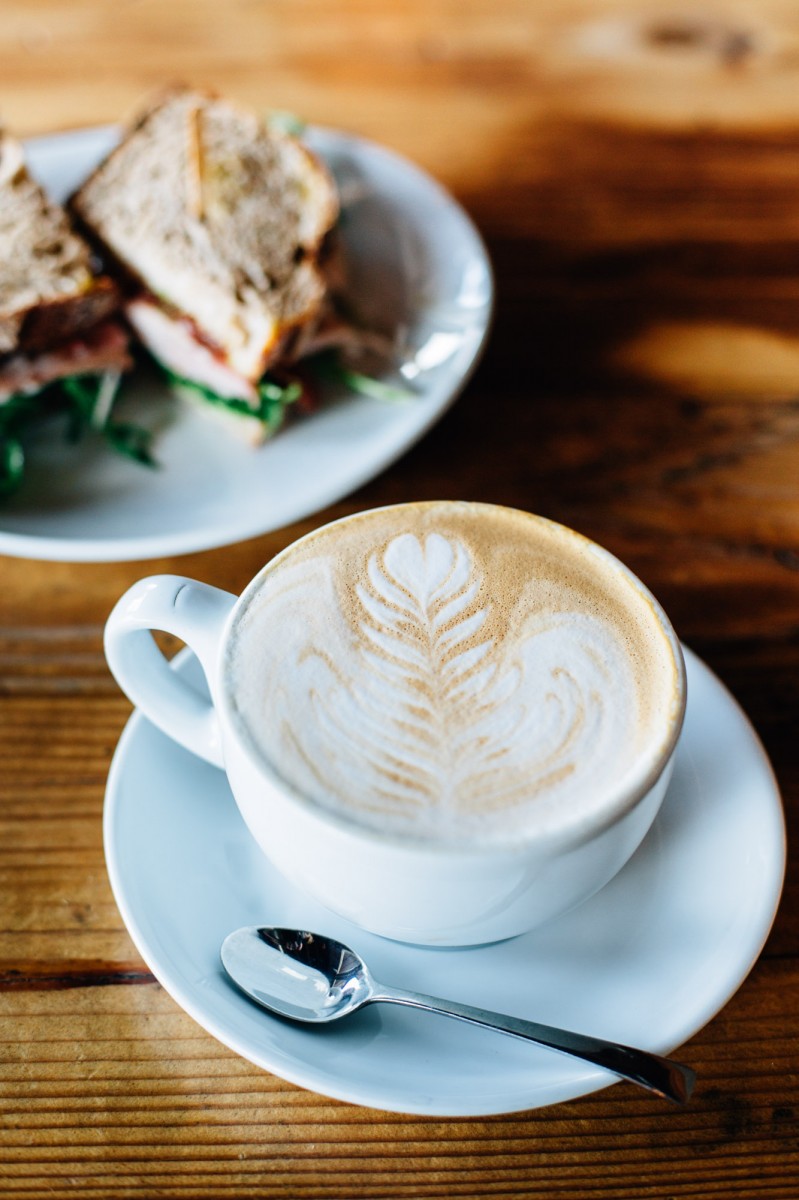 I highly recommend a trip to Javista the next time you're scoping records at Amoeba or shopping at the Hollywood Farmers market! What a treat!
[addtoany]
Yum