Last weekend was the summer solstice and we had the chance to celebrate with some of our favorite blogger friends. The incredible Kate of Farmhouse38 put together a beautiful event at her home and invited a few of us over to enjoy the summer air with food, drinks, and plenty of shop talk.
Gorgeous invitations and menus were made by VerySarie
Jennie and I set out to plan the perfect menu for a summer party. Something that would feel fresh and summery while easily feeding twenty people. We stuck to the classics and relied on my family's basic barbecue chicken and potato salad recipes.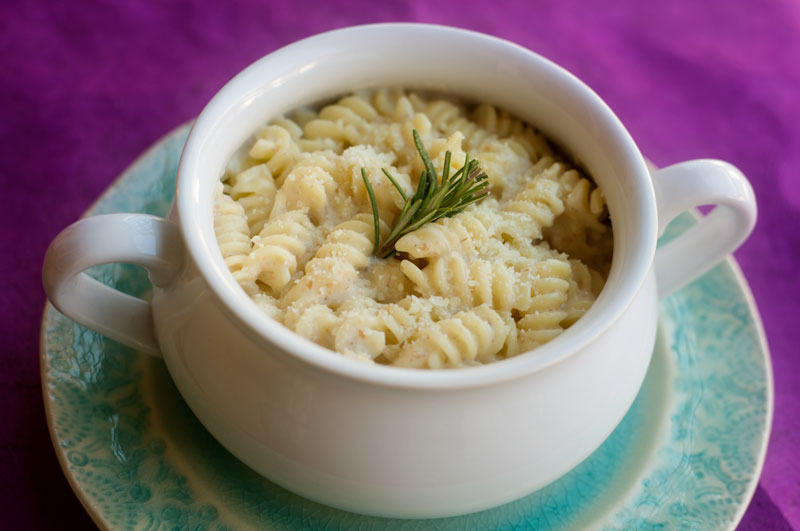 And, of course BBQ chicken should always come with macaroni and cheese. That's just a rule.
For a little more adventure, we made our prosciutto pear bites and an incredible zucchini crudo by kissmyspatula.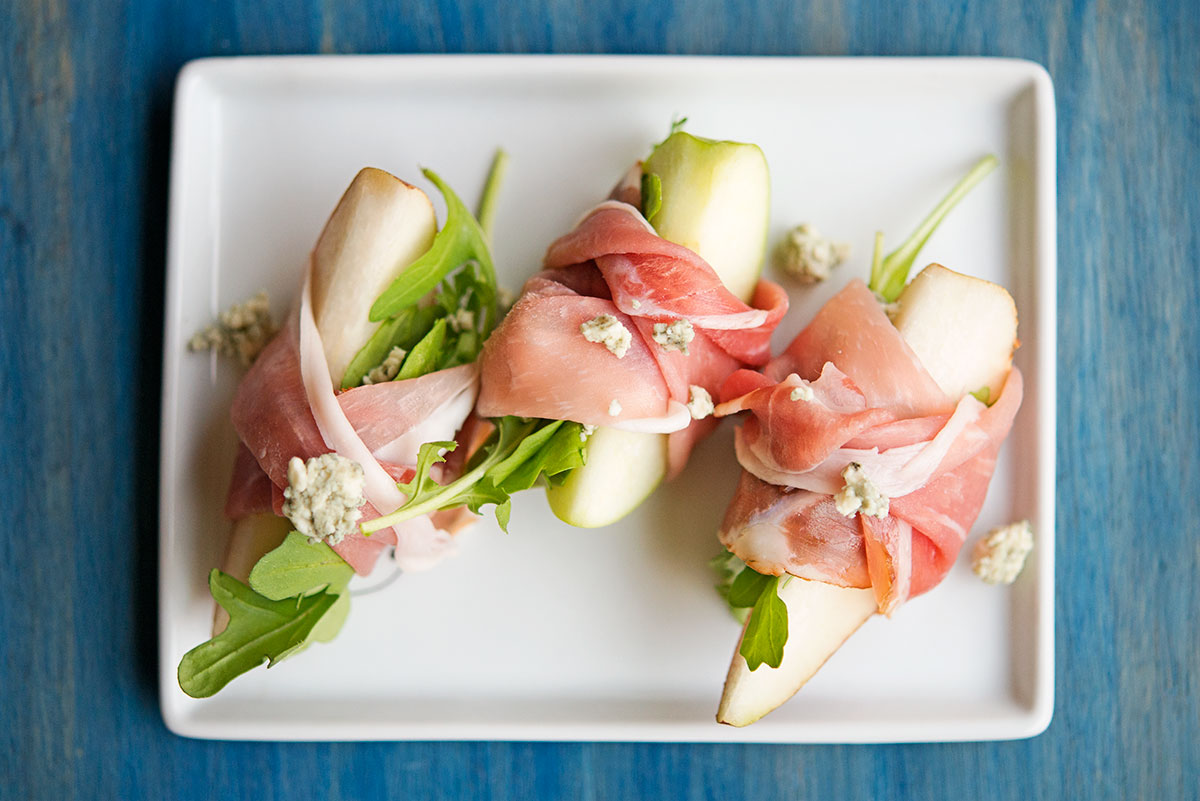 A fresh garden salad and a cheese and charcuterie plate rounded out the meal. Add a few gorgeous cocktails by bourbonandgoose and desserts by beyondfrosting, and you've got the makings of an unforgettable summer solstice party.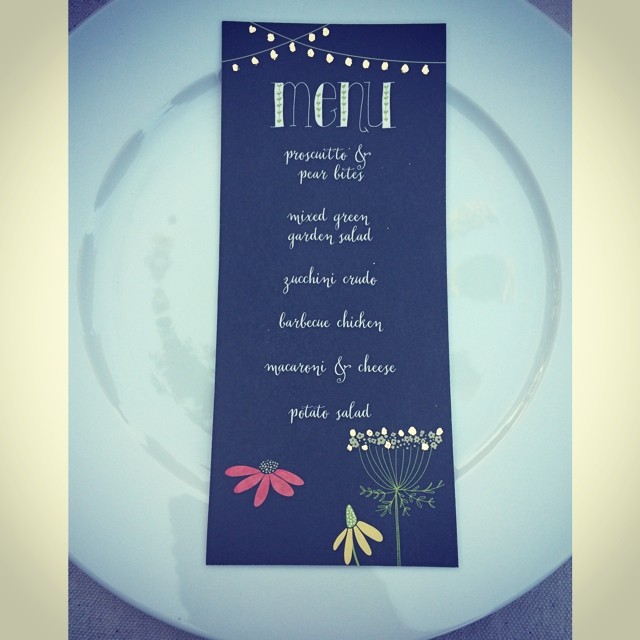 What do you think we should make next year?
Yum