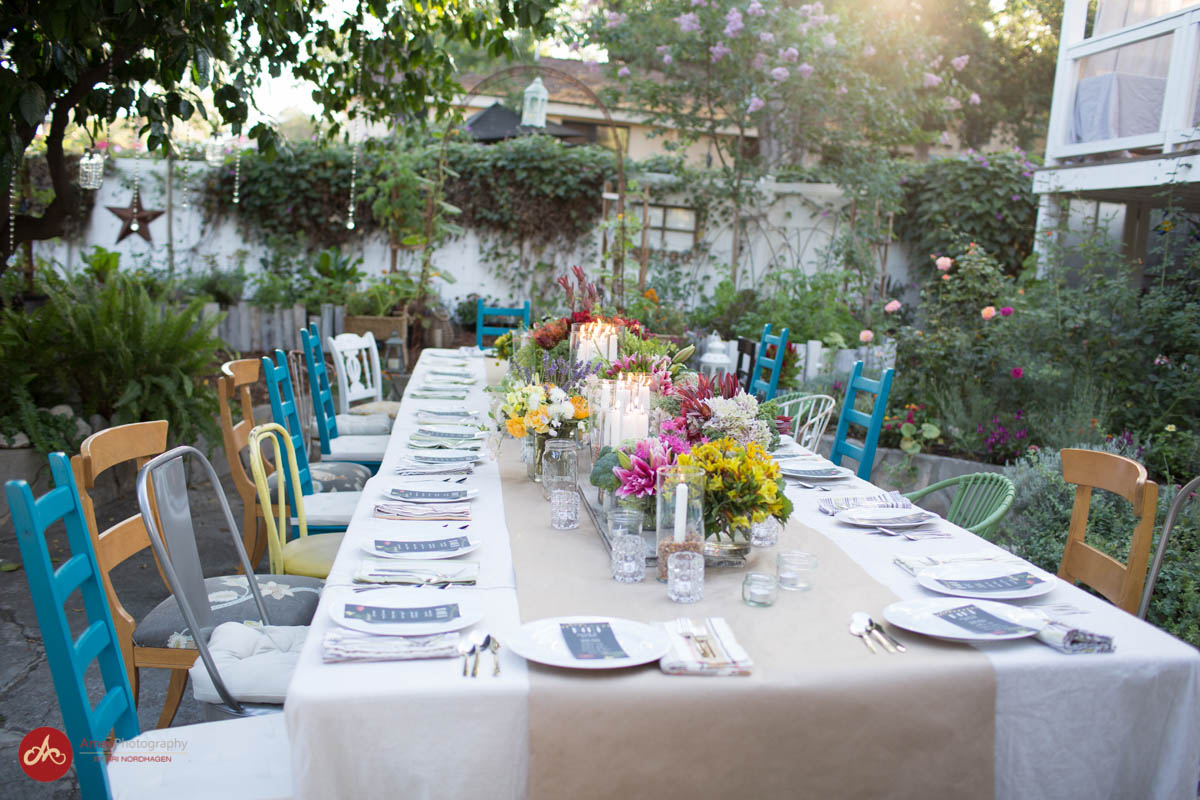 Happy Friday, y'all! We wanted to share with you some delicious photos taken by Amen Photography of our Summer Solstice Garden to Table Feast that was held last weekend!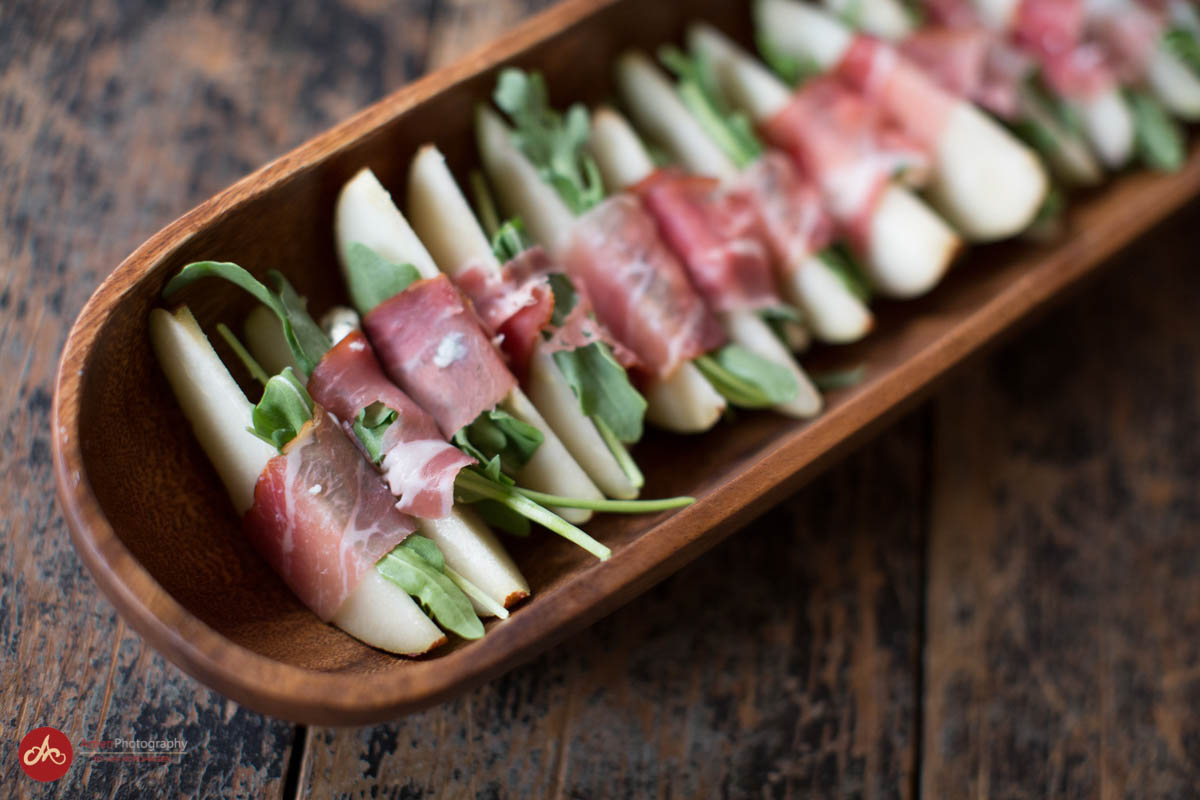 These are our Proscuitto Pear Bites, and the Zucchini Crudo we made is below.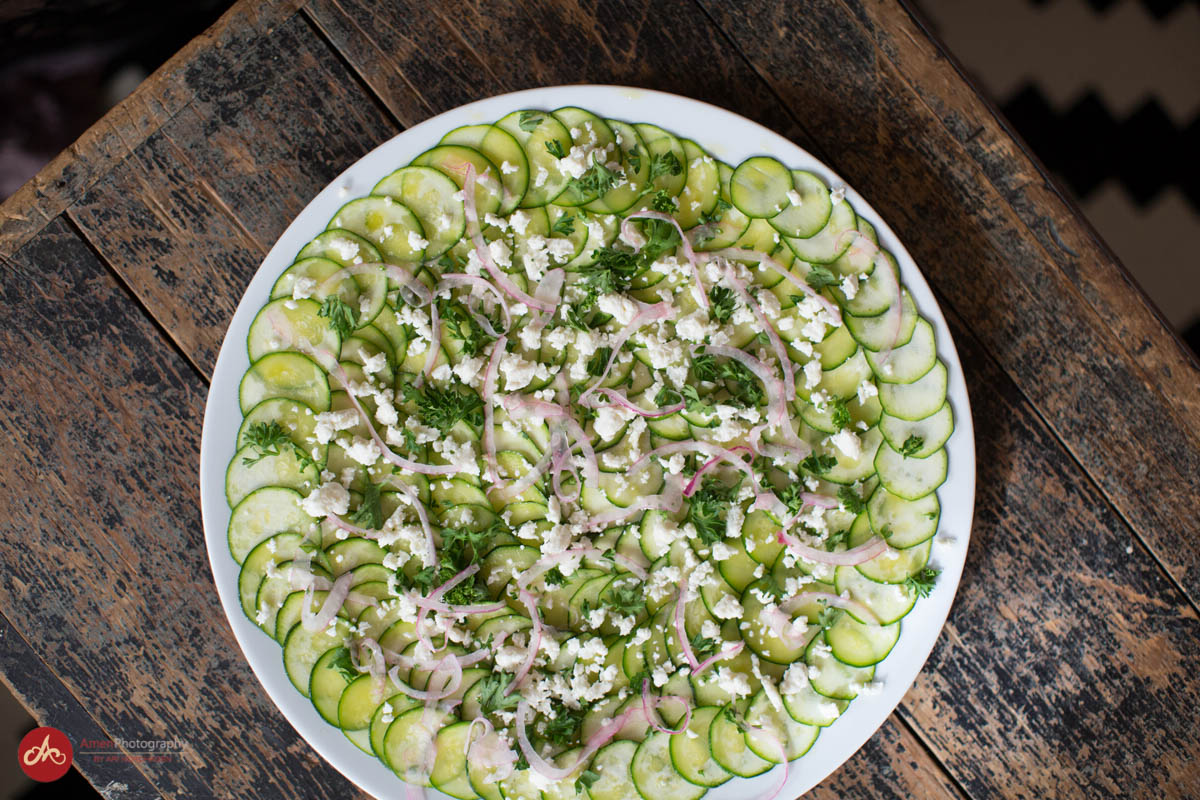 Rounding out our appetizers was a cheese, meats, olives, and veggie tray to die for!
For our green, we made a big garden salad with Becca's famous dressing.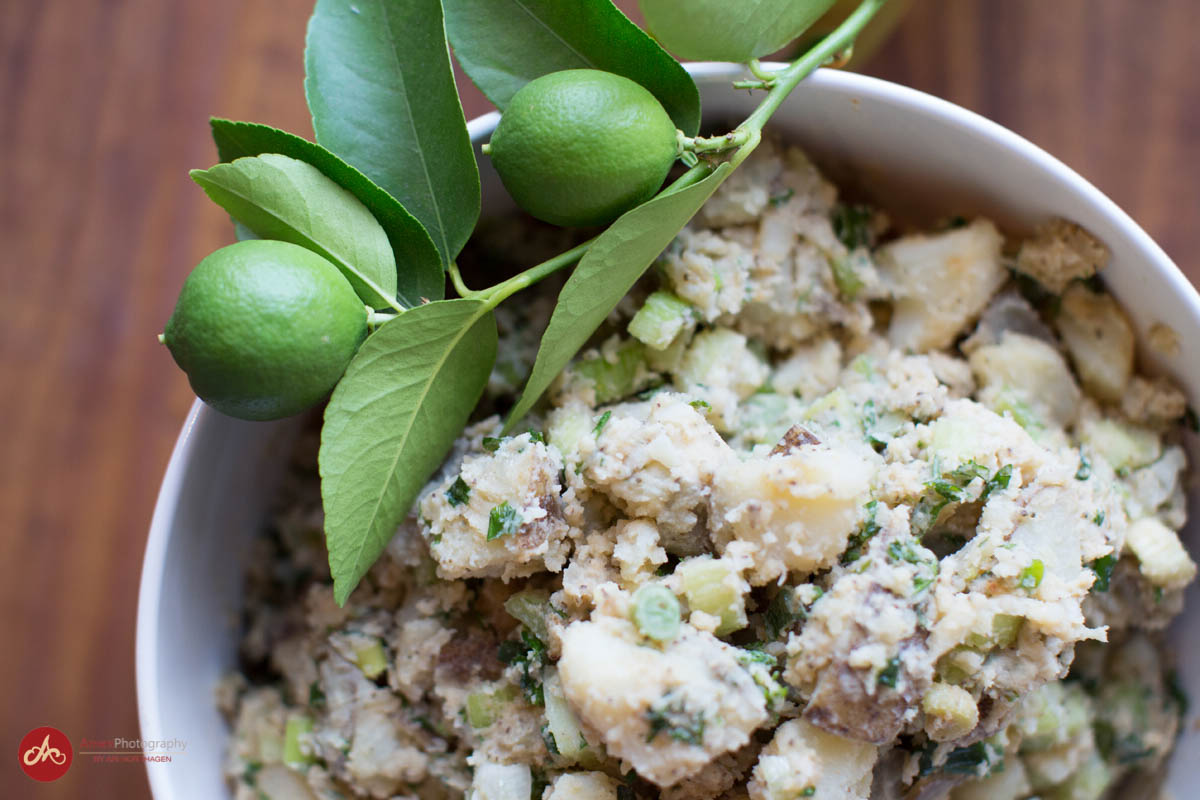 For the main course, we made Corelyn's family Potato Salad recipe (coming soon!) and our very own Mac and Cheese recipe.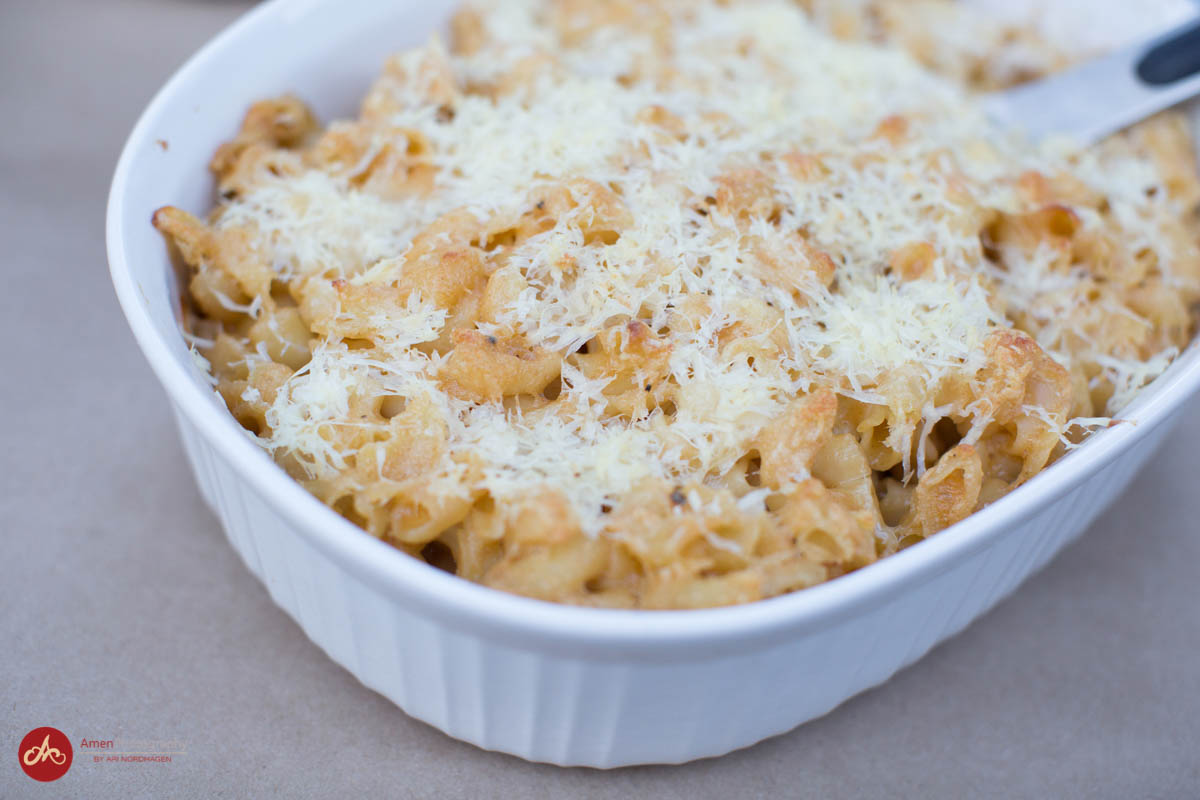 And, of course, the main course was Corelyn's family's barbecue sauce on delicious chicken.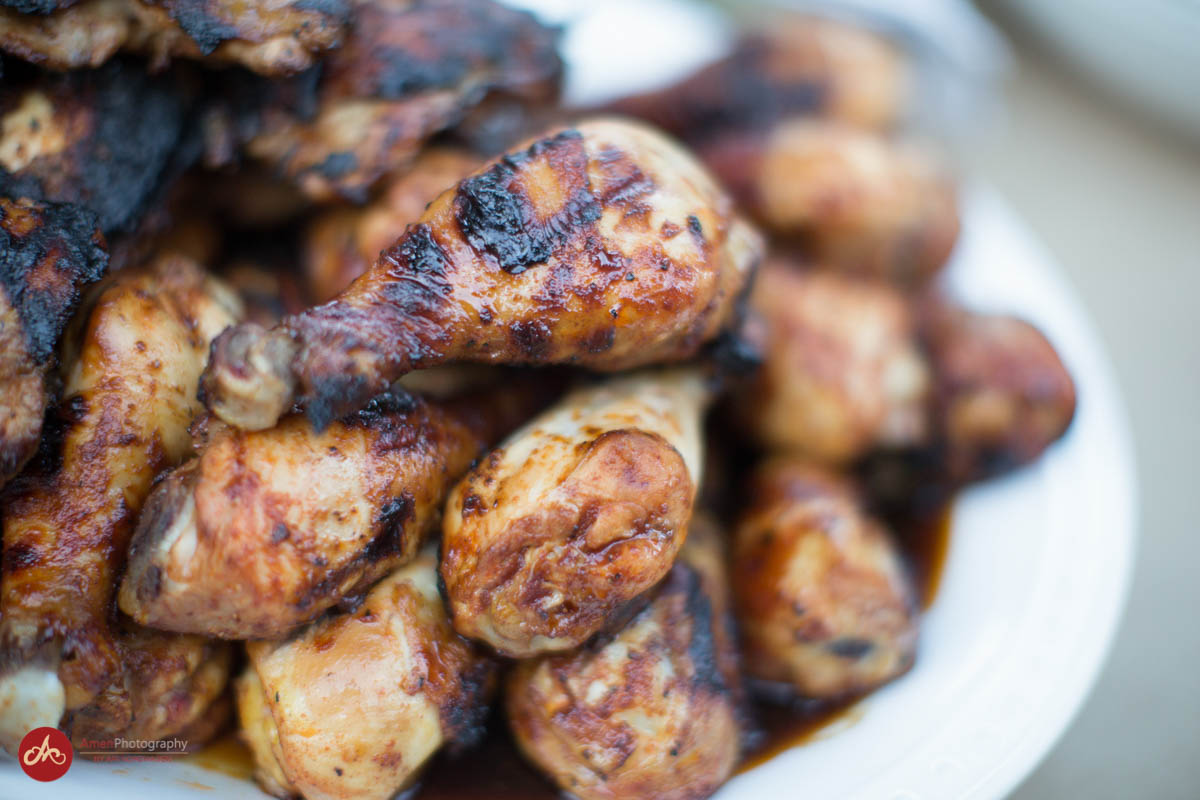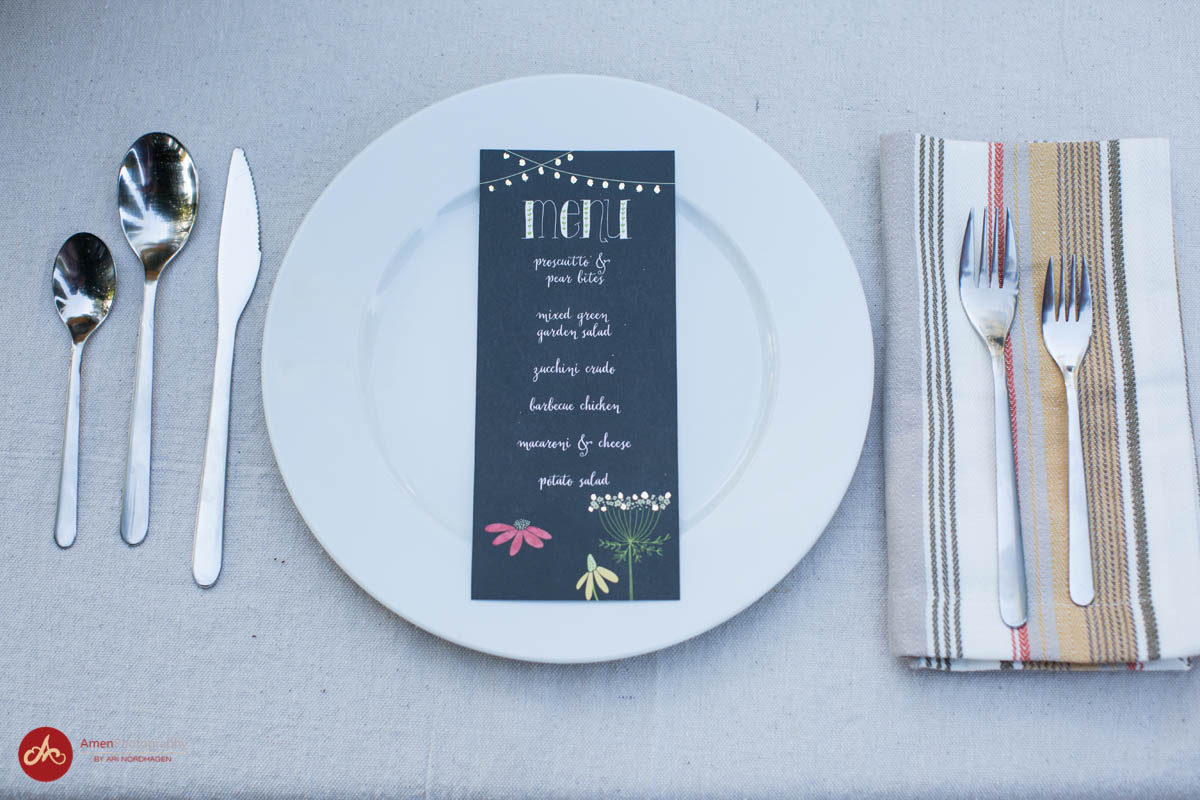 Here is the menu by Very Sarie – so very adorable! And, below, a delicious blueberry and rosemary cocktail by Bourbon and Goose that hit the spot as we grilled the BBQ chicken.
This delicious dessert was made by Beyond Frosting – a mini mimosa cheesecake that really hit the spot!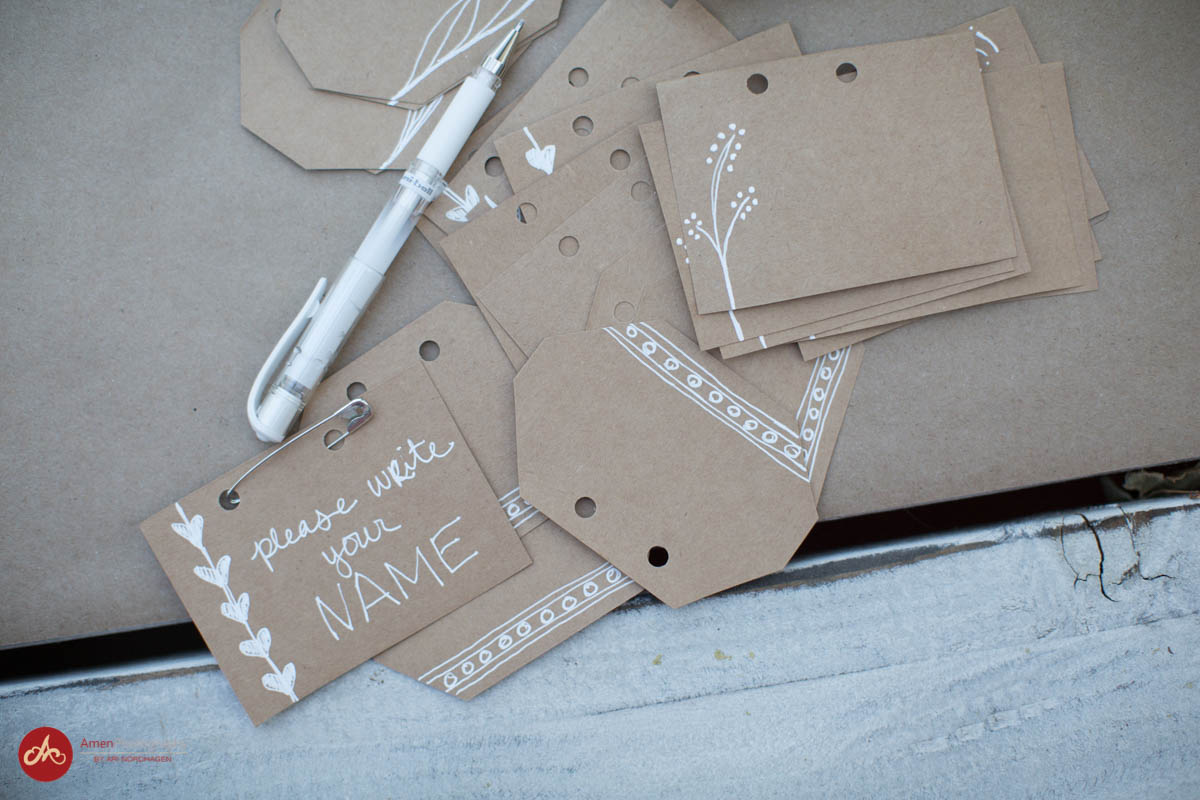 These were the nametags that Amanda from Love Creative Blog made for us – how cute are they? This helped everyone learn all the new names and faces around, so we can stop calling ourselves by our blog names…
And now, the fun stuff – photos from the actual party!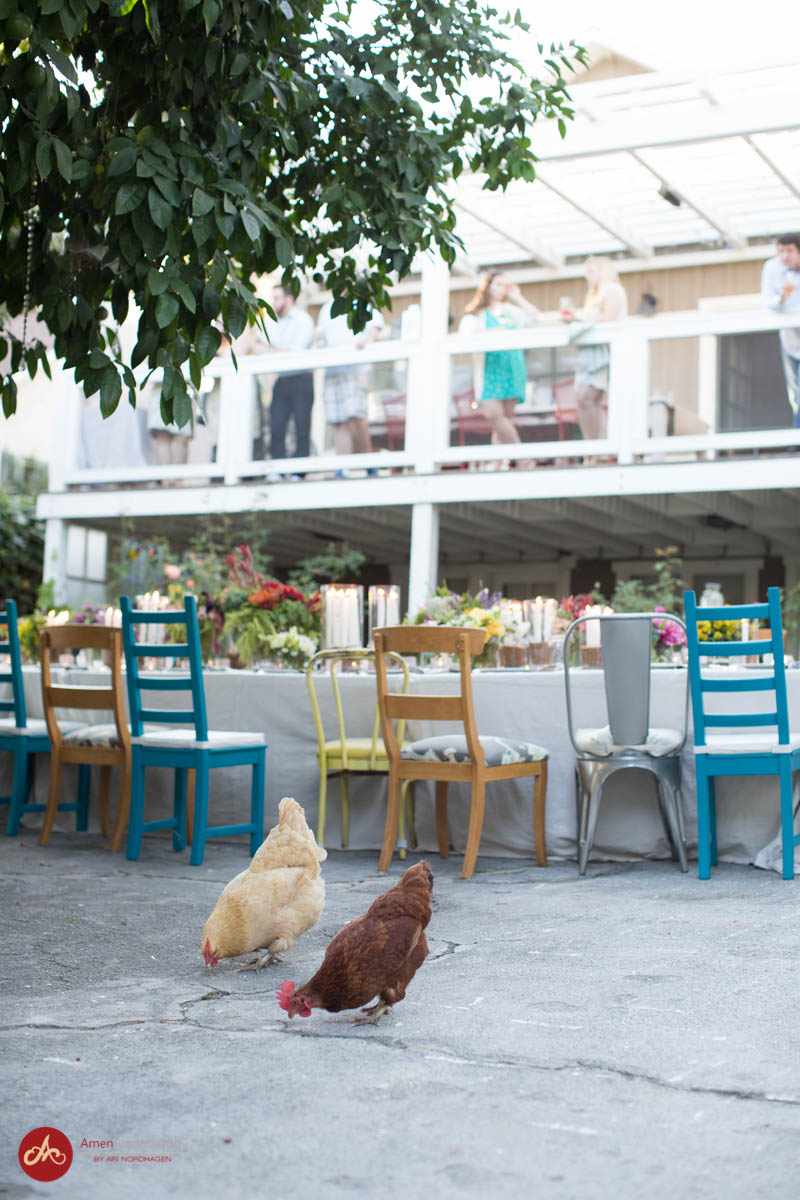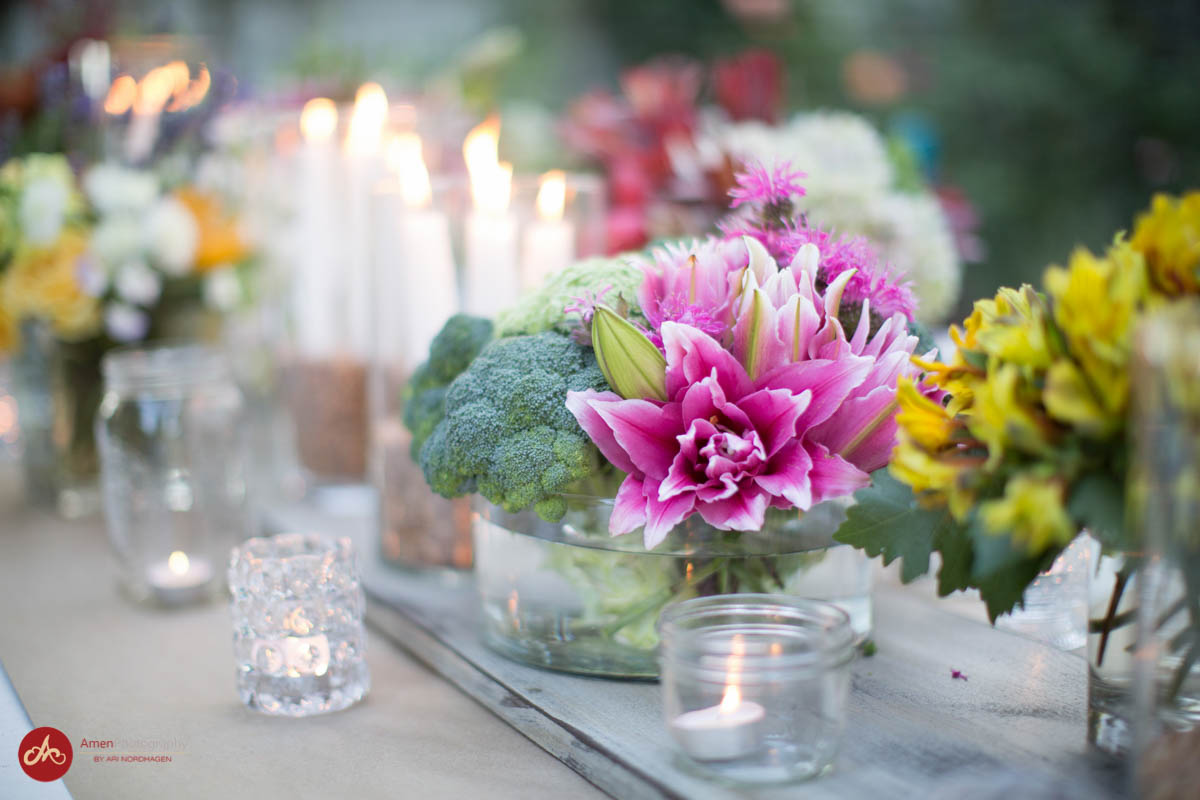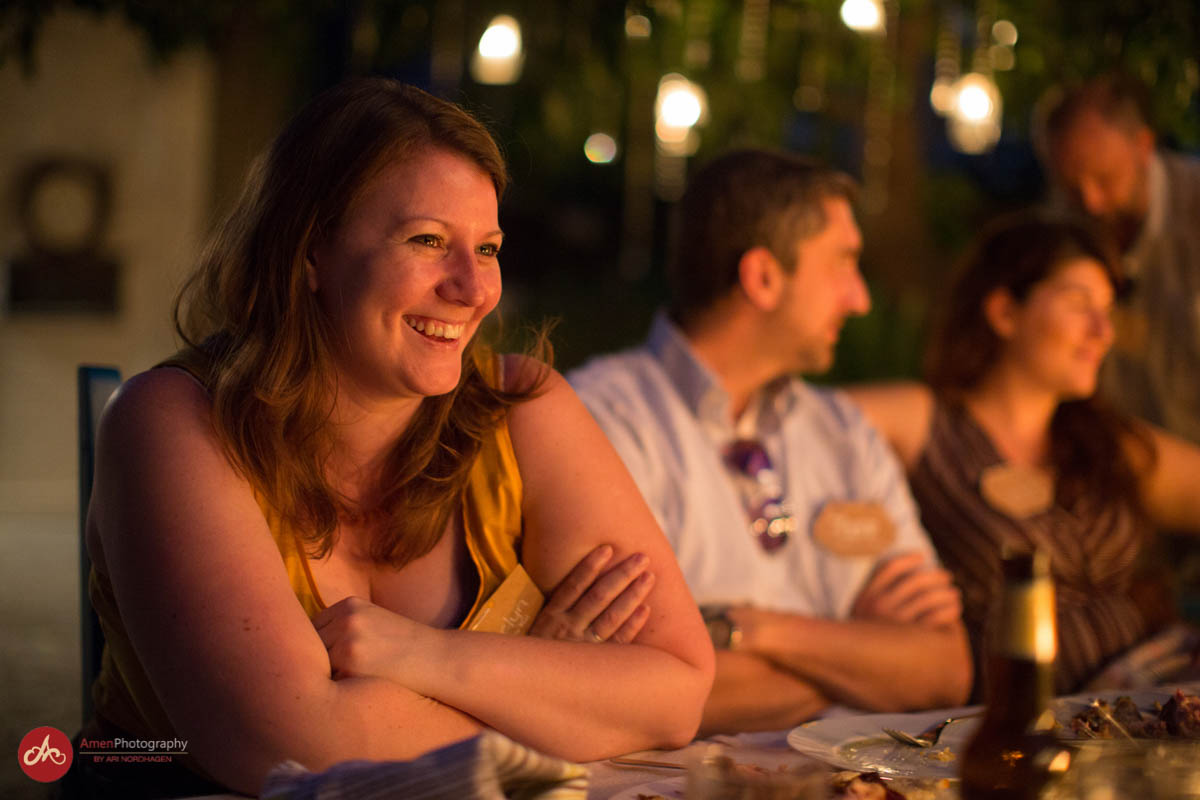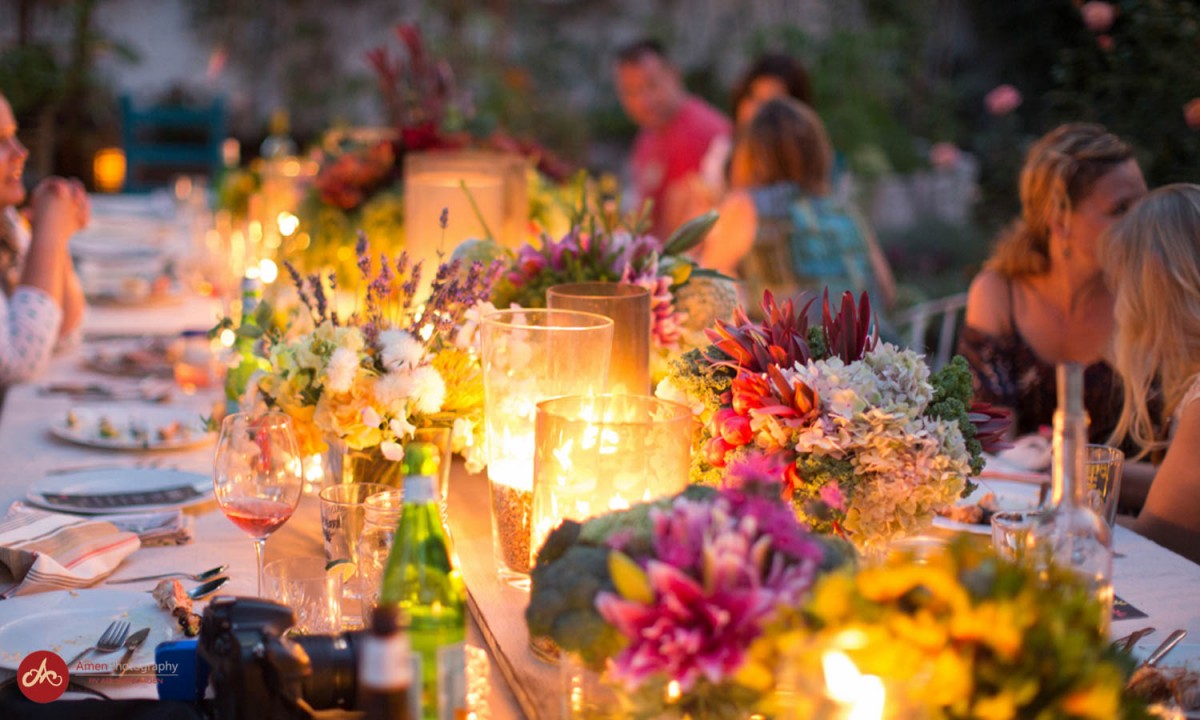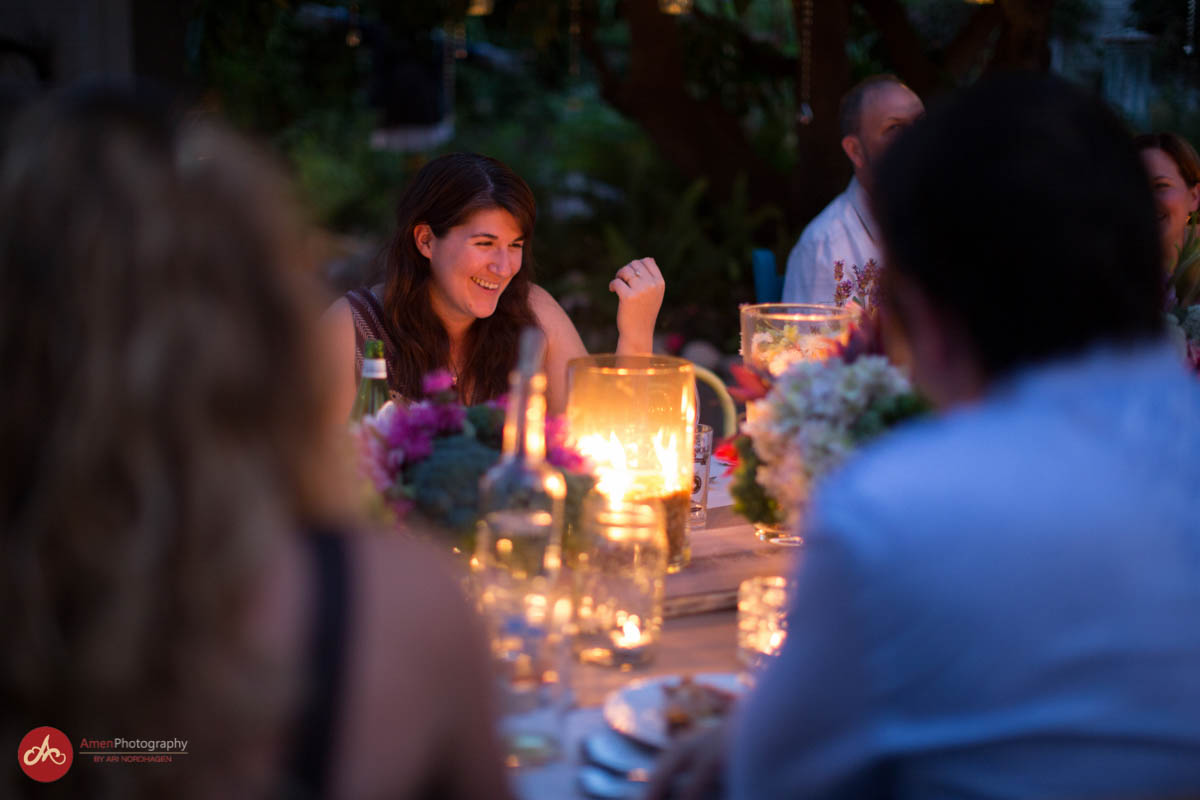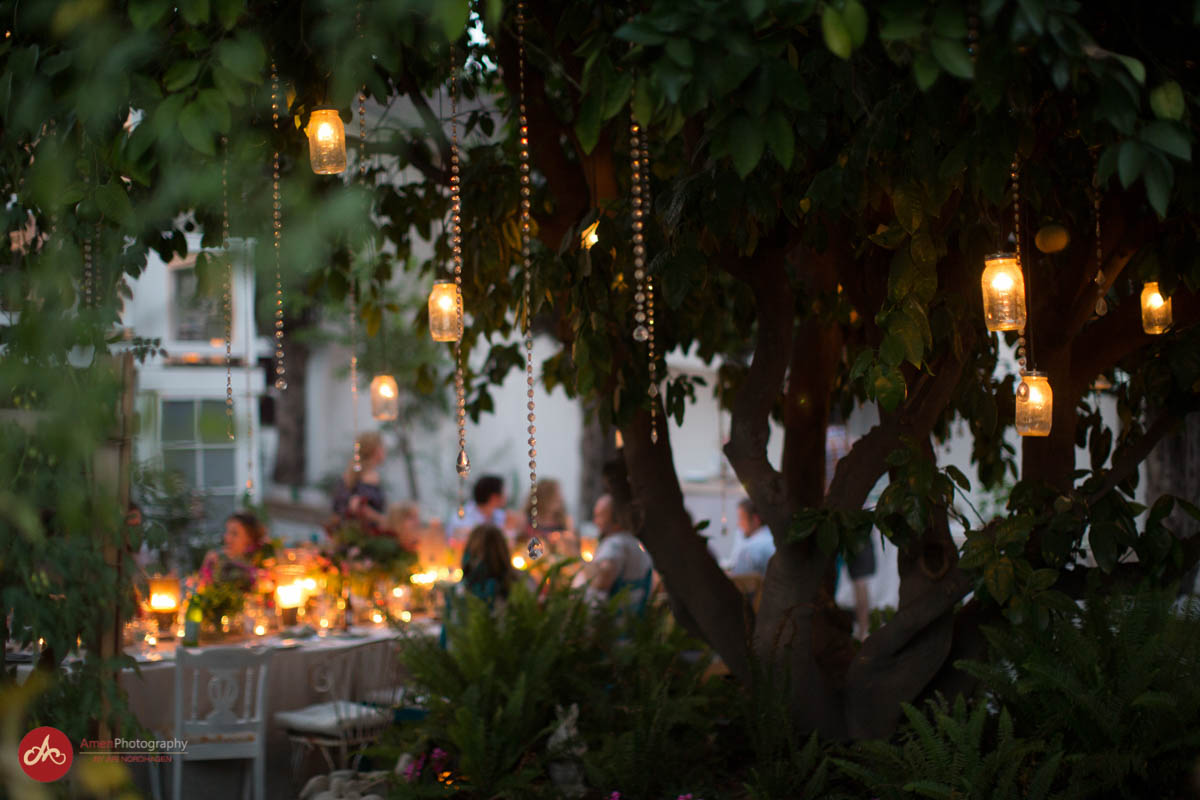 Thanks again to everyone who came and to Farmhouse38 especially for hosting us all in your magical garden, and to Amen Photography for shooting the whole thing! Happy Summer – we hope you're hosting some magical, locally source parties this summer!
Yum