Happy Friday everyone! You're probably looking forward to the holiday weekend as much as we are. For us, Memorial Day usually involves a lazy outdoor barbecue with friends. Here are a few of our favorite party and picnic foods that we'd recommend for your long weekend.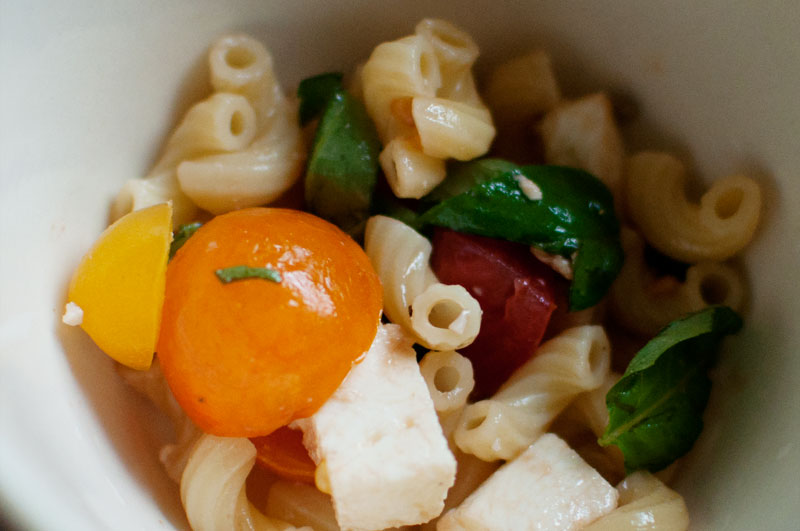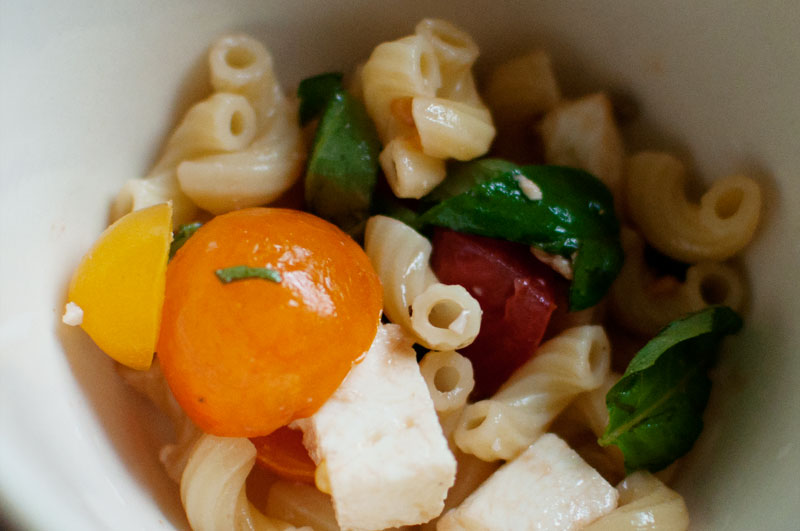 Try one of these variations on a caprese salad. A macaroni salad with basil, tomato and mozzarella or these caprese bites that are so easy and great for picnics!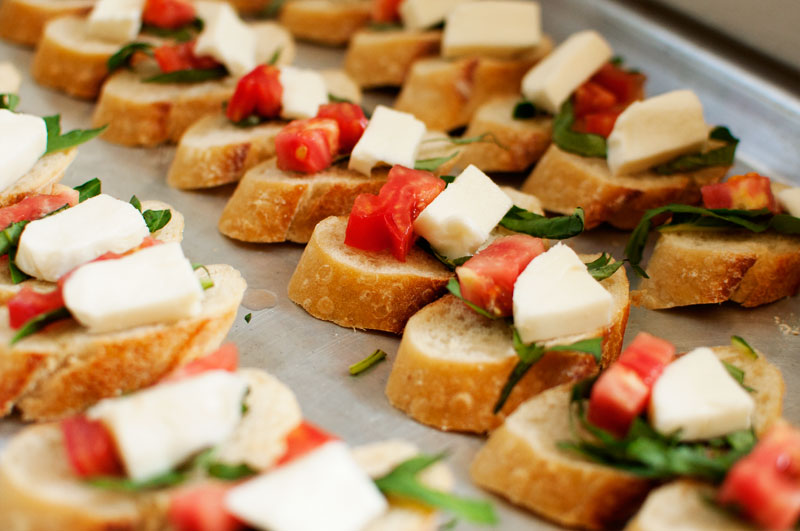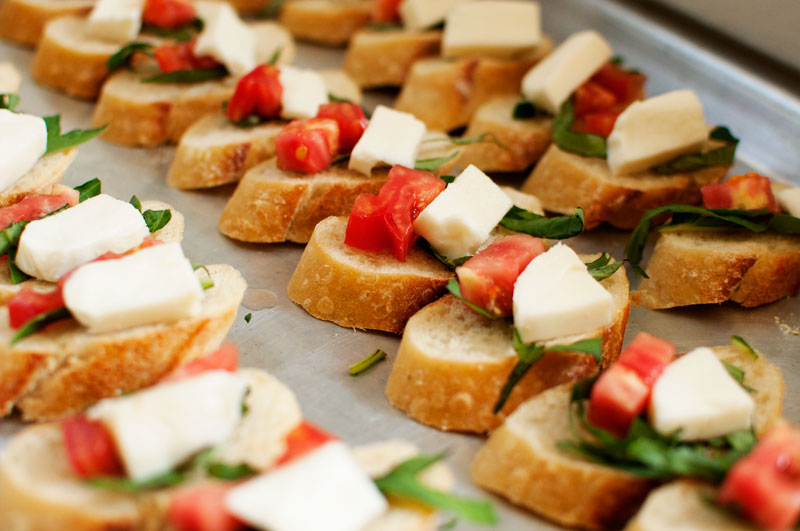 If you're grilling out, we'd try some bacon-wrapped bbq sliders to feed your hungry masses.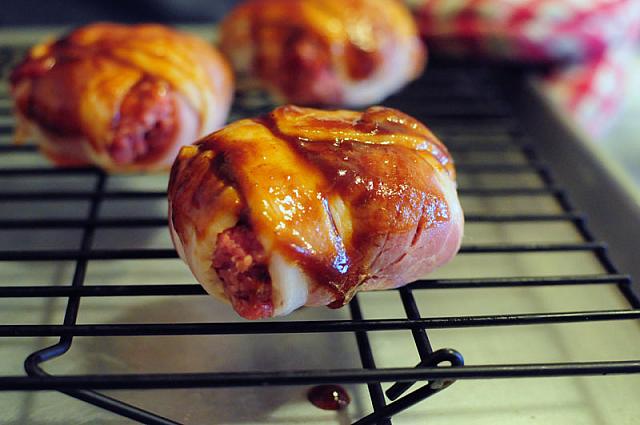 Or if steak is more your speed, this cilantro-jalepeno marinated steak could bring a little spice to your get together. Plan to marinate this one overnight for maximum flavor!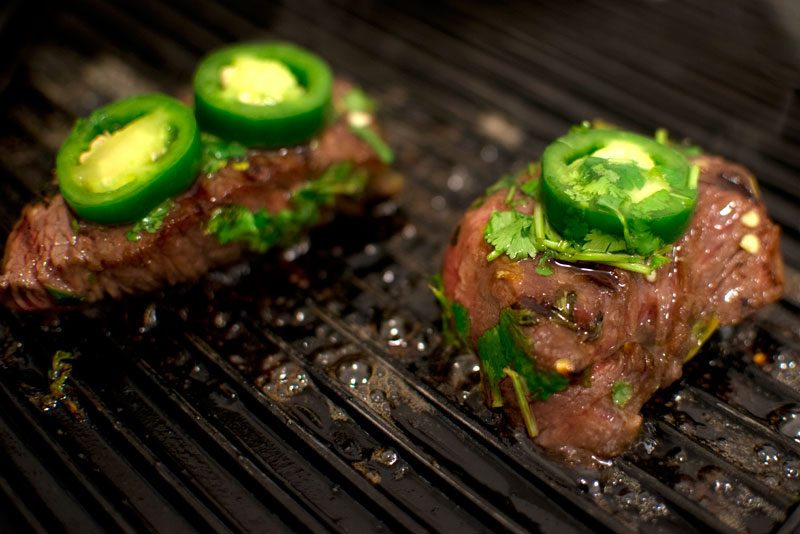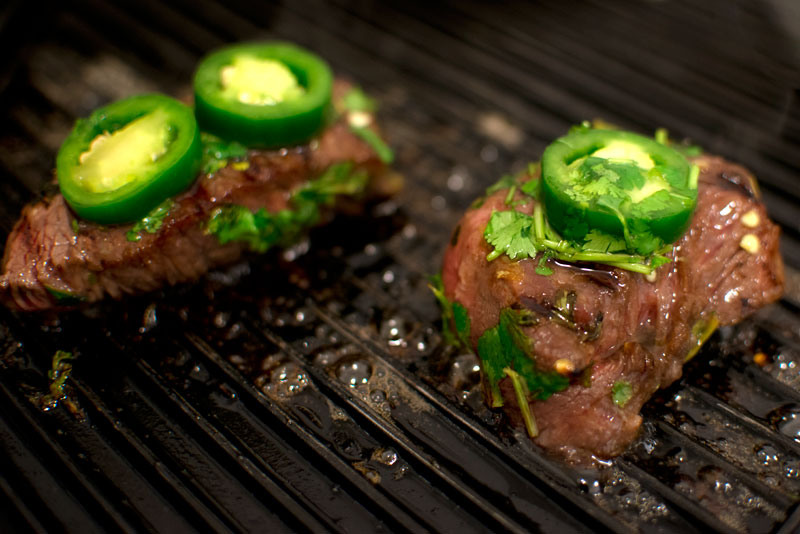 Let us know what you plan to make for your Memorial Day celebration!
[addtoany]
Yum