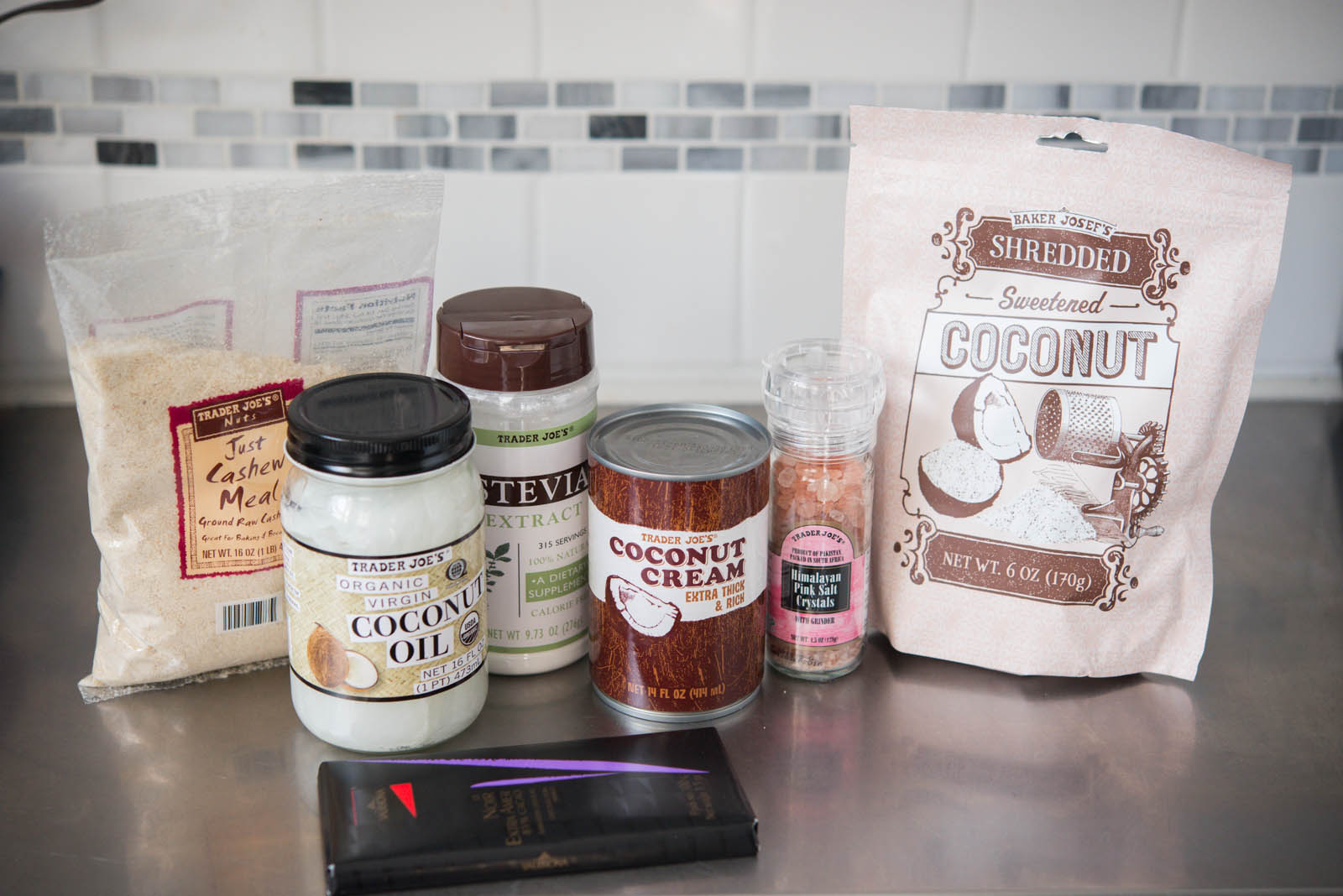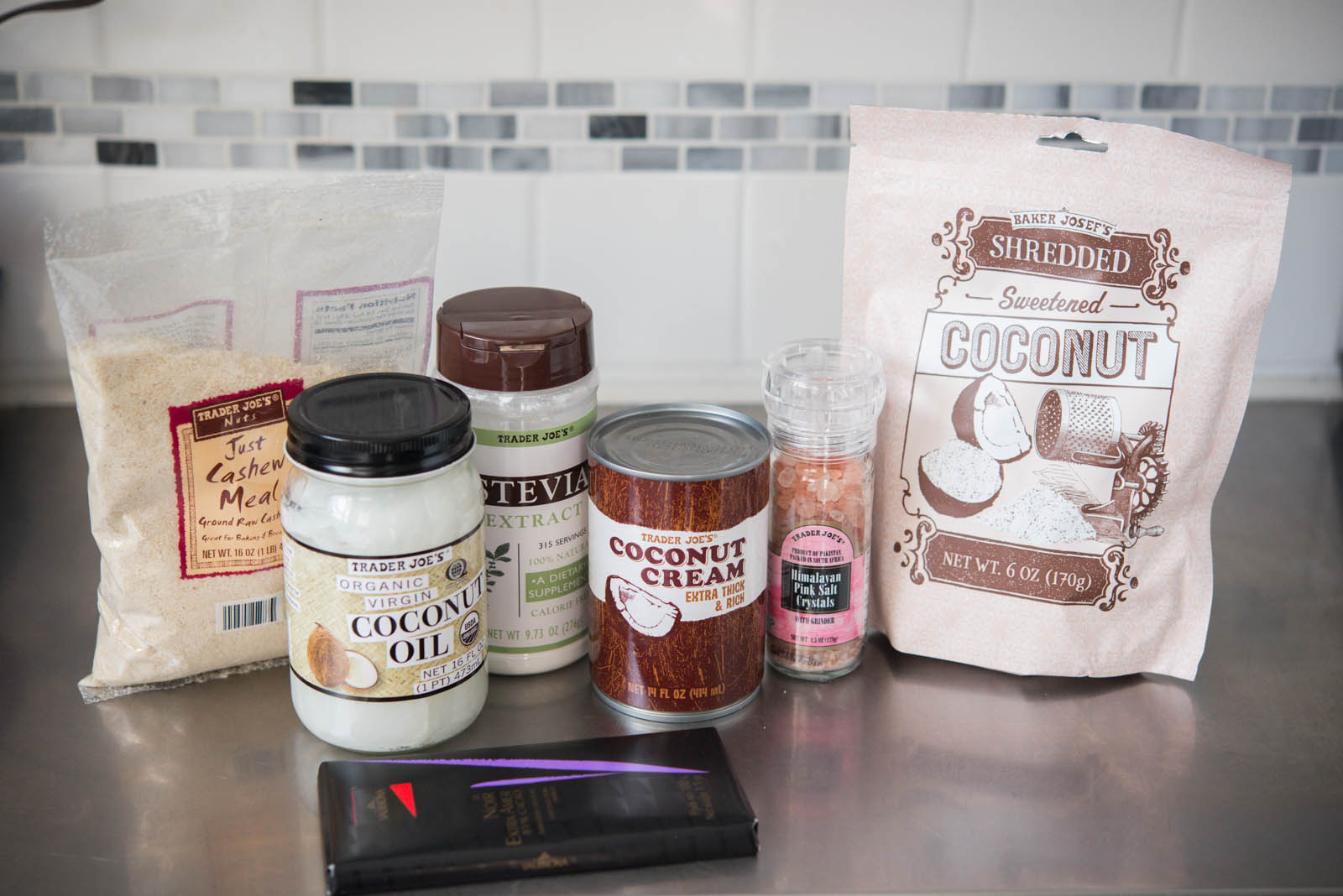 It's the holidays, which is always a fun time to experiment with baking! Even if you are a mostly paleo-eater, you can still enjoy holiday cookies. I decided to try out cashew flour for the first time and make myself, and my friends, some chocolate chip paleo-friendly cookies. I was inspired by this cookie recipe from The Healthy Family and Home.
Ingredients:
1 and 1/2 cup ground cashew meal
1 cup shredded coconut or coconut meal
1/3 cup sweetener*
1/4 teaspoon vanilla extract
1/4 teaspoon baking soda
1/4 teaspoon pink Himalayan salt
6 tablespoons coconut oil
3 tablespoons full fat coconut milk or cream
2 eggs
1 85% cacao dark chocolate bar
*On a whim, I decided to try Stevia as the sweetener. You can get more information about it here. You could also make this recipe with organic granulated sugar. Or, try honey.
The original recipe had different amounts of oil and cream, and it did not use eggs. It also used whole cashews that were refined in a food processor. Jennie and I postured that perhaps the natural oils found in whole cashews would have added more natural oil to the recipe. Ergo, since we used pre-ground cashew flour, we had to add more liquid to our recipe. Just keep that in mind, if you decide to try this recipe with whole cashews.
Directions:
*Preheat over to 350
1. Combine cashew flour and coconut flour in a food processor. Pulse.
2. Add the sweetener, vanilla extract, pink Himalayan salt and baking soda to the mixture. Pulse again.
3. Add the coconut oil and coconut milk. Pulse until everything is well mixed.
4. Add the eggs and mix again.
5. Move the batter to a bowl. Crush the dark chocolate (we used the ziplock bag method: place the chocolate in a ziplock and pound it with something heavy, like a wine bottle) and fold it into the batter.
It should look something like this:
6. Use small handfuls of dough and roll them into balls. Press them down onto a cookie sheet.
7. Bake for 20-25 minutes. Check on them as they cook so they don't burn!
8. Let them sit for 10 minutes to cool.
Voila! Delicious paleo-friendly cookies!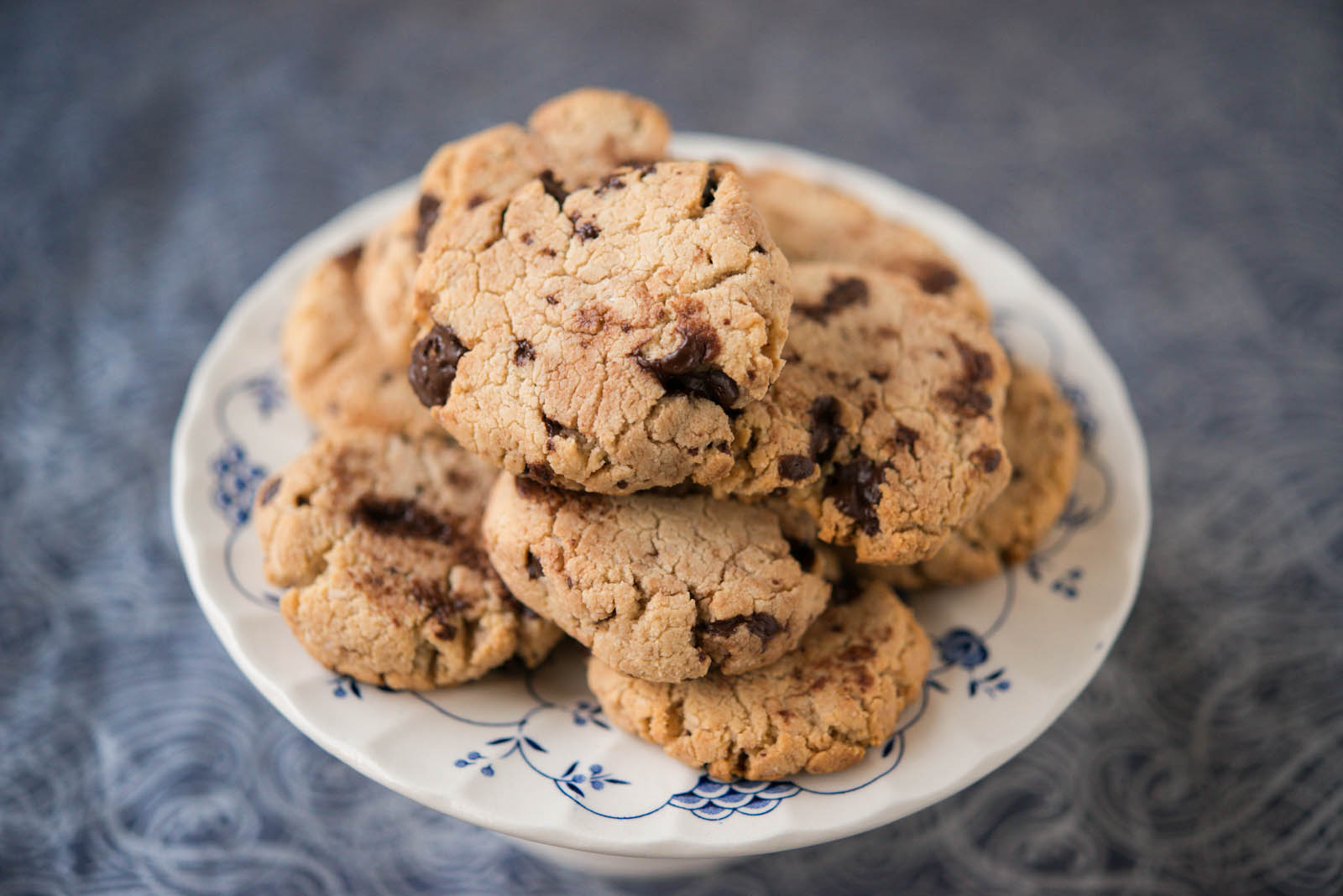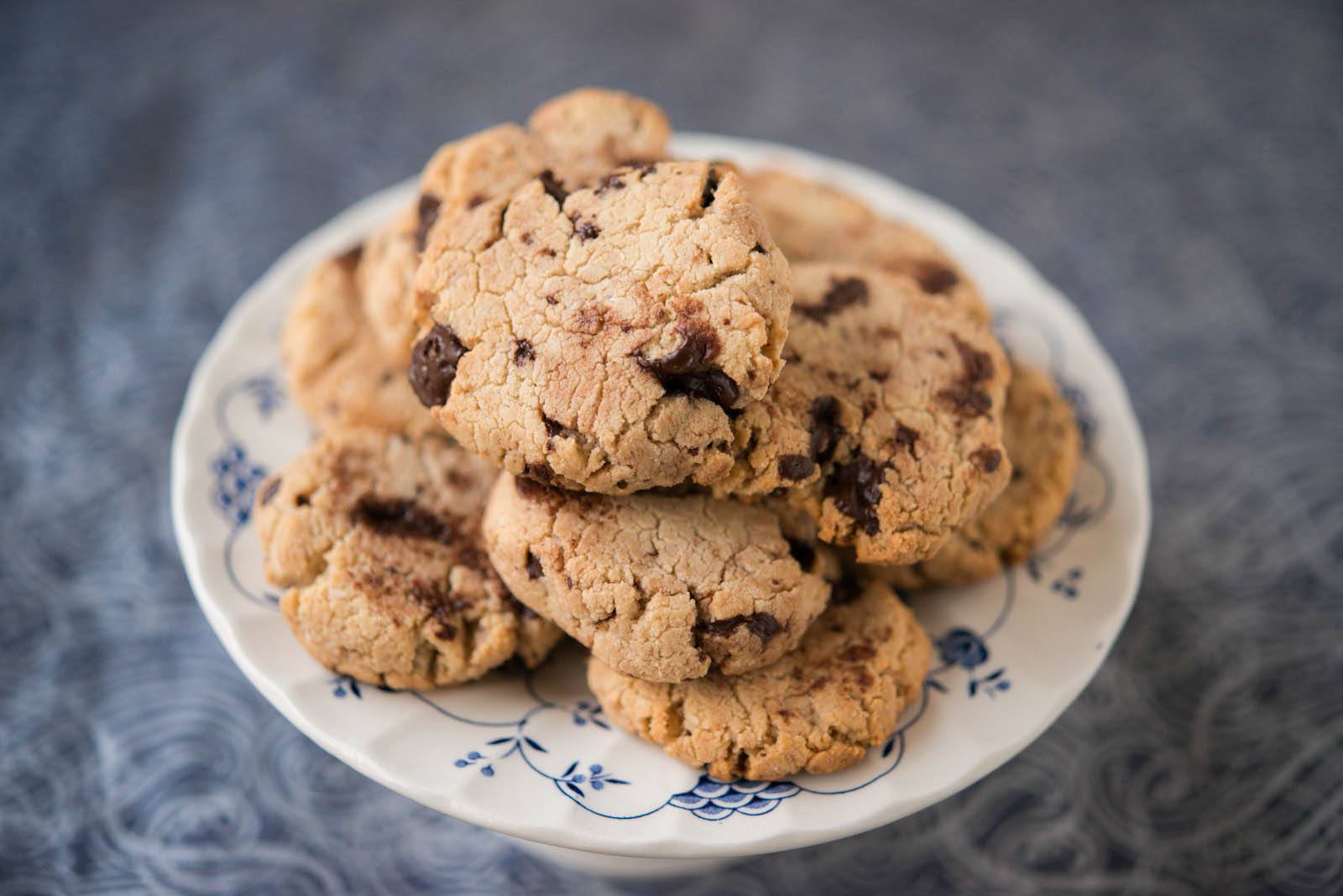 I had a great time experimenting with cashew flour, and I know I'll be using it again! We had to flatten the cookies with a spatula halfway through baking so you may want to add a pinch more baking soda. Also, I really liked the pink Himalayan salt and probably would add a little more for a stronger sweet/salty flavor the next time I make these. This is a successful paleo cookie recipe base and I'm already thinking of other additives I could use (fresh ground mint, perhaps?) Overall, these cookies were very tasty and definitely a holiday success!
[addtoany]
Yum