One of our favorite things about wrapping up the holiday season and looking ahead to a new year is taking stock of our new cookbooks! When you have a cooking blog, you're bound to get a new cookbook or two every holiday season, and we. love. new. cookbooks.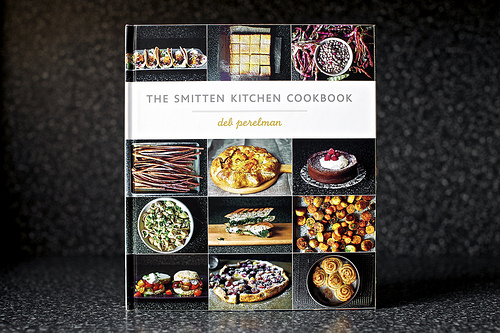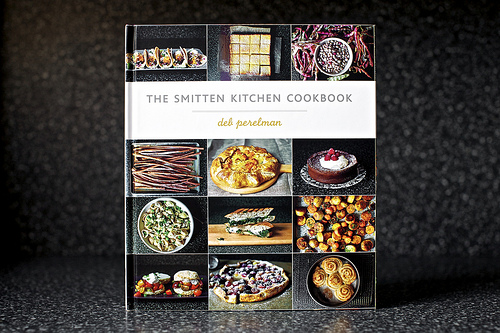 Jennie got the new Smitten Kitchen cookbook for Christmas, and I've heard she's already cracked into it with delicious results. I'm anxiously awaiting my chance to check it out when I return to LA. We have always trusted the recipes from Smitten Kitchen's blog, and we couldn't be more excited to dig into her book!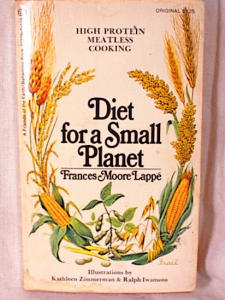 My mom gave me a copy of this 1971 vegetarian cookbook that she's had for years, Diet for a Small Planet. This book contains so many of the vegetarian dishes I grew up eating at my mom's house, and I'm excited to get home and make things like Egg and Potato Bake – a comfort food casserole that I loved as a child, and a breakfast dish called Wine, Bread, Cheese, and Thou which is kind of like savory french toast. Scrumptious stuff!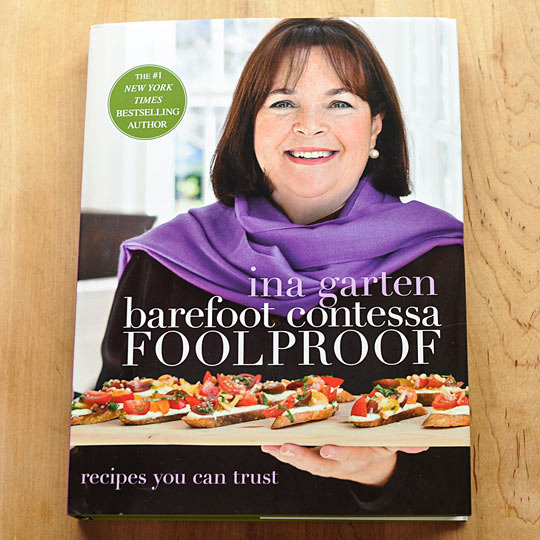 This last cookbook doesn't strictly belong to us, but we're hoping we get the chance to borrow it now and then! Jennie gave Ina Garten's new cookbook, Foolproof, to her mother for Christmas and it's been delightful so far. We're not surprised. This isn't the first time we've mentioned how much we trust the Barefoot Contessa's recipes, and I'm sure it won't be the last. The tagline "recipes you can trust" is surely well-deserved!
Are there any cookbooks you're excited to try this year?
[addtoany]
Yum