Sorry we've been gone for a while. We've been a bit busy. Between traveling through January, a busy work schedule, a husband starting a new semester and a boyfriend working a lot of small jobs, we've failed to update.
Some things you miss? A new chair and ottoman in Corelyn's house, another ottoman-turned tray, and a new sport. Yes, that's right. We've taken up tennis.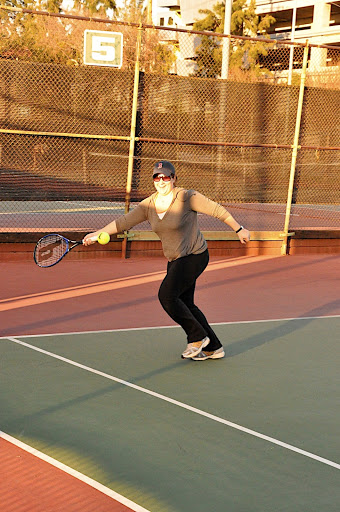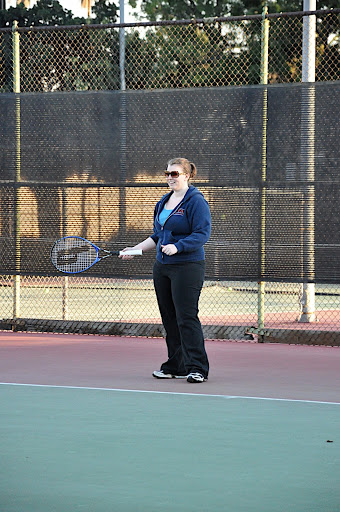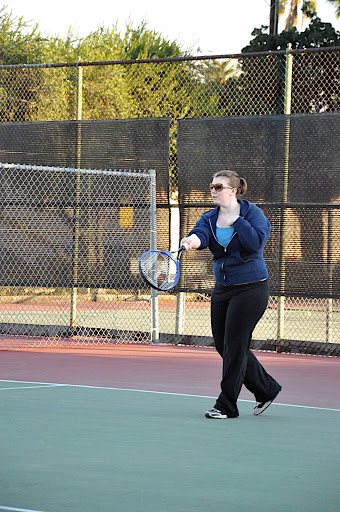 We've played 4 times (3 for Cor) in the last week, and as we now all own rackets, and a bunch of balls, we intend on keeping it up. So far, we're not that good at tennis, but after some backboard practice, I think we're getting better each time.
Meanwhile, we've made some food, per usual.
We've also been spending some time with friends…
[addtoany]
Yum