Alright everyone, NYE is here, and we're ready to party into 2015! But what to serve at your party, or what to bring with you? Here's a roundup of our favorite recipes that are easy to put together, delicious, and won't make you feel like you're totally pigging out.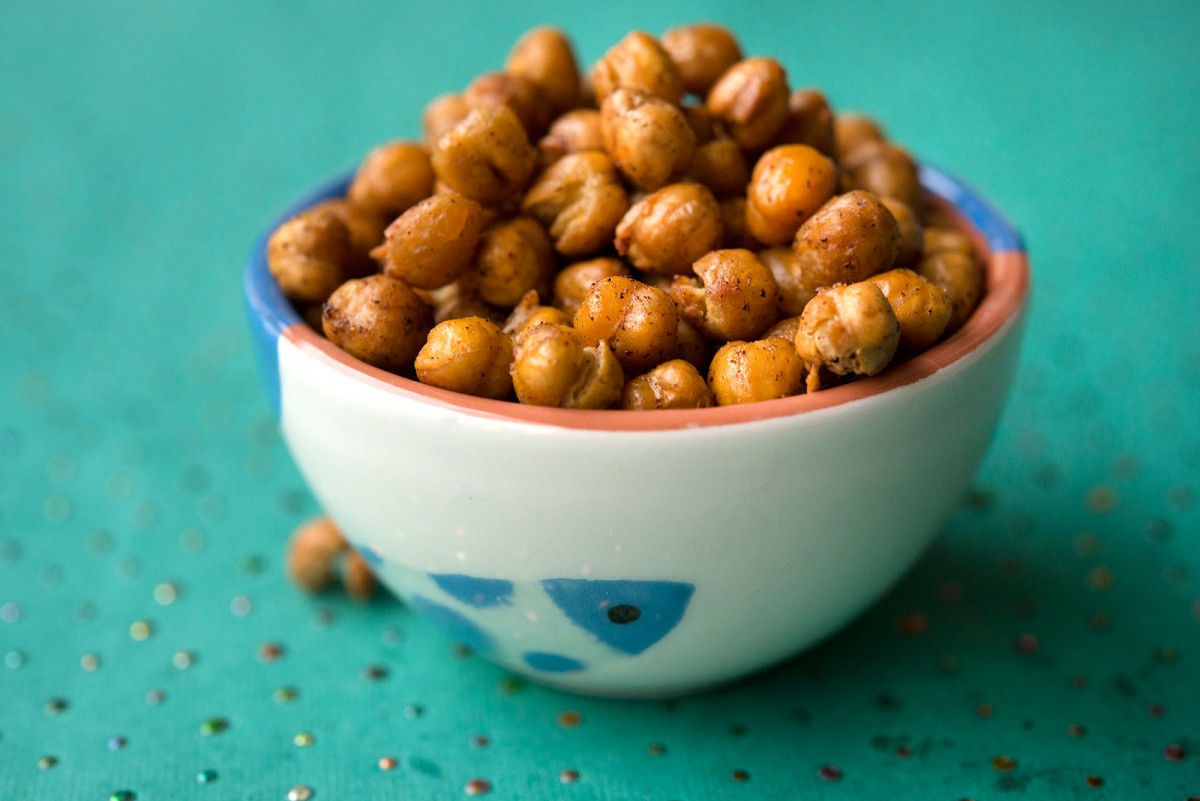 First off, we love a roasted chick pea. These are super easy, fulfill the need for something crunchy, but they're not totally unhealthy AND they're filling, so they're an excellent thing to snack on.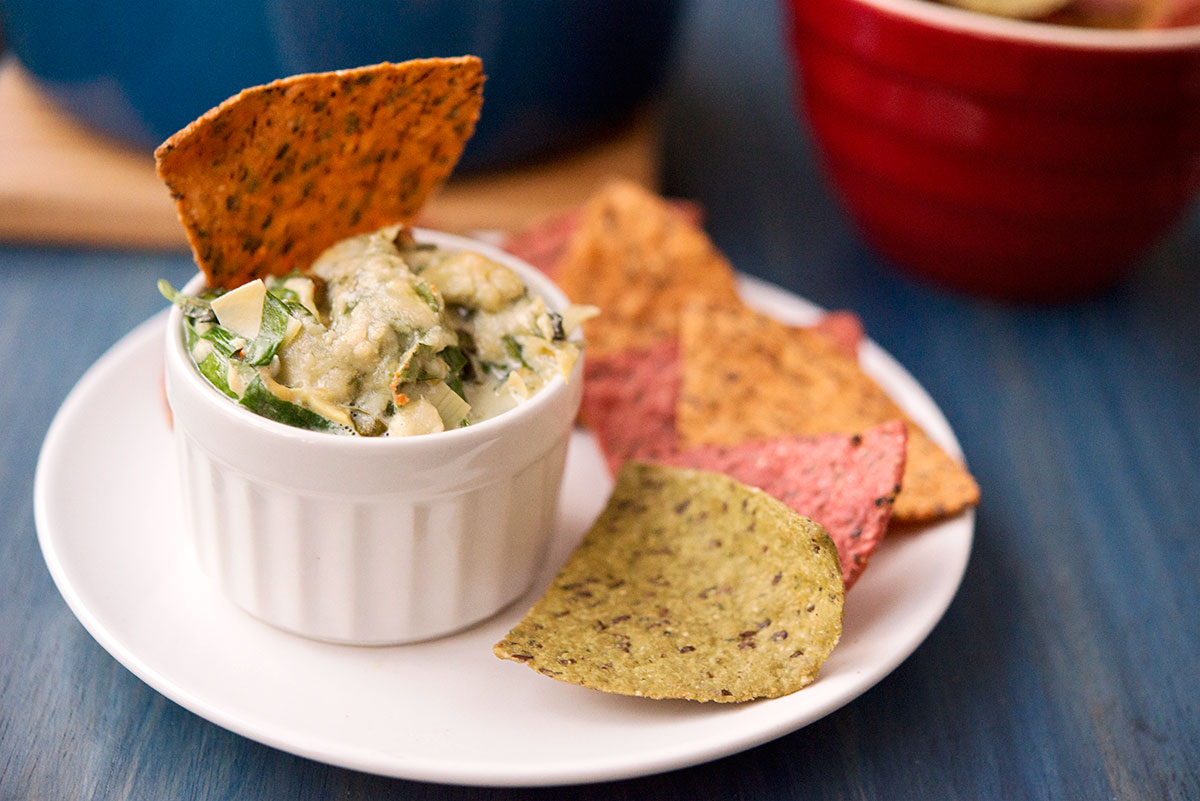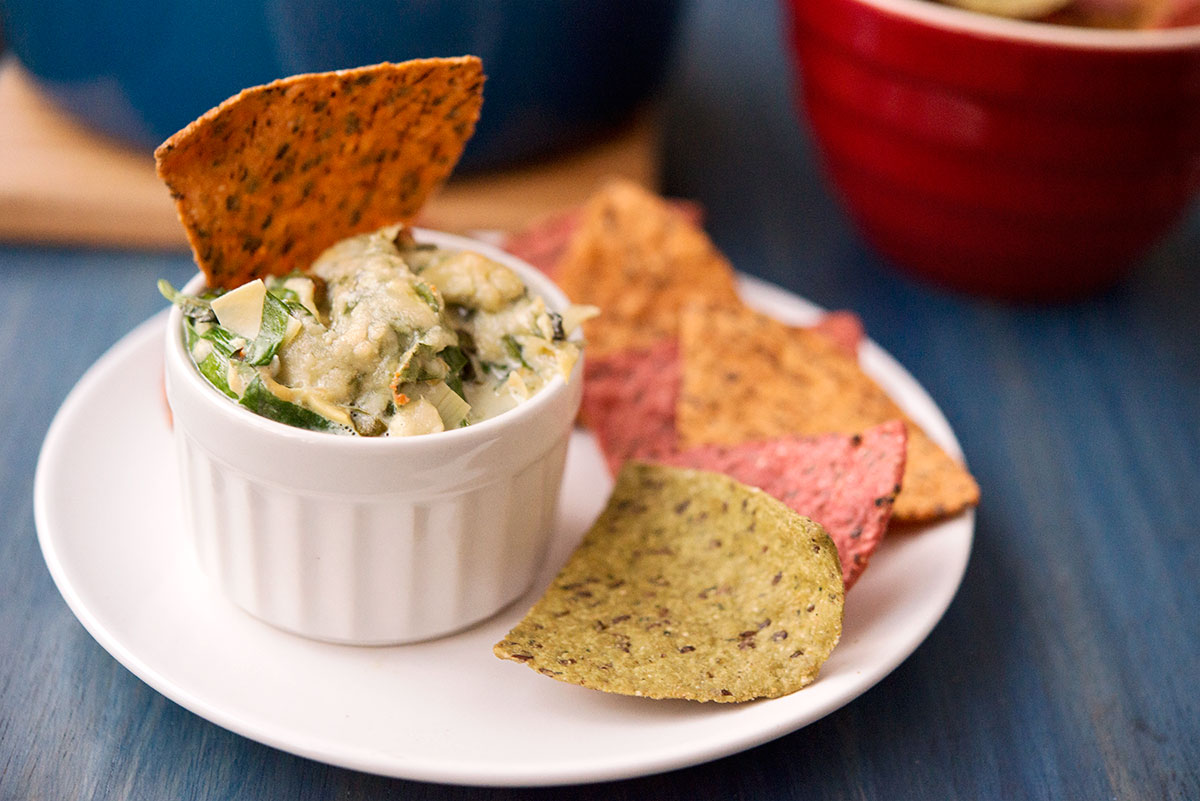 Next up, we give you Spinach Artichoke dip. We're not going to say this one is healthy, but it does have veggies in it, so that's something right? It's great warm, room temperature, and dare we say cold, so it can really go all night!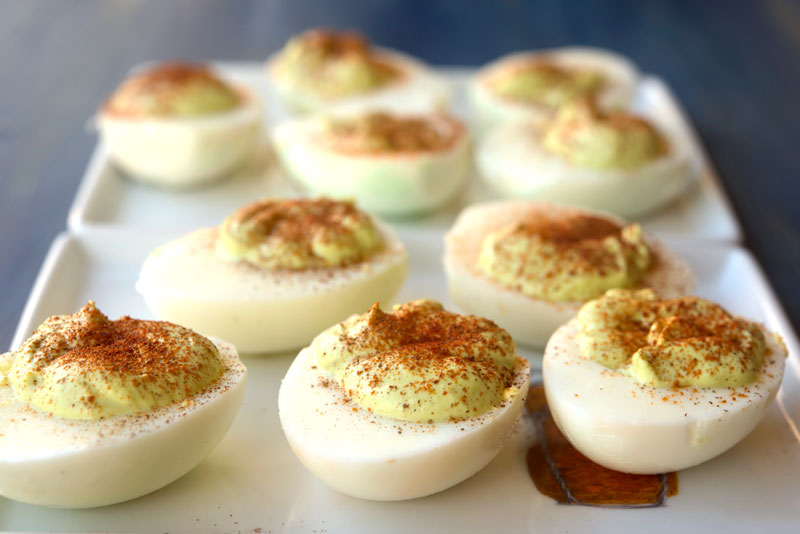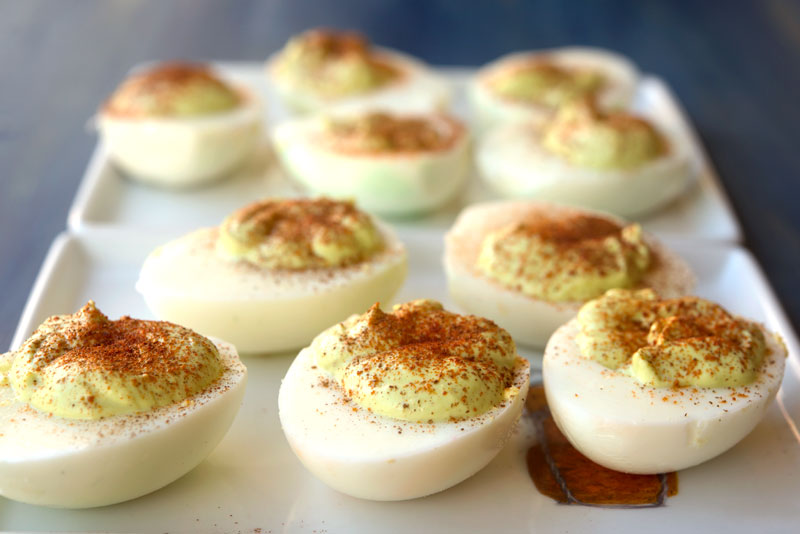 Here's another favorite: Avocado Deviled Eggs. We love regular deviled eggs, too, but these just add a layer of flavor, plus they're fun to look at it. And they're easy, too, and a good way to use up eggs that might be on their way to bad (new year's resolution of wasting less, anyone?)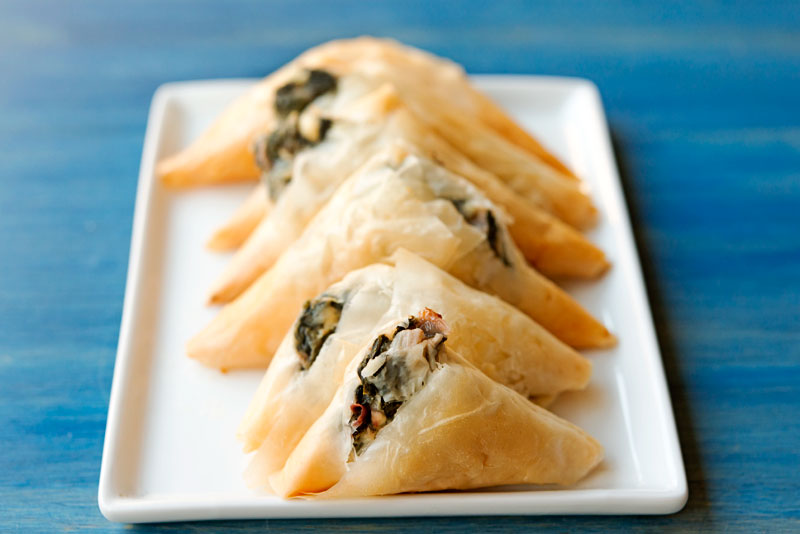 Spanakopita will make you look fancy, and like you really know what you're doing. And, you do, but this is an easy recipe to master so you won't even have to head to culinary school to make people hope you're hosting every party!
If this wasn't enough here are a few honorable mentions:
* One of our favorites, these Crabbies are cheesy, crabby, and orange(y). Get on that for a new family/friend tradition!
* Portabello Mushroom Pizza is easy, gluten free, and can be personalized, making for a perfect addition to any party. Plus, you can build them together for an activity – win win.
* Seven Layer Dip that won't make you regret the last ten chips. Plus, it's super colorful, so you don't even have to decorate.
Or, check out our recipes page to find another option for yourself!
[addtoany]
Yum