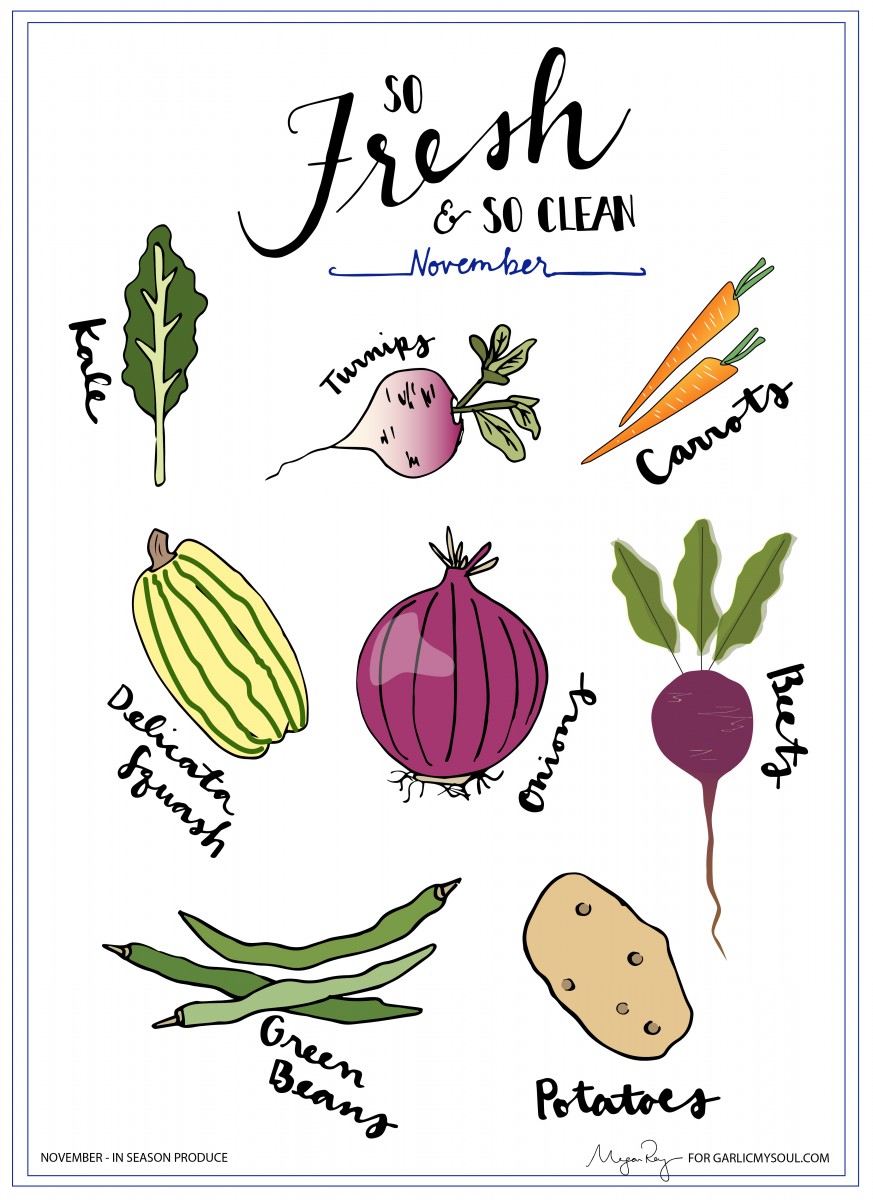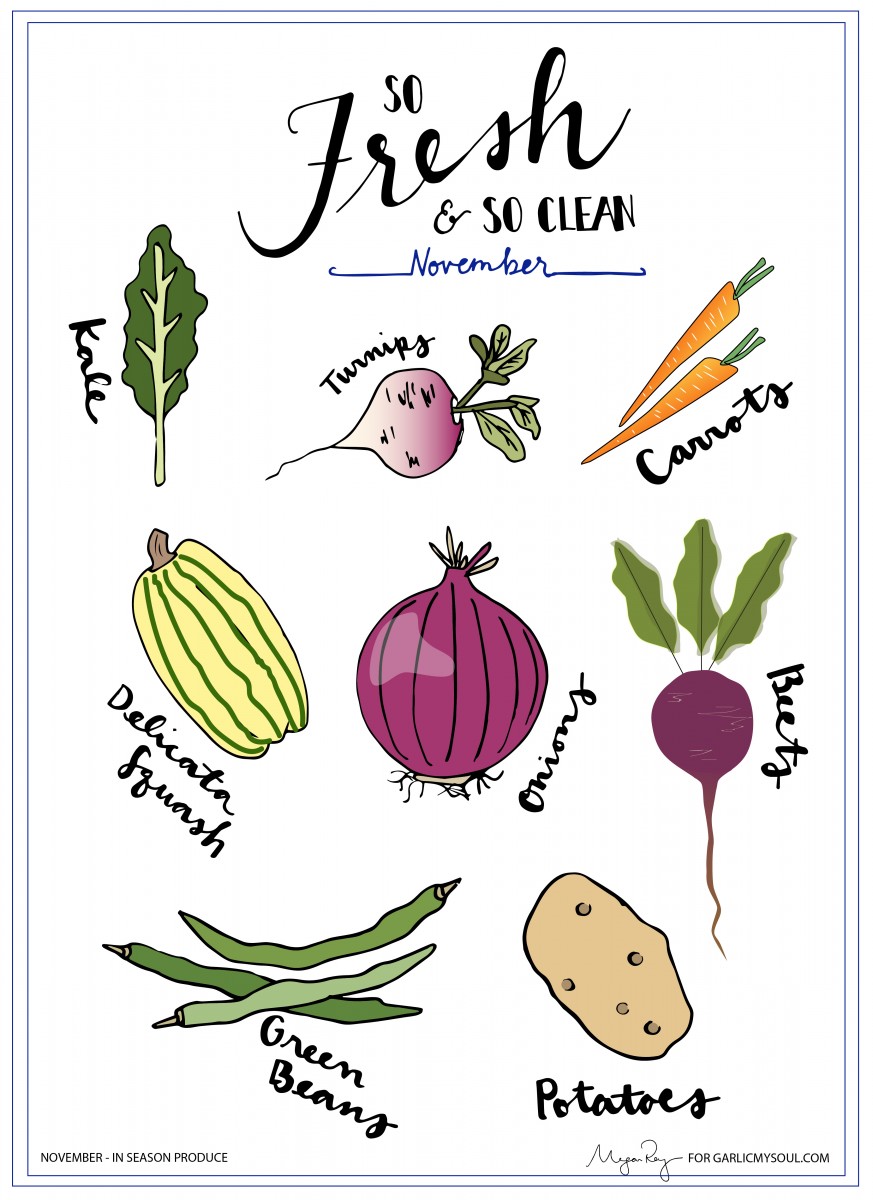 And then it was half way through November – you guys, we can't believe it! Here's what's on tap for this month's November produce:
Beets
Carrots
Delicata Squash
Green Beans
Kale
Onions
Potatoes
Turnips
Here are some of our fave November recipes…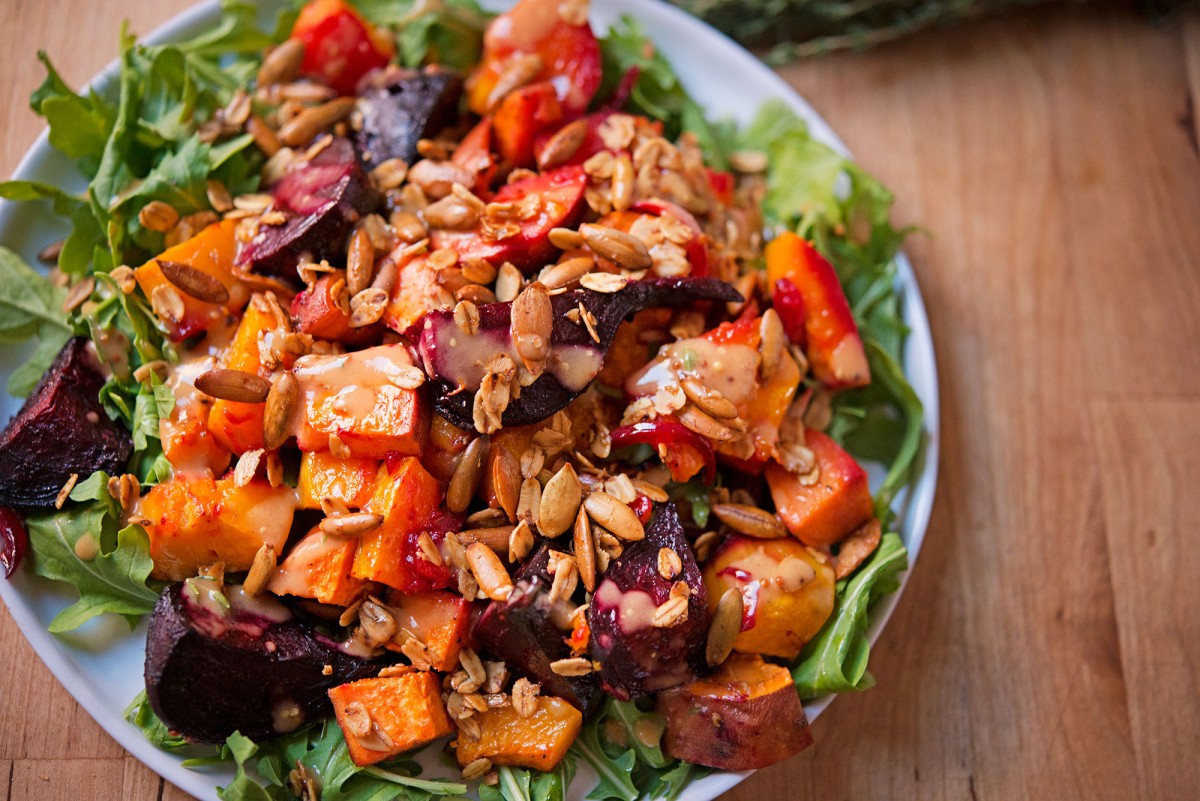 This Roasted Veggie & Arugula Salad is to die for. It incorporates a bunch of great fall root veggies, including beets – use golden ones if you're worried about staining things.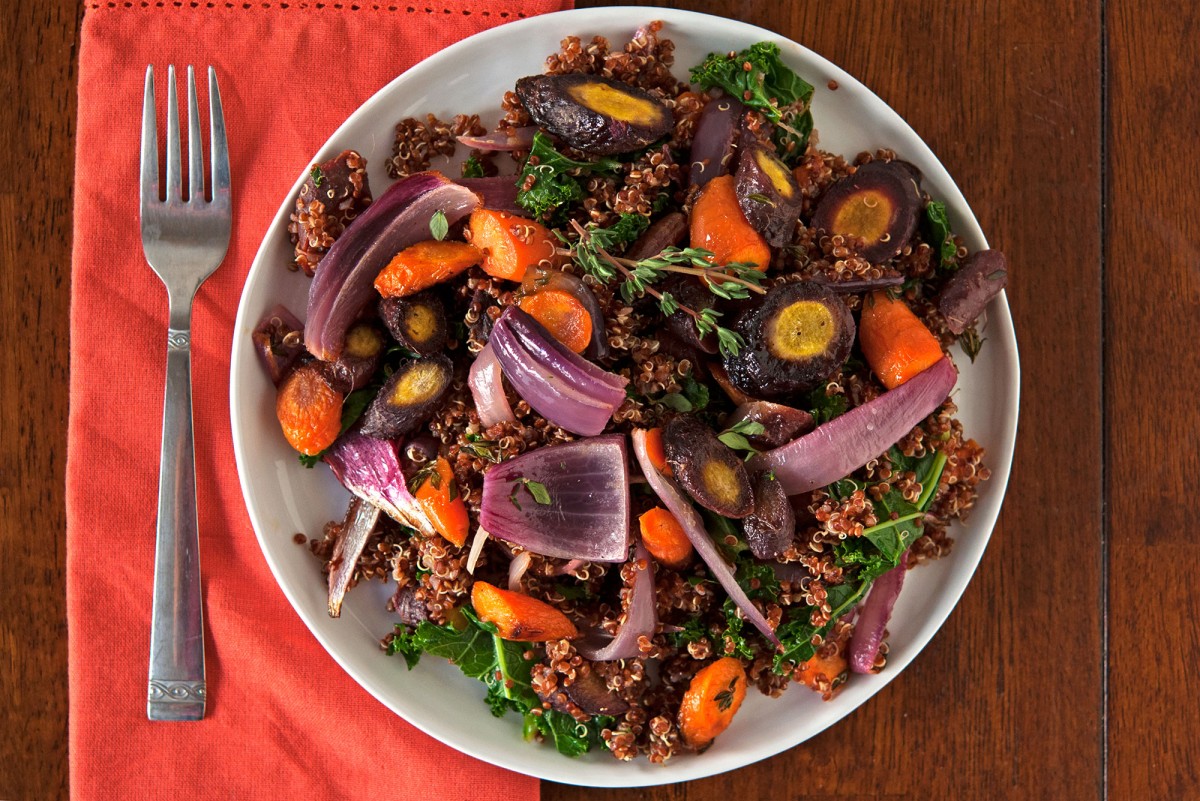 Noticing a theme? These Roasted Carrots & Quinoa Salad is another great fall melody of veggies galore – try it with purple carrots or even parsnips!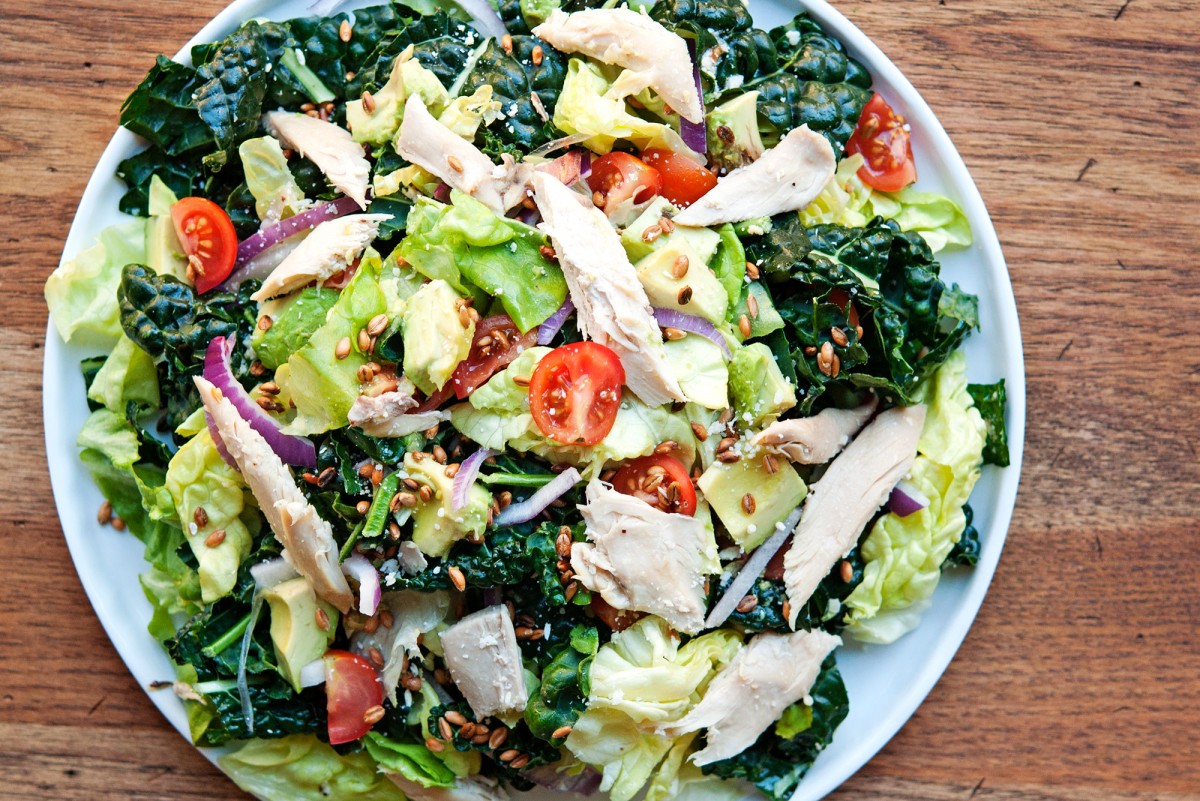 This Kale Caesar Mendo Copycat is a really great after-vacation (or Thanksgiving) recipe to get you back on the healthy eating train. Without sacrificing too much, of course. You can even use leftover turkey instead of chicken, if you desire!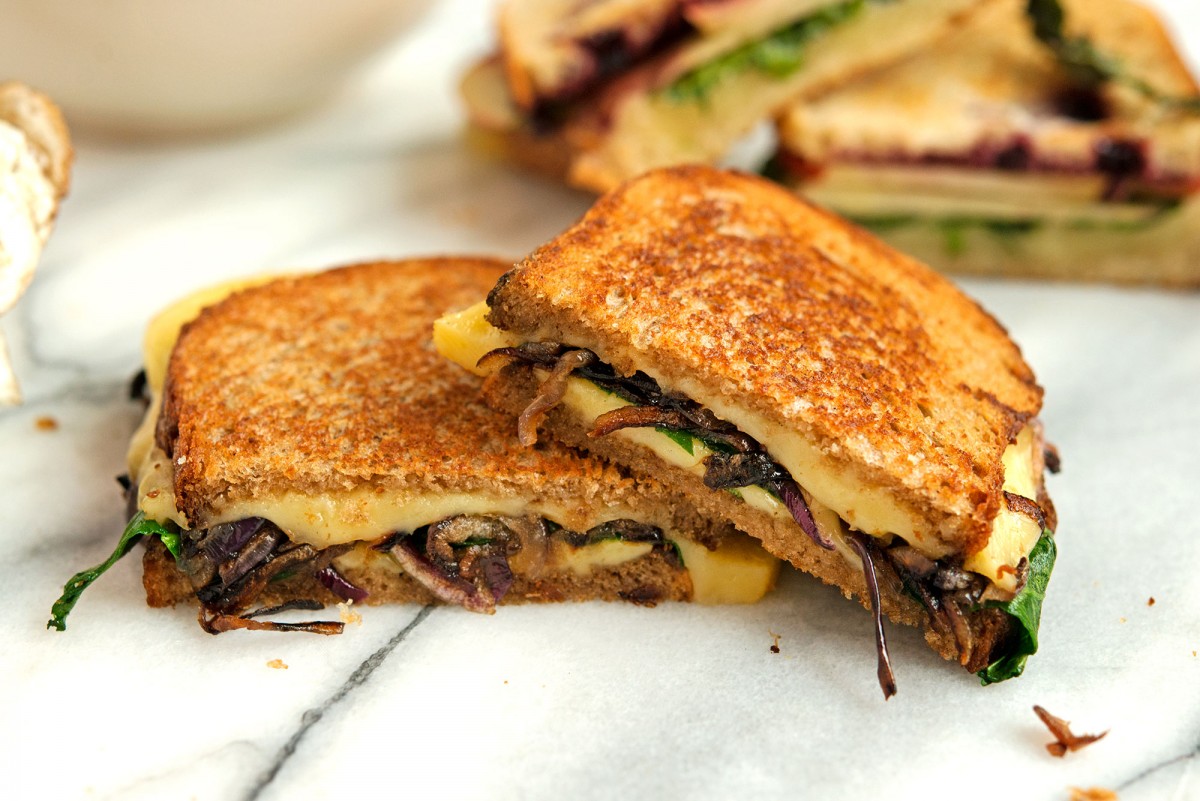 This Caramelized Onion and Gouda Grilled Cheese is great alongside a chili or other soup on these chilly winter nights…or just throw the caramelized onion directly into ANY soup for a treat!
What is your fave thing to cook in November?
[addtoany]
Yum