Happy New Year, everyone! Rolling into 2015, we know that everyone wants to put their best foot forward and try their hardest to meet their goals. Whether you want to eat healthier, cook more, spend less, or simply be aware of what you're putting into your body, you have 2015 stretched out in front of you full of possibilities.
To help you out, we thought we'd start the year with some smoothie recipes from GMS that will help you start eating a little healthier right off the bat. The good thing about smoothies is they're easy to make, change, and save, so once you find a combo you like you can adjust all year long as fruits and veggies come in and out of season!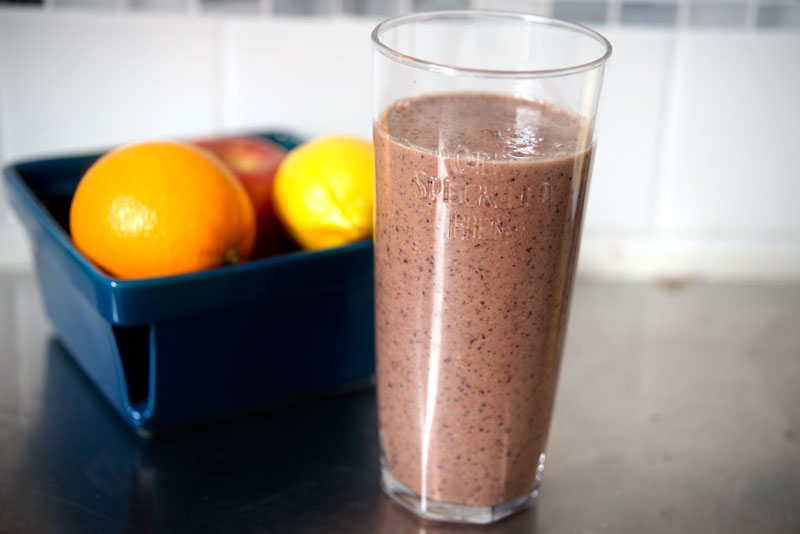 We love an apple citrus smoothie – and citrus is coming into season full swing, full of vitamins to keep your immune system up during flu season.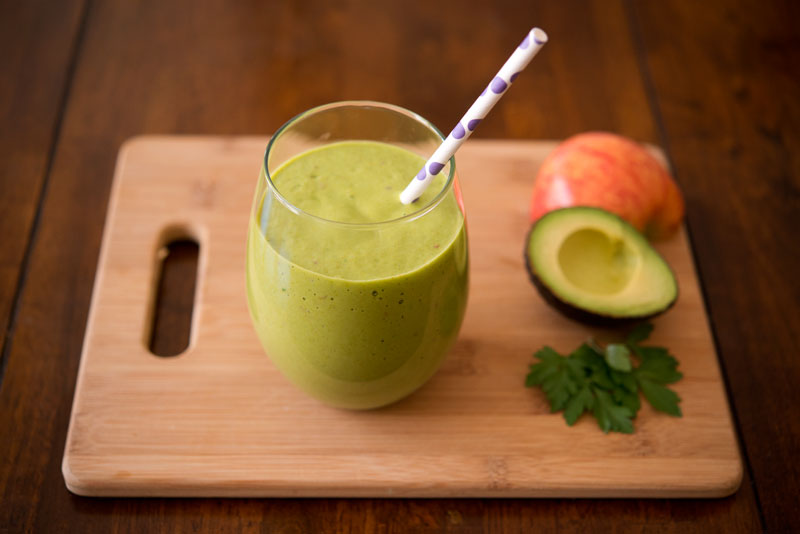 This green smoothie is great for keeping you full and getting in a variety of produce. It combines creamy avocado, sweet apples, and healthy herbs and spices such as parsley and turmeric to keep you going all morning or afternoon long.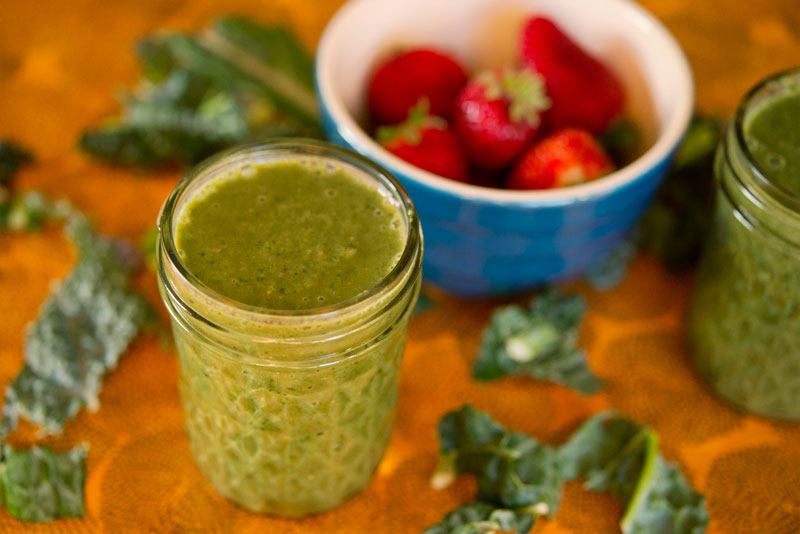 Like your smoothies a bit more veg-heavy? This earthy smoothie is for you. It's got tons of kale, and strawberries (frozen can be used in the winter) as well as lemon juice for good measure. Plus, it has less milk which can be better for those of you who are lactose intolerant.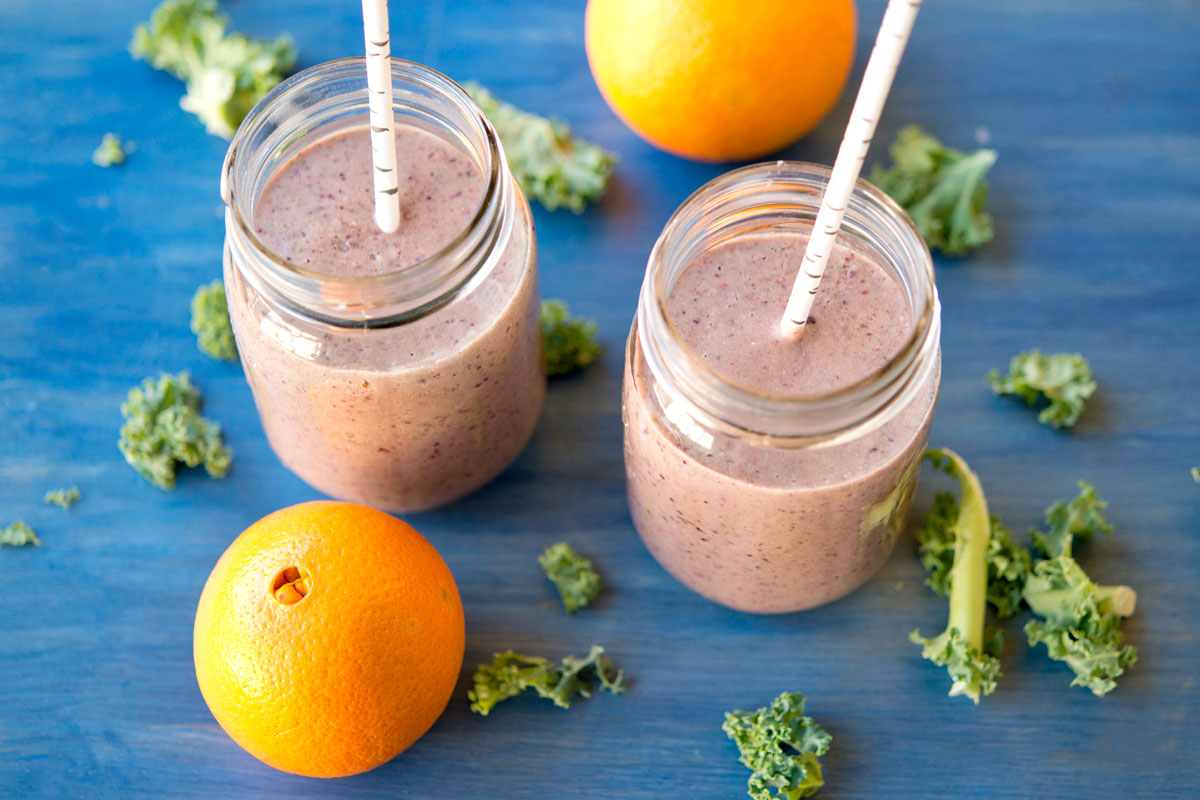 This smoothie has it all: orange, kale, coconut oil, peanut butter, and ginger – the bones of all healthy things. Add more orange juice for a sweeter blend, or try a tablespoon of coconut oil!
Prefer veggies but also something sweet? This brightly colored smoothie has you covered – carrots are amazingly sweet, the spinach is a leafy green that is in my opinion underutilized, and ginger gives this a bit of a zing.
We hope you are having a happy, healthy new year! Let us know what your favorite smoothie combinations are – we love new smoothie ideas!
Yum