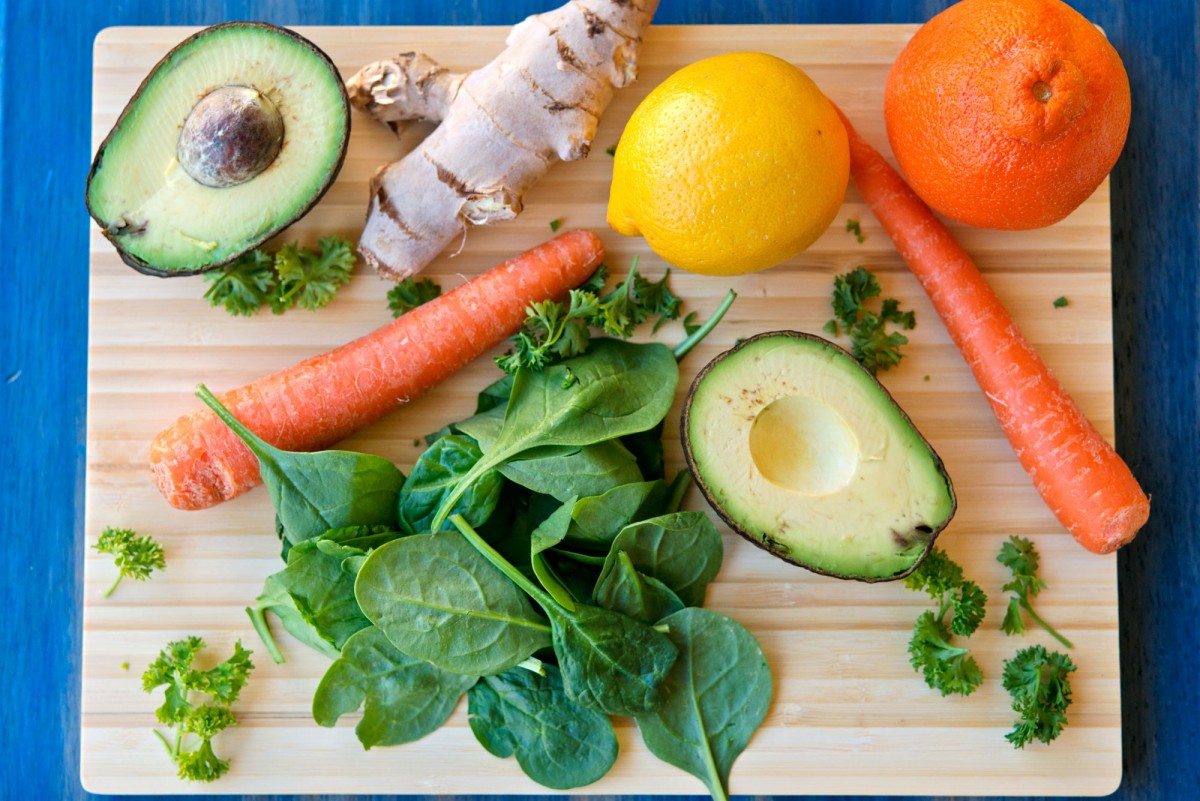 Although it's cooled off in Los Angeles, and I have heard from afar other people are still getting snow, I am determined that spring is coming and everyone will have sunshine soon.
To help you out until that's a reality, I have a smoothie for you that is delicious and easy. Which is exactly why I love smoothies. You throw everything in a blender, and then you've got a delicious snack or meal.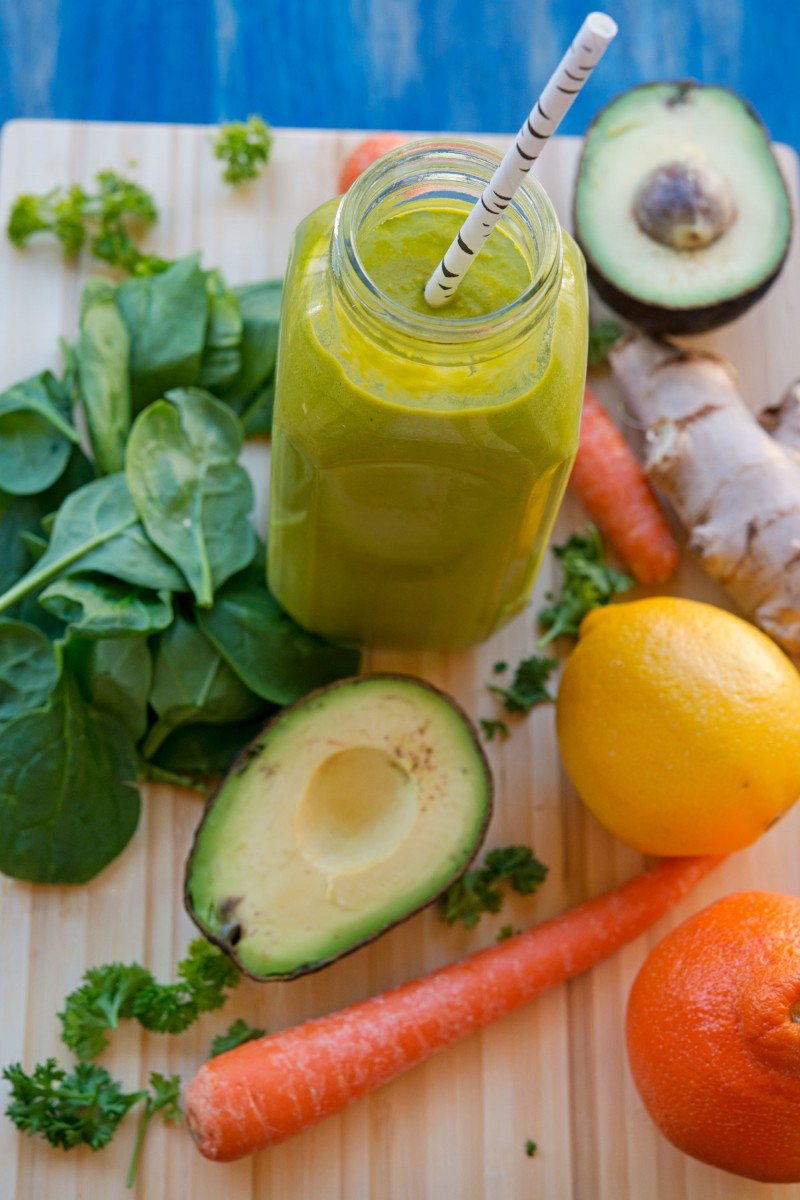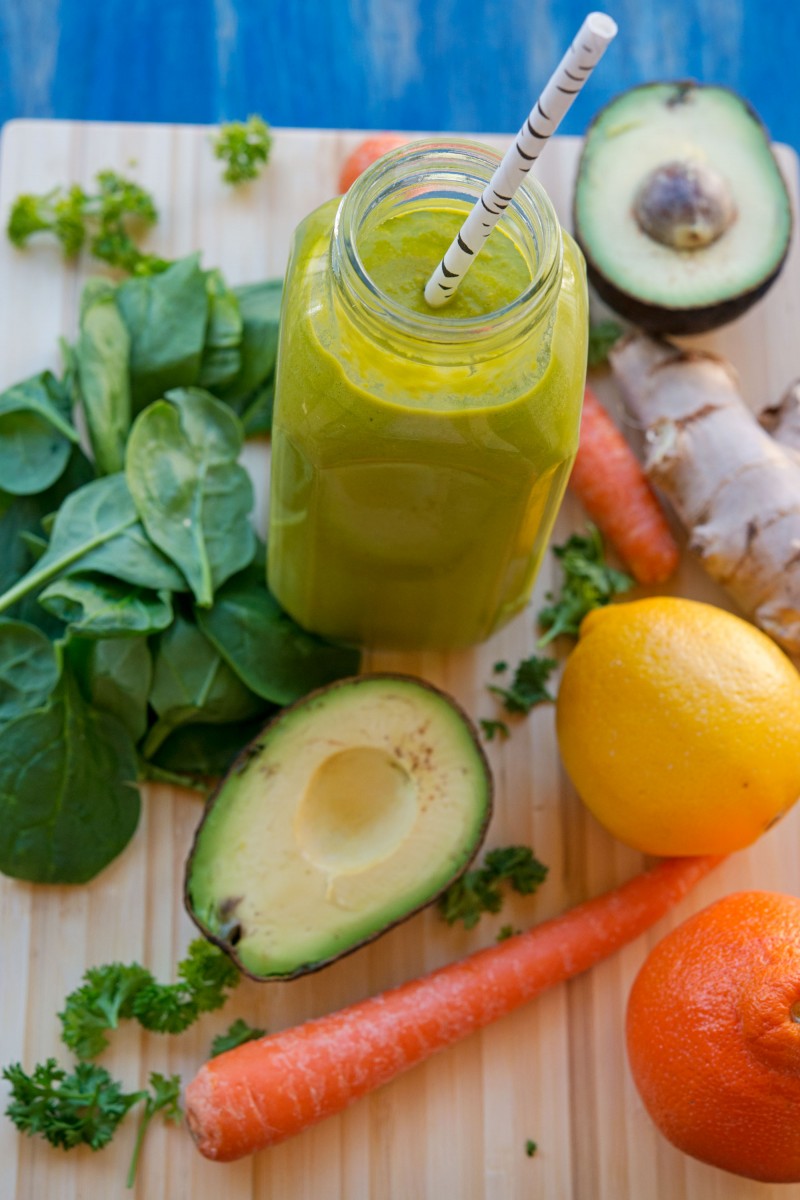 Avocado & Tangelo Smoothie
1/2 avocado
1 tangelo, quarter (and peeled) (or orange or Cara Cara orange, your choice)
1/4 cup yogurt (I used plain by use what you've got)
2 carrots roughly chopped (I cut mine into like six pieces each)
1 fistful of spinach (roughly 1/2 cup packed)
2 tbsp fresh parsley
1-2 tbsp fresh grated ginger (to taste, I like mine gingery)
juice of 1 lemon
splash of milk (or two, depending on how thick you want it)
Mix everything in the blender together until smooth. This made enough for two smaller snacks or maybe one meal…do what you feel in your heart.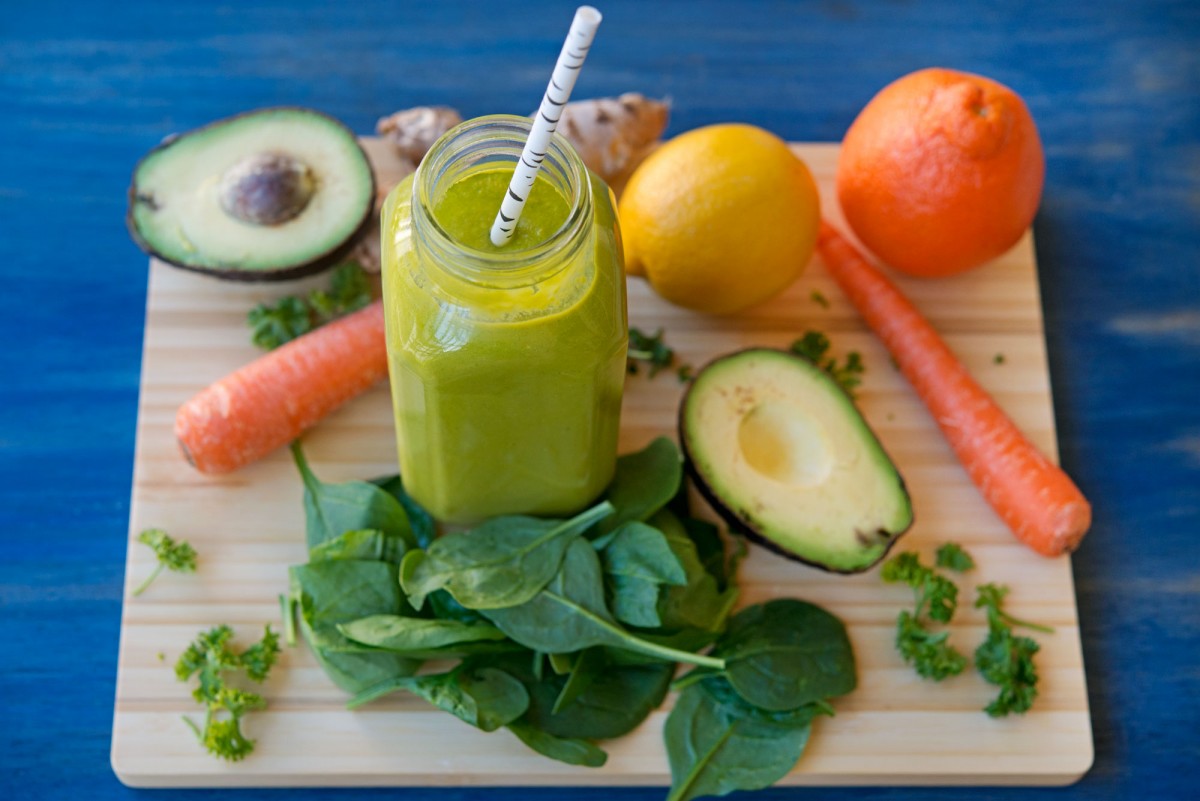 Give the smoothie about ten minutes in the fridge to get cold again and to marry…the ginger will be more pronounced and you'll be happy you did it. Feel free to use whatever citrus you have lying around and whatever greens, too – you could use clementines or kale, or a lime instead of a lemon, or cabbage…you get the gist. Really what makes this awesome is the creamy avocado and the kick of ginger. The rest is up to you.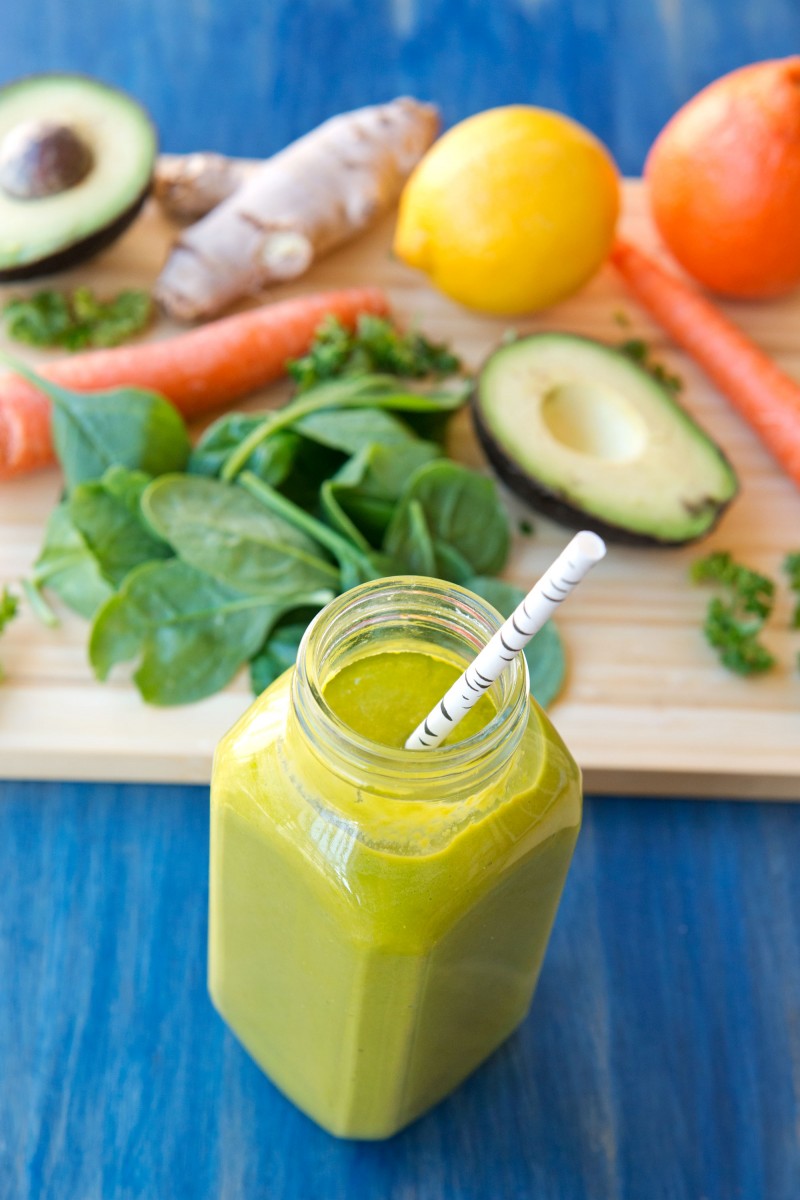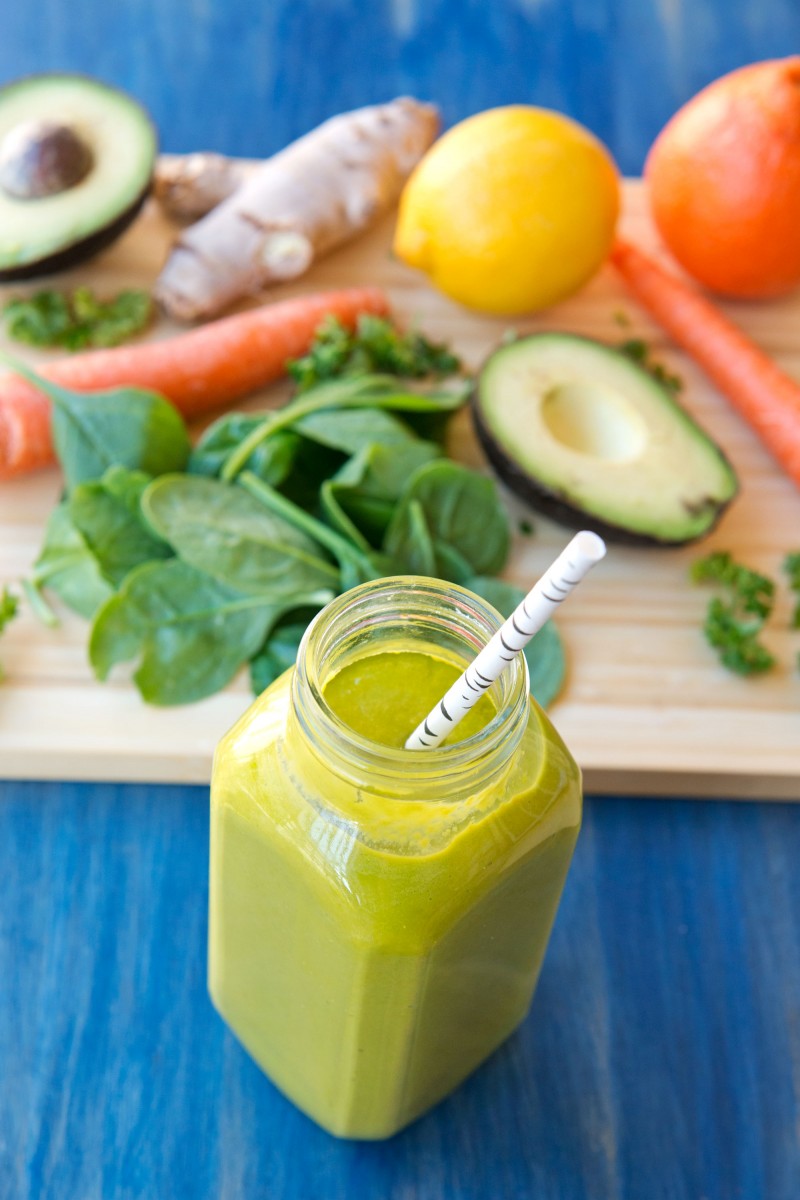 Happy Friday, friends! I hope you have an adventurous weekend planned full of smoothies and walks outside and reading and yoga. (Aka what I am doing.)
[addtoany]
Yum