Hey everyone! Happy National Doughnut Day! We hope that wherever you are, you have a chance to eat some doughnuts.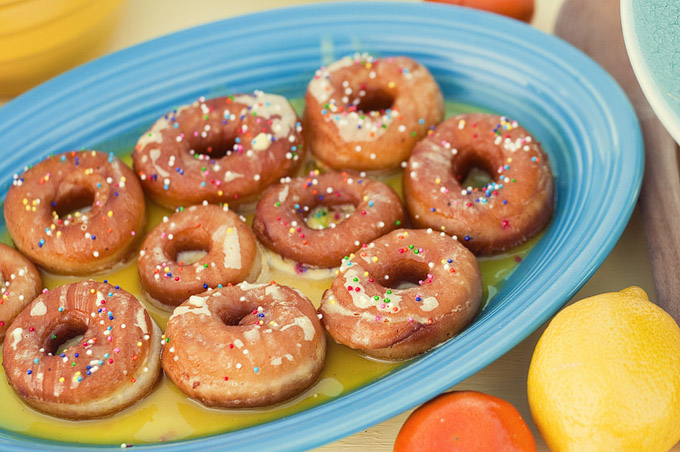 A long, long time ago we made doughnuts for our first GMS shoot. We covered some in sugar, and some in sprinkles with frosting. They were delicious, and we often think of making them again…we really need to do that!
We thought you might want to make some, too. So here's a link to our original post.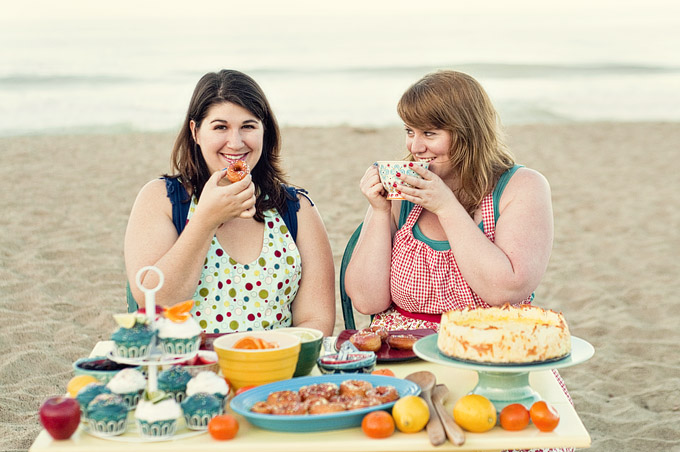 Happy eating!
Thanks to Mary Costa Photography for these lovely photographs!
Yum