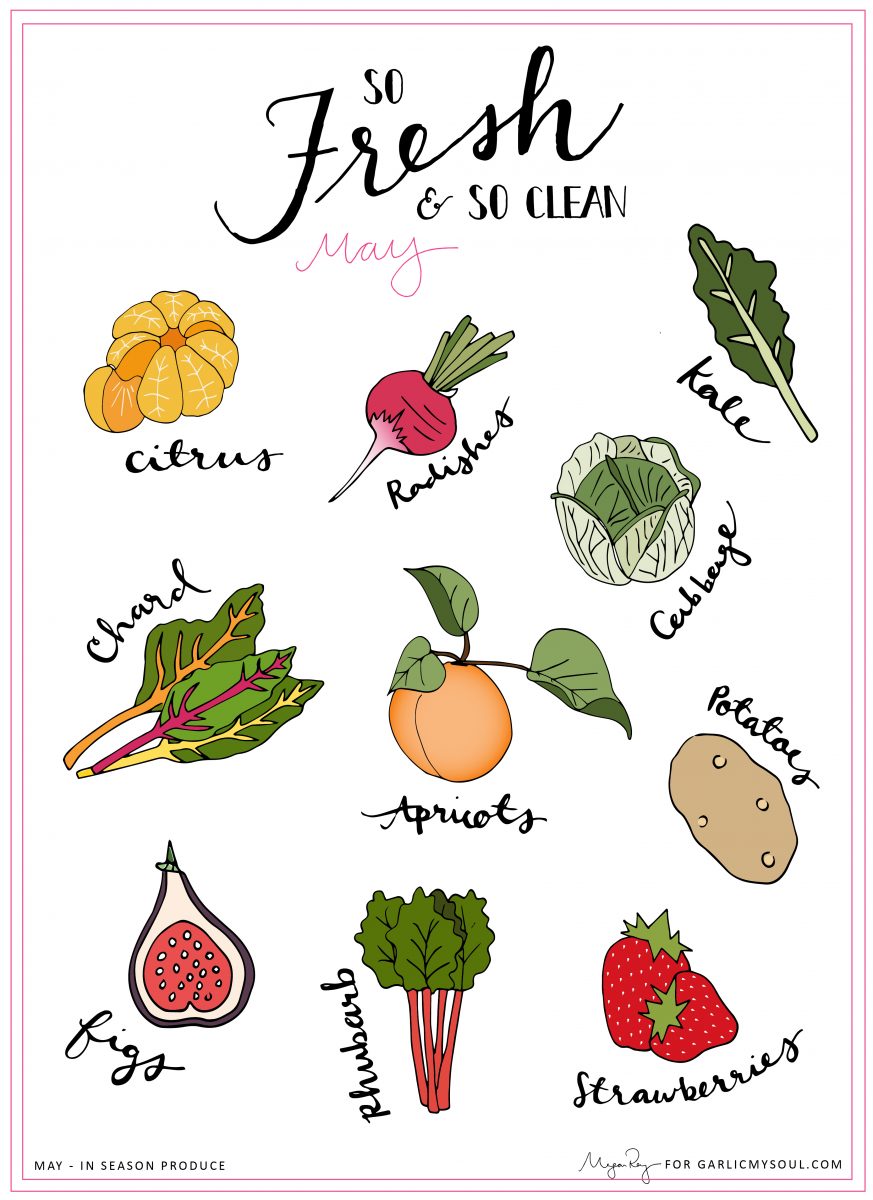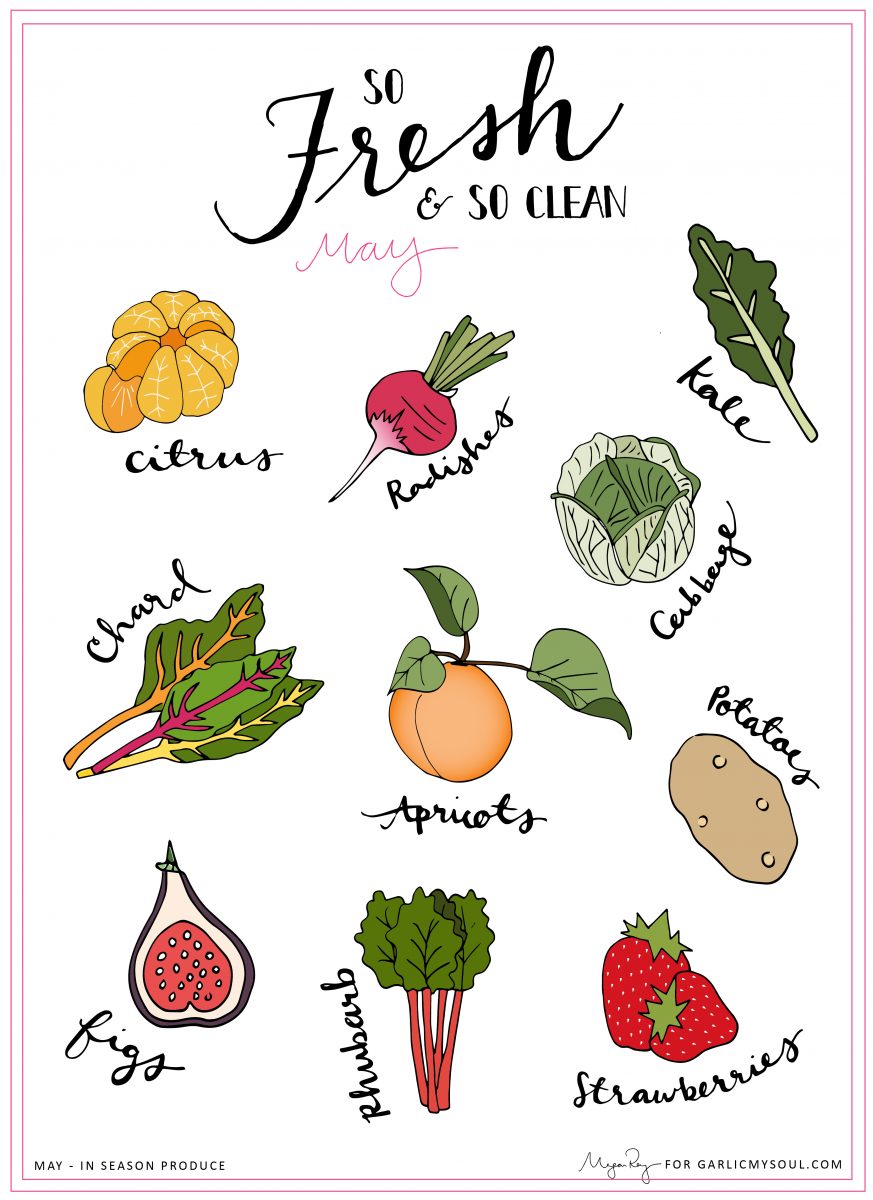 May brings a whole new world of in-season fruit and veggies, and we're excited for the summer ahead, you guys. Here's what's coming in:
Apricots
Cabbage
Chard
Citrus
Figs
Kale
Potatoes
Radishes
Rhubarb
Strawberries
And of course, I wouldn't leave you hanging with no recipes, so below check out some of my fave recipes with the above ingredients!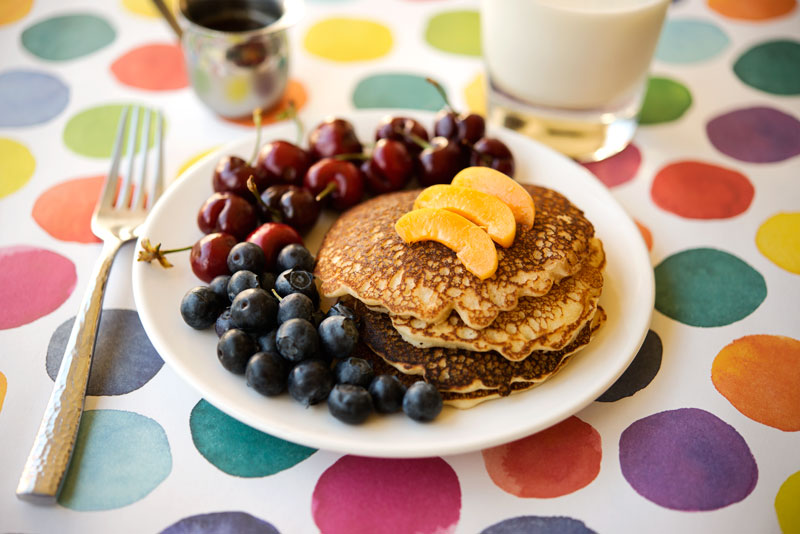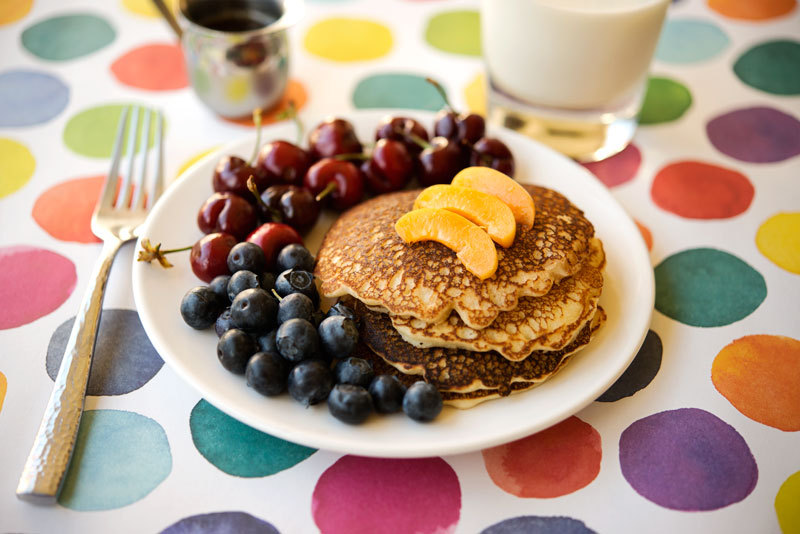 First up, apricots. These tiny stone fruits are on their way in, and they are one of my fave fruits of the season. I put them in pancakes and I think you should do it too, if you can manage to save any from roaming snackers!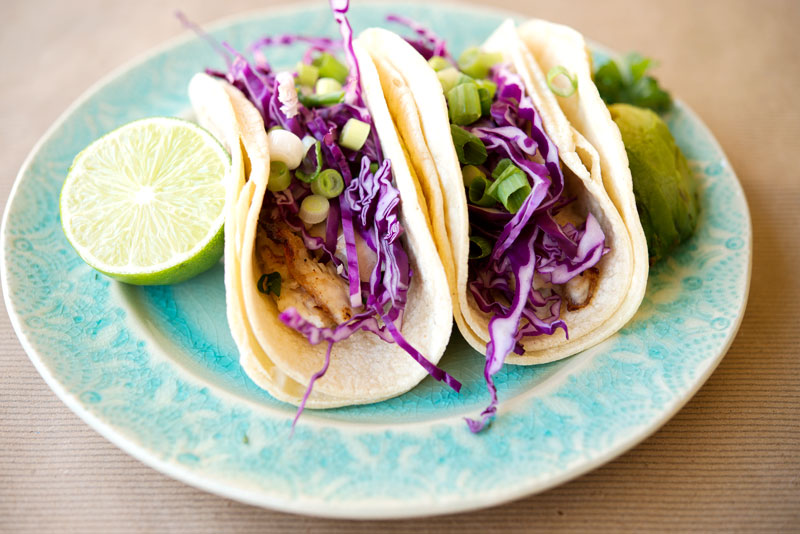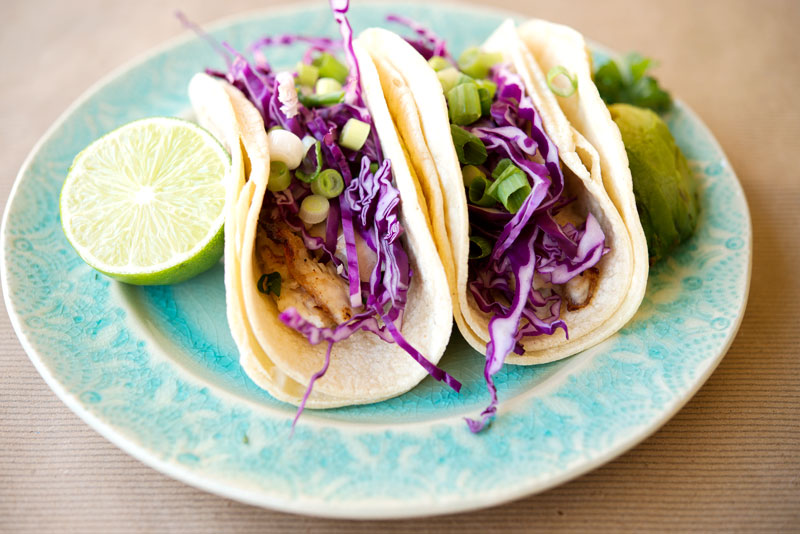 I know, I know, there are better ways to enjoy cabbage. But fish tacos are just delicious, and they scream summer, and for that alone we want to break out a head of the purple stuff and get cooking.
Chard. Burrata. Salad. Does it get better? This salad is a perfect lunch dish and a great side for dinner. Or, throw a chicken breast up in there, and you're good to go for dinner.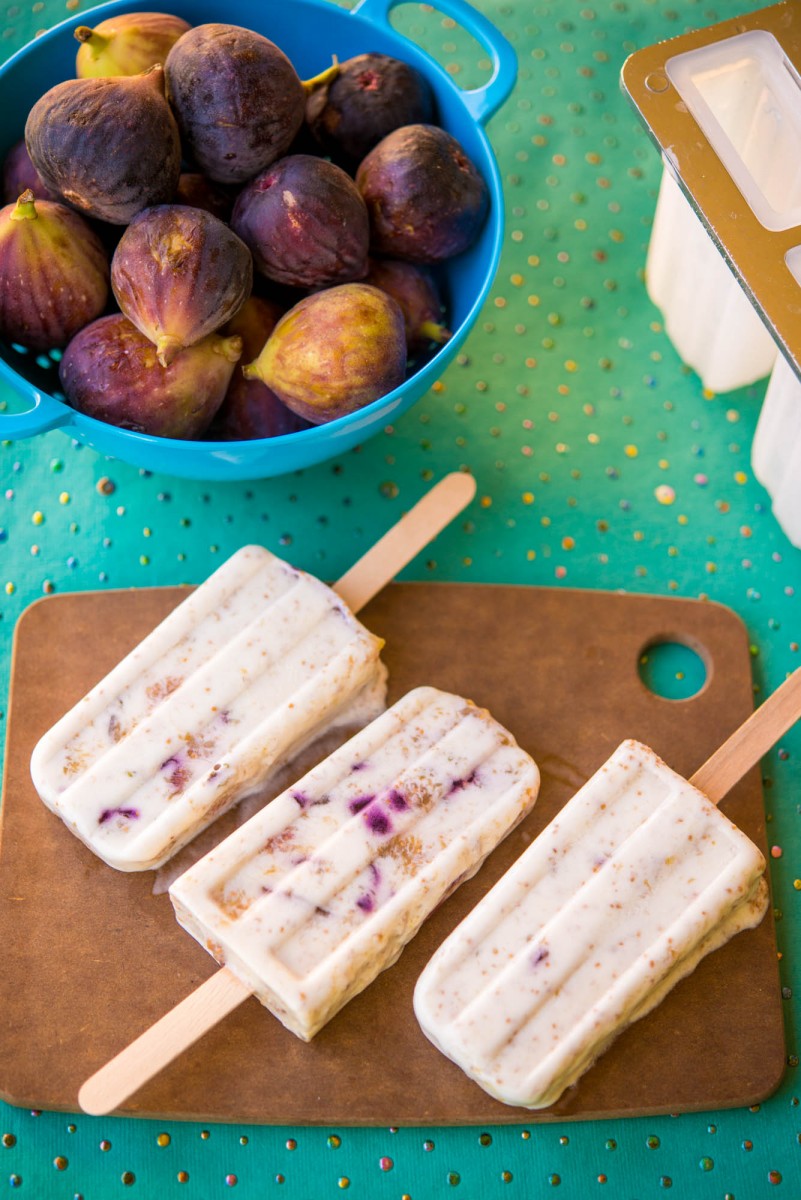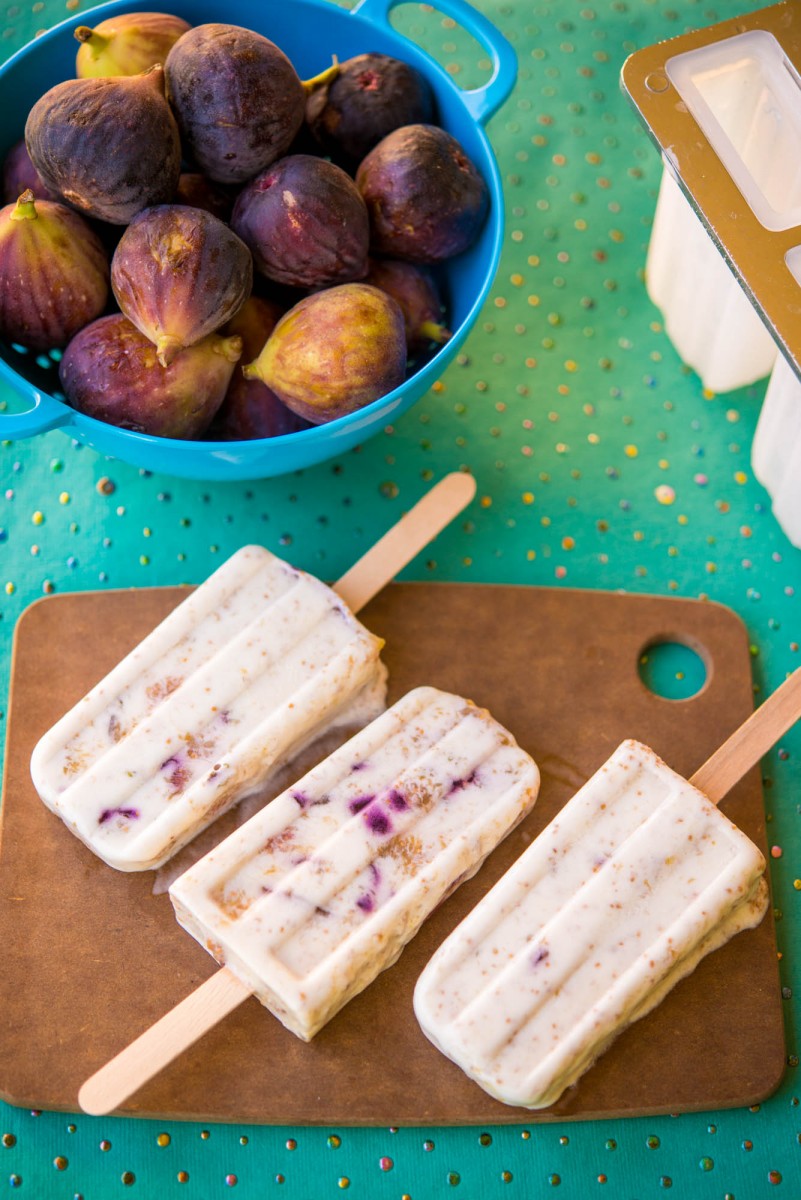 Fig ice pops. These were creamy and delicious, and the perfect after-work snack when it's 100 degrees out, like it is in May. (No? Just in LA? I'm coming to visit, then…)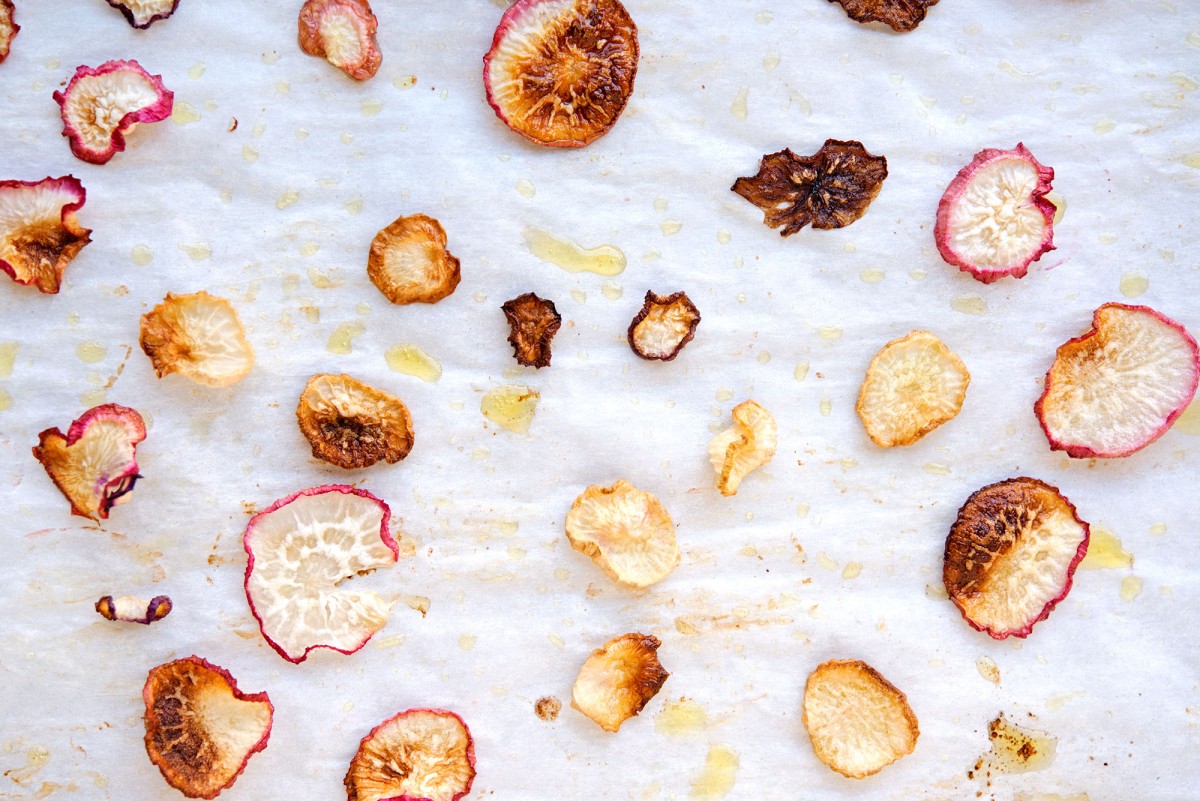 Radishes are new to me and cooking, because I love them raw, but they're good crispy too. In fact, just throw these into the chard burrata salad.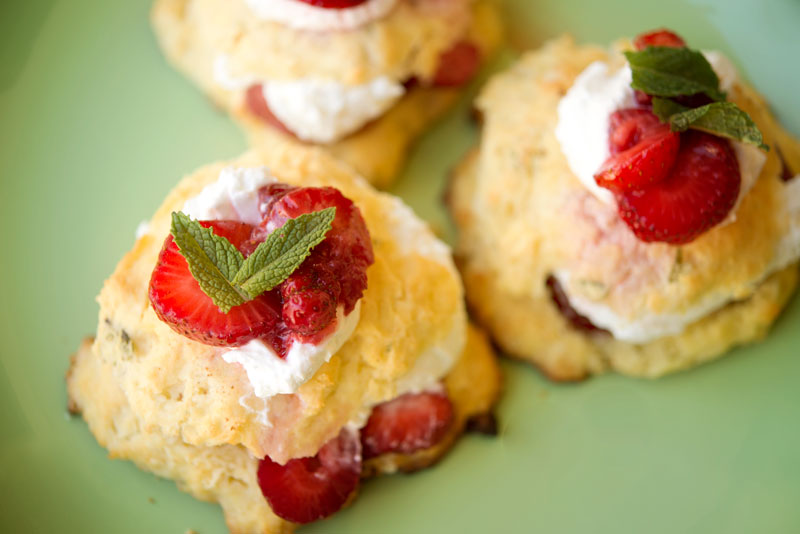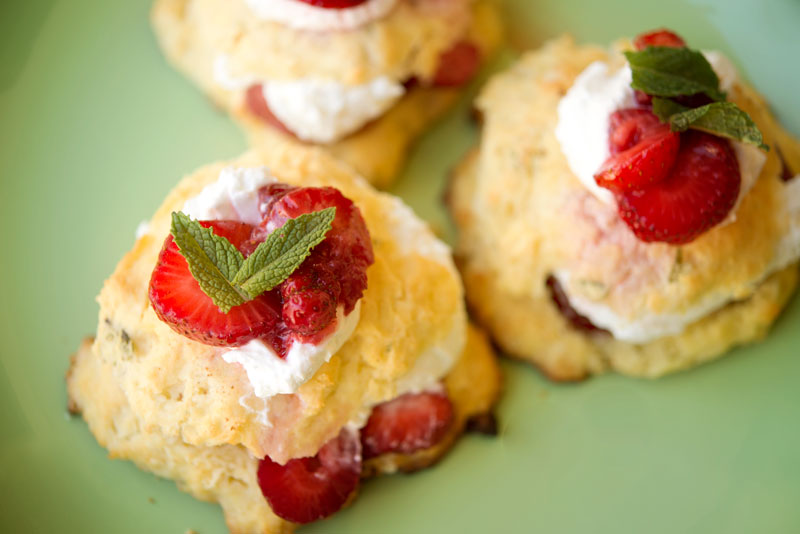 Strawberry Shortcake is a great spring dessert because it's light while still decadent and it's got fresh mint to really add a little something-something extra.
What's your fave item on this list? Have you ever cooked with rhubarb? Do you love all the kale you can get, or are you sick of it yet? Let me know, I love hearing from you!!
[addtoany]
Yum