I have a confession to make. I've been baking for almost as long as I can remember, but I've never made a cheesecake. I LOVE cheesecake. It's cheesy, it can be lemon flavored, chocolate flavored, Oreo flavored, anything your heart desires. In my case it was lime flavored. What is not to love? The reason I've never made a cheesecake is I've always had Mary, the cheesecake specialist, to make cheesecake for me. So this time, when the craving struck, I had to turn to Nigella. The woman may be crazy, but she knows her way around baked goods!
Now, if I have learned anything from Mary's cheesecake making it is to take every precaution to avoid cracks. Mary and Nigella may have perfected this, but you will have to excuse the massive crack in my cheesecake as I'm a novice!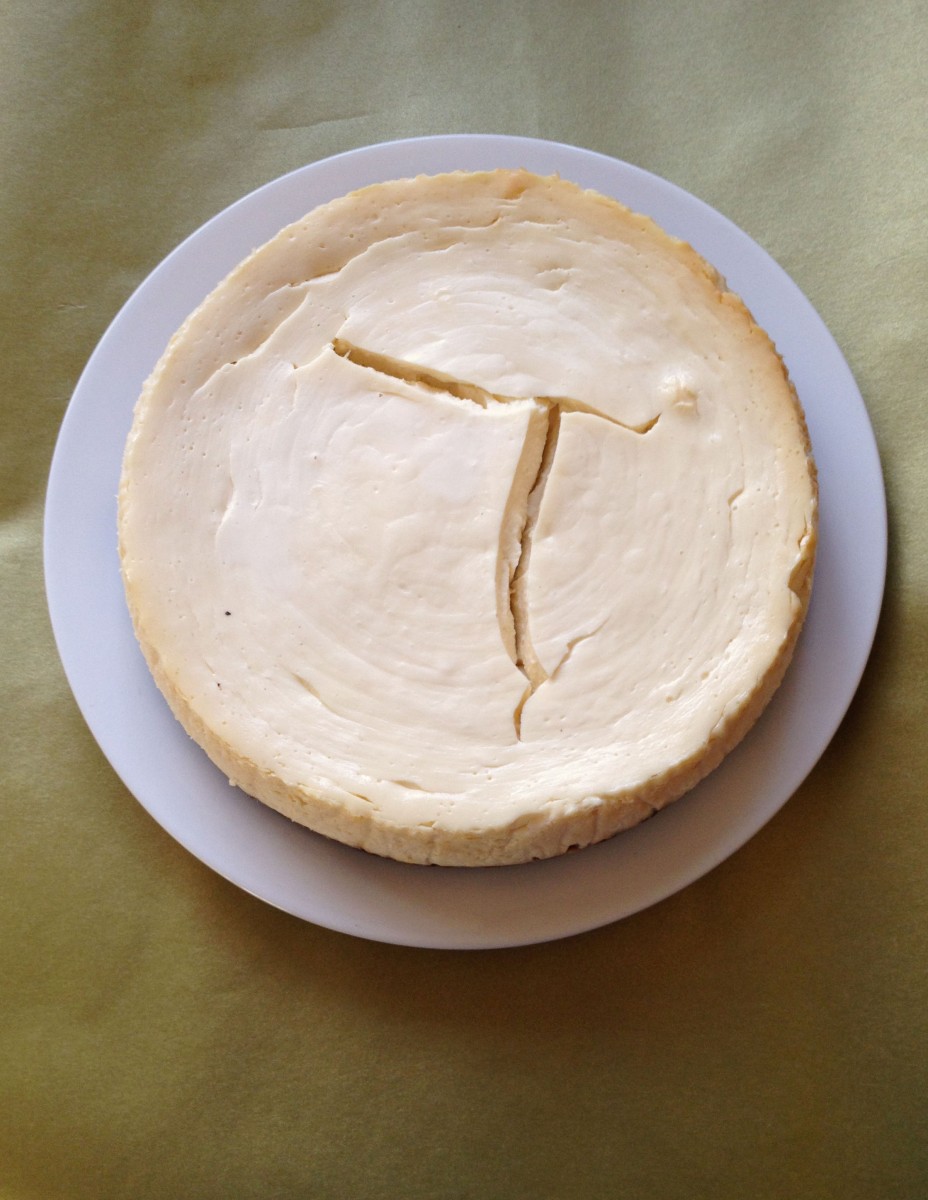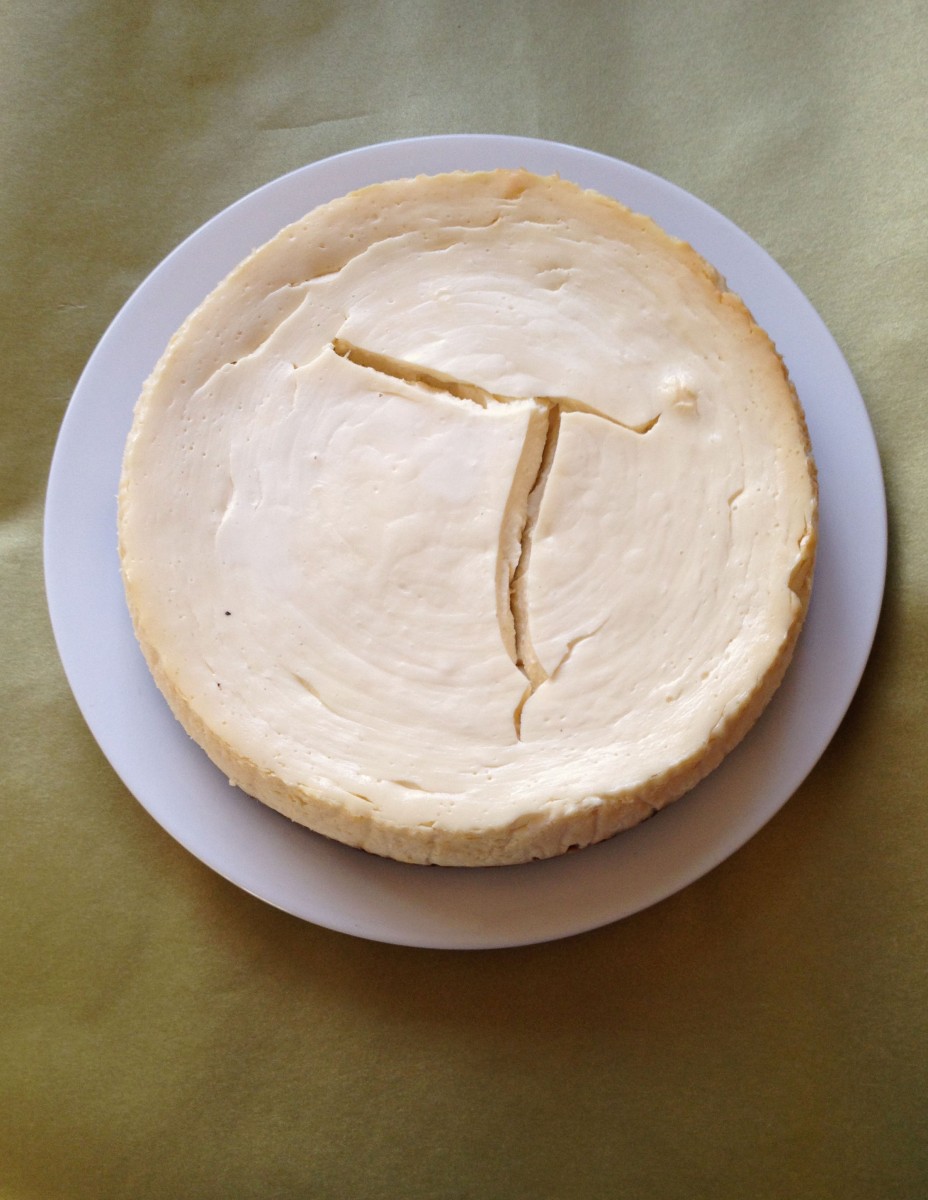 Oven temperature: 325 F
Prep time: 15 – 20 minutes
Cook time: 1 hour and 30 minutes
1 package of double chocolate chip cookies
5 tablespoons unsalted butter
3 cups light cream cheese
1 cup sugar
4 eggs
2 egg yolks
Juice of 4 limes
Directions
1. Butter an 8 inch springform pan, then cut strips of parchment paper to fit around the sides. Butter the parchment paper as well.
2. If you have a food processor, process the cookies until they are crumbly. If not, repeatedly hitting them with the bottom of a spoon works too! Just don't be in a hurry, it may take awhile that way…
3. Add the butter to the cookie crumbs and mix until combined. Press into the bottom of the springform pan and refrigerate for 10 minutes.
4. Mix together the cream cheese and sugar, then add the eggs and egg yolks. Finally, add the lime juice and stir until everything is combined.
5. Pour the cream cheese mixture into the springform pan and place on the rack in the middle of the oven. I put a cookie sheet with some water right below to try to keep the cheesecake from cracking, but it didn't help me much this time around!
6. Keep an eye on your cheesecake, checking every 30 minutes or so. Mine was in for about an hour and half when all was said and done. The cheesecake should be slightly giggly, but not completely set.
7. Allow the cheesecake to cool completely and refrigerate until you are ready to serve.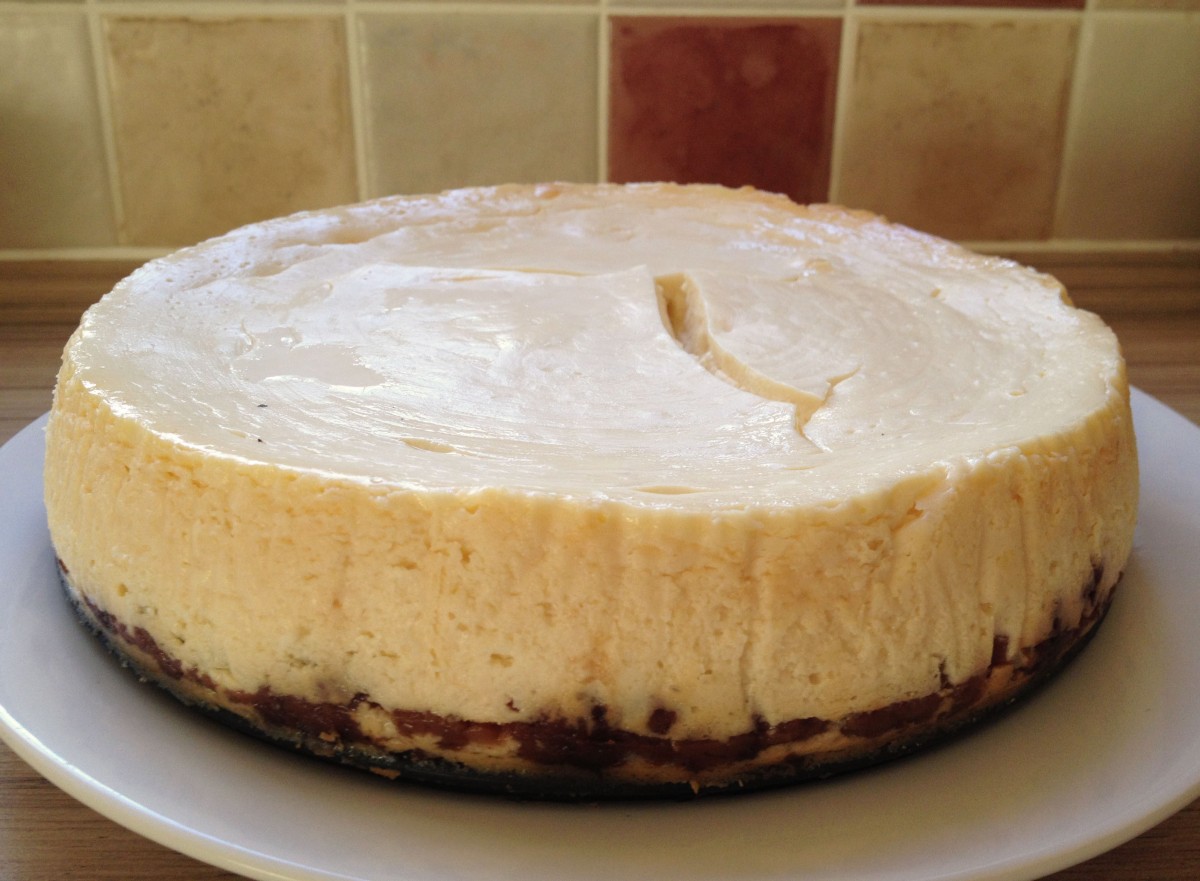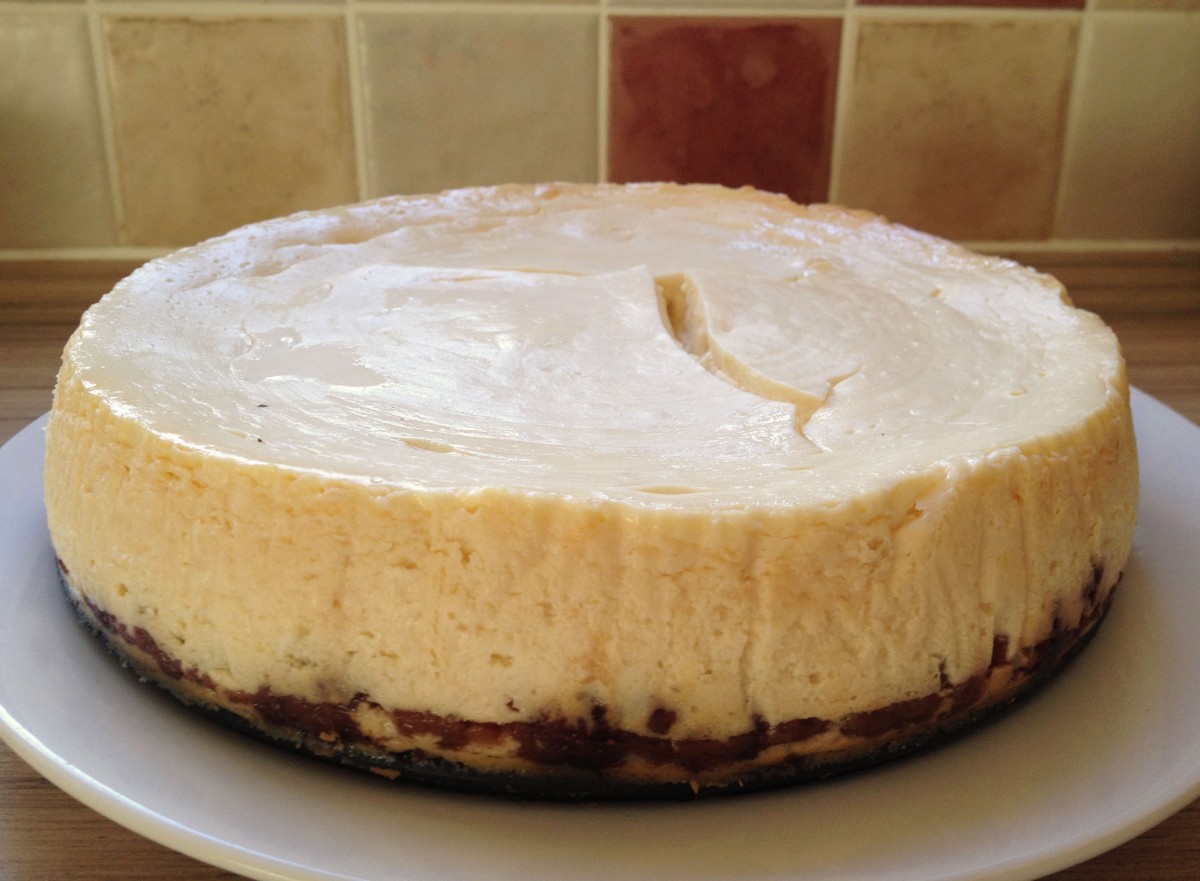 What flavor crust and cheesecake combinations would you use?
[addtoany]
Yum