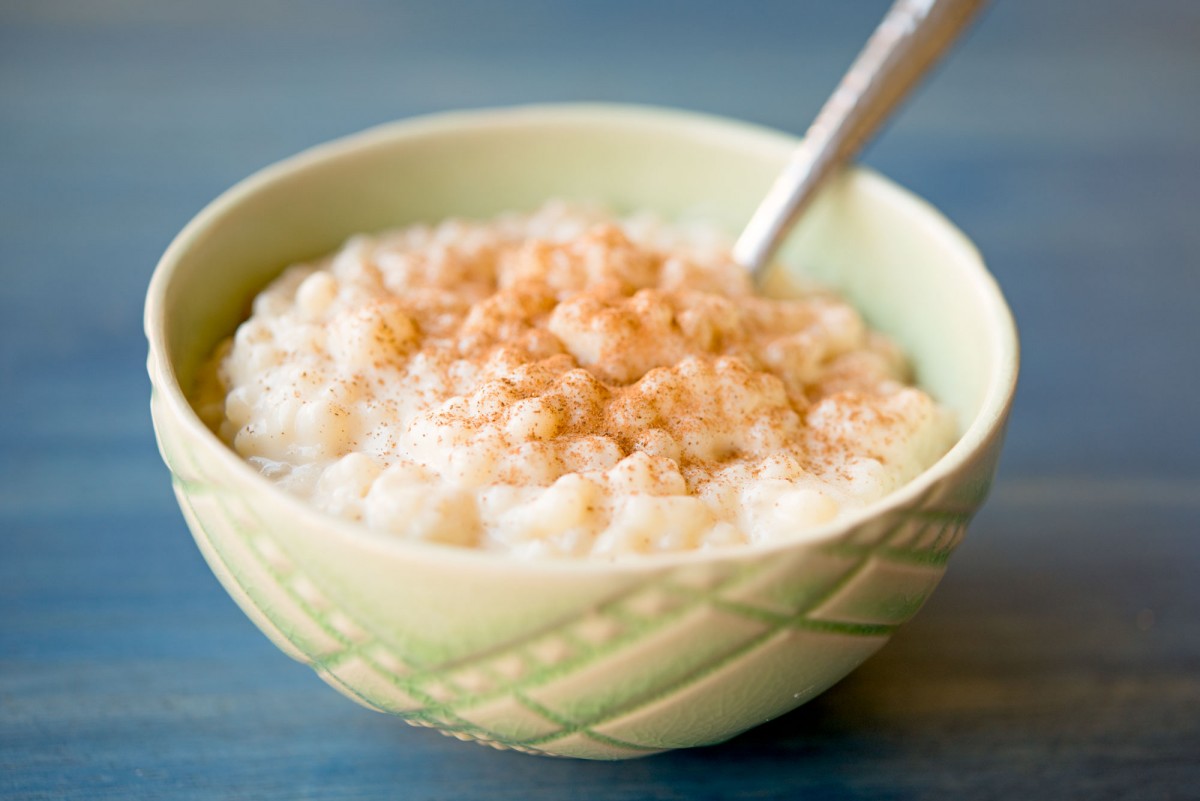 I'm only a recent convert to the fabulous religion of tapioca. I don't know if it was the seven-year tastebud change-over, or the fact that I had only ever heard tapioca pudding in reference to hospital food and never gave it the time of day.
Either way, tapioca is my new favorite food group – so much tastier and more flavorful than anything I'd ever had in pudding cup form. Not to mention, to make it you get to stir a bubbling pot – like a witch cooking up a tapioca brew.
While I was conjuring this batch, I noticed my roommate and friends had left a bottle of honey whiskey on my kitchen counter unprotected. And I thought, why not? So a shot or so may have made it into my skillet.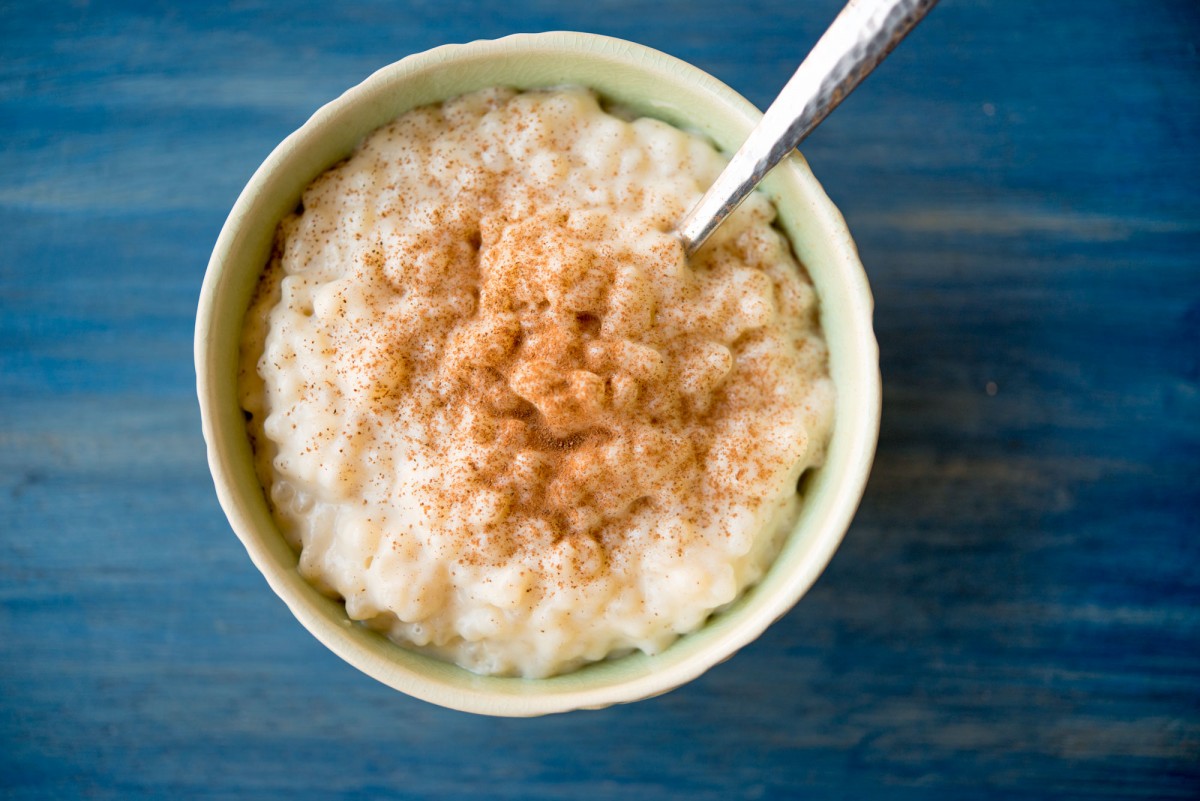 The beauty of this recipe is that you can add pretty much any sweet, delicious item you'd like. I ate my first round so quickly that I made a second, darker batch: butterscotch chocolate with a shot of rum. I suggest, especially for chocolate, mixing in those fun additions while it is in the "witch" stage aka while it's simmering on the stove (before adding the egg whites).
Ingredients
1/3 cup small tapioca pearls
¾ cup water
2 ¼ cup milk
¼ teaspoon salt
¼ cup sugar
2 eggs, separated
½ teaspoon cocoa chili powder
1 teaspoon honey whiskey
½ teaspoon vanilla
dash of cinnamon (optional)
Directions
1. First, soak the tapioca pearls in the water for 30 minutes in a large saucepan.
2. Add the milk, salt, sugar and egg yolk, lightly beaten.
3. Stir over medium heat, until the mixture boils.
4. Add the whiskey and cocoa chili powder.
5. Lower the heat and let simmer for 10 minutes or until thickened, stir often.
6. Meanwhile, beat the egg whites until stiff peaks form.
7. Scoop a few spoonfuls of hot pudding into the egg whites, mix well, then fold mixture into the rest of the pudding.
8. Cook over low heat for about 3 minutes.
9. Let cool or serve hot. Sprinkle with cinnamon and enjoy!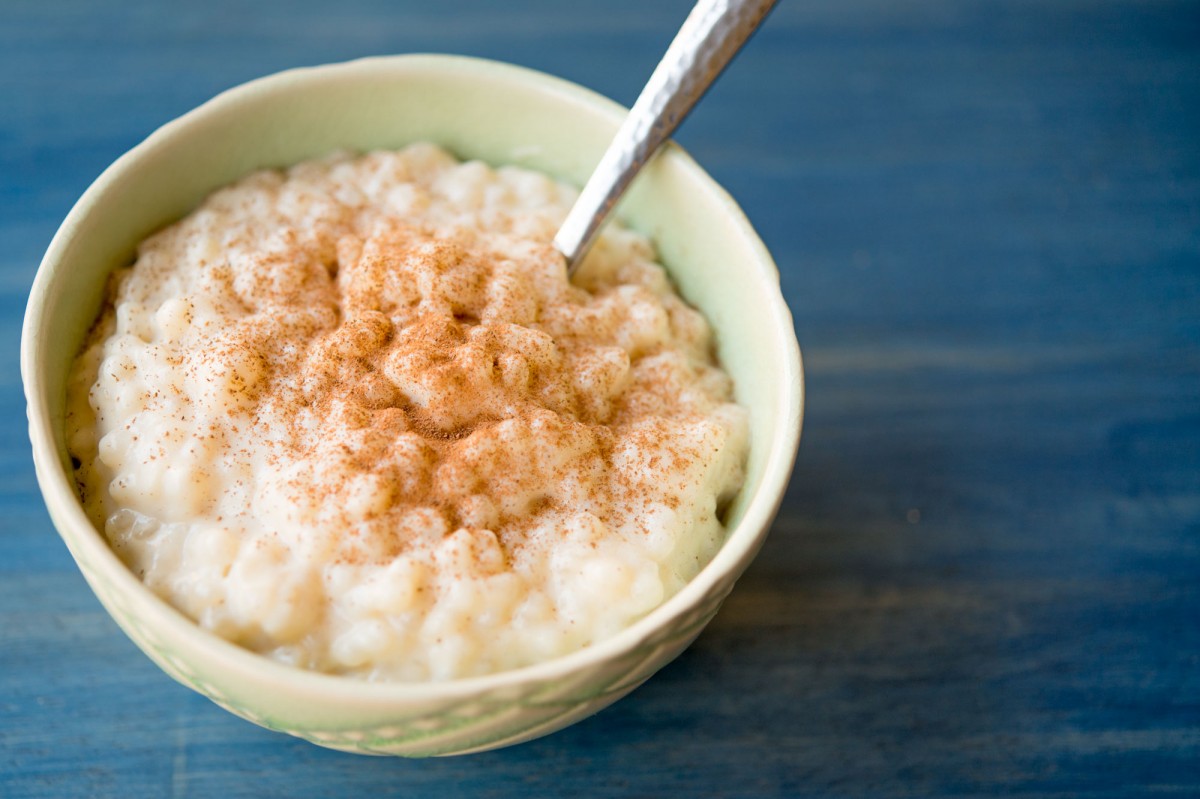 Yum