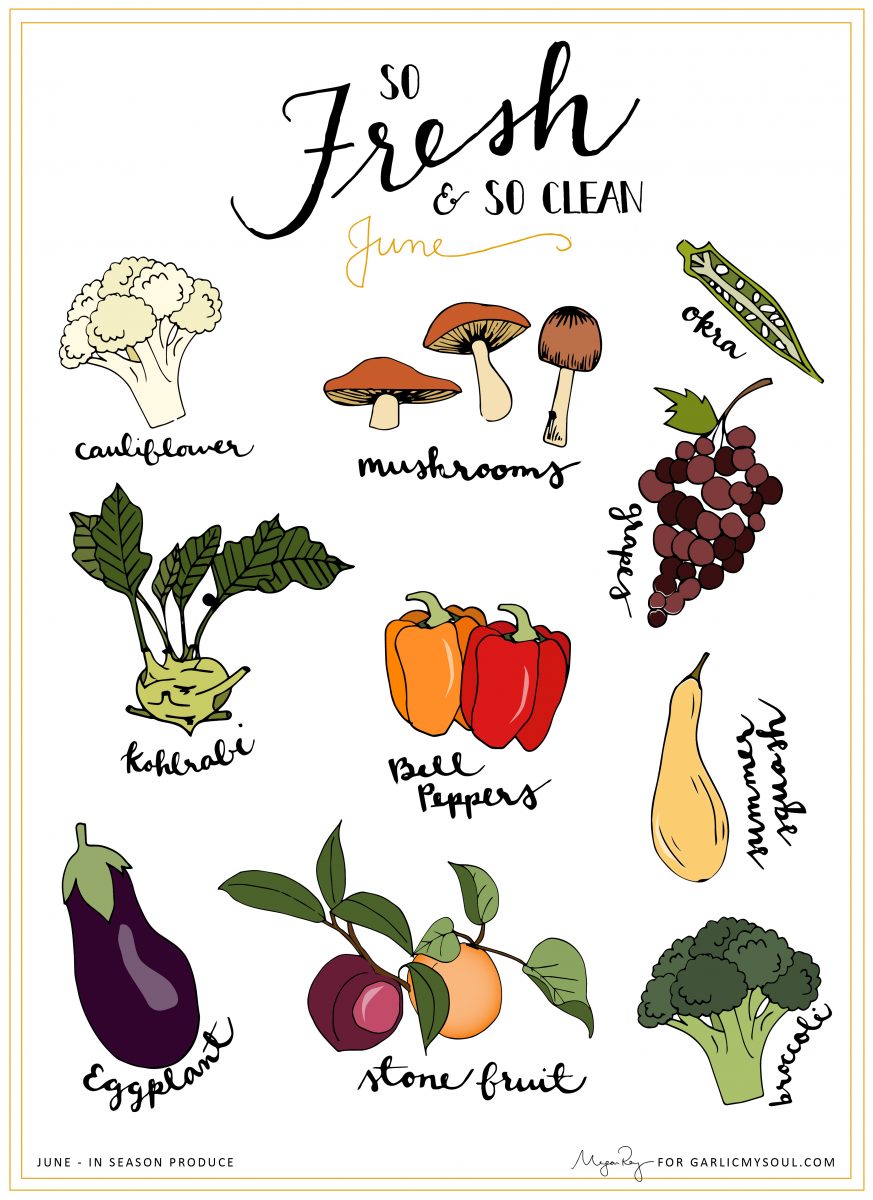 June, we've been waiting for you. Every time I go to the grocery store I see a new fruit or veggie that I've missed so much. There are some pretty exciting months of fruits and veggies that just.won't.quit. I am so into cherries now, and the blueberries are starting to drop in price and I've been gobbling up peaches as fast as I can. Here's what is hitting the market this month (please note, there is a lot more in season, this is just some headliners!)
Broccoli
Cauliflower
Eggplant
Grapes
Kohlrabi
Mushroom
Okra
Bell Pepper
Stone Fruit
Summer Squash
To help you with some thought starters, here are some of my fave recipes using the delish produce above: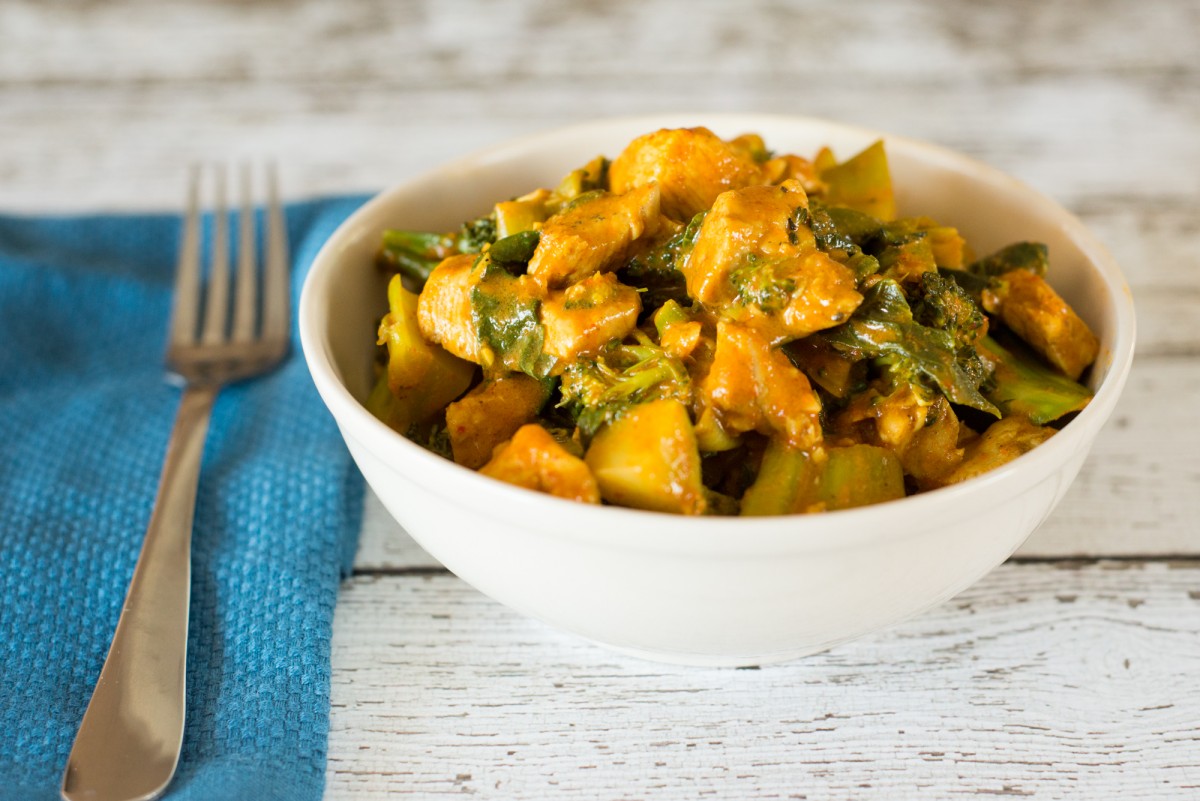 This Broccoli & Chicken Curry is amazing, and is a great use of not only the heads of broccoli, but the stems, too. Might I also suggest using this with kohlrabi?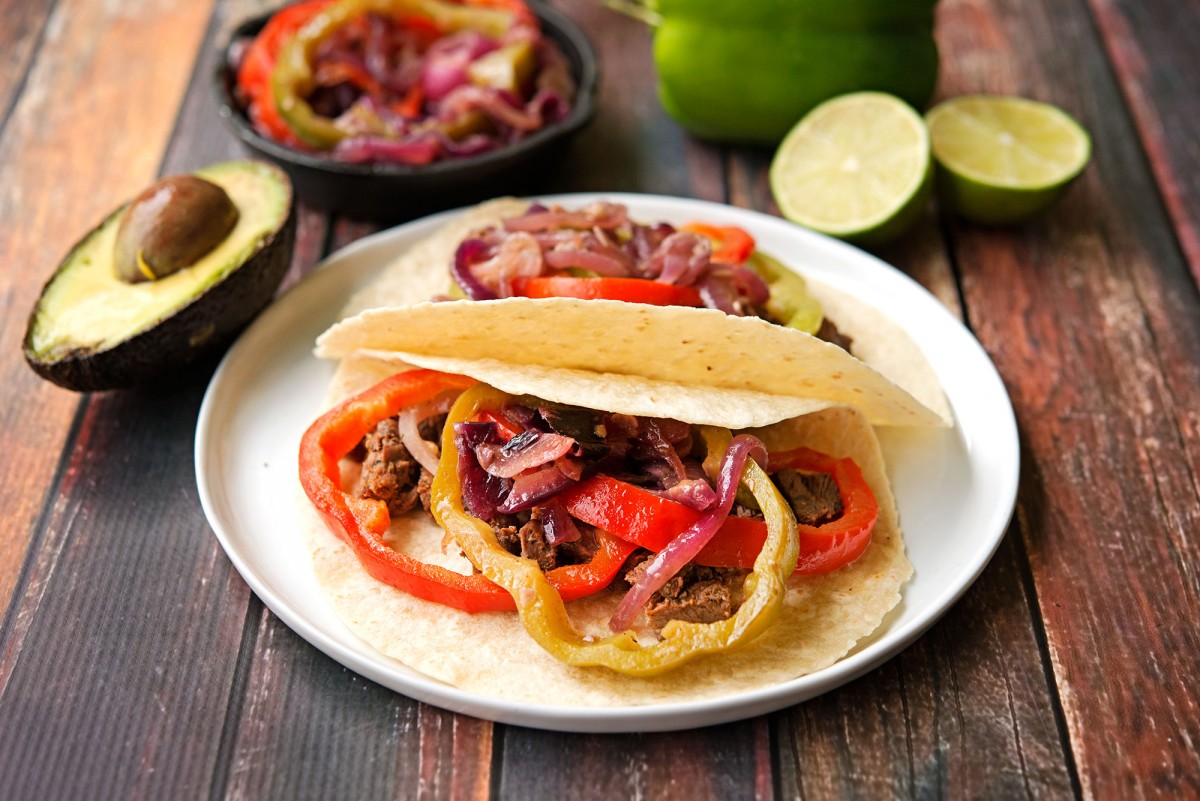 Steak Fajitas – especially topped with lots of veggies – has always been one of my fave dinners. So easy, so delicious, and great for leftovers. Plus, you can use the filling to make salad, nachos, tacos, etc – you name it! I love a versatile meal. Just in time for bell peppers to be comin' at ya in full swing.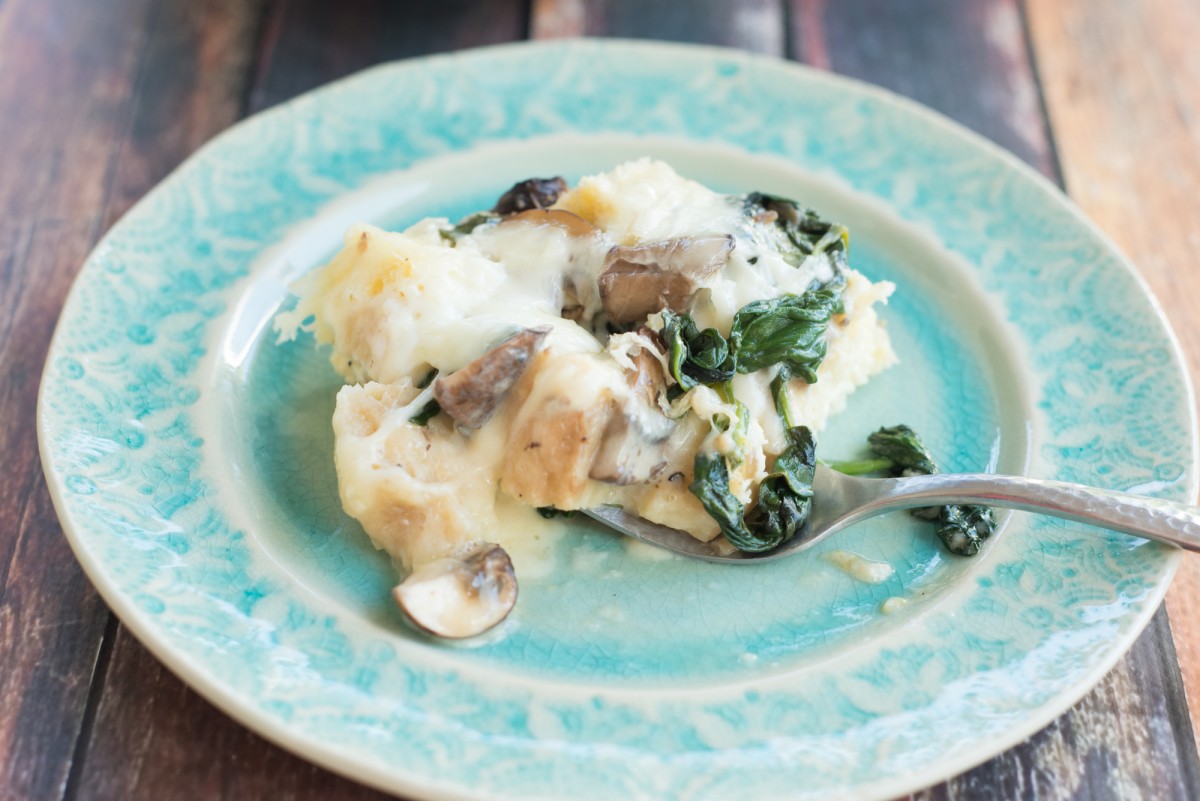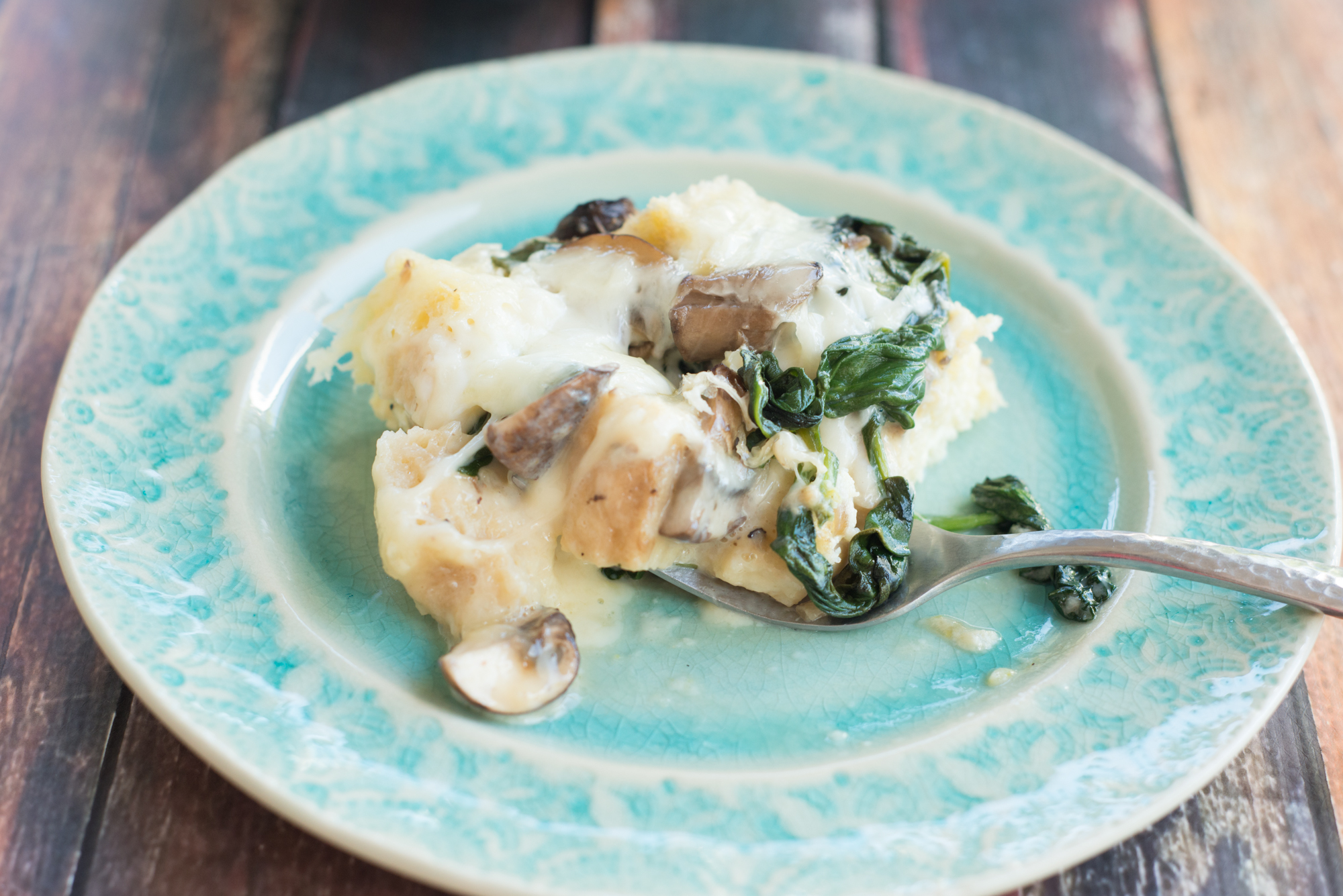 This Mushroom Spinach Strata is one of my new fave weekend breakfasts. Now's the time to get such good mushrooms and spinach, and it's the perfect time to make strata for summer brunching. Add whatever veggies you find at the farmers' market, too – feel free to mix and match!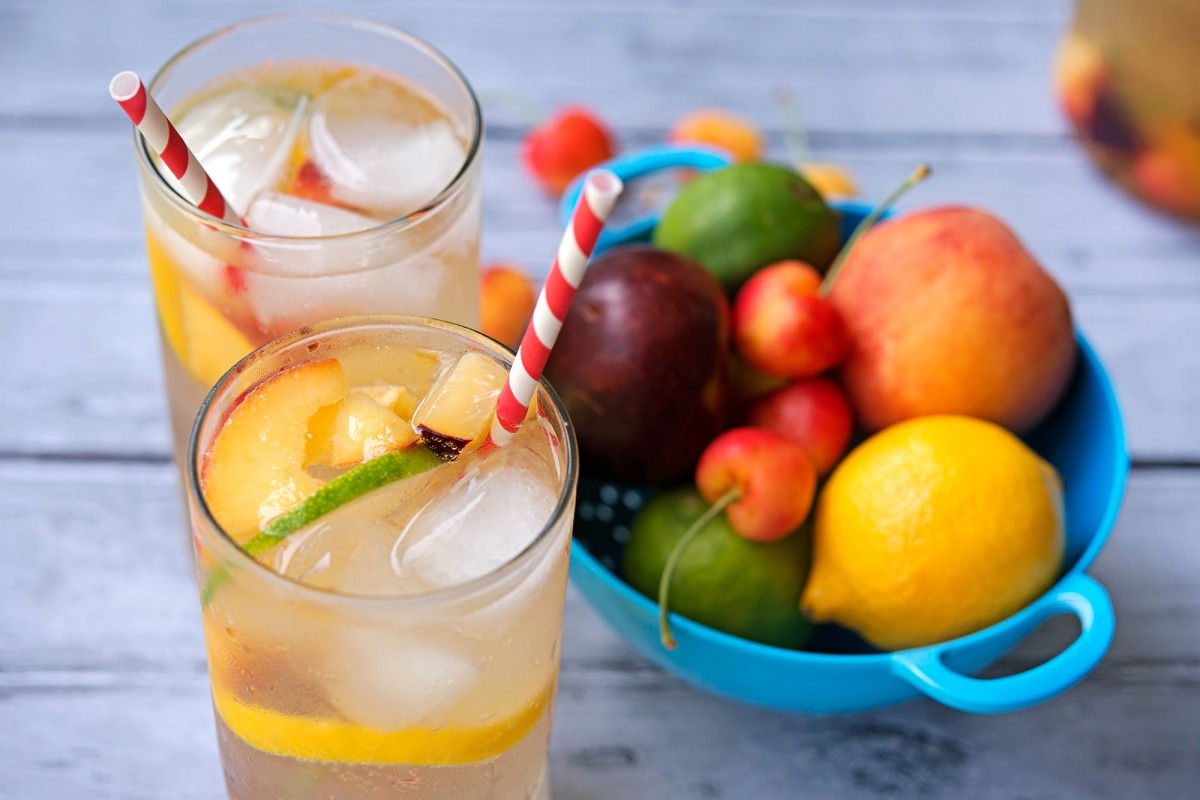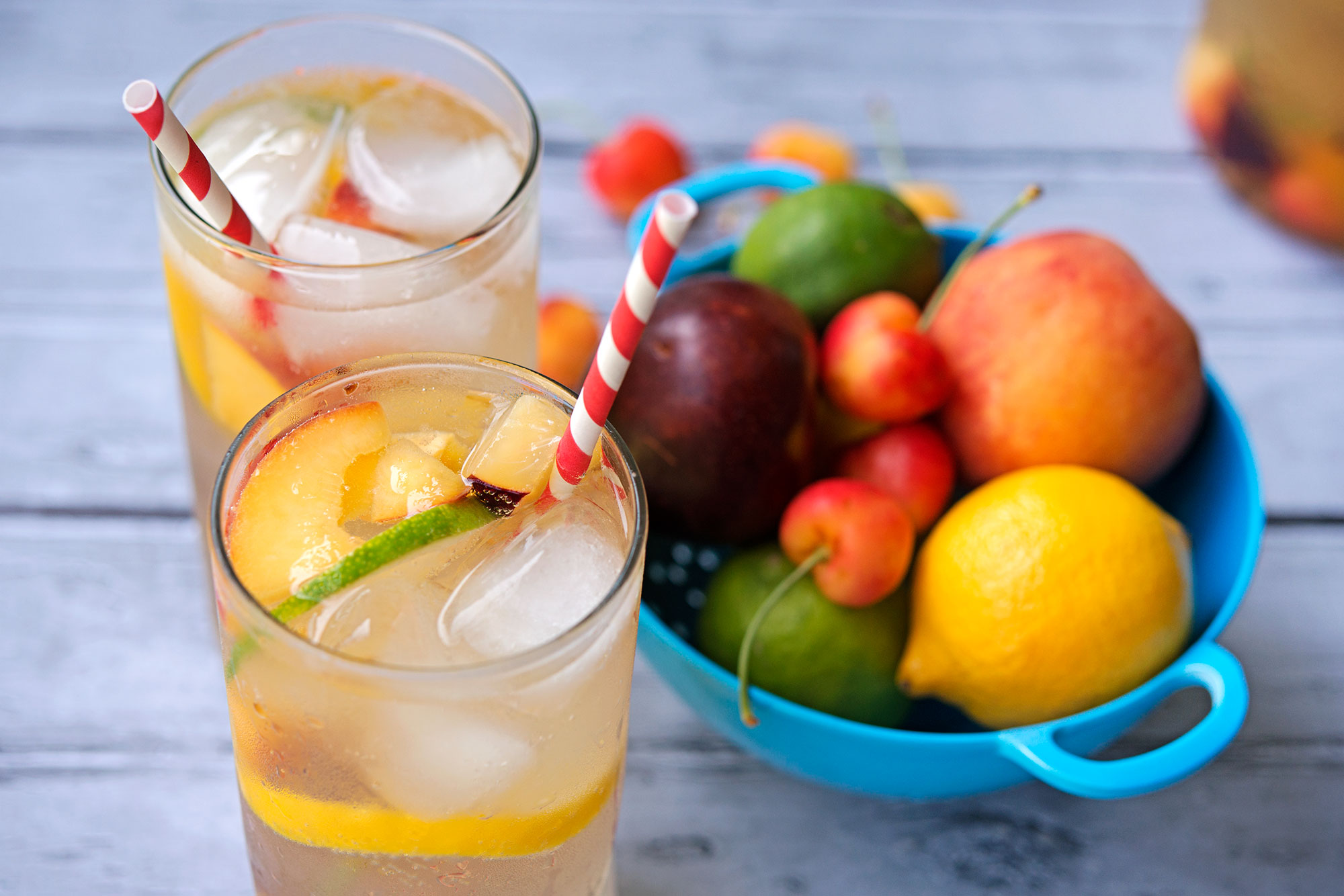 This White Wine Sangria really showcases so much great fruit, and it's a great place to use your stone fruit (and let's be real, some cherries too) should you be hosting a party (or just relaxing after a long day!) Try this recipe with whatever bounty you find next – it's a great one and gets better if you let it sit for a couple hours.
I hope you enjoy the produce of summer as much as we do – I can't wait to get to the farmers' market and get cooking! Happy June, folks!
[addtoany]
Yum