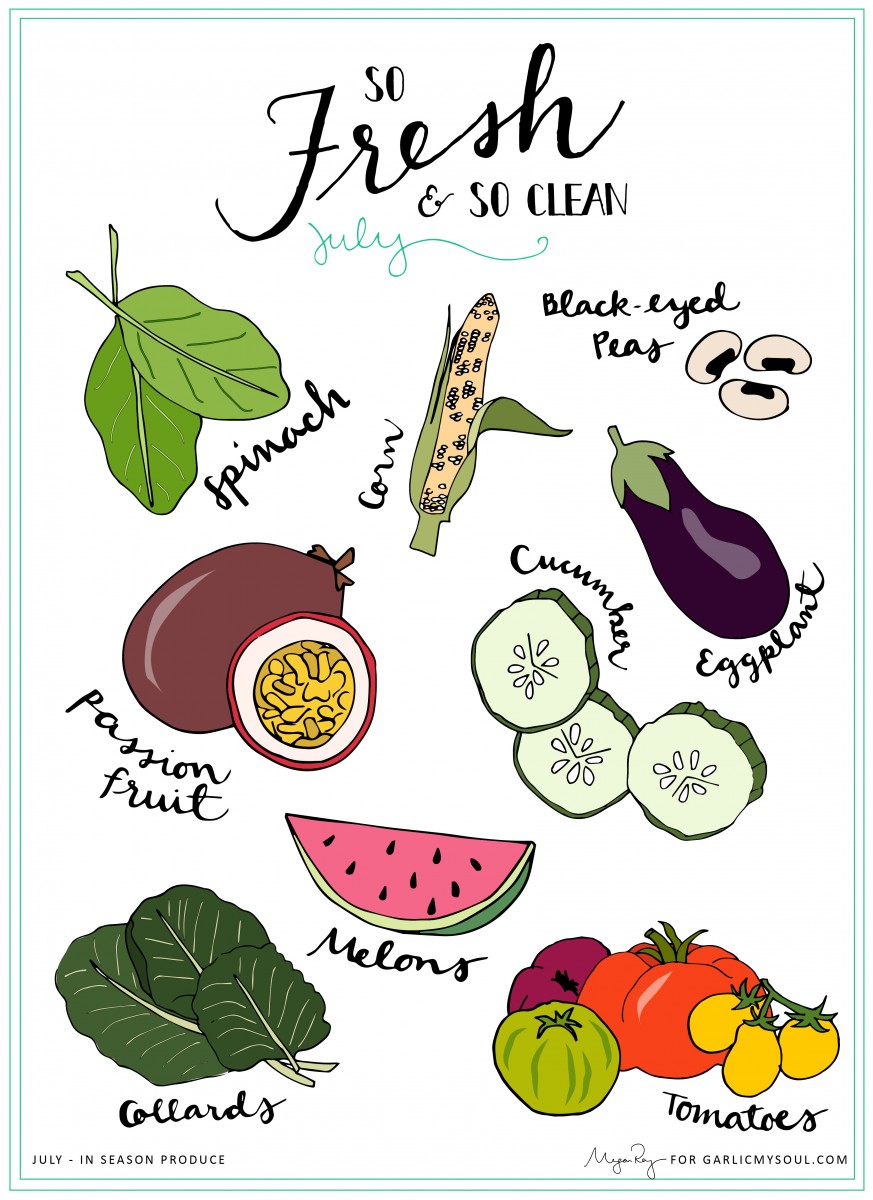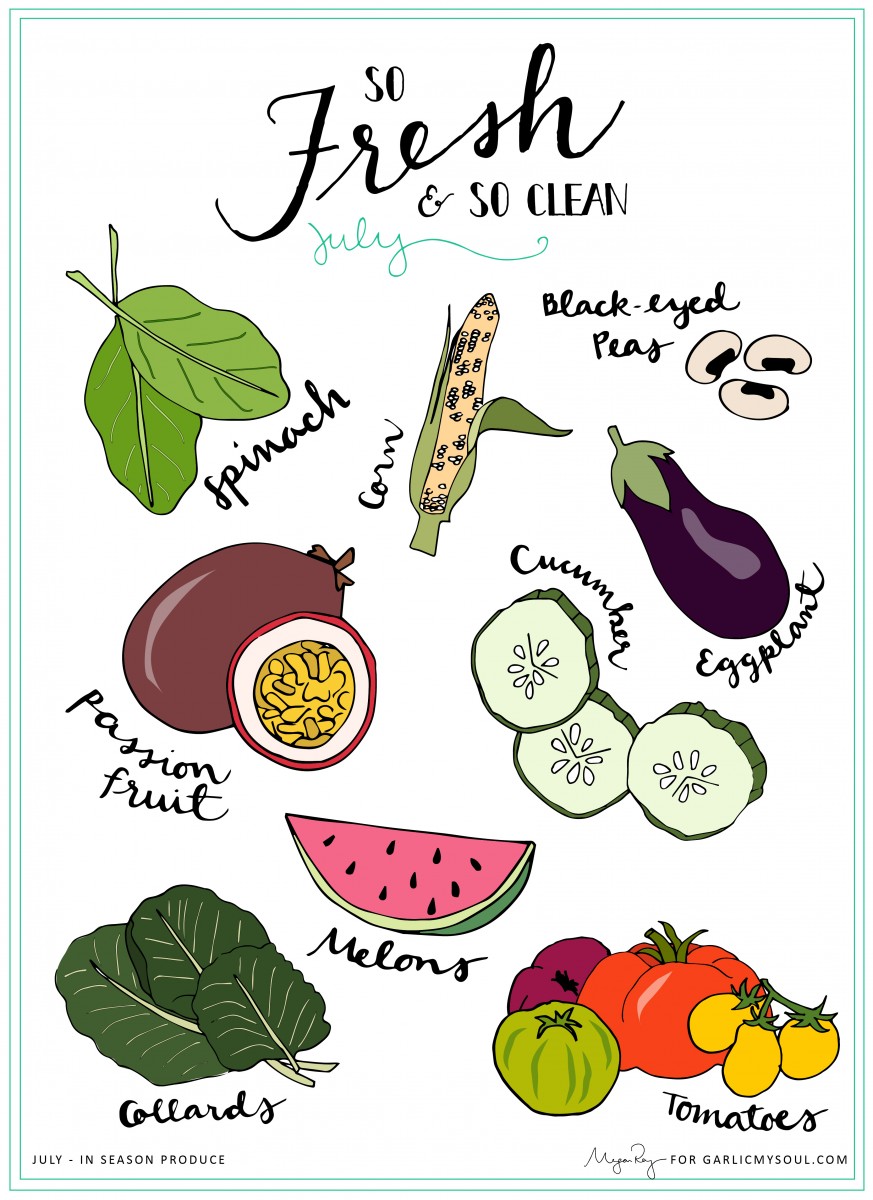 Happy July, everyone! I just love this time of year because there is so much in season for everyone to enjoy – berries galore, melons, tomatoes, and corn, just to name a few. Here's what you can look forward to in July:
Collards
Corn
Cucumber
Eggplant
Melons
Passion Fruit
Peas, Black-eyed
Spinach
Tomatoes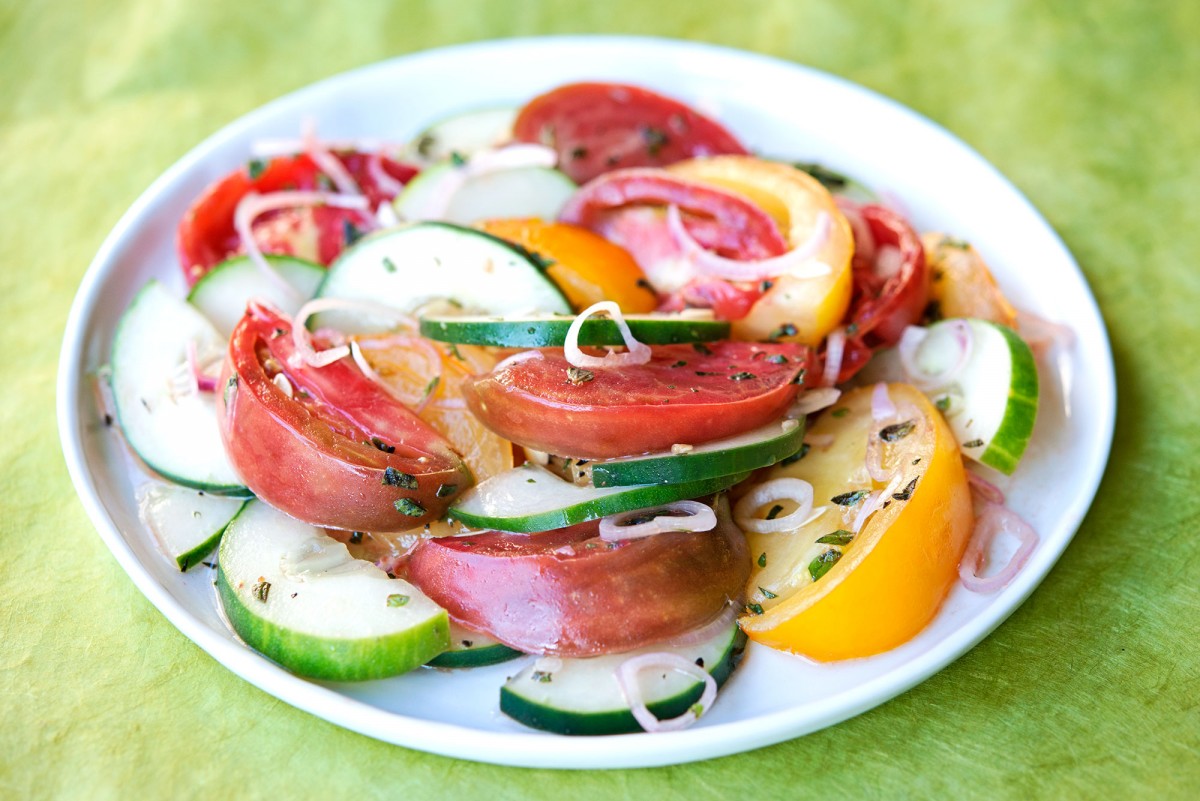 For starters, there are tomatoes everywhere at the farmers market, and they're just gorgeous. Paired with a thinly slice cucumber and some shallots, and you've got a great salad. This one goes great with some grilled salmon or chicken!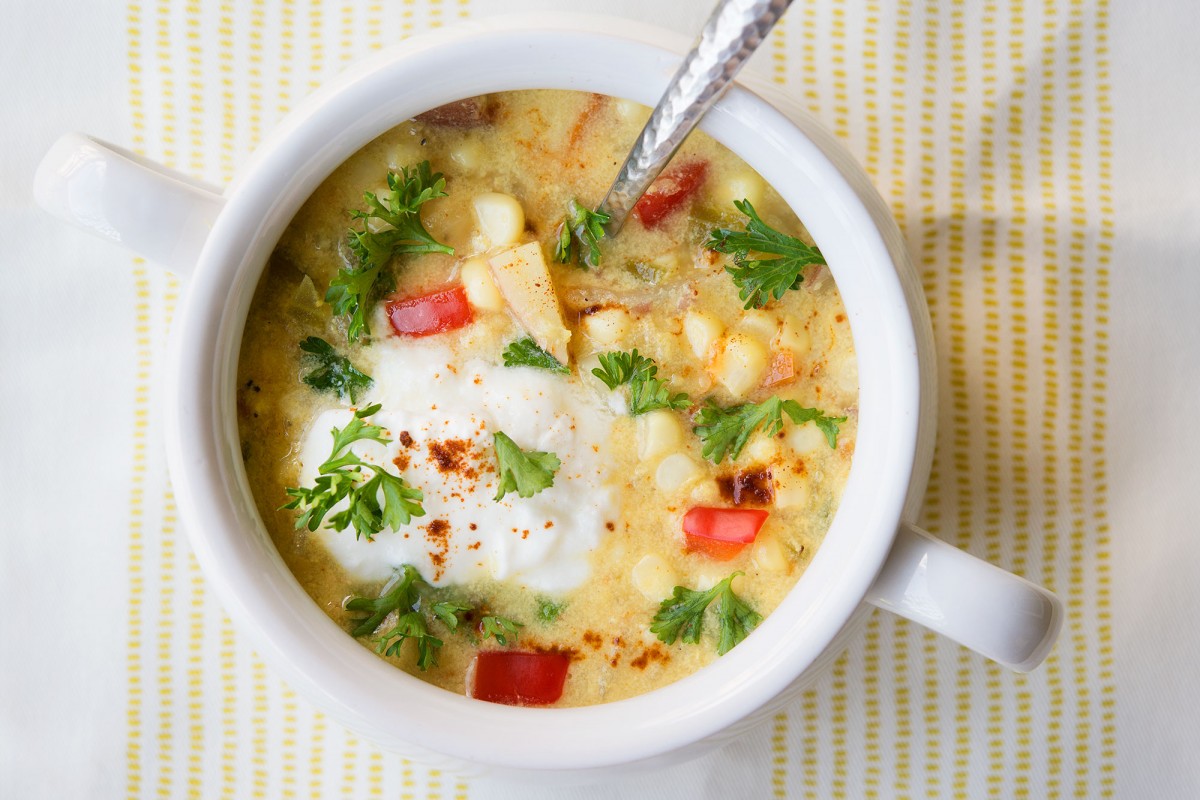 Summertime might seem weird for soup, but I just LOVE corn chowder. For an added bonus, grill your corn first. You won't regret it, I promise.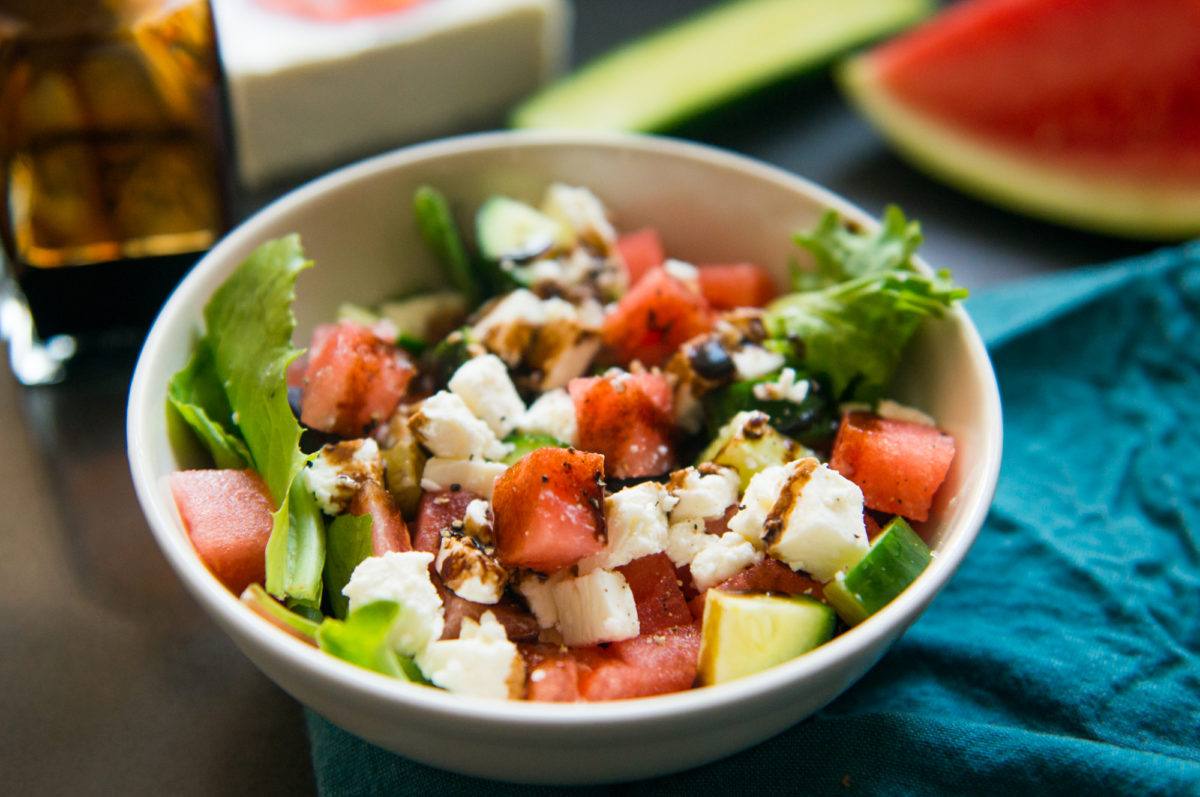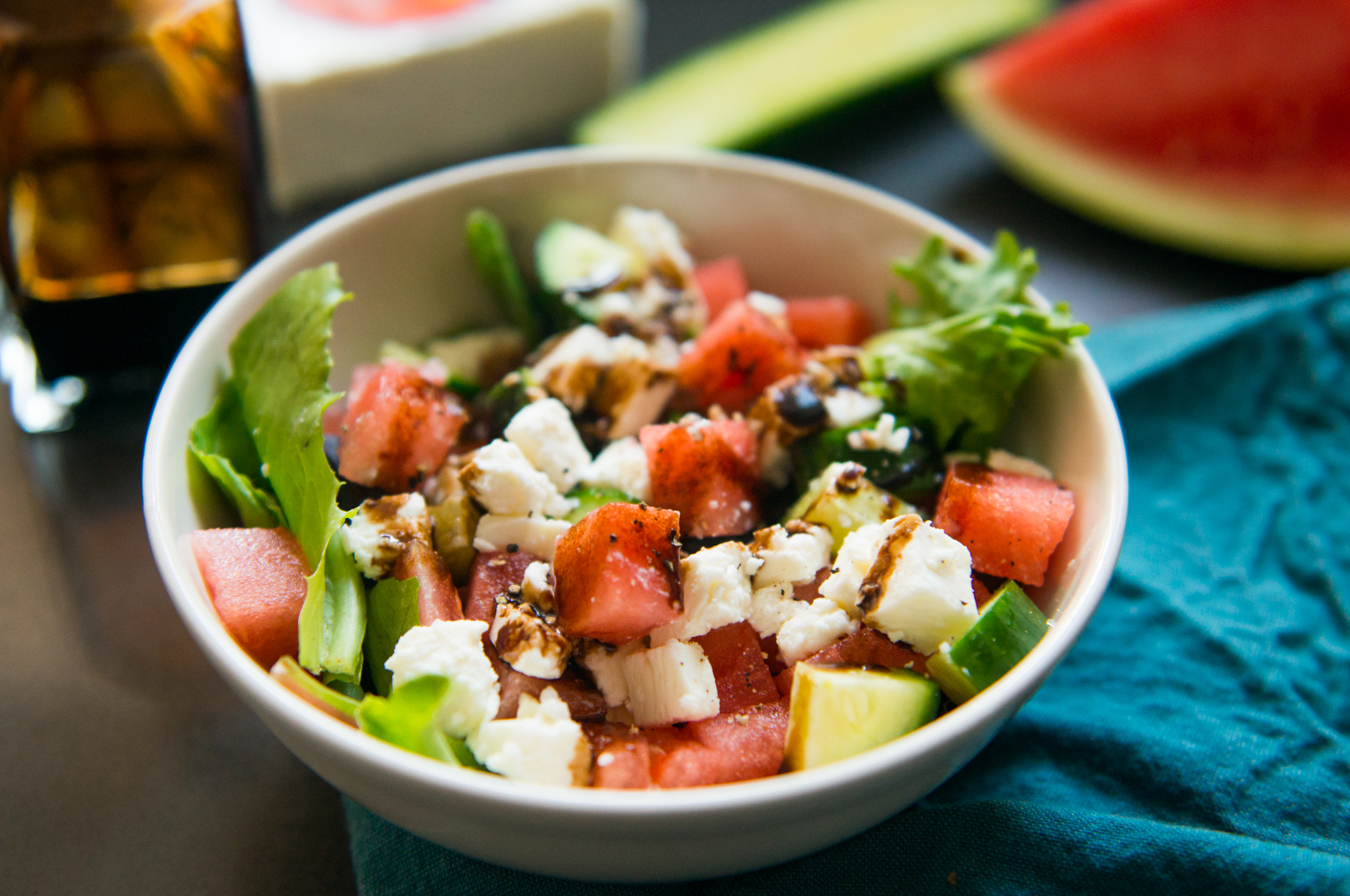 Of course, I put this on the blog last week but as a reminder: Watermelon Feta Salad is easy and a great choice for hot nights. Add a grilled salmon to this and you're in for a great weeknight dinner.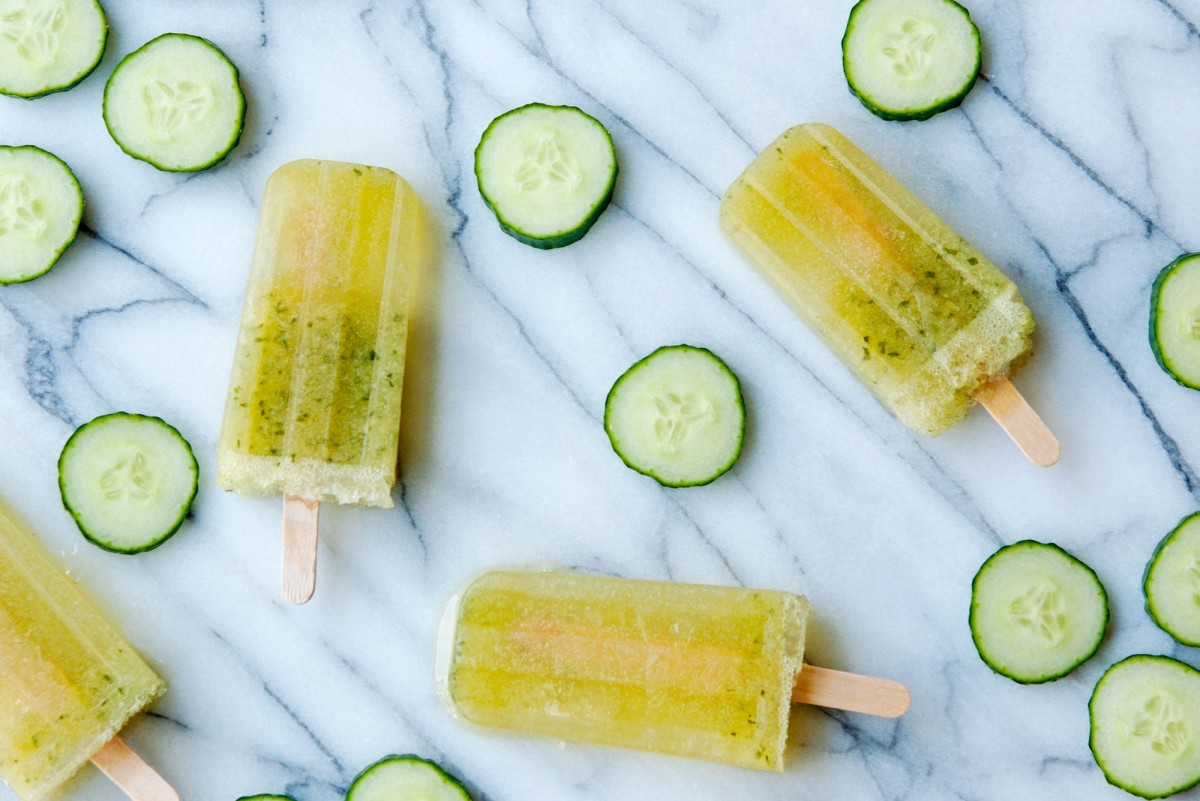 And, if you're in the market for a popsicle that's seasonal, try these Cucumber Margarita Ice Pops. They'll keep you cool, they're boozy, and they're not too sweet – perfect on all fronts, I'd say.
This gives you an idea of what to make this season, but check back through the month for more great recipes to keep your wheelhouse growing and to take advantage of all the great veg and fruit that's available this time of year!
[addtoany]
Yum