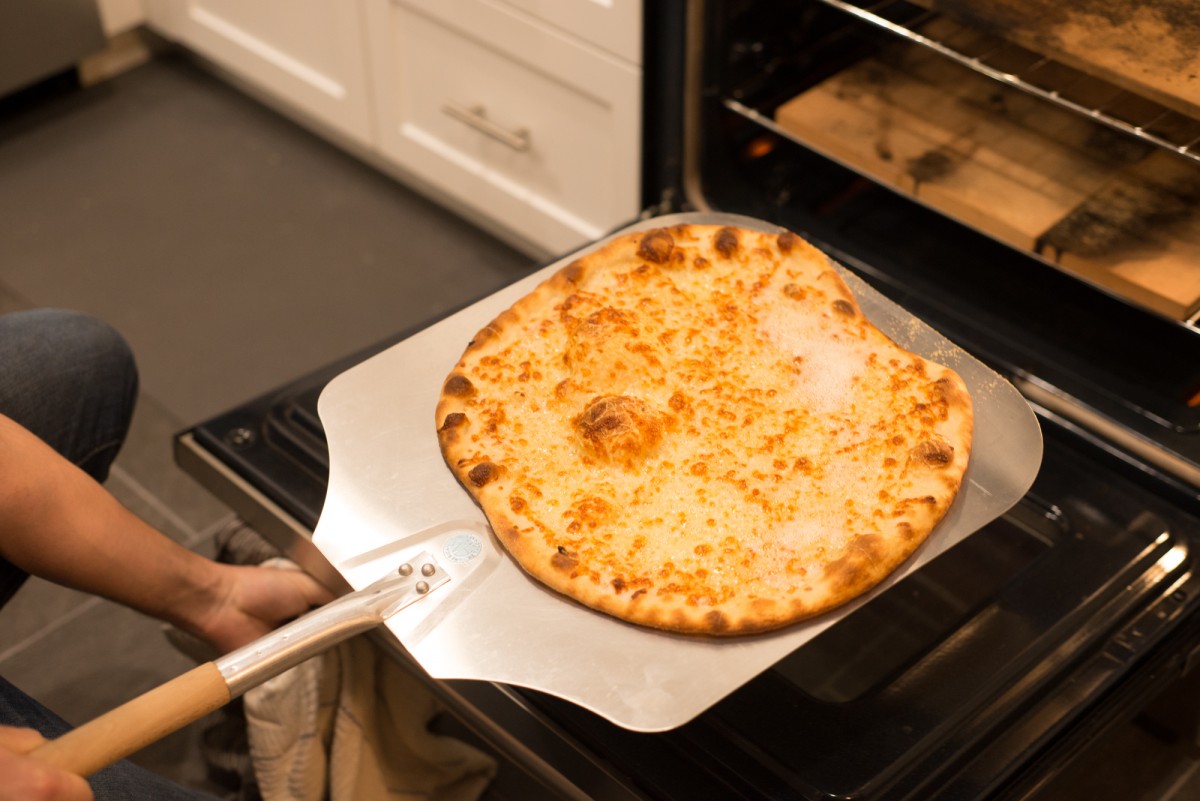 You guys, we've been making some new pizza dough. This is the recipe we've been using. As Jeff says, this is a game-changer. I believe his sentence was, "People, there has been a tectonic shift in the dough." Everyone laughed, and then had a breadstick, and then agreed that yes, this dough is in fact much better.
But, besides using new dough, which is amazingly good, Jeff has ALSO started making breadsticks. These are simple, easy to put together, and everyone's new favorite. We used fresh garlic, and butter, and Parmesan, and mozzarella cheese.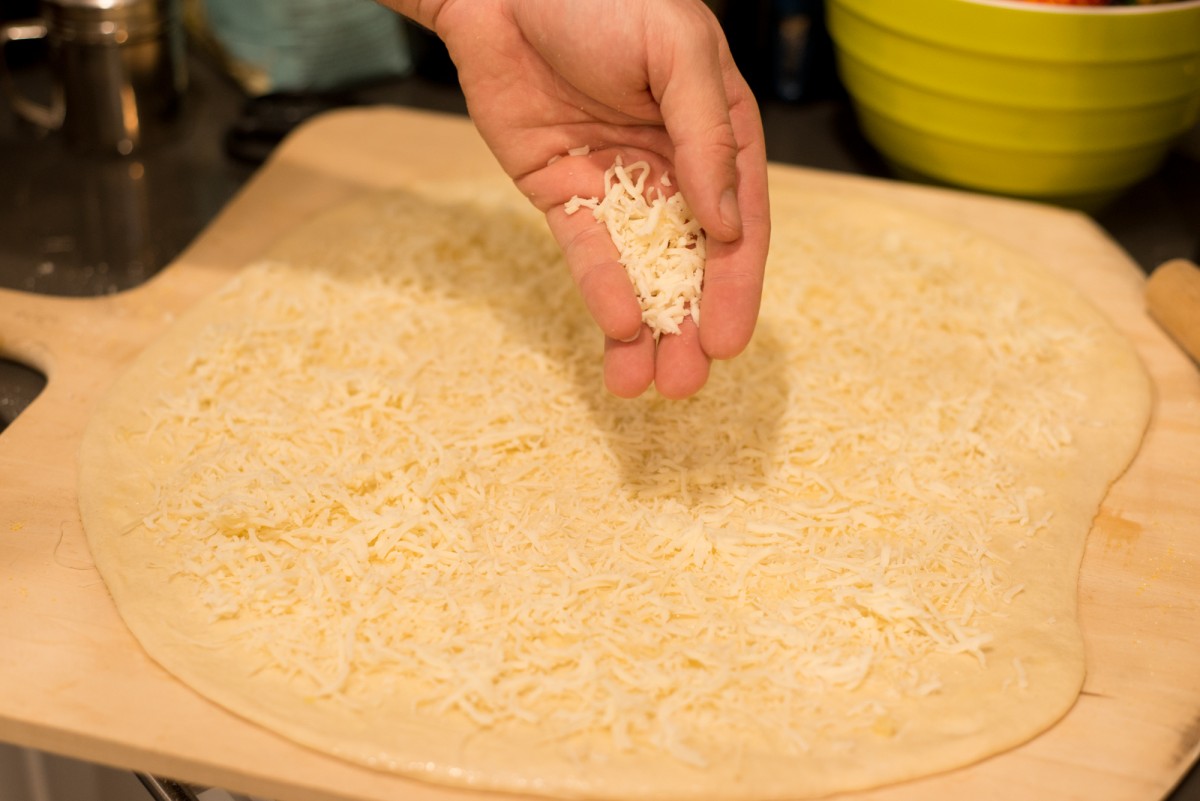 Now, one of the most important things to remember here, and I'll tell everyone again, and again, is to keep the oven on as HOT as possible. Our oven goes up to 550. Just crank it up. Let your oven heat up for a WHILE. Give it 30 minutes, an hour. It makes a difference. It'll make it the perfect environment for perfect breadsticks.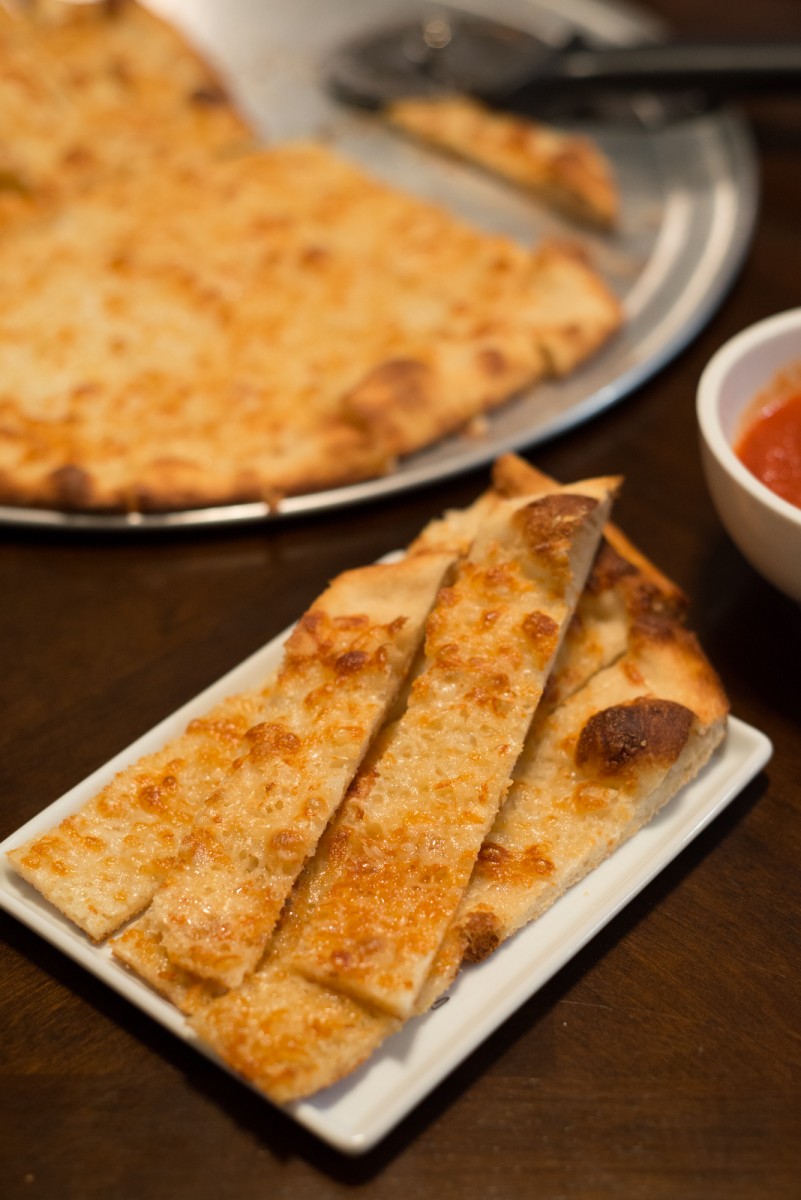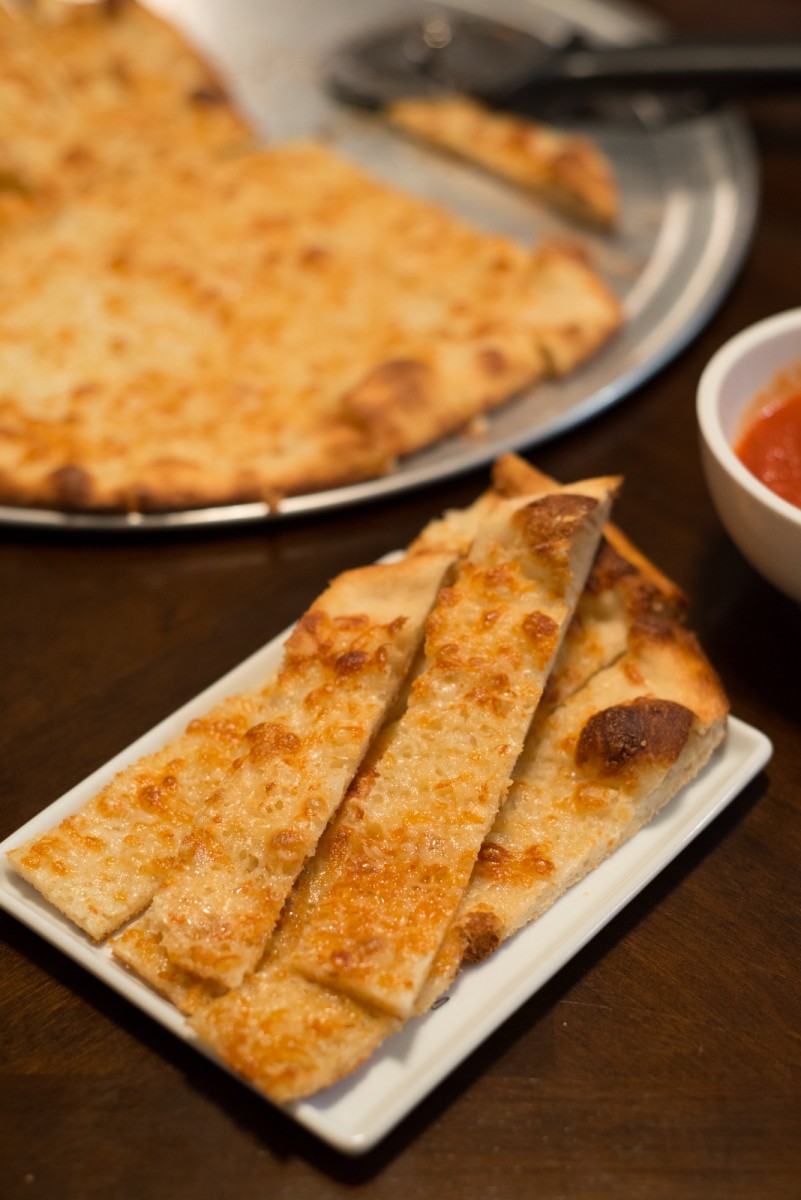 Now, you can use any cheese you want. I would suggest Parmesan cheese, and some mozzarella, but you could use four cheese, or asiago, some Romano…go crazy! Just don't forget that you need a ton of garlic, and a ton of butter, and a hot oven.
We have Jeff to thank for this one – he really wanted to recreate Papa Gino's breadsticks, and now we have a new fave dish at pizza nights. Or, if you're like us, once a week for dinner because your husband is the best/worst/really the best, these breadsticks are TOO good.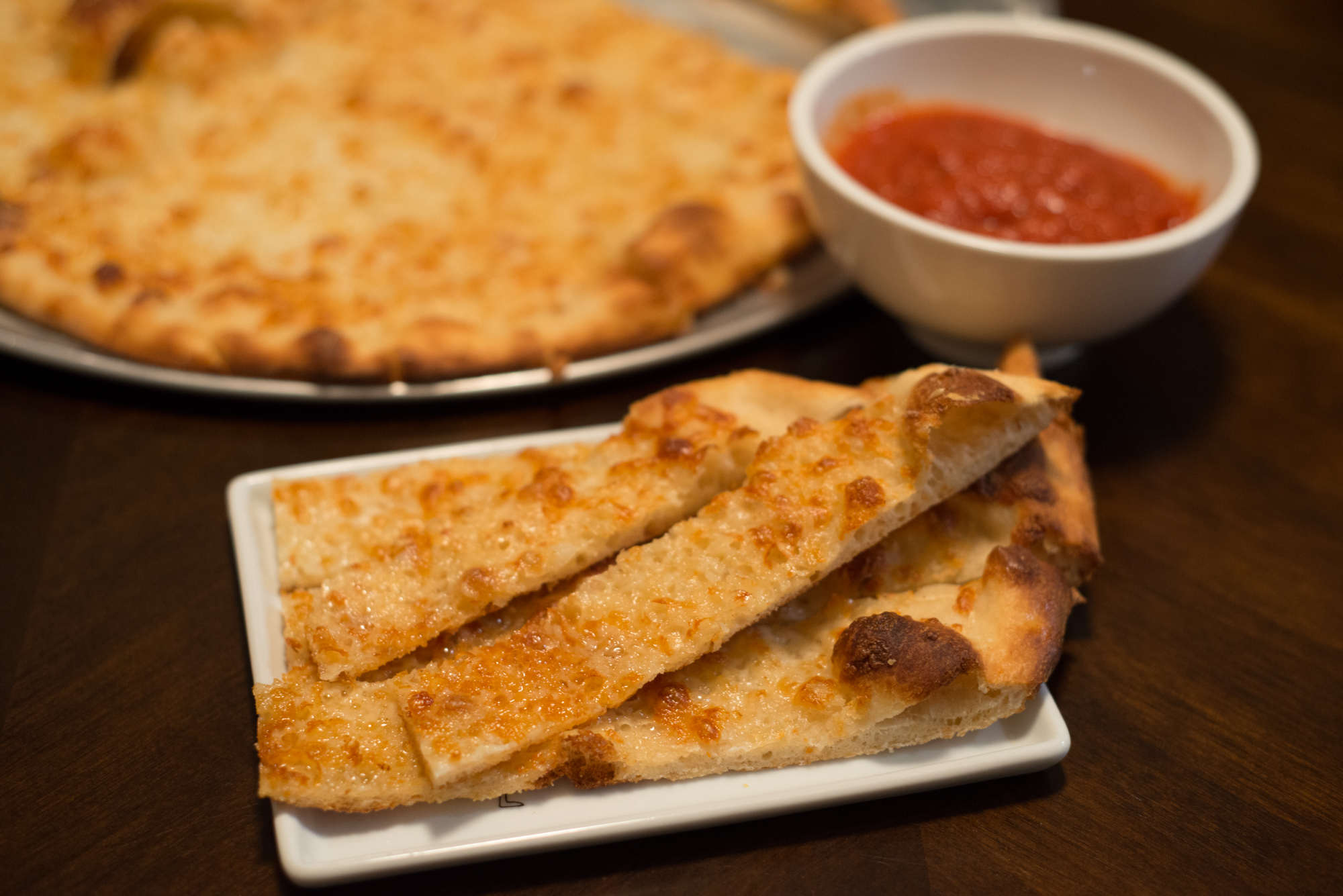 Type: Baking, Breads, Snacks
Author: Jennie
Oven Temperature: 550°
Difficulty: Intermediate
Prep Time: 40 minutes
Cook Time: 10 minutes
Inactive Time: 24 hours
Servings: 8-10
Ingredients
1 recipe pizza dough
1 cup Parmesan cheese
1 cup mozzarella cheese
6-8 cloves garlic, diced
4-6 tablespoon butter
Directions
Turn up oven as high as possible - our oven goes to 550.

Make the pizza dough recipe from Serious Eats. (http://www.seriouseats.com/recipes/2012/07/basic-new-york-style-pizza-dough.html)

Melt butter over the stove. Chop your garlic, and grate your cheese.

Roll out your dough, the butter, sprinkle with garlic, and sprinkle evenly with half the cheese. Repeat with other dough.

Place pizza in oven about 10 minutes, or until bubbling and hot.
[addtoany]
Yum