Friday, again, and a three day weekend at that – what lucky people we are!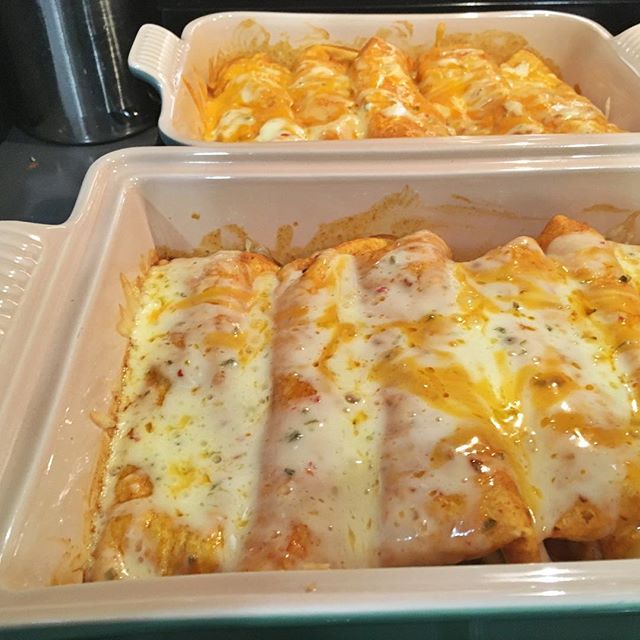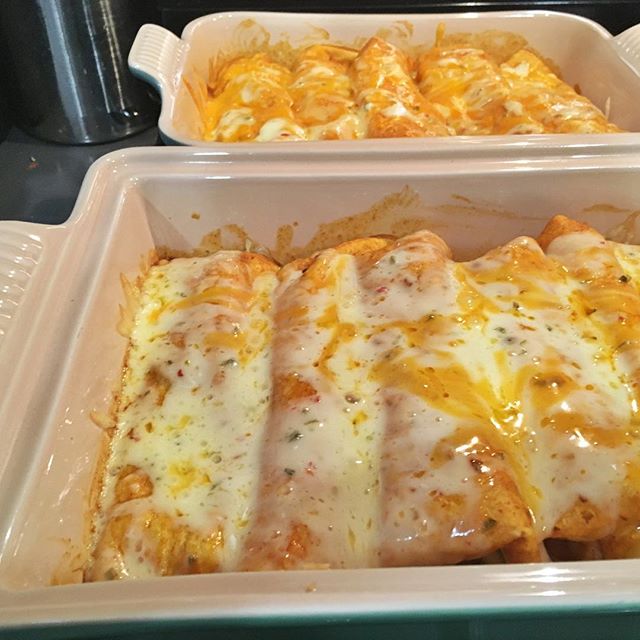 On Friday when I left you, we had Chicken Enchiladas for dinner with a couple of friends (Hi, friends!) and Ana's Kale Salad. As always, they were delicious.
On Saturday, a bunch of ladies and I went to Disneyland, so it was chicken fingers and fries for me! Not pictured, of course, because we were too busy gabbing away.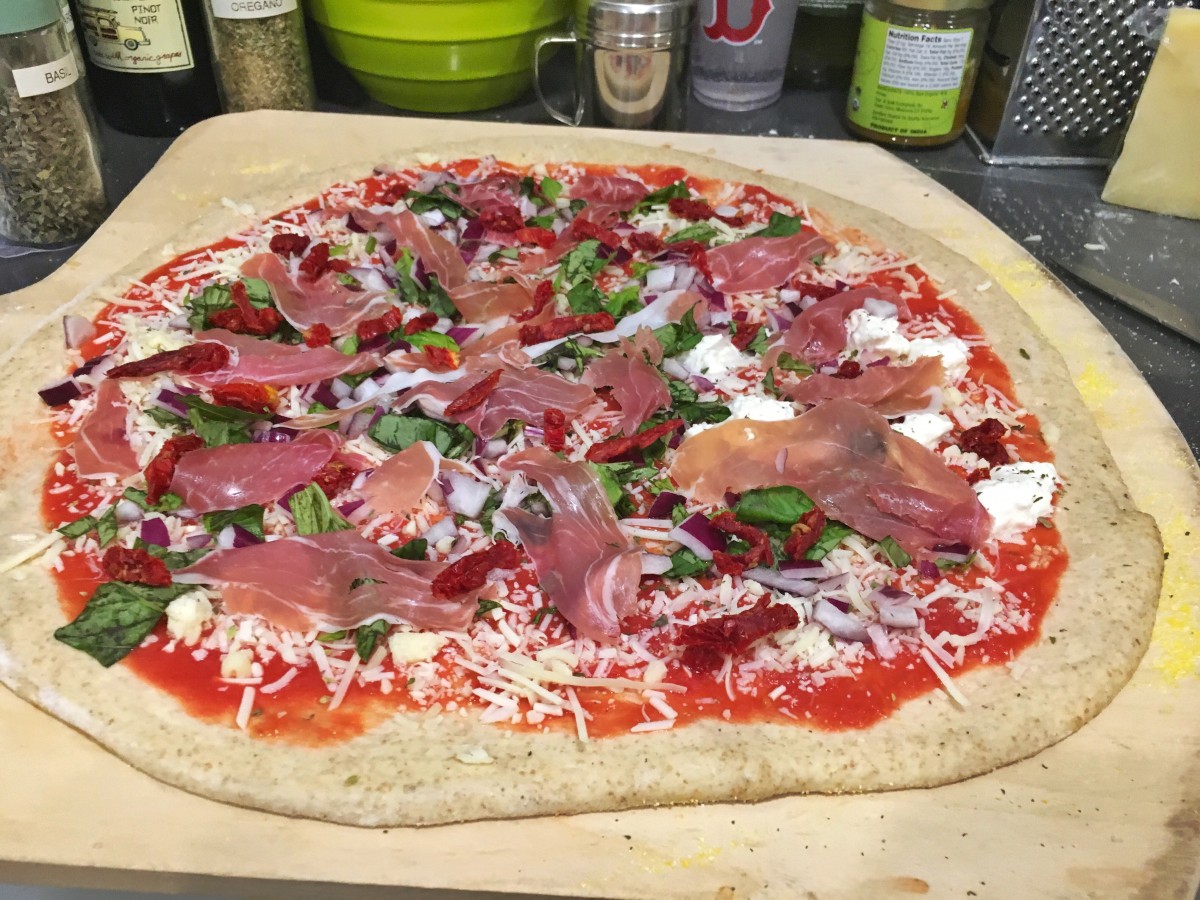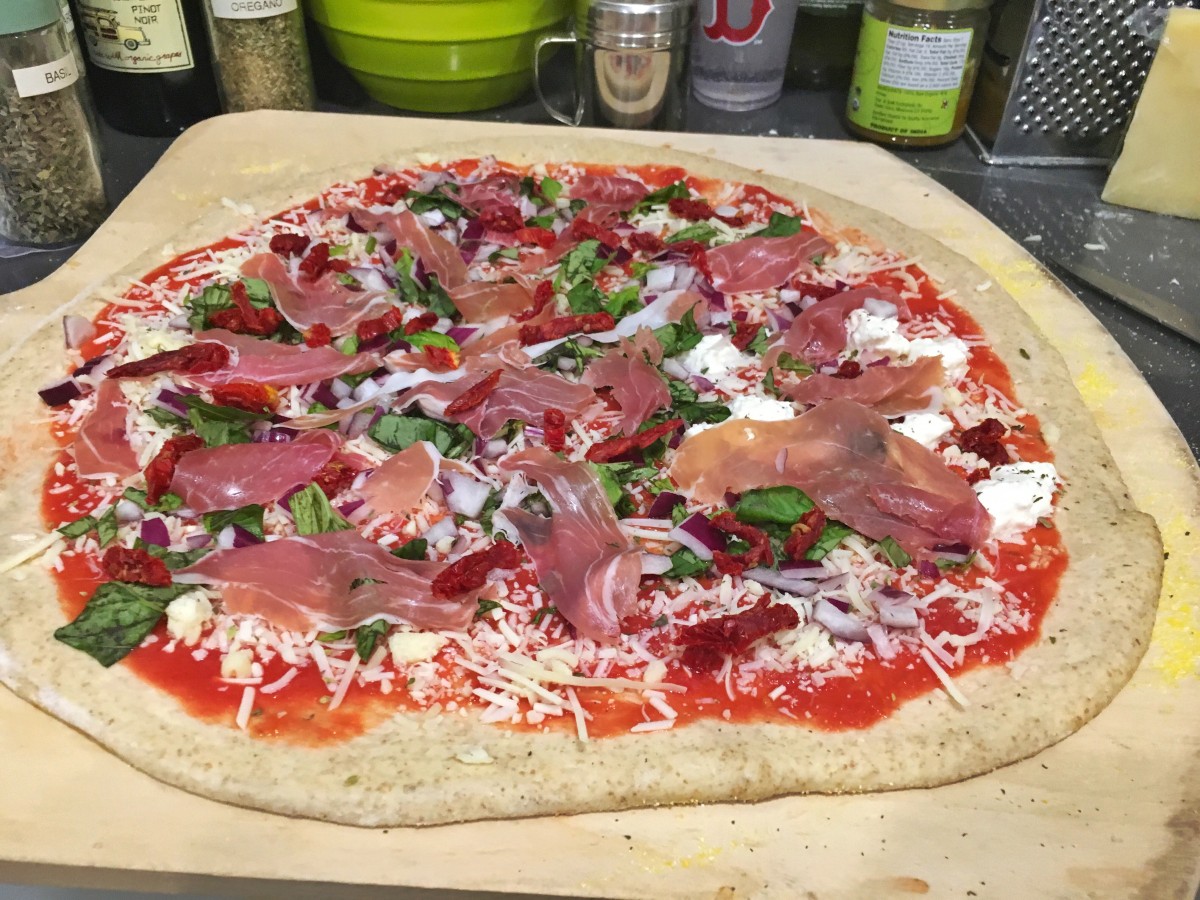 On Sunday, Jeff made us pizza for dinner. I think this was one of the best yet: basil, onion, pancetta, sun-dried tomatoes, and a smidge of burrata.
Monday was pizza leftovers, which was delicious, with leftover kale salad, which is basically still my favorite thing, good thing Ana shared it with me.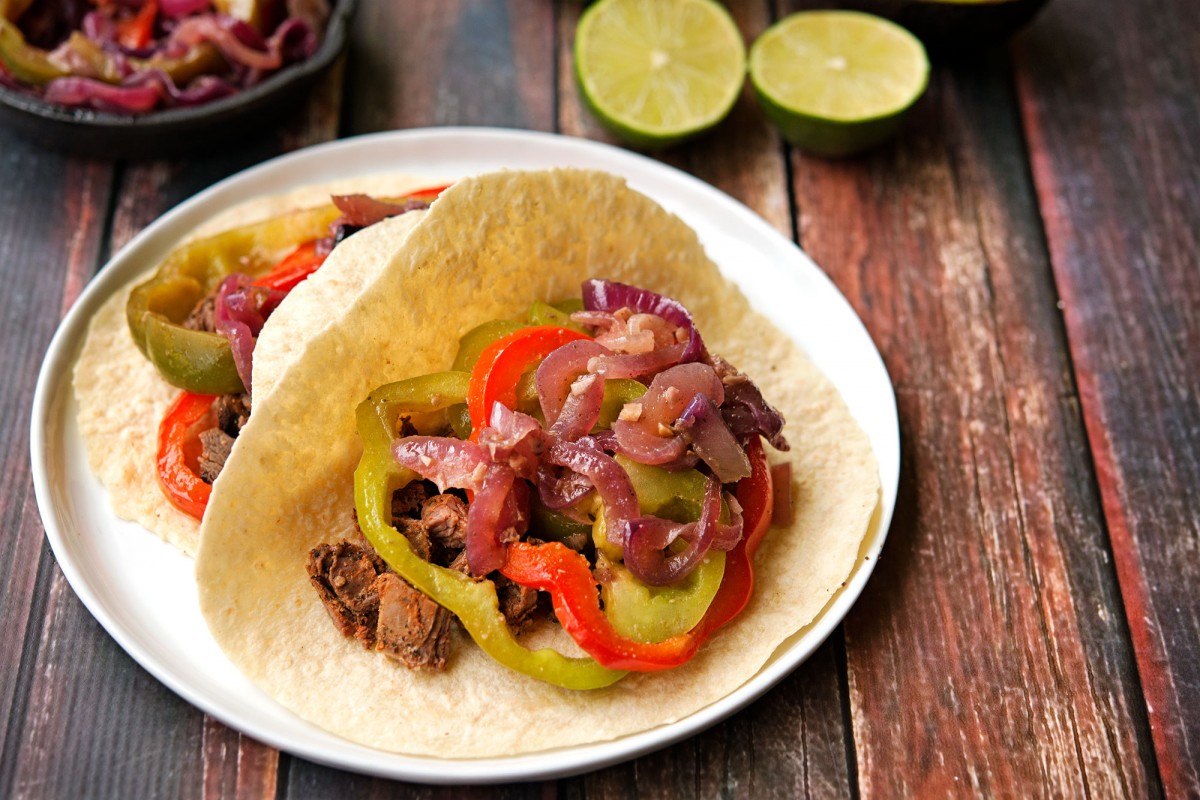 On Tuesday, we had Carne Asada Fajitas. And trust me, they were delicious. But I gobbled them up like a savage, so this photo of other fajitas will have to do.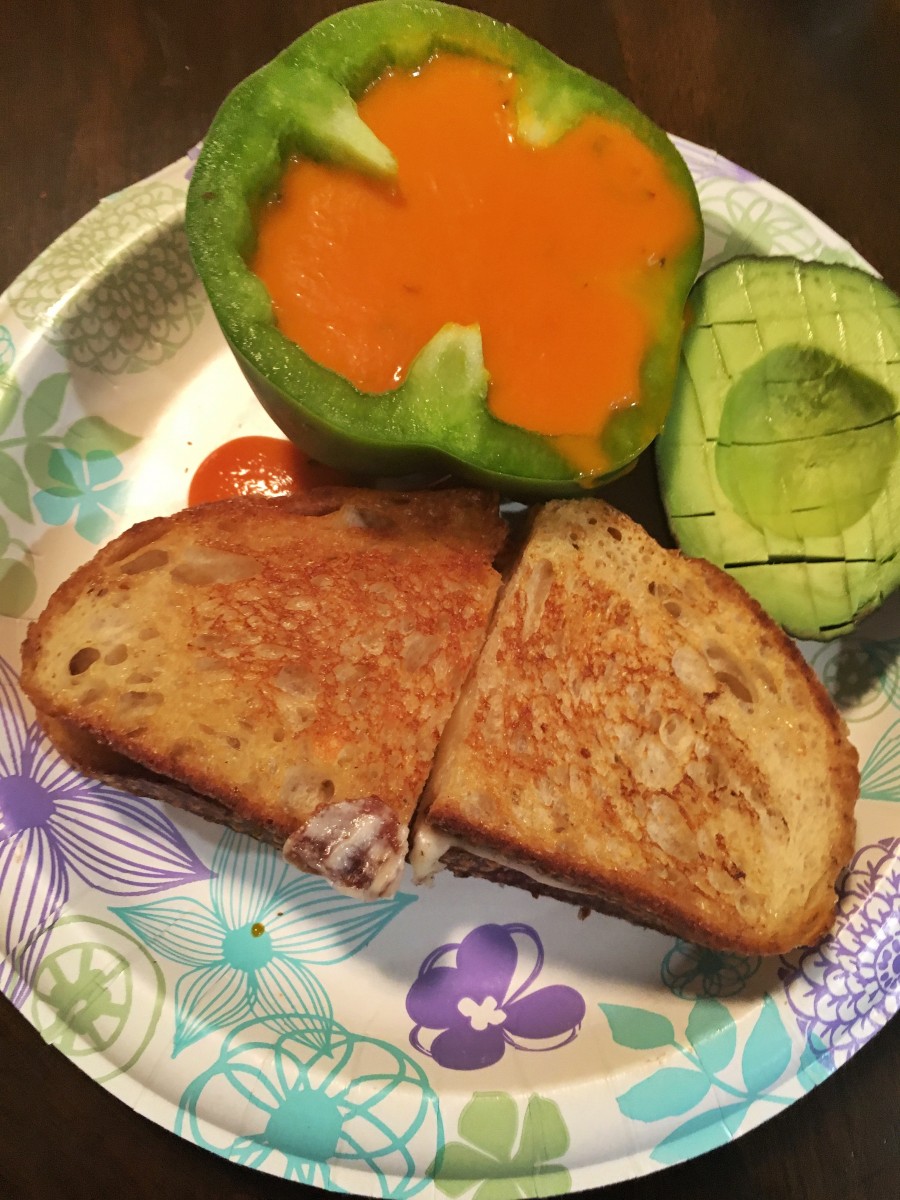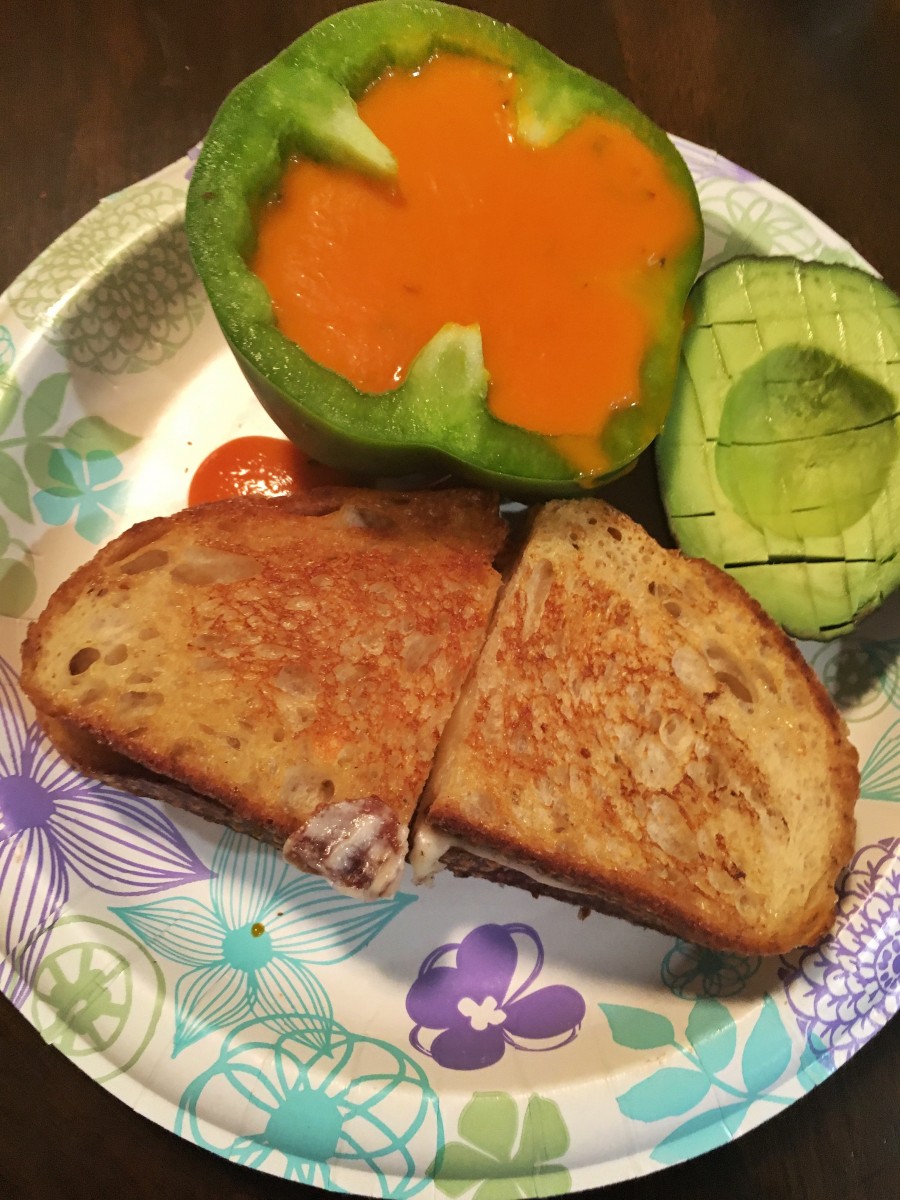 On Wednesday, Jeff made us wicked grilled cheese (with mozzarella, so good!) and I also had some avocado as well as a green bell pepper full of tomato soup because WHY NOT?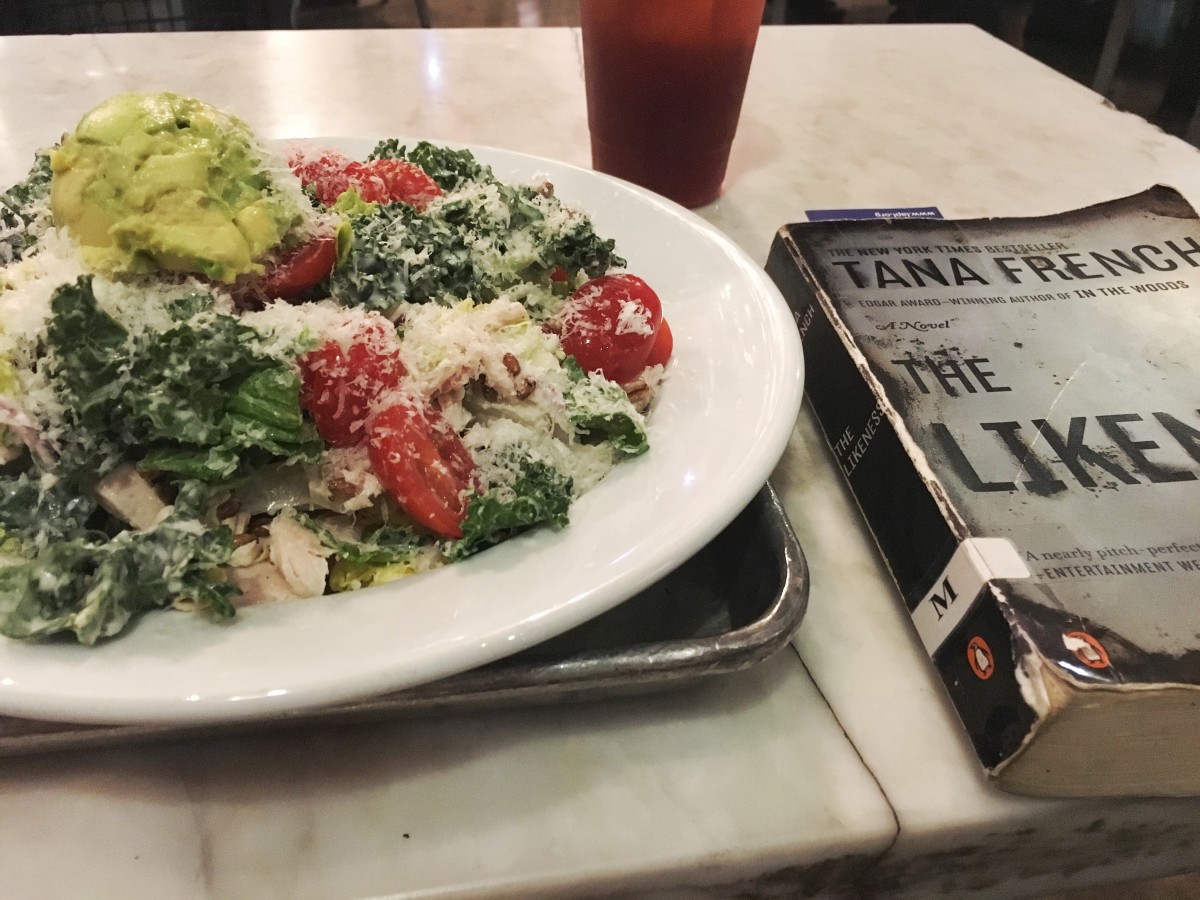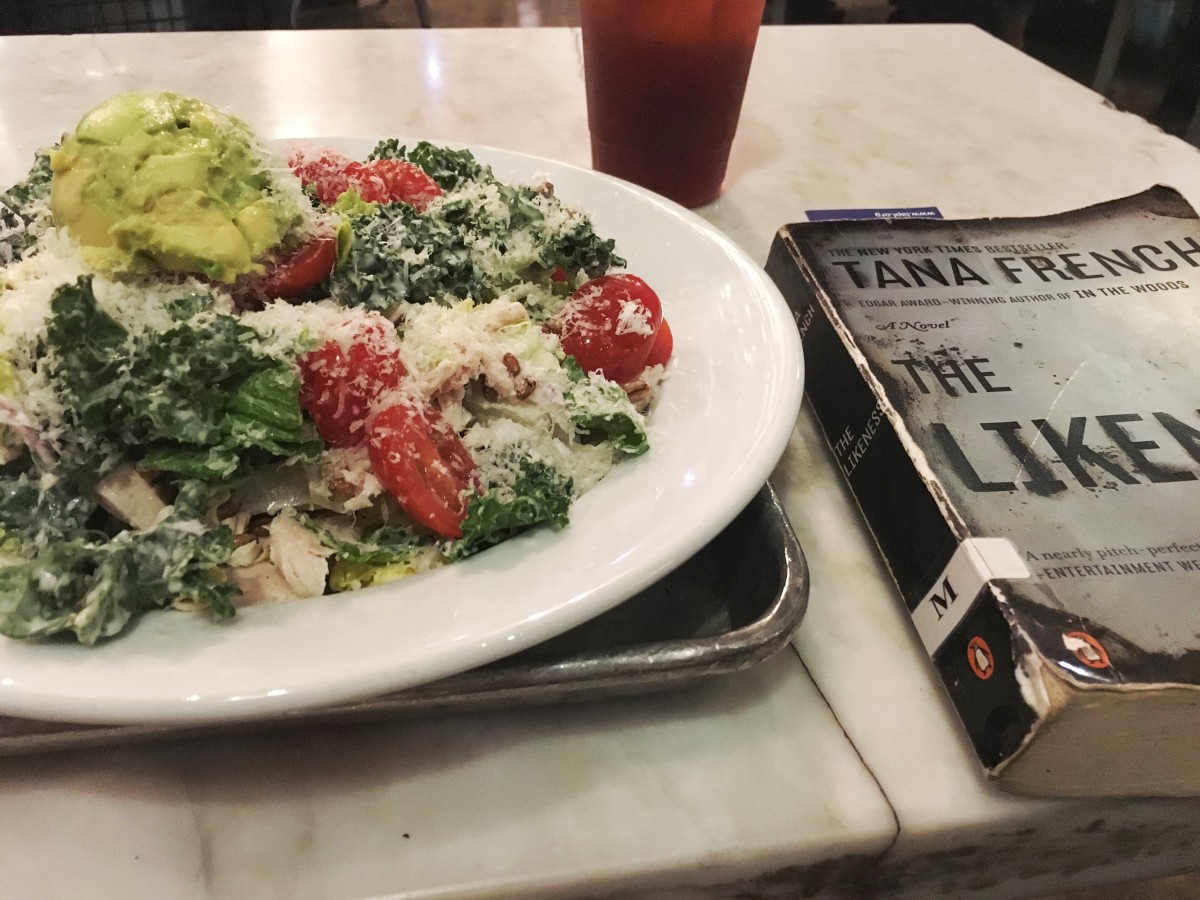 And of course, last night, like every Thursday, I had Mendocino Farms. It was my last soccer game, so Thursdays are going to be a slot that's switched up from now on – or maybe I'll just keep making it at home for the stability.
So that's it around here! What are y'all eating? Any favorite recipes that are really popping for you? Tweet me @GarlicMySoul or comment here!
[addtoany]
Yum