Hey guys! This week was a doozy, and I will report that our eating was not so hot, but what are you gonna do with a busy work week?
On Friday night, we had take-out sushi with Ana and Eric and watched Ex-Machina. I love sushi so it was a nice treat for me – that paired with popcorn made for a perfect double date night.
On Saturday night we had pizza as we prepped for Traci's epic 30th Birthday Party which was held in our magical backyard (photo above by Ana!) Then we had tons of snacks and a cookie cake that was delightful – I'll have to make it again for y'all.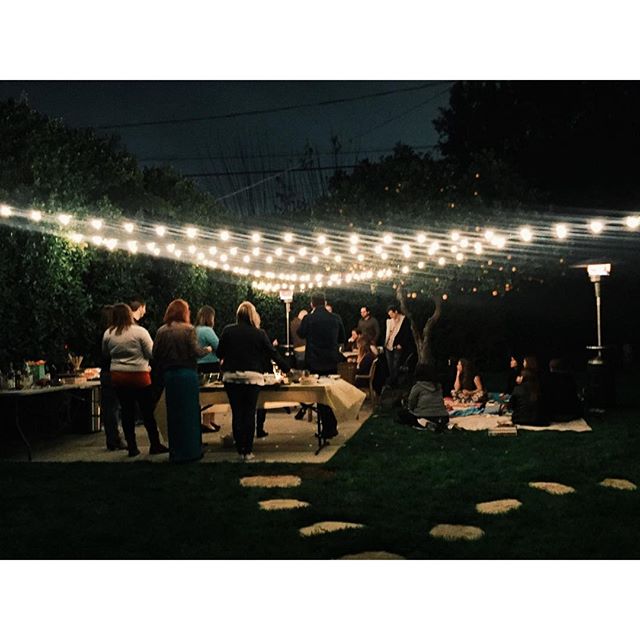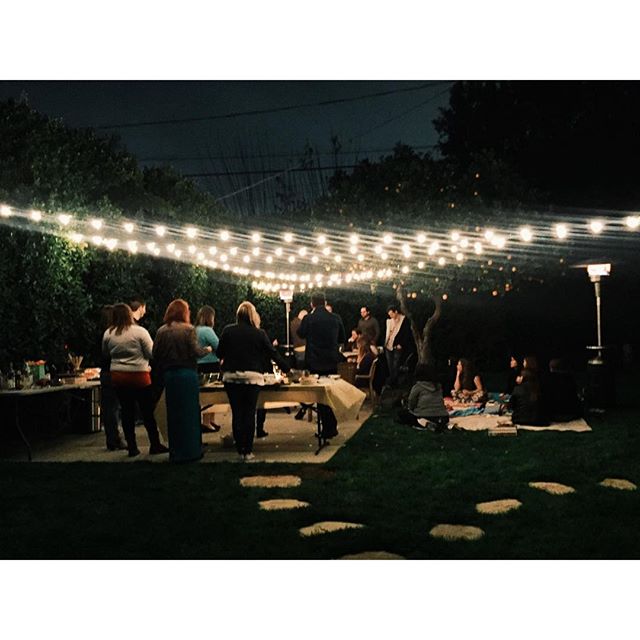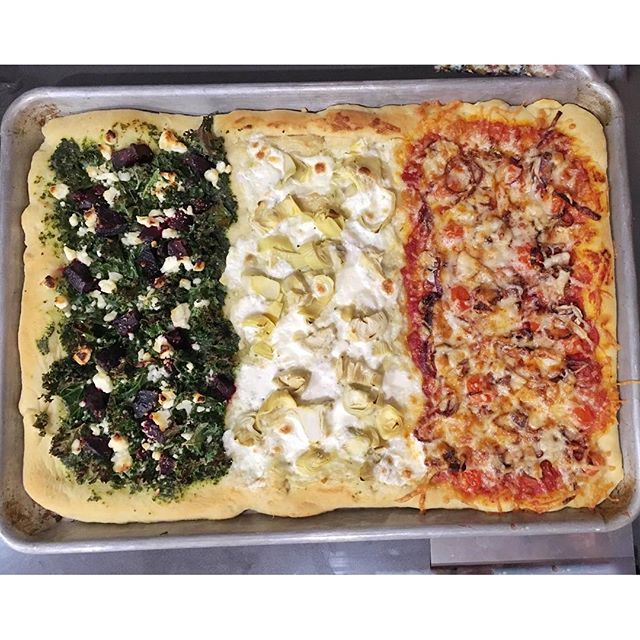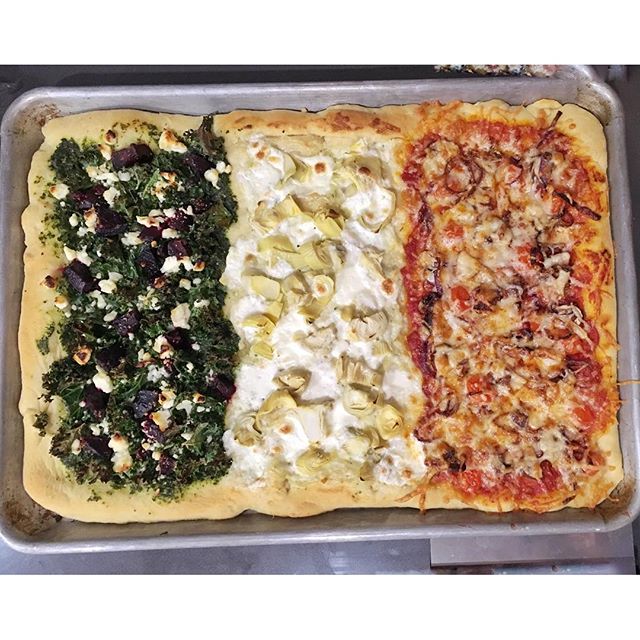 Sunday, I taught a cooking class on pizza, and managed to have some leftover calzone to eat for dinner. Basically it was all pizza all weekend.
Monday and Tuesday Jeff made dinner for us and saved the day – we had Chicken Sausage with Bowties and red sauce, and Ravioli and Meatballs respectively.
On Wednesday we both worked late, so we had Poquito Mas (I had fish tacos!).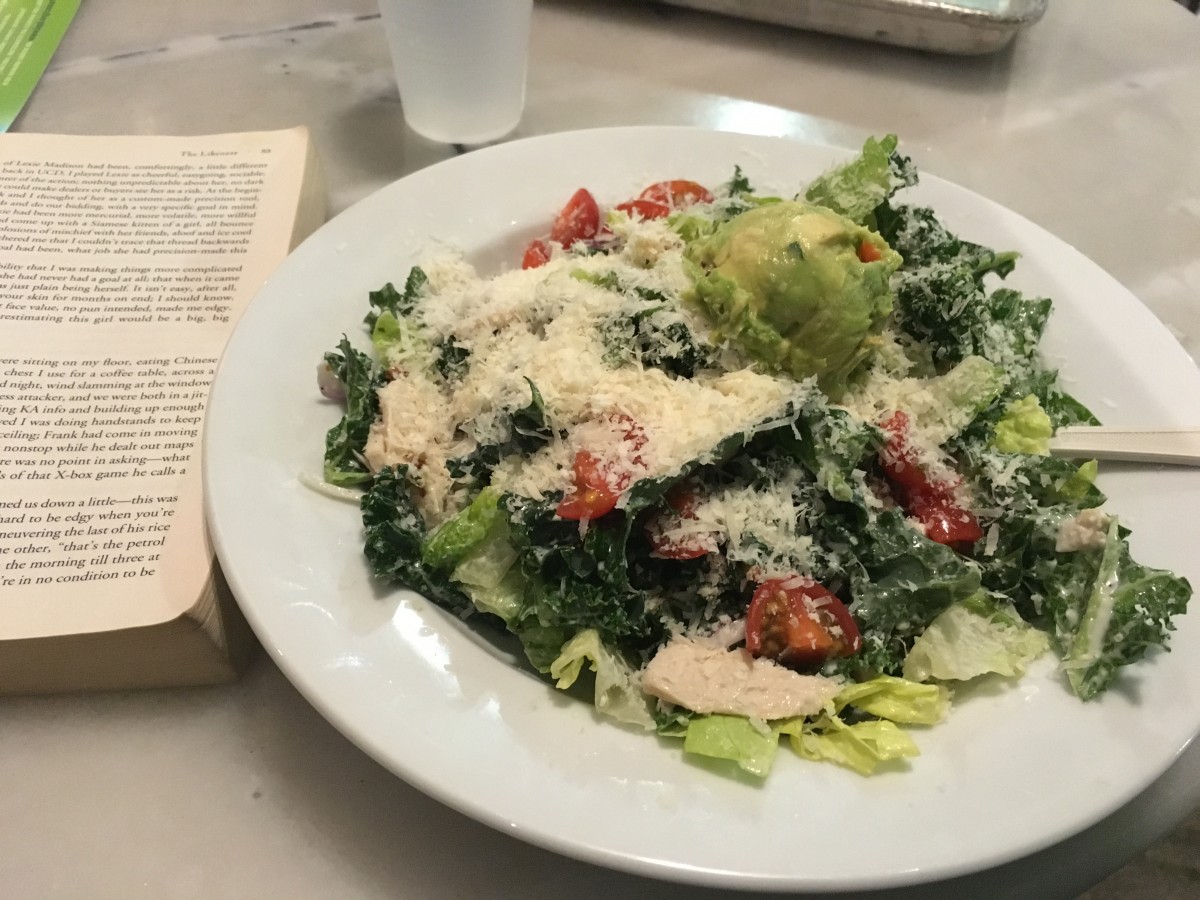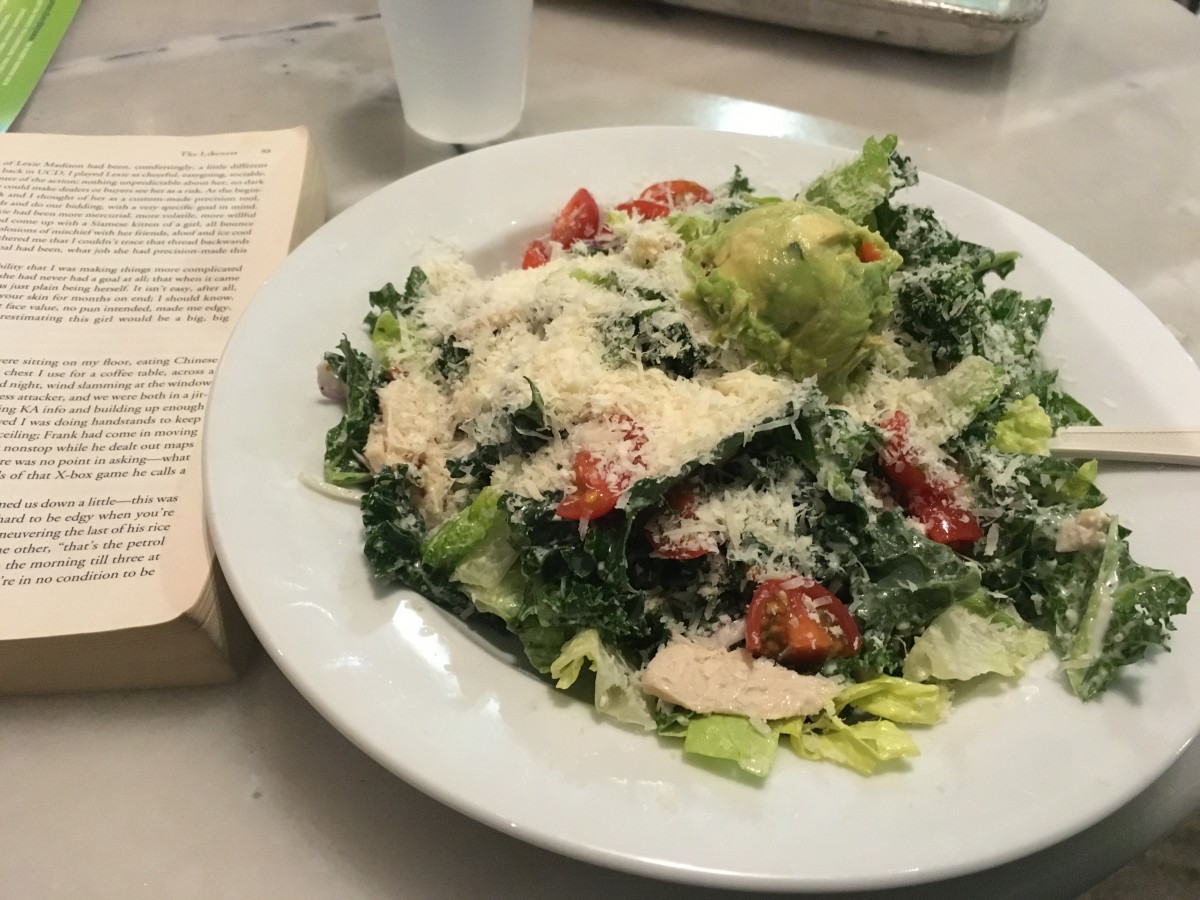 And, as always, last night I went to Mendocino Farms before my soccer game and got my Kale Caesar. Up this weekend is a double date tonight (with cheese enchiladas!) and a trip to Disney tomorrow, followed by a quiet Sunday and another busy week – this time hopefully I'll organize dinner plans on Sunday and we'll make a few new recipes.
Happy weekend, everyone! Let me know what you're eating for dinner – tweet at me @GarlicMySoul or comment on this – I love to know what's making you happy.
[addtoany]
Yum