Hey guys! How did we manage to make it to Friday again? What a dream. This week was almost all eating in, and we managed to get a few new recipes in, too!
On Friday, Jeff and I made our fave tried and true: chicken quesadillas. We eat these a lot, so it occurs to me I need to make them up for you guys. Coming to a blog near you!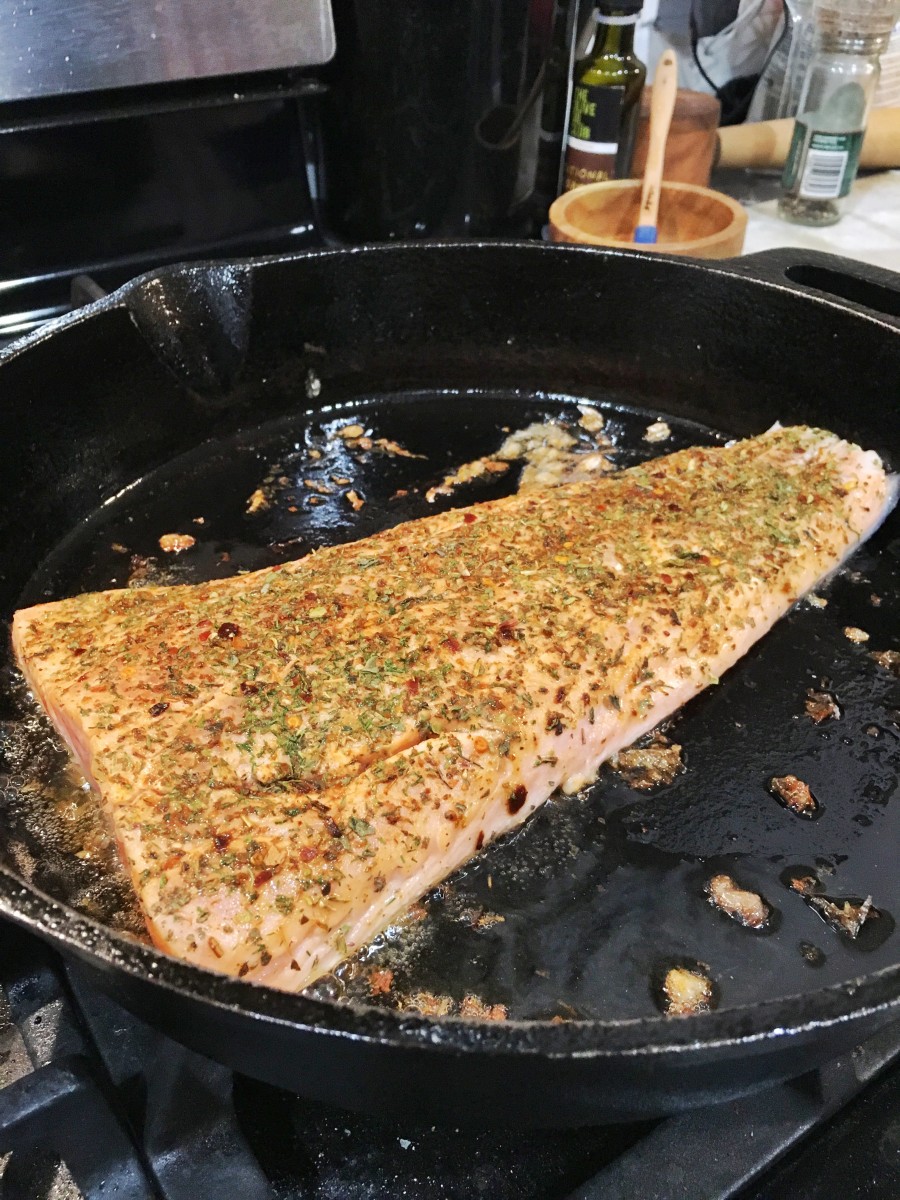 On Saturday, George and I made dinner for a group of our friends, coming to the blog too – seafood heavy and very delicious. It's a departure from what we normally cook so it was a lot of fun, too.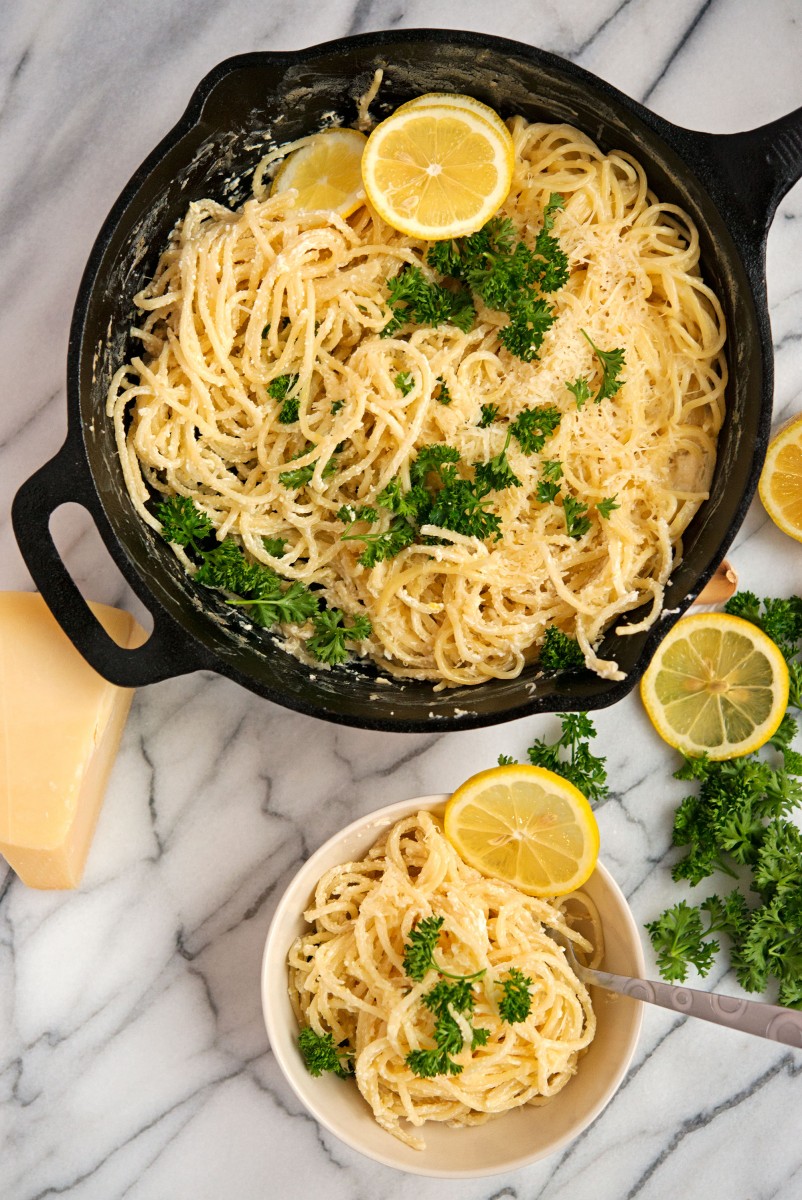 On Sunday, we had our old neighbors over and made the PW's Lemon Pasta. This is easily one of my fave dishes to make for a group – it's so easy, so delicious, and it makes great leftovers.
On Monday night, we had a girls night to watch a friend's show (have you seen Hit the Floor? OMG you should watch it. Preferably in a crowd of ladies talking loudly. So fun!) So we ate leftover salmon and pasta – perfect!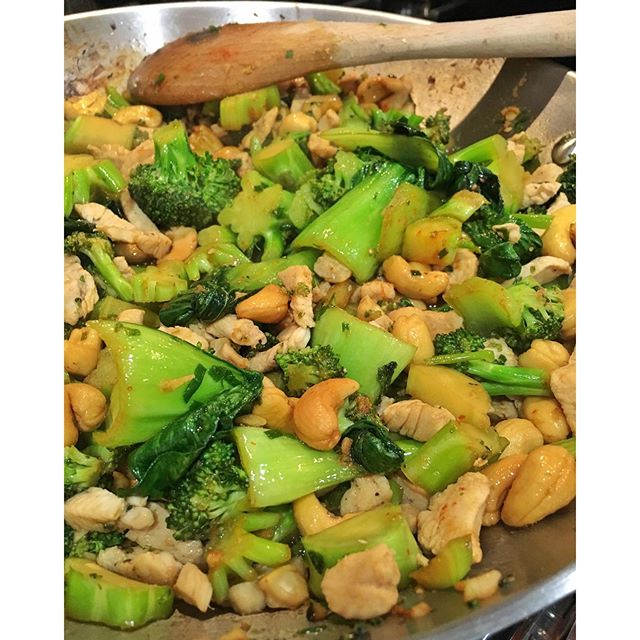 On Tuesday night, I made a Chicken & Broccoli Stir-fry (with bok choy, too, because I had some) loosely based on this recipe. I used sesame oil to make the veggies, then added sriracha, and served it over rice noodles. Have you guys had the ones from Trader Joe's? That's what I used…but they got so gluely! I'll have to try again…but I wanted these to be good because they're ready in 3 minutes. What do you guys eat with stir fry?
On Wednesday, I went out for my friend Traci's birthday (HAPPY BIRTHDAY AGAIN TRACI) to Sadie Kitchen & Lounge. This was part of Dine LA, which was awesome, and we ate ourselves stuffed. Perfection.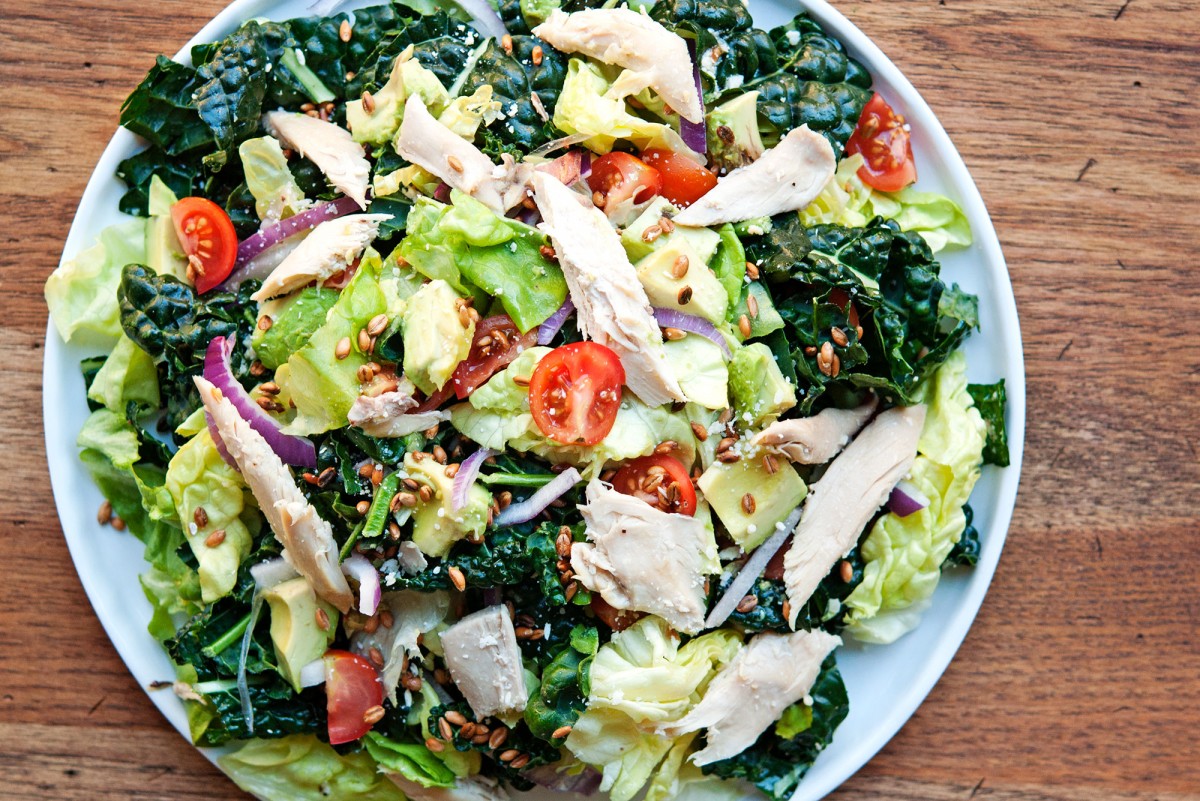 On Thursday, per usual, I went to Mendo and got a Kale Caesar Salad before soccer.
And that takes us to today! Up this week is homemade pizza, and hopefully some quality nights at home making something new. What are you getting at this weekend? What's been your go-to dinner? Talk to me, chickadees!
Yum