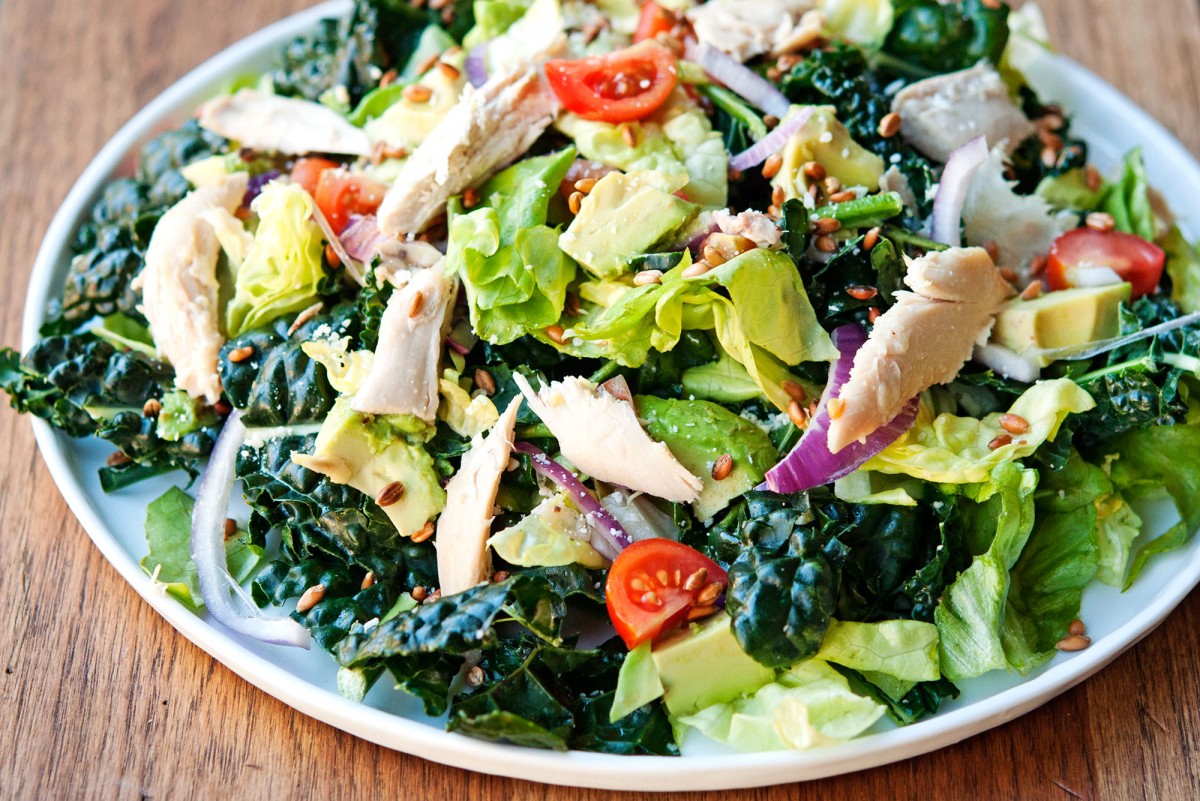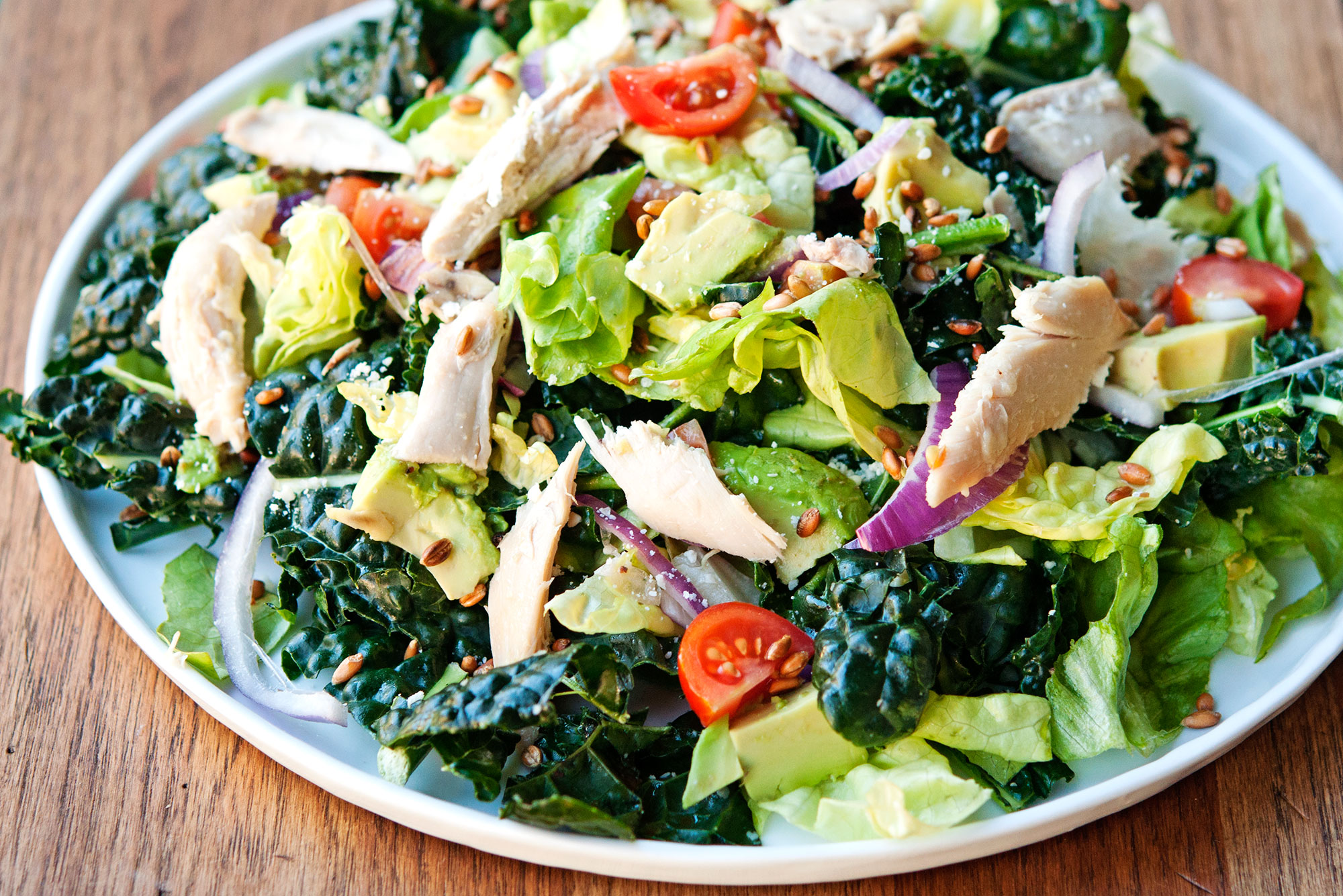 Hi chickens! Happy Friday – what a quick four day week. We are juuuuuust past the heat wave in LA (it's been 100+ for a couple days and our apartment has felt like the jungle) and I'm ready for big salads + iced teas this weekend.
I wanted to share a couple links for today – food for thought (chuckle, I crack myself up!) if you will.
1. We rarely think of who's picking our food, but a lot of it is picked by hand – take a look at this article from the Salt about labor intensive crops and say a little "Thanks!" into the air for those picking peppers and the like for us.
2. Better yet, look at the Farmworker Justice non profit and help a farmer out, why don't you. Most laborers are seasonal and migrate with the food crops, which can be a hard life – learn more and what you can do to help better circumstances for everyone.
3. The Salt is on a roll, and I love this piece about those who drive our food – another group of people out on the road for long periods of time, which is not very conducive to family life! Send up some more good vibes for these folks this weekend.
4. Unrelated to any of the above, here is a recipe for Pumpkin Doughnuts, because I really love the season of all things pumpkin-related.
5. I have heard some of you have already gotten colds this season – check out this immunity shot that I'll be whipping up this fall on the regular to keep these colds out of sight, out of mind.
That's it, chickadees! Happy Weekend, I hope you have a relaxing one!
Yum