We've made it to another Friday – how'd that happen? To celebrate the end of BBQ Week, I wanted to leave you with a slew of other recipes that you might consider for your barbecue plans this weekend. And, if you have some plans and you make something you see here, please tag it on Instagram with #GMSForRealLife!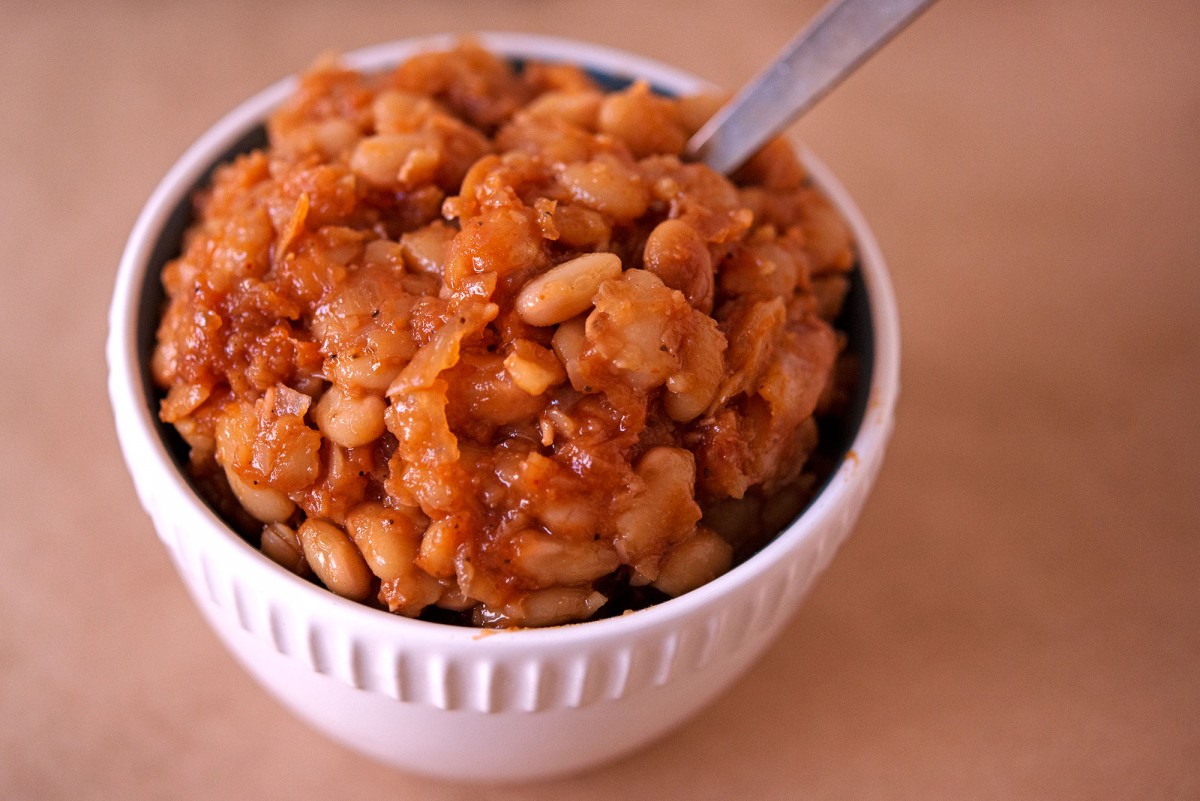 First up, these Maple Baked Beans will go great on the side of your dog (or, if you're like me, right on top!) These were a hit in this house, and they are great cold or piping hot.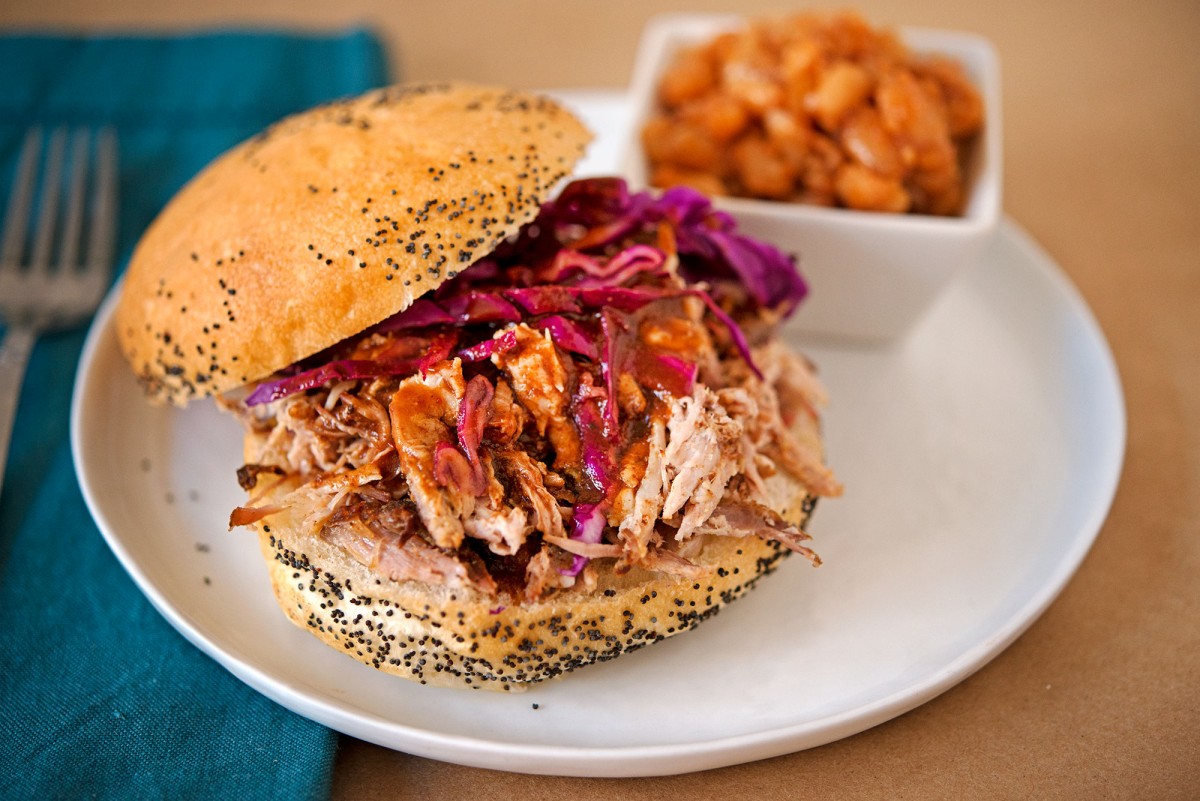 This Carolina Pulled Pork we made was something that we won't soon forget. It's tangy and sweet, with a hint of spice, and it goes well with some cabbage slaw. If you need a good slaw recipe, check out this one from our BFF PW.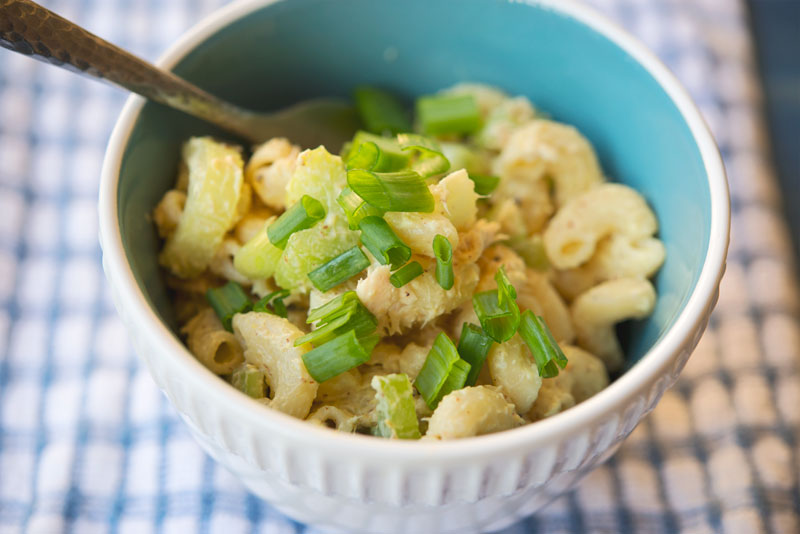 My mom always makes a big batch of Macaroni Salad whenever we BBQ, and I have to admit no matter how many I try, this is still one of my faves. It's simple, and it's one of the only foods I love really truly cold.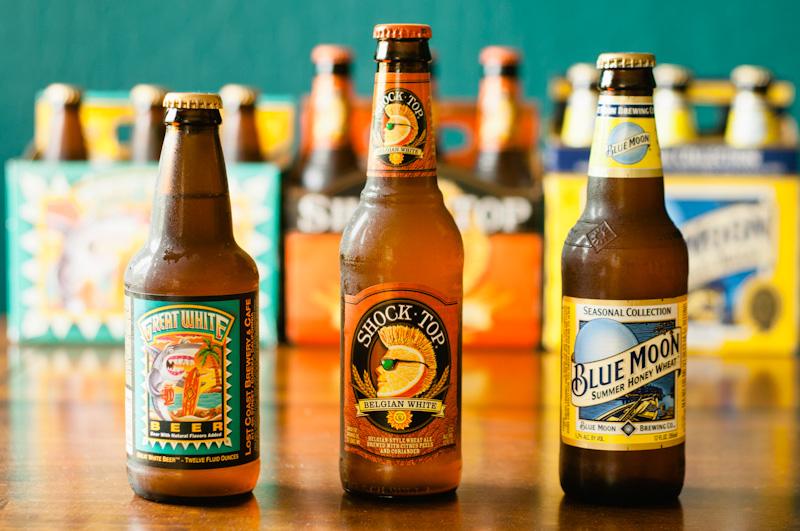 Need some beer to wash down all that BBQ? I thought so. Check out these Summer Beers that George was kind enough to round up for us once upon a time.
I hope that this gets you through the weekend and summer of BBQs, but if you feel like I missed something, holla atcha girl – I'm open to making whatever recipes you want!
Happy Weekend, y'all!
Yum